This is a guest post by Thoughtful Misfit.
While most popular vacation destinations begin to wind down during the winter months, the Greater Palm Springs area is just the opposite. And while the oasis is definitely a year-round spot, there's something truly special about visiting in winter. Here are 6 reasons (out of many) to spend your winter in Greater Palm Springs.
1. The Weather is perfect. Like, absolutely perfect.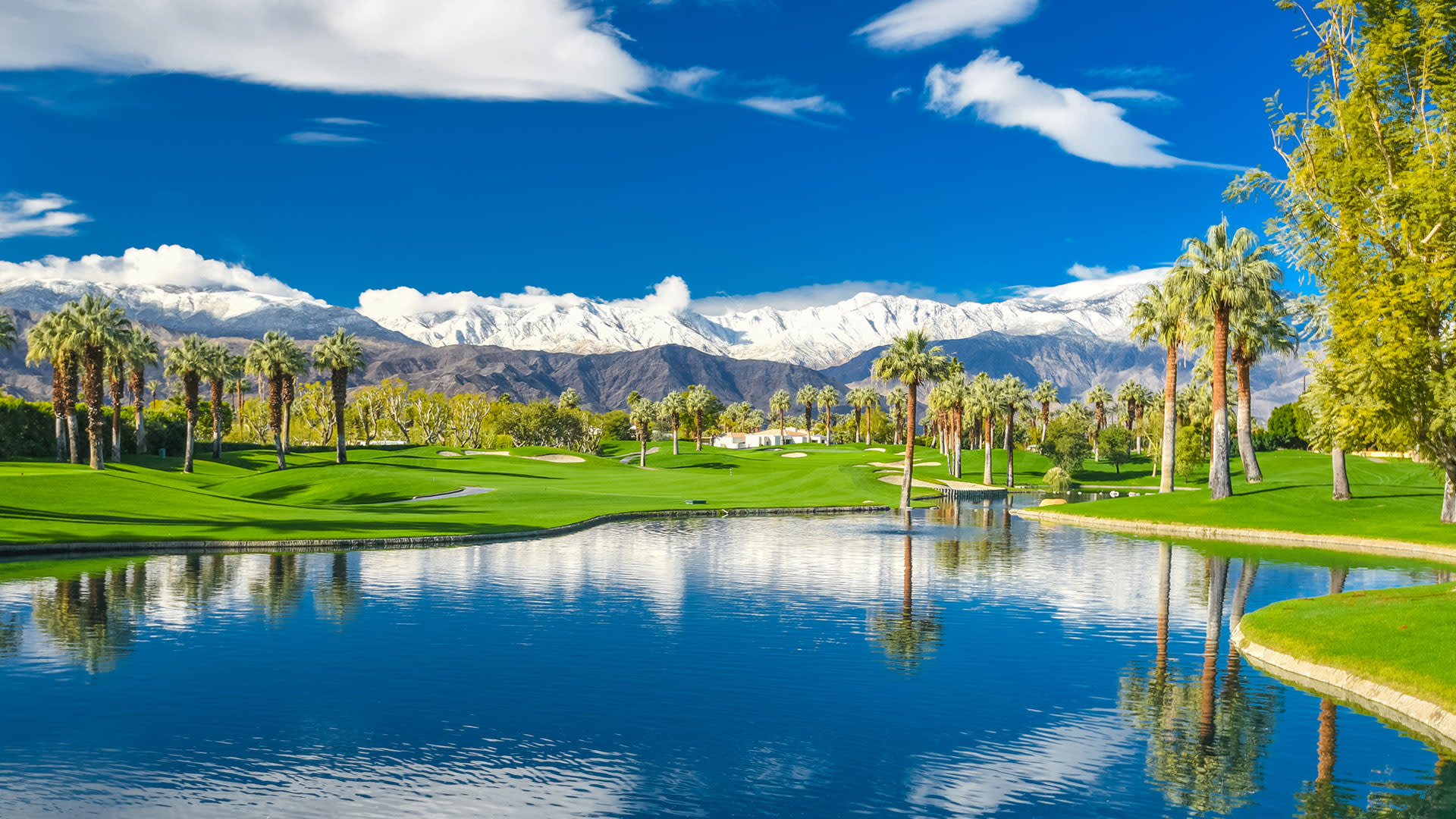 One of the most obvious perks of a desert winter is definitely the temperature. From warm weather temps in Palm Desert and Indio to mild perfection in Palm Springs or cool and crisp in Joshua Tree, there's a welcoming thermostat waiting for you in wherever you choose to spend your time. Just don't forget to send lots of sunny selfies back to all your shivering friends at home.
2.  Shopping, shopping, shopping!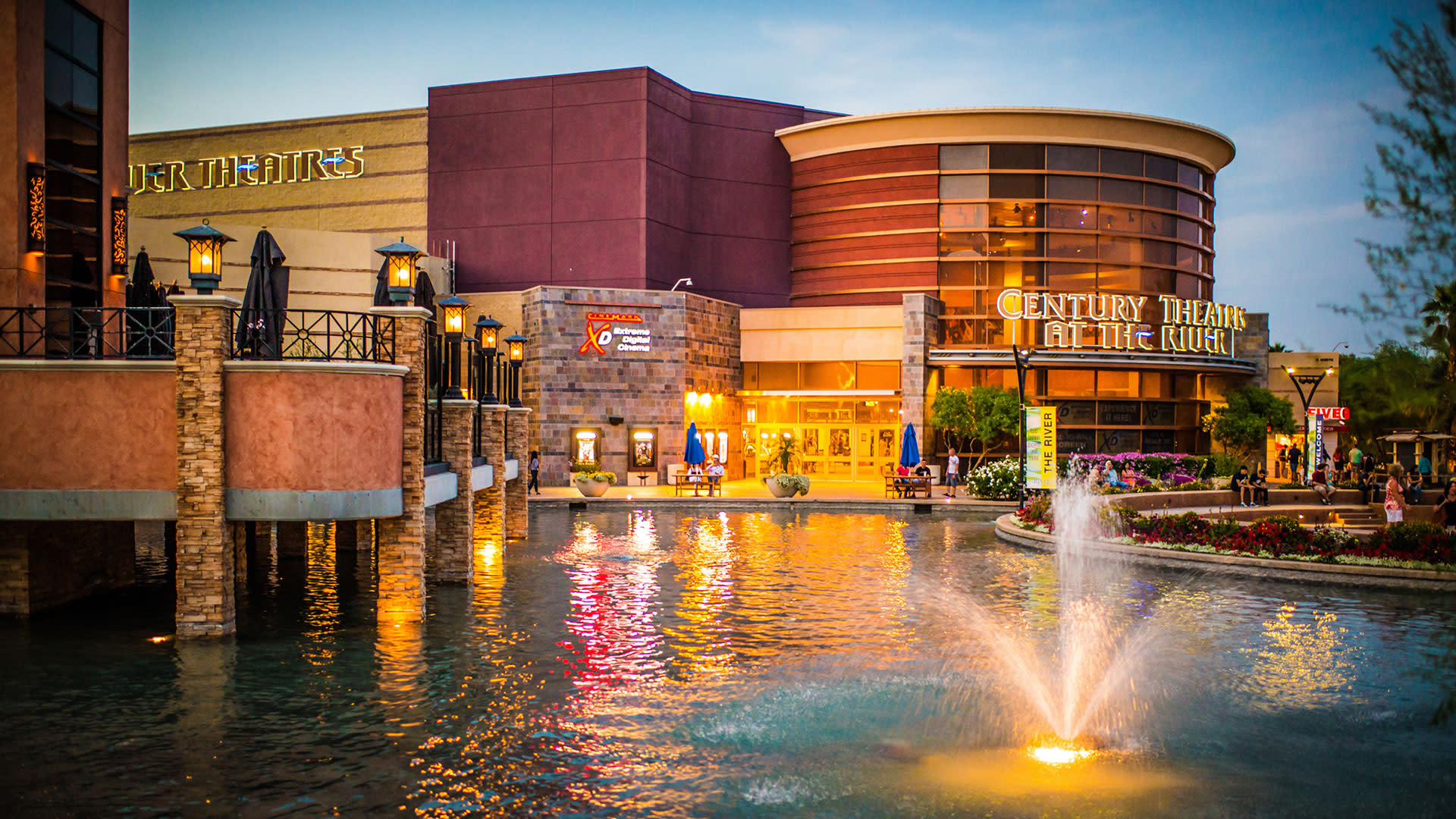 There are few places in the world where you can enjoy leisurely outdoor shopping in the dead of winter, but Greater Palm Springs is definitely one of the best and offers tons of places to do it. Indulge in upscale boutiques and unique shops on El Paseo in Palm Desert, or take in the 30-acre waterfront view and a just-as-expansive selection of shops and dining at The River in Rancho Mirage.
A walk along the Uptown Design District in Palm Springs will satiate any appetite for home decor, and the beauty and charm of Old Town La Quinta will draw you in just as much as the shops themselves.
3. Extended Outdoor Activities.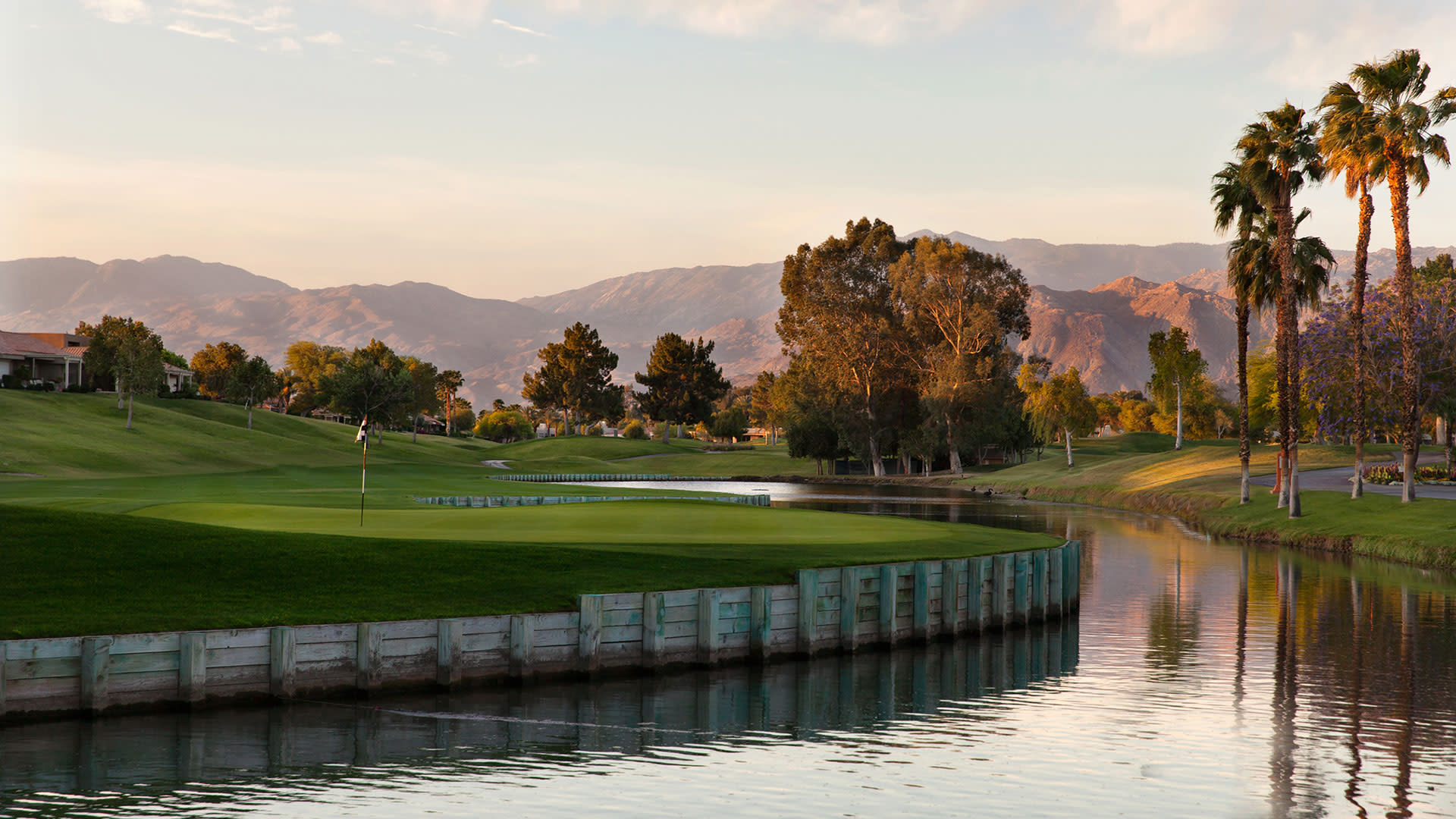 Take advantage of the fabulous weather to indulge in outdoor activities you can only do during the warmer months elsewhere. While many golf courses are covered in snow in other areas of the country, golf season has just begun in the desert! If you're a camper, Joshua Tree is abundant with unique campsites, or if you prefer something a little closer to actual summer weather, Lake Cahuilla offers camping, as well as a multitude of other activities such as horseback riding, fishing, hiking, and several parks.
And if you're looking for something extra unique, indulge in an extended daytime horse and carriage celebrity home tour of Palm Springs with Big Horse Carriage Co., available only from October through April (although they do offer evening rides throughout the year).
4. Hikes galore!
With a landscape famous enough to draw visitors from across the world, there's no better time of year to take advantage of the multitude of hikes within Greater Palm Springs. La Quinta Cove offers several hikes that range in difficulty and length and promise stunning views of the preserved, natural landscape. Likewise, there's nothing quite like a hike in the famed Joshua Tree National Park, surrounded by the Dr. Seuss-like Joshua Trees and surreal rock formations. Or hike through Palm Canyon to see the world's largest fan palm oasis (which are native to the area) for yourself.
5. Open Air Markets Everywhere.
From farmer's markets to art walks, winter is full of fun, free things to do. The trouble is finding enough time to fit it all in!
The Street Fair at College of the Desert in Palm Desert has extended hours during the winter months, so you can spend extra time perusing the abundance of vendors, who offer everything from handcrafted items, to pottery, skincare and much, much more.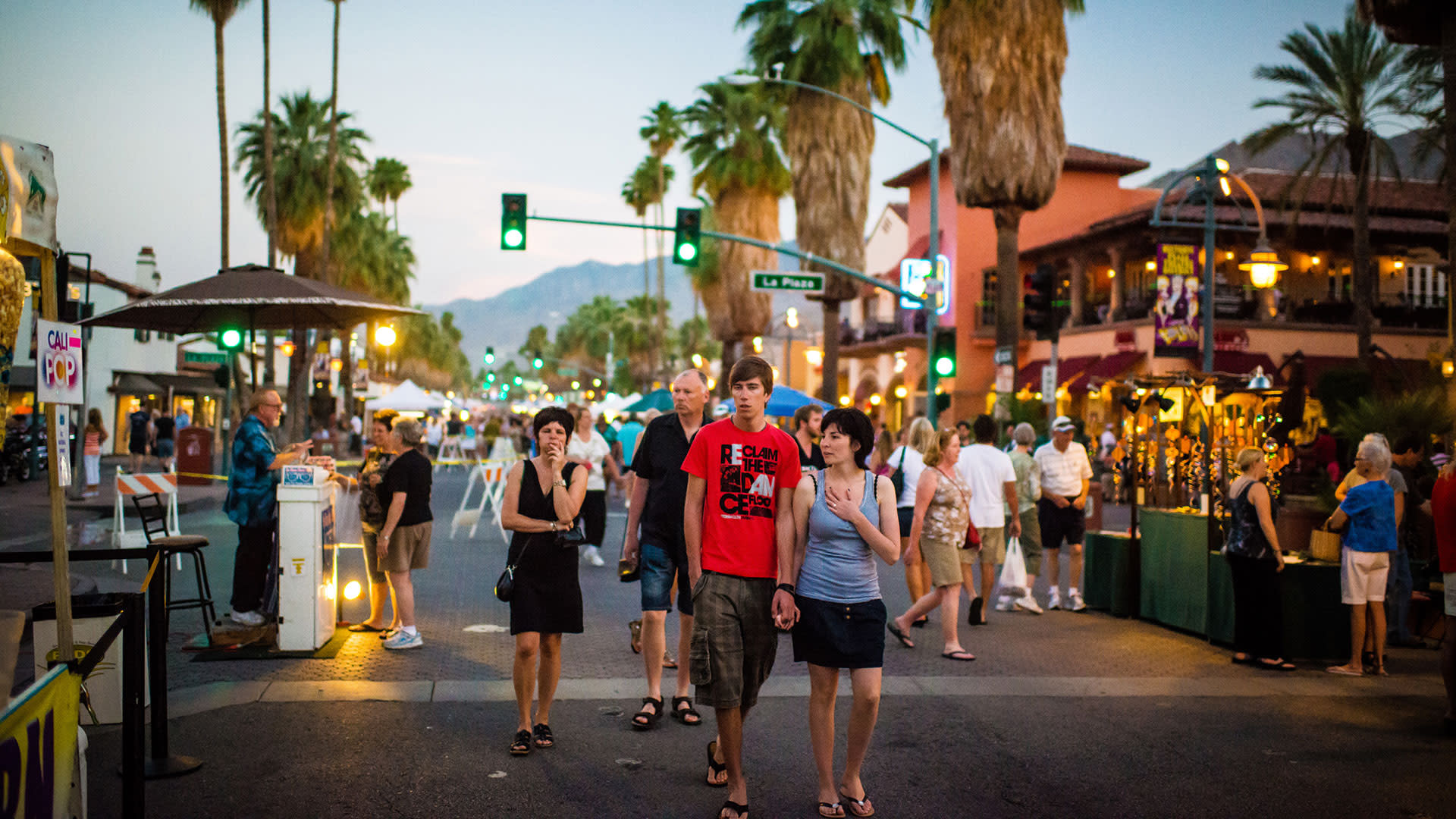 VillageFest, held in downtown Palm Springs, also has extended hours during the winter, and closes Palm Canyon Drive to cars for pedestrians to enjoy music, food, art, and local businesses at their own pace. Plus, it's dog friendly so feel free to bring Fido along for the fun!
6. There's Nothing Quite Like a Desert Holiday.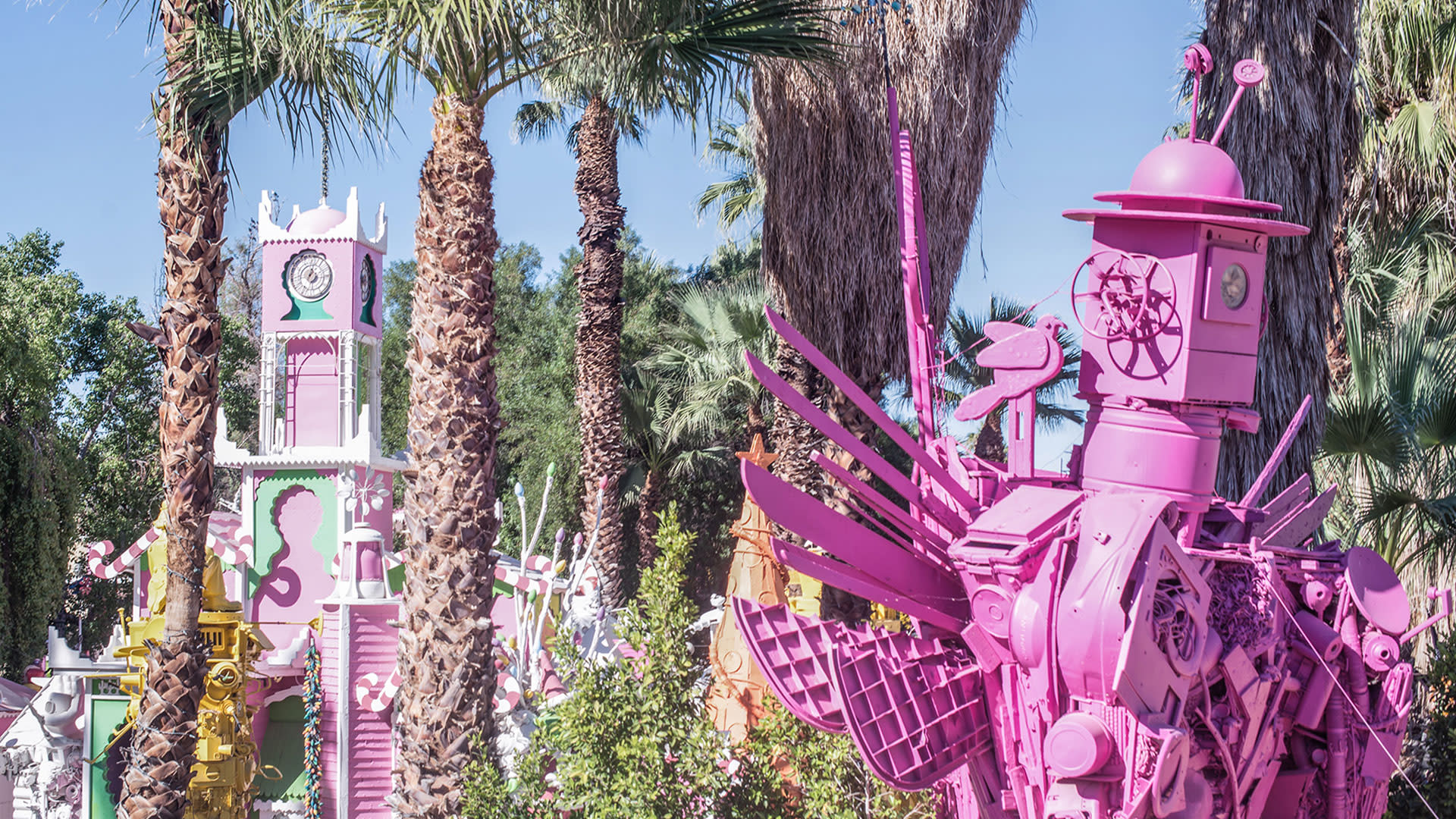 Skip the winter chill while indulging in all things merry in Greater Palm Springs - and often with a special twist. Taking a spin on the ice amidst a desert landscape at The Renova Ice Rink at The River in Rancho Mirage is definitely worth writing home about. The already famous Robo Lights Sculpture Garden is a sight to be seen during the rest of the year, but over the holidays, it becomes even more of a destination in its own right, transforming into a magical wonderland that combines art, science fiction, sculpture, and an inclusive approach to religion for the most spectacular light display within hundreds of miles.
But if you still crave the snow, there's a high chance you'll find it atop the San Jacinto Mountains, only a short tram ride away. Plus, you can enjoy the ski lodge atmosphere at the top, complete with hot coffee or a steaming bowl of clam chowder.
Looking for more things to do? Check out this Greater Palm Springs events calendar.