La Quinta
This "gem in the desert" embraces the outdoors and the arts. Spend the day romanticizing and wandering through Old Town, La Quinta's main street with cobblestone sidewalks, whitewashed adobe walls, and bougainvillea galore. The quaint thoroughfare provides the perfect storybook-like setting for a chill afternoon of shopping and alfresco dining. Sip on a seasonal IPA at La Quinta Brewing Company (their outdoor patio is great for people-watching). Shop for fresh fare and flowers at the Old Town Farmers Market. Experience art and learn a new skill at Old Town Artisan Studios. Or rent a beach cruiser through Old Town Peddler to explore more of the surrounding cottage-filled neighborhoods that make up La Quinta Cove, where hikers enjoy easy access to trails that traverse beautiful desert mountains and canyons.
Scroll down to learn more about the City of La Quinta.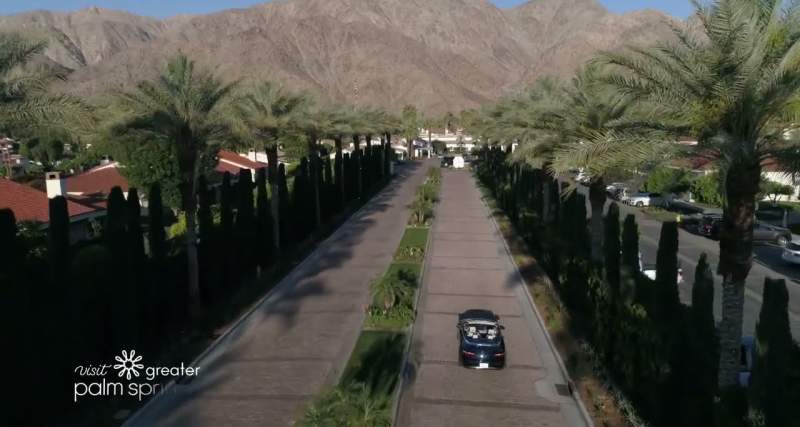 Check in. Chill out.
Offering a unique blend of stunning landscapes, outdoor adventures, and a rich cultural scene. The City of La Quinta has a little slice of paradise for everyone. Whether you are looking to discover luxurious golf courses, a vibrant arts and culture scene, world-class...
Golf remains one of the biggest draws for the outdoor-minded, with several private and public clubs, including the world-famous PGA West, offering multiple links styles and amenities right at the base of the Santa Rosa Mountains. Book a tee time on one of these storied courses or make a special trip...
Read More
Highlights. Greater Palm Springs