STAGECOACH COUNTRY MUSIC FESTIVAL | Greater Palm Springs
April 26-28, 2024
Thousands of country music fans dust off their cowboy boots and hats for the Stagecoach Country Music Festival in Greater Palm Springs. Held the weekend after Coachella Valley Music & Arts Festival's last hurrah, the event features three days of western fun, from dance halls and vintage shopping markets to the concerts themselves (Eric Church, Miranda Lambert, and Morgan Wallen will headline the 2024 Stagecoach Country Music Festival).  
Passes are on sale Friday, September 15 at 11 a.m. PST. Buy your passes and see more information at stagecoachfestival.com.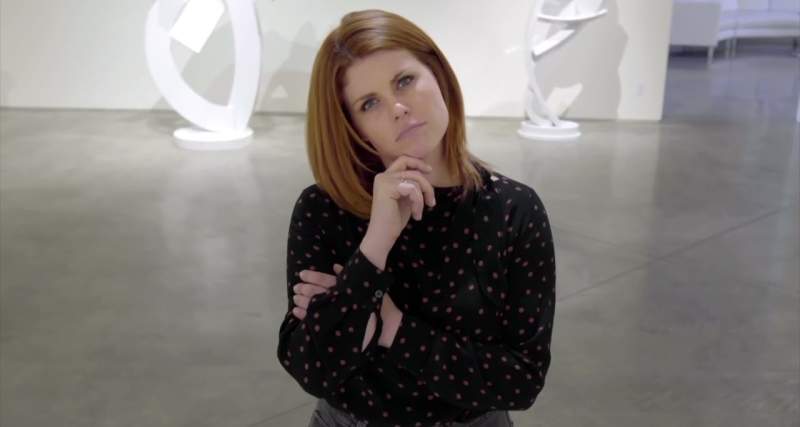 What will you find?
Find your oasis in Greater Palm Springs. From discovering off-the-beaten-path treasures to soaking up the sun poolside, experiences await around every corner.
Highlights. Greater Palm Springs