Partners
Together, we can keep our destination open safely. With Riverside County now on the state's watch list and cases continuing to rise, it's important for us to encourage safety practices throughout our destination to help prevent the spread of the coronavirus among our residents, employees and visitors, and to keep our destination open.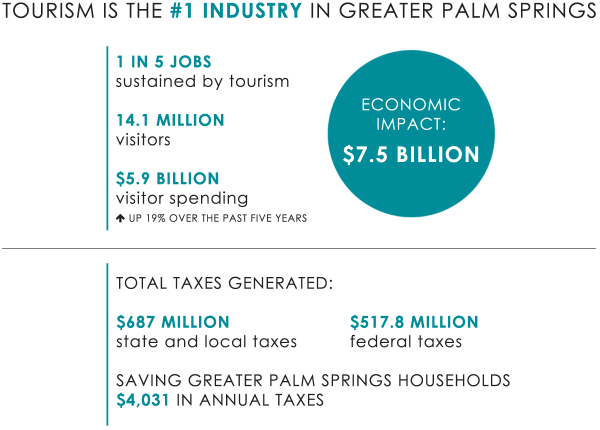 On June 18, 2020, the State of California mandated that face coverings must be worn in common and public indoor spaces.
Do you need masks? Visit GPS has them available for Partners. Contact Gary Orfield at 760-969-1346 or gorfield@gpscvb.com.
You can also find a list of suppliers for COVID-19 equipment HERE.
Below are a selection of signs you can choose from to print and use for your business.
Click on an image below for a printable PDF. The signs print on 8 /12 x 11-inch (letter-size) paper.
Find out about our Safer Together Greater Together destination pledge.
Visit Greater Palm Springs (Visit GPS) is the region's coordinating agency for tourism, marketing and promotional efforts aimed at leisure, corporate, incentive and convention group markets. Visit GPS works on behalf of its partners to promote Greater Palm Springs by reaching visitors from around the world through ongoing sales and marketing efforts. We invite you to learn more about the benefits of becoming a Visit GPS Partner.
Tourism facing businesses in the boundaries of Greater Palm Springs can receive a free listing on our website. Contact us to Request a Listing today.
Questions? Contact your Partnership Team.
Keeping our Partners informed and armed with the resources they need to navigate these challenging times has been the primary focus of the Partnership team since March 2020. In response to the coronavirus pandemic, we've switched our strategy from monthly networking and educational events to daily Partner email communications and outreach to assess our Partners' immediate needs. Visit GPS is working with local agencies, chambers, and government organizations to stay informed of the latest developments for our Partners and help shape relief efforts in the local community.
Visit GPS has also launched a Safer Together, Greater Together Pledge to help Visit GPS Partners reopen responsibly, as well as help residents and visitors feel secure knowing that hotels, restaurants, attractions and retail shops are upholding the latest health and safety standards established by the State of California and Riverside County. You can learn more about our destination Partner Pledge HERE.