COACHELLA VALLEY MUSIC & ARTS FESTIVAL
April 14-16 & 21-23, 2023
For the past 20 years, thousands of music lovers and trendsetters have flocked to Greater Palm Springs for the Coachella Valley Music & Arts Festival, one of the most renowned music festivals in the world. Held at the Empire Polo Club in Indio, the event unfolds over two consecutive weekends and has hosted a wide range of artists, from rock standouts and indie bands to mainstream pop performers like Ariana Grande, Lady Gaga, and Beyoncé.
Coachella is the perfect time for festival attendees to explore all that Greater Palm Springs has to offer, from sightseeing to shopping to hiking. Artsy types will want to fit in a self-guided walking tour of the Coachella Walls, a public arts project that is revitalizing the small city's historic downtown or visit the Palm Springs Art Museum, home to inspiring works ranging from photography to contemporary glass. Some may even want to recharge at one of the area's hot spring spas before another full night of music festivities. Though the festival features food booths on-site, amazing restaurants and local breweries are only a short drive away—plus pop-up shops, poolside bashes, after-parties and other special events throughout both weekends. Those attending Coachella for the first time can find all the festival essentials they need, from what to bring (sunscreen and water are musts!) to how to make parking a breeze.
View health and safety information for Coachella Valley Music & Arts Festival attendance. 
For future festival inspiration, including hotels and things to do, check out the links below.
YOUR GUIDE TO FESTIVAL SEASON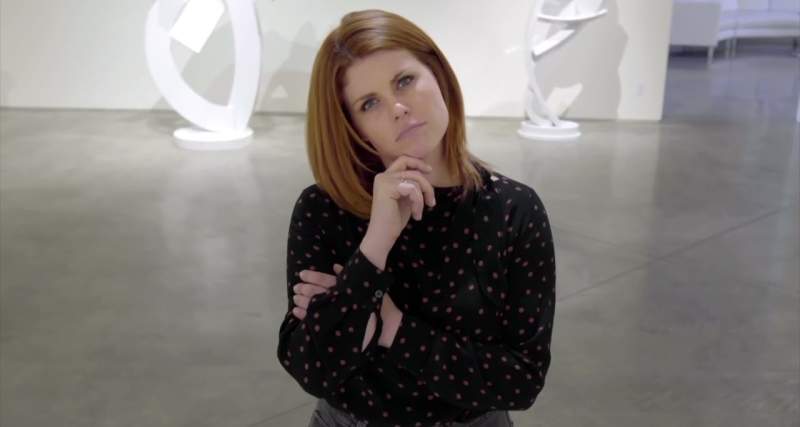 Find your oasis in Greater Palm Springs. From discovering off-the-beaten-path treasures to soaking up the sun poolside, experiences await around every corner.
Highlights. Greater Palm Springs