Support Locally Owned Businesses in Greater Palm Springs
Family owned. Locally sourced. Community treasured. These are the shops, restaurants, spas, attractions and businesses that make Greater Palm Springs. That paint our personality. Add to our "flavor." And express our pride.
From decades-old eateries serving time-honored family recipes to the local coffee shop roasting their own beans to the yoga studio leading sun salutations on a downtown rooftop, their stories capture not only our destination's unique set of experiences but also our hearts.
That's why "Love Local" has transformed into a new evolution Love Local by a Local. Lori Rodgers is a local in Greater Palm Springs and she refers to herself as a "tourist" asking locals for all the secret spots. For Love Local by a Local, she'll be on the hunt to uncover iconic and unique spots in Greater Palm Springs. Follow along as she shares the stories of these family-owned and locally sourced community treasures.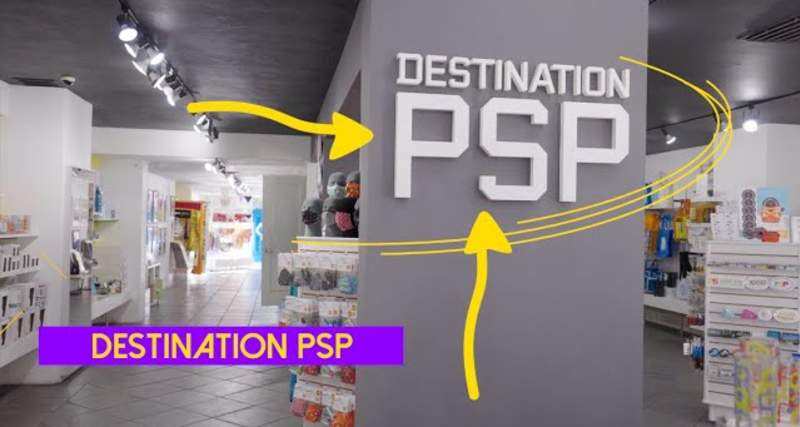 Video Blog
Few places capture the hip and quintessentially midcentury modern vibe of Greater Palm Springs like Destination PSP. Watch now and get inspired for your next shopping spree.
LEARN MORE ABOUT OUR LOCAL MAKERS