Support Locally Owned Businesses in Greater Palm Springs
Family owned. Locally sourced. Community treasured. These are the shops, restaurants, spas, attractions and businesses that make Greater Palm Springs. That paint our personality. Add to our "flavor." And express our pride.
From decades-old eateries serving time-honored family recipes to the local coffee shop roasting their own beans to the yoga studio leading sun salutations on a downtown rooftop, their stories capture not only our destination's unique set of experiences but also our hearts.
That's why "Love local" is more than a call to action—it's a movement that inspires residents and visitors to support our community of restaurateurs, shop keepers, artists and makers. To discover all the unique gems that set our destination apart, whether it's a thrilling outdoor adventure, a culinary indulgence, a health and wellness escape or a discovery of the arts. To shop, dine, hike, play, gift and love local. Because to know them is to love them.
LEARN MORE ABOUT OUR LOCAL MAKERS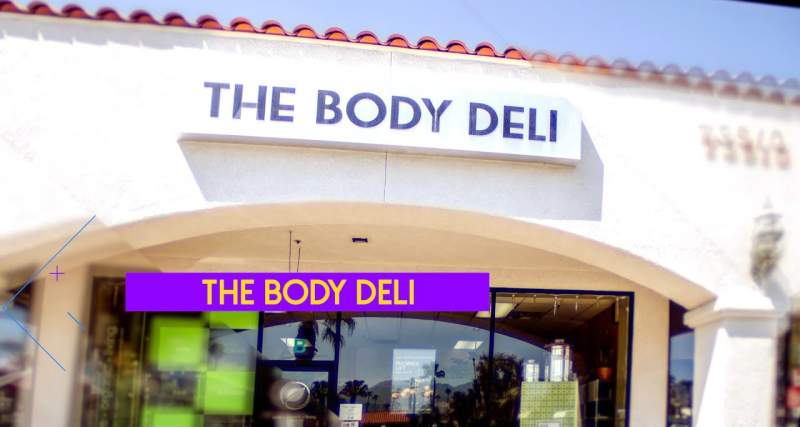 Video Blog
Family owned. Locally sourced. The Body Deli in Palm Desert, has been crafting small-batch body, hair and skincare products in the heart of Greater Palm Springs for over 20 years. The Body Deli's cleansers, scrubs, serums, lotions and more are prepared daily in...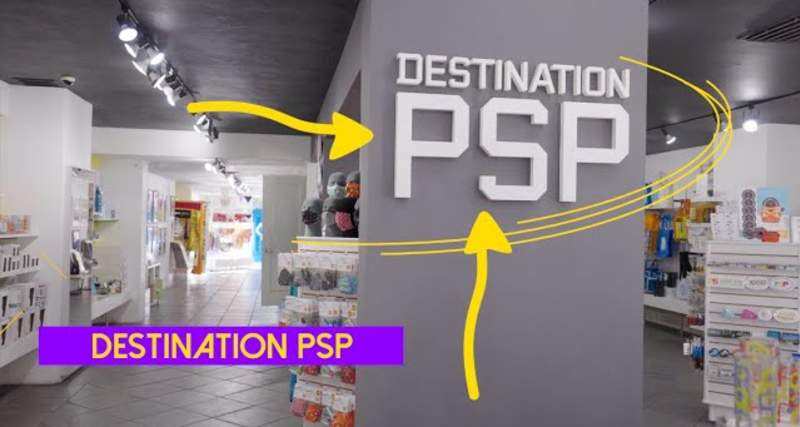 Video Blog
Few places capture the hip and quintessentially midcentury modern vibe of Greater Palm Springs like Destination PSP. Watch now and get inspired for your next shopping spree.