Plan Your Getaway.
We're all in search of something—joy, relaxation, a new sense of adventure, perhaps the perfect pool or brunch spot beneath blue skies. Discover your vacation style in Greater Palm Springs and explore the perfect itinerary fit for your next getaway.
Itineraries For Your Travel Style
Top Finds in Greater Palm Springs
If you're looking for places to stay in Greater Palm Springs, you'll find an array of unique and unforgettable accommodations. Tap into the destination's history as a place of healing, and treat yourself to the ultimate relaxing getaway, by staying at a hot mineral water spa hotel.
View More
Greater Palm Springs feels like your home away from home with an ultra-luxe vacation home rental. These rentals offer not only privacy, comfort and value but a unique take on life in the oasis, as well.
View More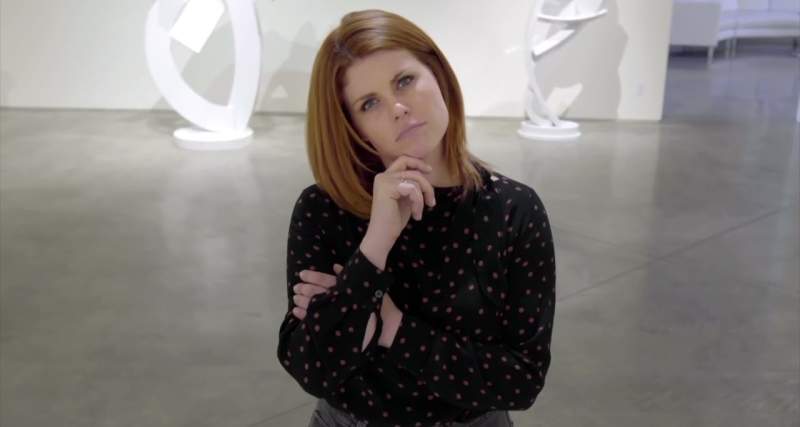 Find your oasis in Greater Palm Springs. From discovering off-the-beaten-path treasures to soaking up the sun poolside, experiences await around every corner.
Show us your favorite finds in Greater Palm Springs to be featured here.