Living Desert Zoo & Gardens
Rated one of the 10 best zoos in the U.S. by Conde Nast Traveler and one of the top family-friendly attractions in Greater Palm Springs, the Living Desert Zoo & Gardens invites little ones (and the young at heart) to explore the wonderfully wild creatures of the world's deserts all in one place. The Living Desert is a Zoo like no other, learn about the vast variety of creatures and plants from the desert regions of the world. Exhibits range from the grasslands and plains of Africa to the rocky terrain and canyons of North America and feature more than 1,600 species of plants and 140 species of animals.
Special Summer Hours: June 1 – September 30
7:00 a.m. – 1:30 p.m. | Last admission at 12:30 p.m.
What's New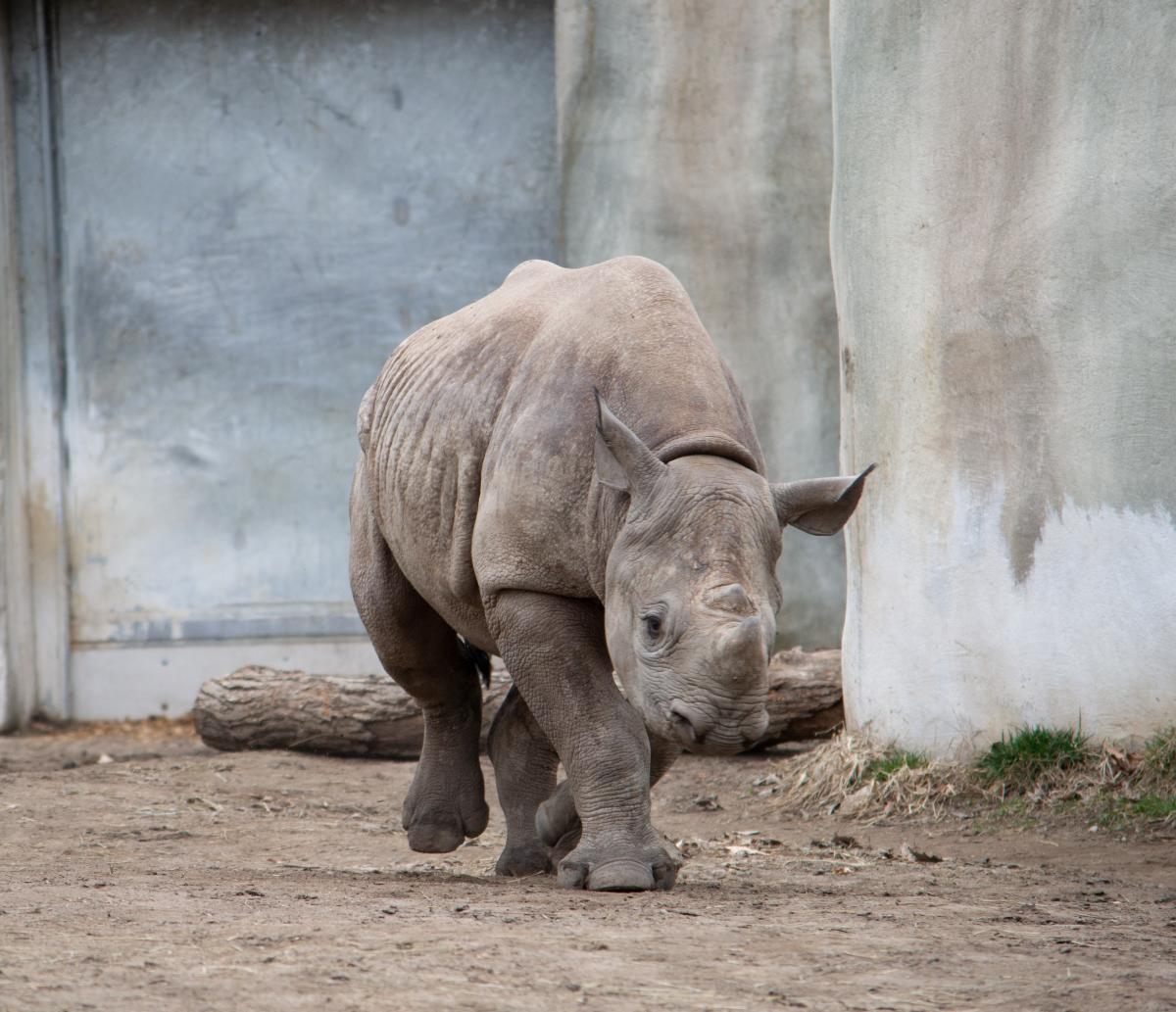 Explore the all new Rhino Savanna and Australian Adventures habitat which is now adds a wide variety of new resident to The Living Desert. From wallabies, emus, kookaburras and waterbucks, to springboks and naked mole-rats. You will have much to explore while you meet the Zoo's largest inhabitants, two black rhinos, Nia and Jaali. This new exhibit is marks the beginning of The Living Desert's long-term commitment to protect the endangered Black rhinoceros.
Learn more about Nia and Jaali here.
Experiences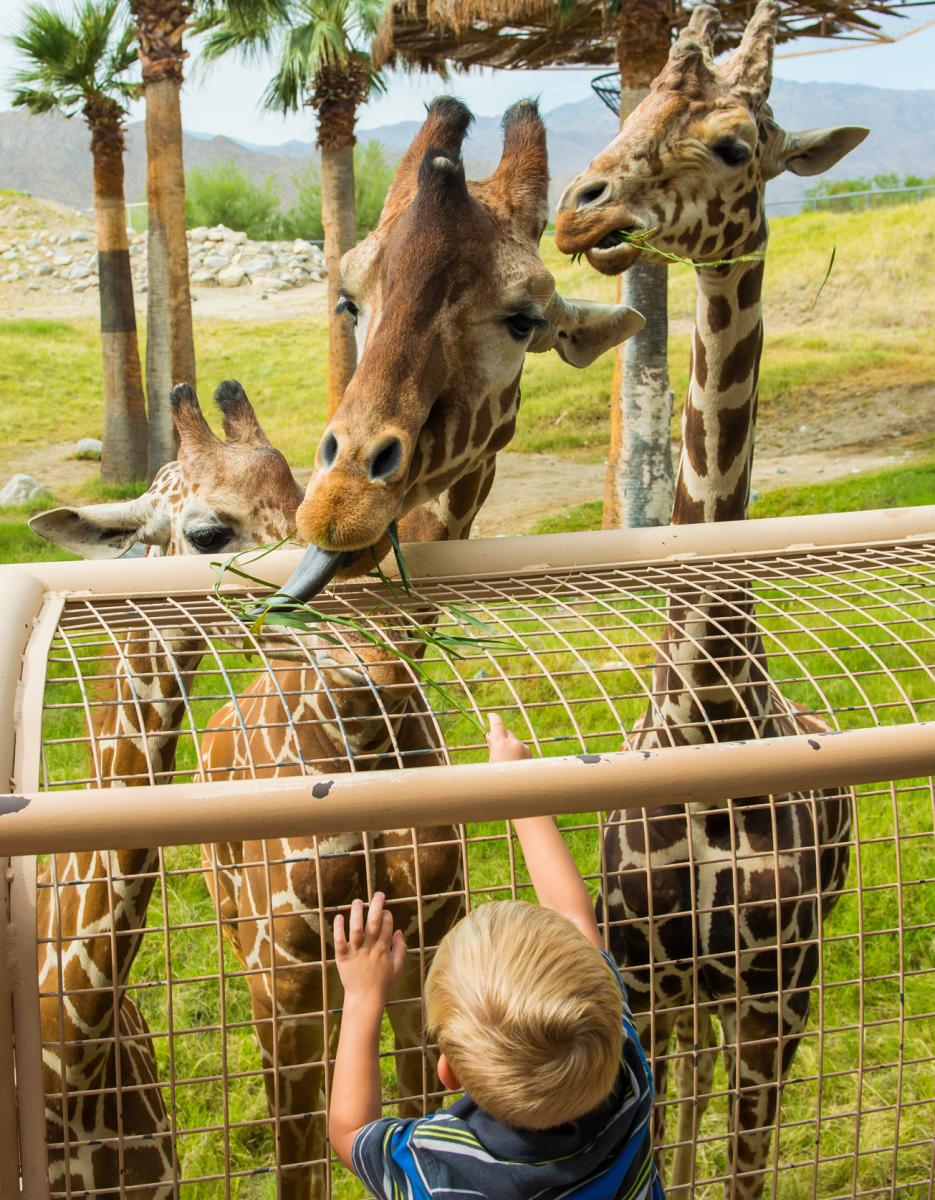 Learn about a vast variety of species by experiencing one of the many interactive encounters available at The Living Desert. Featuring a full schedule keeper hosted animal encounters throughout the day, guests can look forward to seeing all the care that goes towards protecting the conservation of each and every resident. 
Next, you can take a step closer by heading over to the petting corral or giraffe feeding area where you can interact with and even feed giraffes, donkeys, cattle and goats. Have an experience you will not soon forget, as you also learn about the specific dietary requirement needed to ensure every resident is as happy and healthy as possible. 
Fun For The Whole Family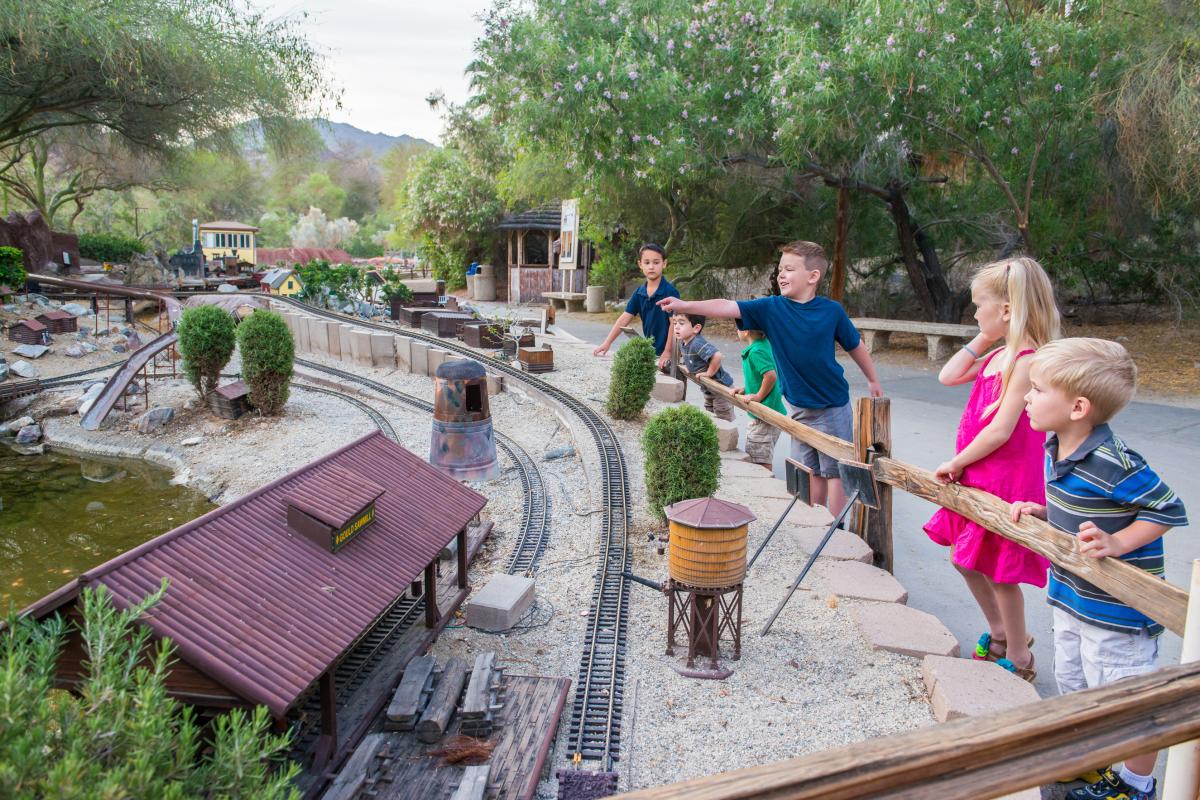 Stop by the discovery center and marvel at the one of the largest model train displays you will find plus children will love taking a spin on the carousel while also learning about many of the endangered species calling The Living Desert home. Want to connect with nature even more? Take a beautiful stroll through one of their three unique hiking trails.
Food & Drink
Whether you're looking for a quick snack or a nice lunch, The Living Desert has you covered. The Kookaburra Cafe and Crash Cafe offer guests a fast and ready to go meal in a moments notice. The Thorn Tree Grill offers traditional American cuisine such as burgers, sandwiches and more. Need to satisfy your sweet tooth? Drop by Safari Soft Serve or Churro Stop for your fill of sweetness.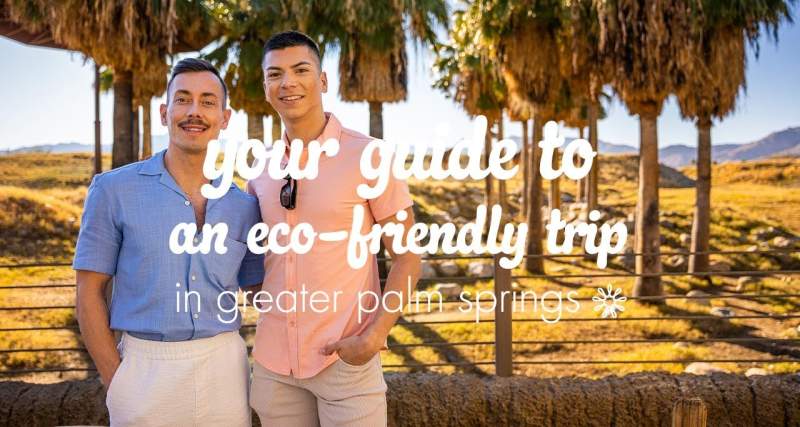 Greater Palm Springs is a popular travel destination, known for its warm weather, outdoor activities, and luxurious resorts. But did you know that it's also a great place to take an eco-friendly trip? Here's a guide to help you plan an eco-friendly trip in...