Modernism Week - October
October 13-16, 2022
It is time for the return of Modernism Week. Modernism Week is an four-day long event which will host events, tours and parties, some hosted in private locations. The Palm Springs Modernism Show & Sale will be taking place, featuring over 40 premier national and international decorative and fine arts dealers – offering exclusive access before it is opened to the public. This special event is a benefit for Modernism Week, a 501(c)(3) charitable organization. 
What To Expect
Featuring 11 days of events, those who attend Modernism Week can look forward to insightful presentations, house tours, a show and sale and of course the always iconic red bus tours. See Greater Palm Springs in an entirely new way as you learn about the architectural history that helped lay the foundation down for what the city would soon become. 
Before You Go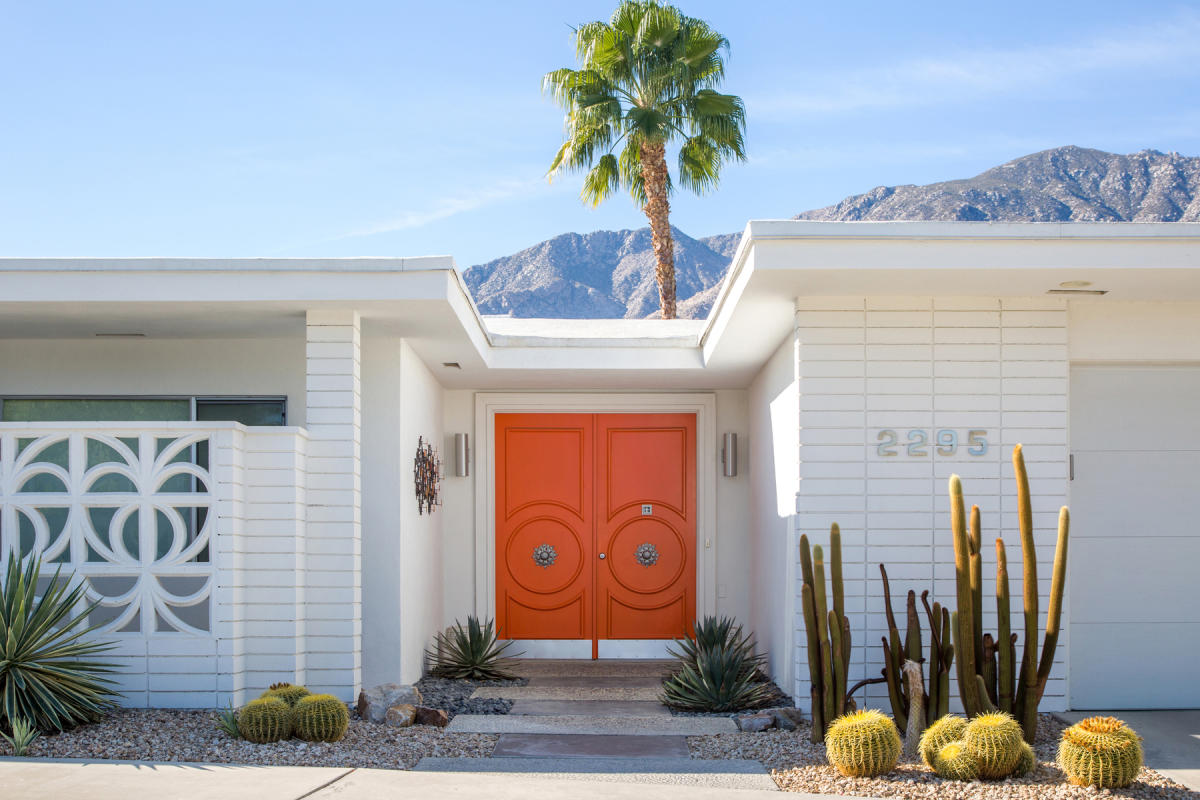 Some important tips and guidelines to remember before your arrival are:
Many events in this 11 day celebration of architecture will sell out. So, it is recommended that you purchase your passes far in advance prior to the event in order to ensure you will be able to attend.
If you are attending an extended walking tour, it is also recommended that you wear comfortable attire (including footwear and clothing).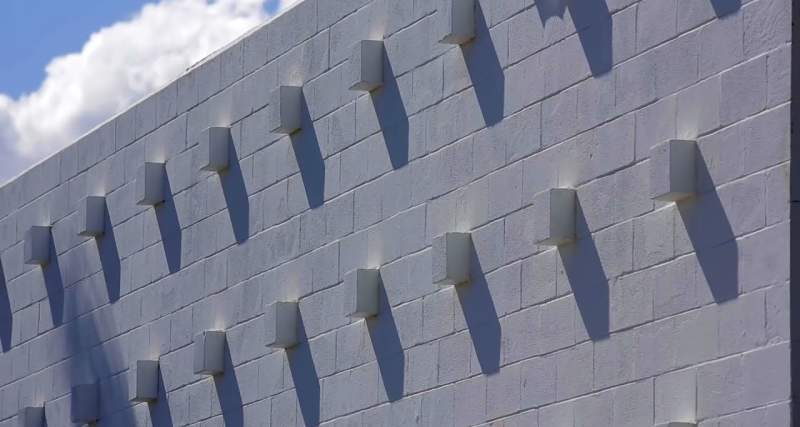 In Greater Palm Springs, the architecture is as awe-inspiring (and unparalleled) as the views. Decades ago, modernist architects discovered this Southern California oasis of inspiration in this sun-kissed destination, and their groundbreaking achievements in design...
Highlights. Greater Palm Springs