Mindful Foodie
You find joy in every farm-to-table bite and feel your best whenever body and mind are aligned. You believe travel should be transformative, packed with meaningful bursts of flavor and time to reflect, and that wellness is what you make it. 
Your Mindful Foodie Itinerary
Enjoy a pitaya bowl at Fresh Juice Bar 
Find your om during yoga under blue skies 
Explore a waterfall at Tahquitz Canyon 
Grab lunch al fresco style 
Shop local goods at farmer's markets
If you're a mindful foodie, you may enjoy.
If you're looking for places to stay in Greater Palm Springs, you'll find an array of unique and unforgettable accommodations. Tap into the destination's history as a place of healing, and treat yourself to the ultimate relaxing getaway, by staying at a hot mineral water spa hotel.
Read More
Greater Palm Springs feels like your home away from home with an ultra-luxe vacation home rental. These rentals offer not only privacy, comfort and value but a unique take on life in the oasis, as well.
Read More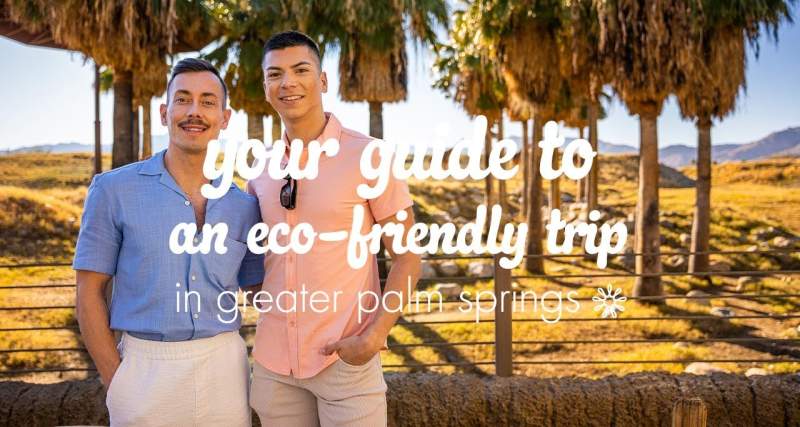 Greater Palm Springs is a popular travel destination, known for its warm weather, outdoor activities, and luxurious resorts. But did you know that it's also a great place to take an eco-friendly trip? Here's a guide to help you plan an eco-friendly trip in...