It's almost as if Greater Palm Springs was designed with wellness in mind. Perpetual sunshine sets the mind at ease, while the stunning mountain-lined landscape makes hiking, biking and exploring the outdoors an extraordinary experience. Throw in vast underground aquifers of natural mineral water for the ultimate spa experience, not to mention a bounty of local produce to keep the body nourished, and you have the ultimate destination for a health and wellness getaway.
DAY ONE:  RELAX, REFRESH, RECHARGE
MORNING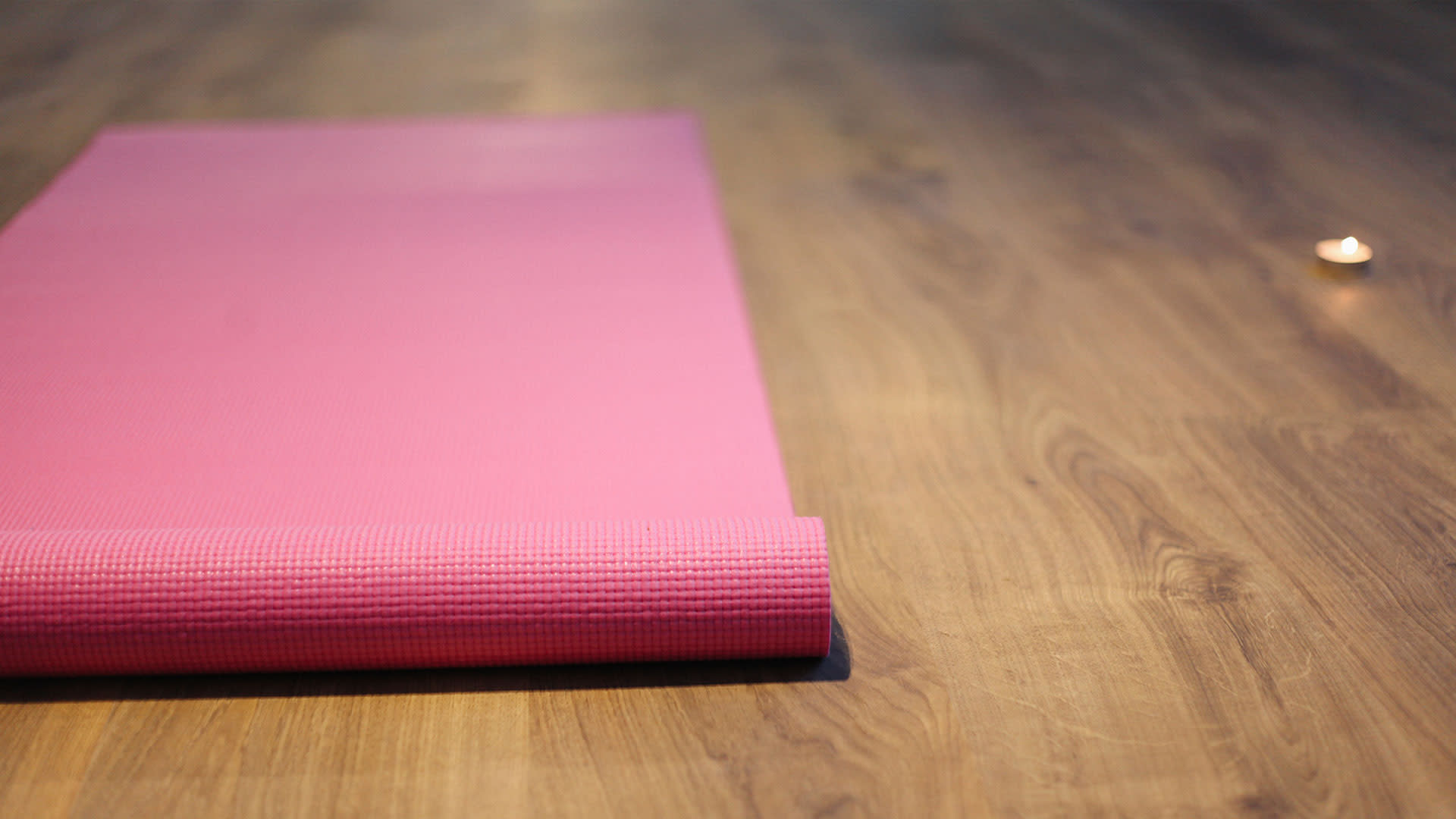 It's only fitting to start your wellness oasis getaway with a salutation to the sun; after all, Greater Palm Springs enjoys more than 300 days of sunshine a year. You'll find yoga studios throughout this wellness oasis where you can get your Zen on. A few options for a morning of relaxation include Power Yoga Palm Springs, Urban Yoga, Go With the Flow Yoga and Bikram Yoga Palm Desert. Don't forget: many resorts and boutique hotels offer complimentary or low-cost yoga classes for guests, too.
AFTERNOON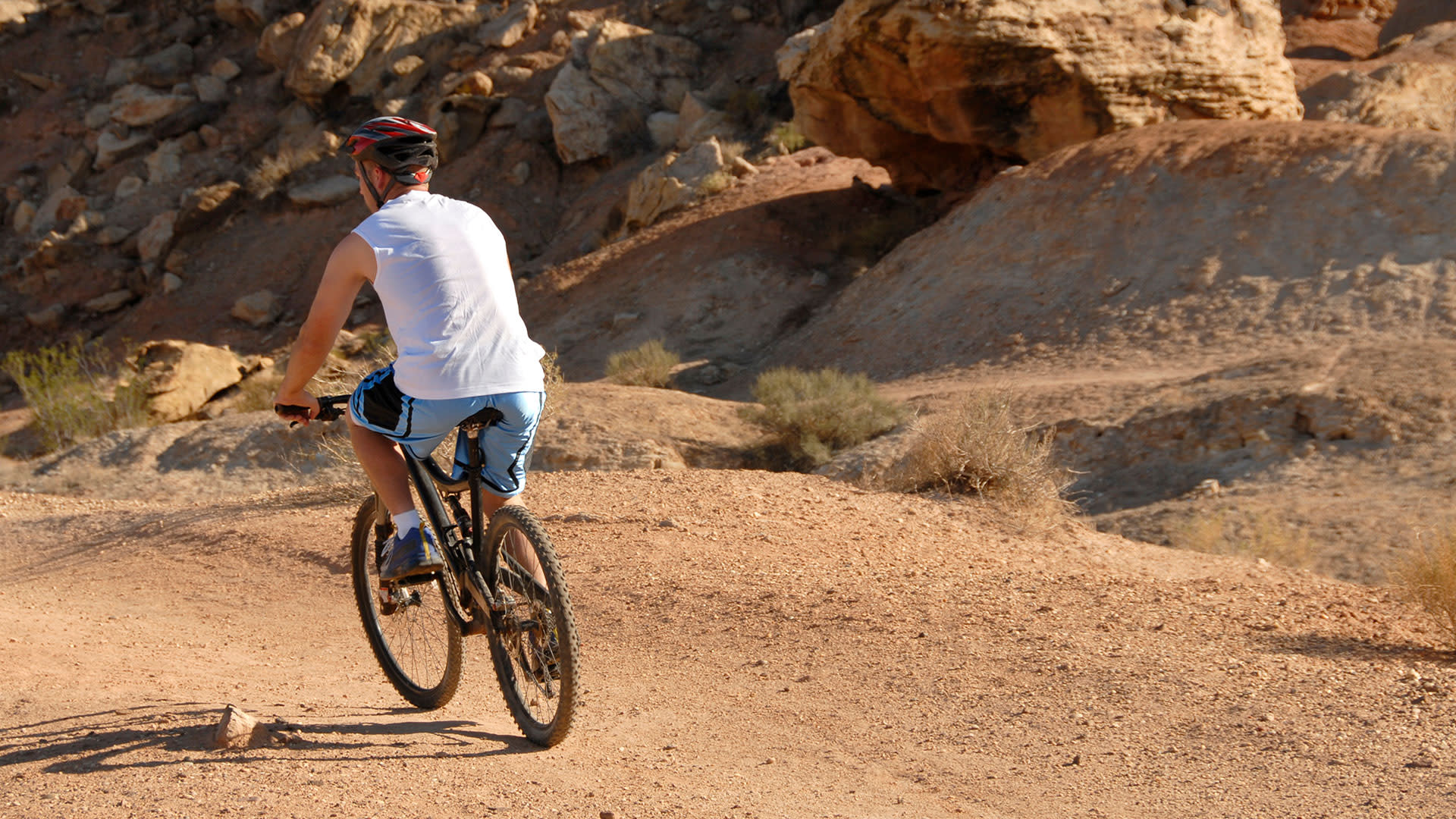 Stay hydrated during your wellness retreat with a fresh-pressed juice from Fresh Juice Bar. Once you're refreshed, it's time to enjoy that legendary sunshine – not to mention majestic mountain views – from behind a set of handlebars. Rent a mountain bike at Bike Palm Springs and explore the trails and bike routes of Palm Springs, all while enjoying the crisp, clean air and plenty of vitamin D.
If you're seeking a true challenge, pedal your way up Tramway Road – one of the steepest climbs in Southern California – for the ultimate workout.
If you'd rather focus on nourishing your body, you'll find chefs throughout Greater Palm Springs who offer tips and guidance on healthy eating through cooking classes and demonstrations. Cooking with Class in La Quinta and Kitchen Kitchen in Indian Wells both specialize in ongoing cooking classes, while local company Nourishfoods specializes in healthy cooking demos at local farmer's markets and stores throughout Greater Palm Springs.
If you don't feel like preparing meals during your stay, you can even hire Nourishfoods for their personal chef services. That gives you plenty of time to enjoy all the other health and wellness offerings waiting in the oasis.
EVENING
As the sun disappears to recharge for the night, take time to recharge your own body with a trip up to Landers, just outside of Joshua Tree. It's said that this area is a magnetic vortex, and here, you'll be able to recharge your energy as you soak in a sound bath at the Integratron. Let the stress and worry of everyday living melt away as you immerse yourself in the soothing sounds of quartz crystal singing bowls, an experience known as a sonic healing session. The bowls each work on a separate chakra of the body, leaving you feeling wholly balanced and energized.
DAY TWO: NOURISH BODY, MIND & SPIRIT
MORNING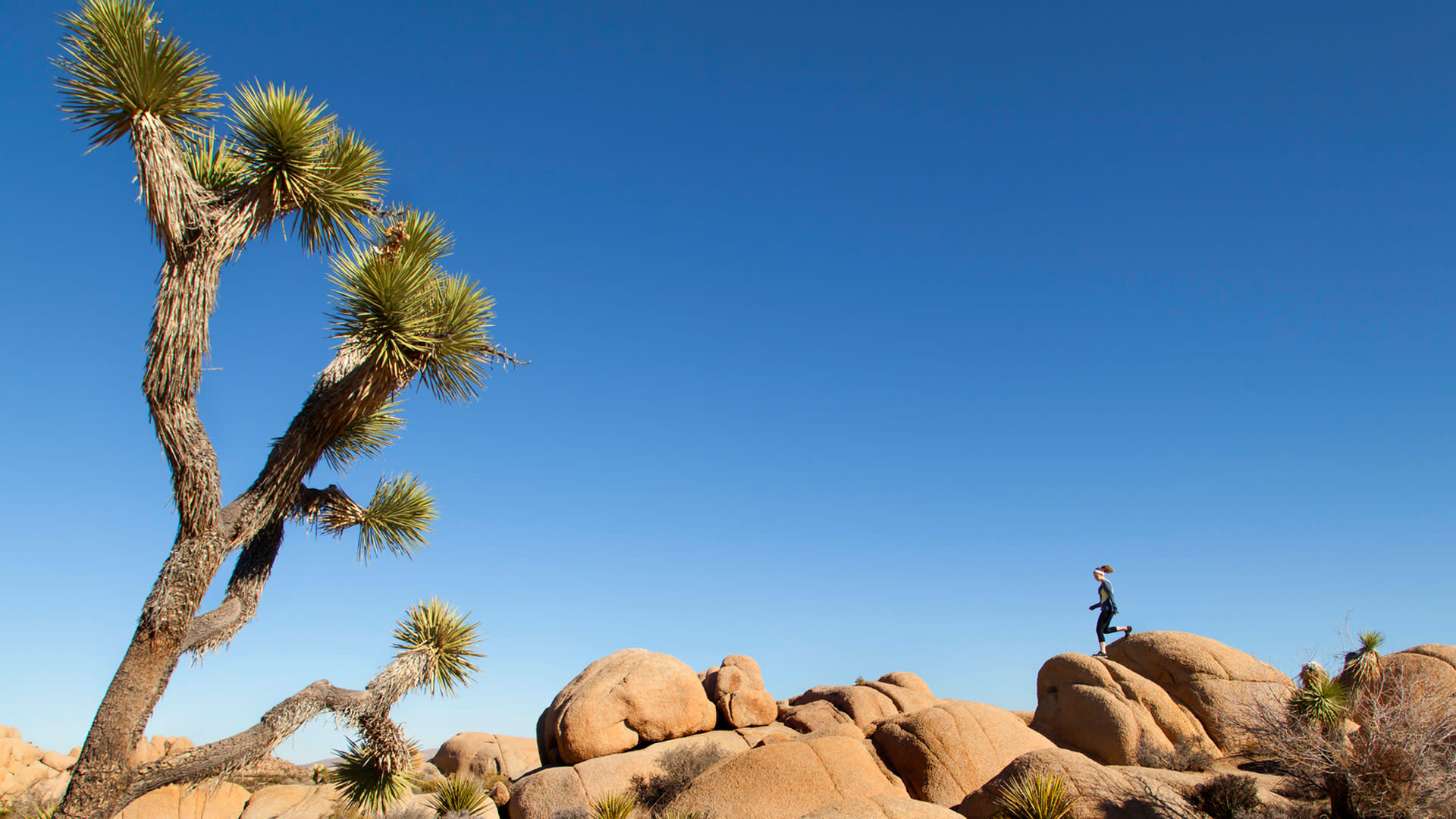 Greater Palm Springs naturally lends itself to outdoor exploration, with its enviable weather and abundance of natural wonders. Take advantage of the cool morning temperatures and immerse yourself in the beauty of this Southern California oasis with a hike to a natural palm oasis. Feel time to stand still as your body reconnects with Mother Earth while you explore the tranquil trails of the Indian Canyons or Coachella Valley Preserve.
Even more challenging hikes await in Joshua Tree National Park and the slot canyons of Mecca, where breathtaking views are well worth the trek.
Alternatively, you can stay in town and treat your body to some of the freshest produce Greater Palm Springs has to offer. At the Certified Farmer's Market, you'll find fresh fruits, vegetables, and herbs, all harvested from local farms. Sip on a fresh smoothie or catch a cooking demonstration that shows you how to put the season's ingredients to best use.
AFTERNOON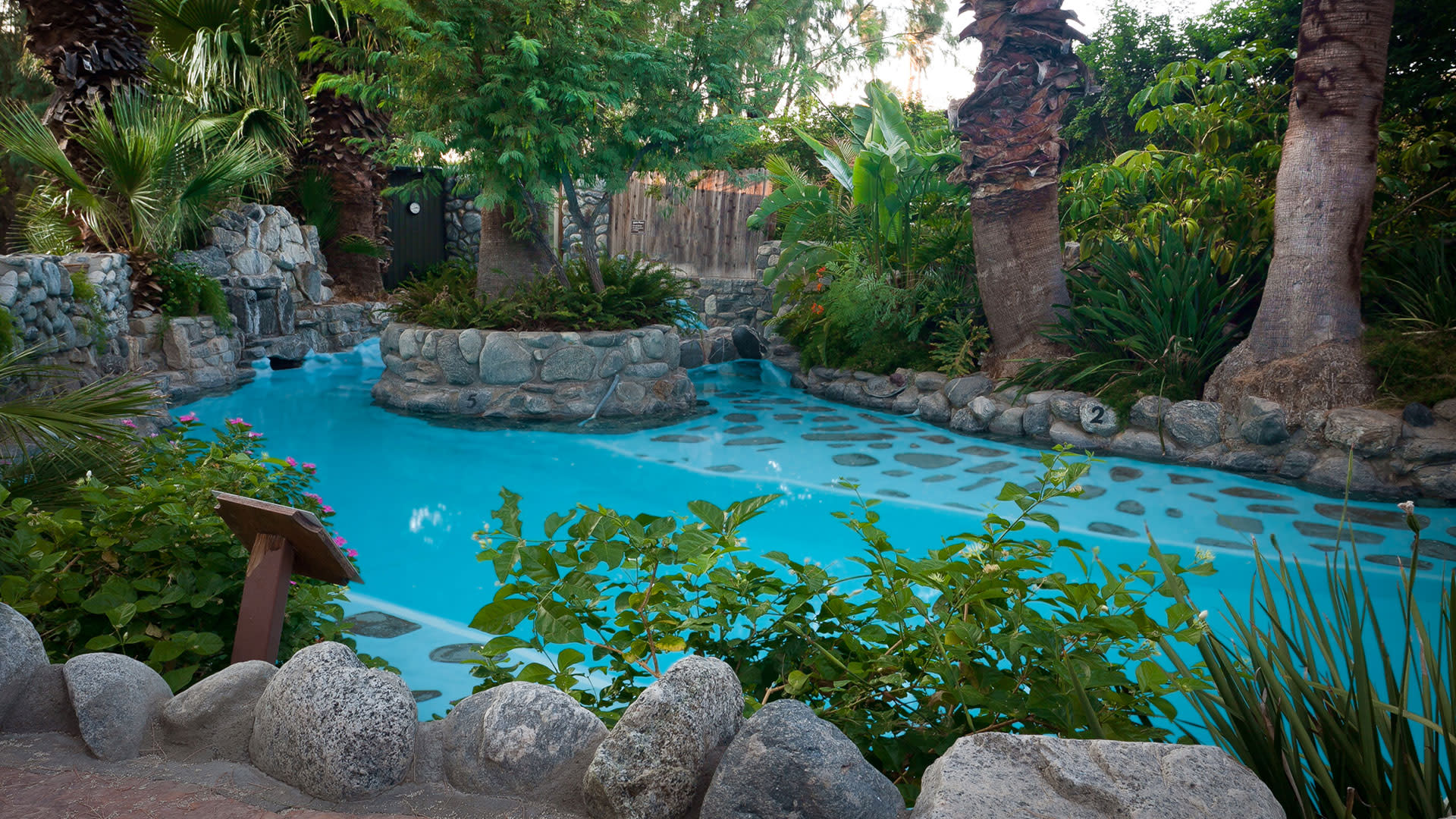 Desert Hot Springs is renowned for its healing mineral waters, which are found naturally in aquifers that run beneath the city. For the ultimate health and wellness experience, book a stay at one of the mineral spas in Desert Hot Springs. Day passes are also available to those looking to spend the afternoon improving their circulation and general health with a bath in these magical waters.
At the newly renovated Two Bunch Palms, you can also treat yourself to a full range of spa-induced wellness treatments, including mud baths, chakra massages and reiki, followed by a farm-to-table meal at the resort restaurant.
If your body is in need of a little retuning, head to the Palm Springs Healing Center for an afternoon reset. Treatments here include acupuncture, chiropractic care, massage therapy, Chinese herbal therapy and cold laser therapy. Speaking of holistic healing, you can also join a Reiki healing session at Crystal Fantasy in Palm Springs.
EVENING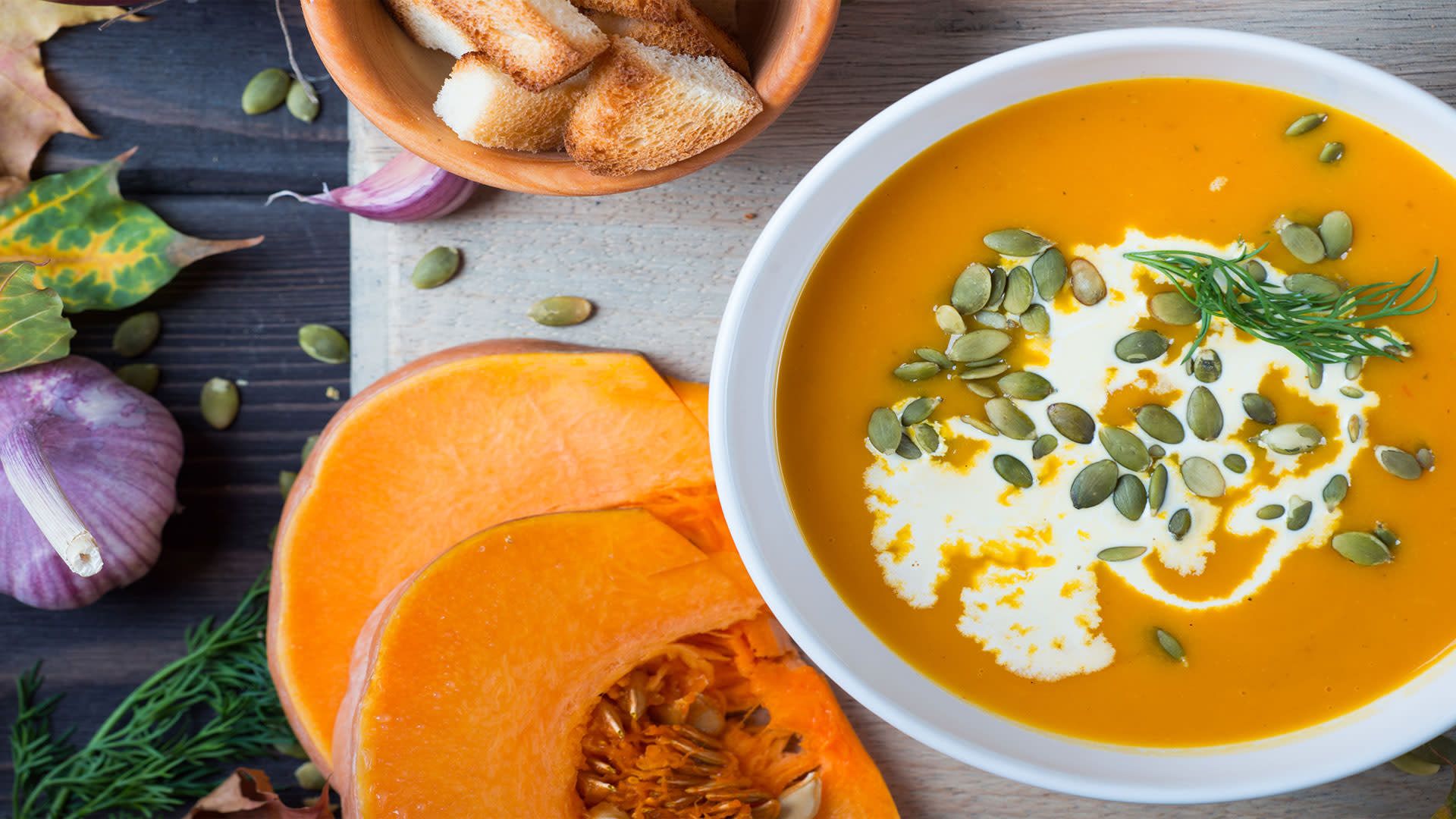 After a day of relaxation and rejuvenation, sustain your healthy habits with a freshly prepared meal at one of Greater Palm Springs' many farm-to-table restaurants. Chefs throughout the Coachella Valley focus on creating healthy cuisine with local flavors, such as Morgan's in the desert, The Grove Artisan Kitchen and Workshop Kitchen + Bar. Vegans, vegetarians and health-conscious diners will also enjoy the fresh fare at Native Foods and Palm Greens Café.
Find more ways to eat healthy with these health food hotspots in Greater Palm Springs.