San Jacinto Peak
The natural beauty of Greater Palm Springs has moved and inspired travelers for over a century, and there's no better way to take in the area's unique landscape than by venturing to the top of the dramatic mountain backdrop itself: San Jacinto Peak. Rising 10,834 feet above the desert floor, San Jacinto Peak is the second-highest in California and part of the Santa Rosa and San Jacinto Mountains National Monument. And as the ancestral homeland of the Cahuilla Indians for thousands of years, its rugged terrain runs deep with spiritual and cultural heritage, along with pure scenic splendor.
Up, Up and Away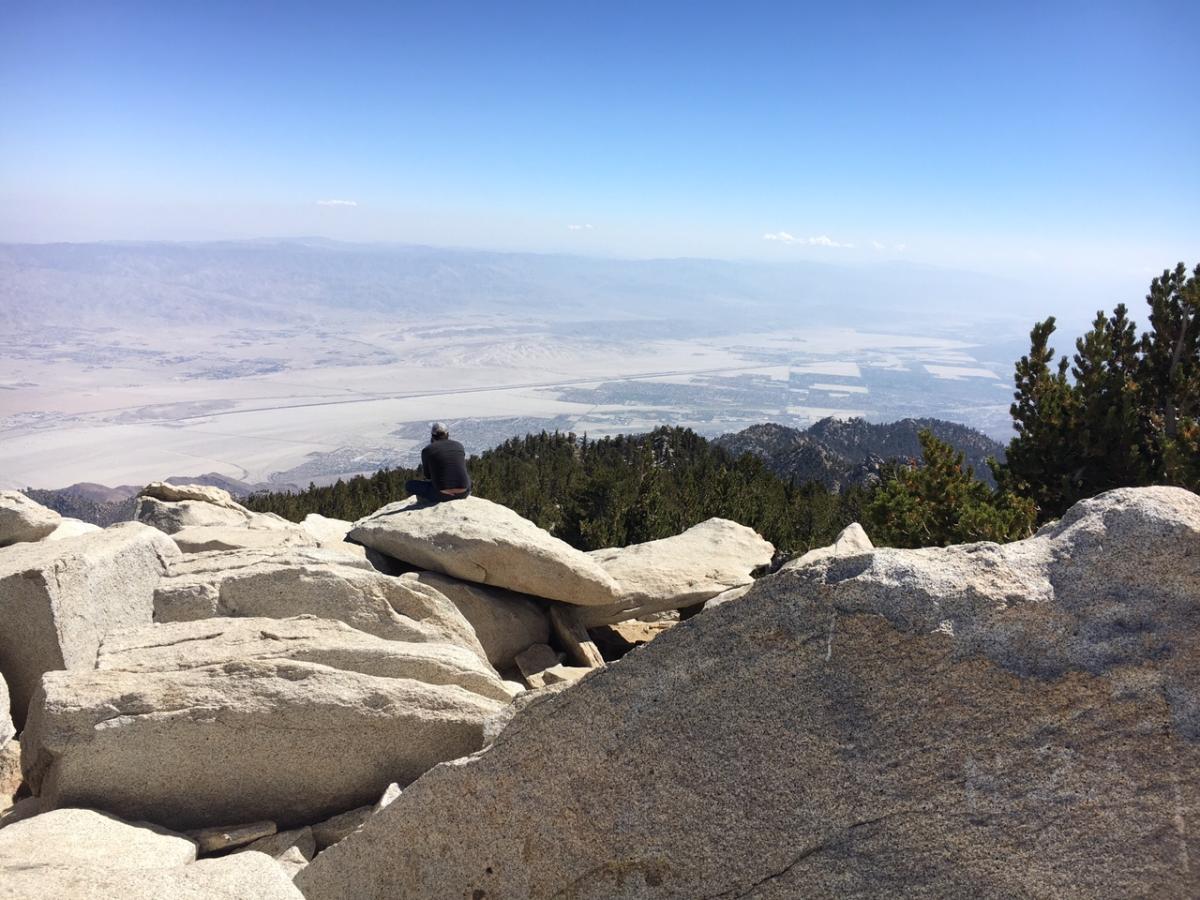 The journey to San Jacinto Peak is just as rewarding, and unforgettable, as the final destination. Begin your outdoor adventure by hopping aboard the Palm Springs Aerial Tramway, which travels up the sheer cliffs of Chino Canyon to the pristine alpine wilderness of Mount San Jacinto State Park. When you reach the summit, 360-degree views of Greater Palm Springs and a peaceful, almost otherworldly solitude await. It's almost hard to put into words. John Muir, a famous naturalist who dedicated much of his life to preserving the environment, perhaps said it best: "The view from San Jacinto is the most sublime spectacle to be found anywhere on this earth." 
Know Before You Go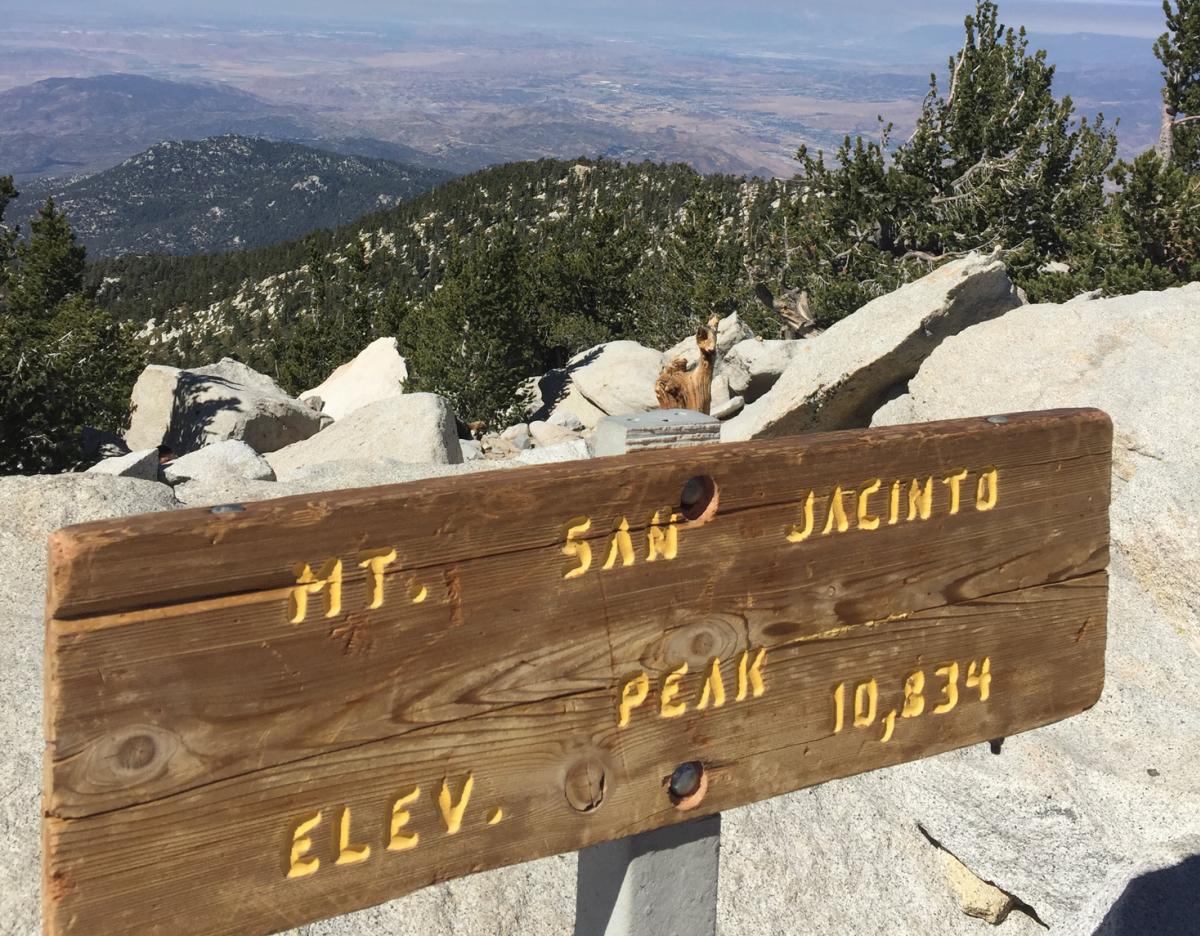 Check in at the Ranger Station for all available information before setting off on the 5.5-mile hike through an extensive backcountry of majestic granite rocks and lofty pines. Mountain top temperatures are typically 30-40 degrees cooler than the valley floor, so be sure to pack accordingly. The majestic winter season shrouds the mountainside in powdery-white snow, while springtime blankets the ground in beautiful wildflowers—so beautiful, you may even want to spend the night. However, be sure to get a camping permit in advance before pitching your tent. Finally, please exercise all cautions while on the trails. Stick to marked areas and be courteous of all wildlife living in the area by only observing from afar.
Take your wanderlust to new heights – literally – as you venture into Mount San Jacinto National Monument, the apex of adventure in Greater Palm Springs. Head into the wild with your Wander List guide, Anndee Laskoe, and discover the very extremes that...
Hop aboard the Palm Springs Aerial Tramway and see the wide-open spaces, endless blue skies and dramatic mountain backdrop of Greater Palm Springs like never before. Located just minutes from downtown Palm Springs and considered a gateway to the Santa Rosa and San...
Highlights. Greater Palm Springs