Free Things to Do in Greater Palm Springs
Whether you're a history buff hoping to tour homes from yesteryear, an outdoor enthusiast in search of adventure or an art lover looking for creative inspiration, you'll discover countless things to do in Greater Palm Springs that don't cost a cent. 
Embark on a free self-guided architecture tour and see midcentury modern homes designed by some of the era's most notable architects, including Donald Wexler and Albert Frey…. Sunnylands intead?. Blaze new trails and discover native flora and fauna on one of many breathtaking Greater Palm Springs hikes. View contemporary and modern works by some of the world's top artists at the Palm Springs Art Museum, which offers free admission every Thursday night from 4 to 8 p.m. Or drive up the scenic Palms to Pines Highway and pull over at Vista Point for panoramic views of the valley floor below. Because at the end of the day, the joy you feel from our blue skies, mountains, and gently swaying palms is priceless.
Discover our top 30 free things to do in Greater Palm Springs.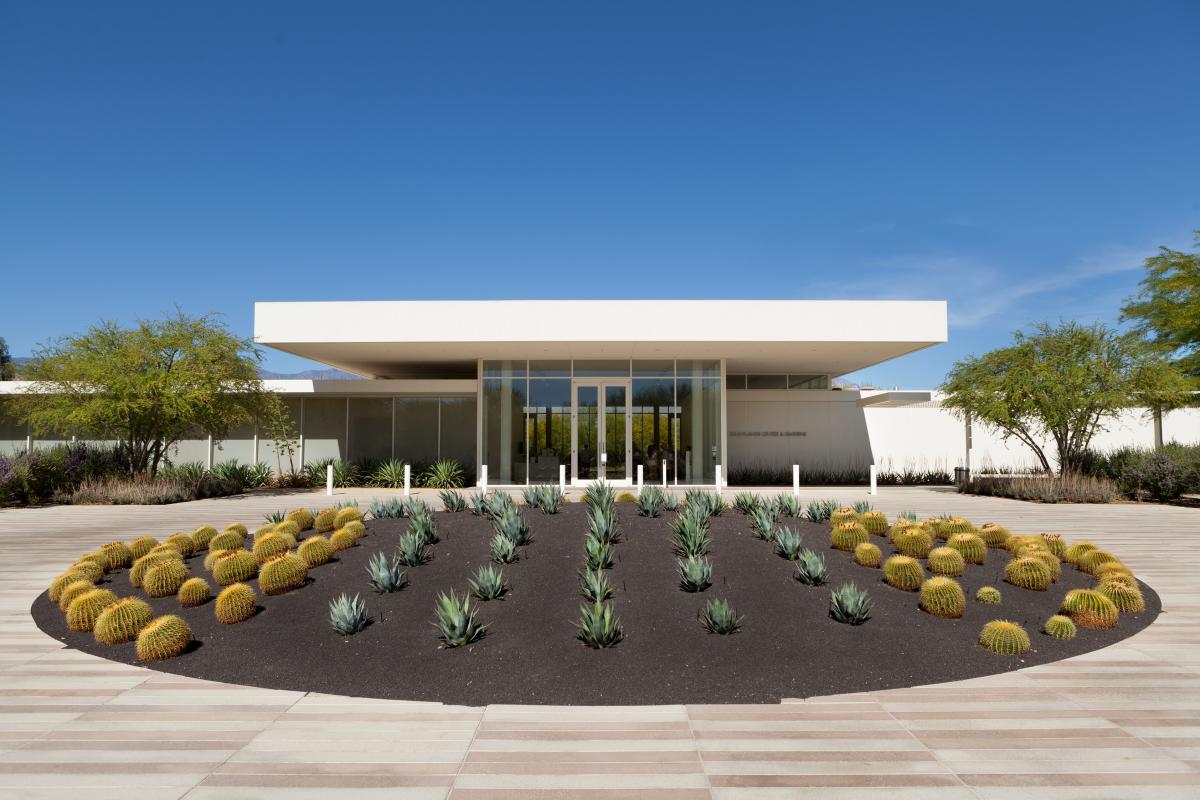 Greater Palm Springs is packed with free fun, no matter what you enjoy. From hiking trails to art museums to street fairs and retro classic car cruise nights, locals and visitors of all ages find a variety of things to do that don't cost a cent. Together with chill deals, vacationing in the oasis is priceless.
Prior to visiting, you'll want to call ahead to ensure the businesses you are planning to visit are open with regular hours, as well as view our blog on traveling safely, which includes wearing face masks and practicing social distancing. We are committed to doing our part to keep you safe. You can read more about our Safer Together Greater Together destination pledge at gpsPLEDGE.com.
Click below to view more details about an item in the 30 free things to do list
1. Palm Springs Art Museum
The nationally noted Palm Springs Art Museum offers "free 2nd Sundays" with children's activities, performances, exhibitions and films. Admission is also free every Thursday night from 4-8 p.m.  
2. Palm Springs VillageFest
Every Thursday night, historic Palm Canyon Drive (between Baristo and Amado) is the place to be. This giant "block party," a Palm Springs tradition, offers music, food and entertainment. Locals shop the Farmer's Market. Find unique jewelry, clothing, art and other perfect gifts for those back home. 
3. Free Hiking
Explore the natural beauty of the oasis while hiking along mountainsides and palm trees. Hardcore hikers and outdoor-loving families alike find plenty of free trails to explore in Greater Palm Springs. Be sure to go early in the morning and bring plenty of water.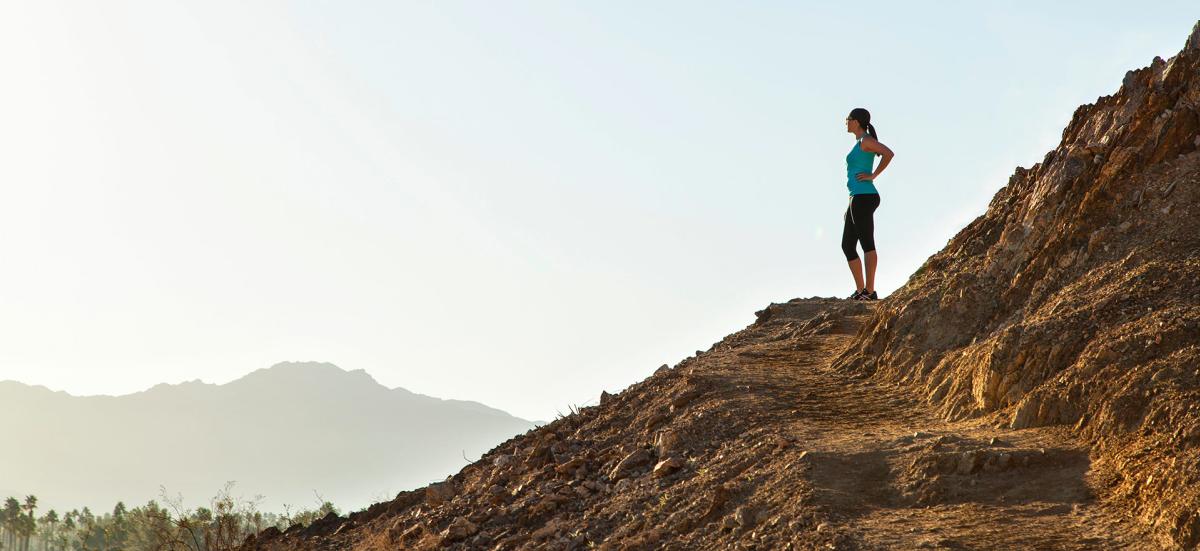 4. Historical Society and Museum of Palm Desert
The Historical Society and Museum of Palm Desert showcases the rich history of Palm Desert and the celebrities who called it home. Kids love the old fire truck. 
5. Cabazon Cultural Museum
Stop by the museum in Indio to learn about the history of the Cabazon Band of Misison Indians in the desert.
6. Night Adventures in the Monument
Discover an array of night creatures with Friends of the Desert Mountains. Family-friendly hikes are scheduled on select days through September.
7. Palm Springs Art Museum in Palm Desert
Add some art and culture into your trip with a stop at the Palm Springs Art Museum. Four dedicated galleries offer rotating exhibits all year long, and admission is always free.
8. Cascade Lounge at Agua Caliente Palm Springs
Stop by Cascade Lounge at Agua Caliente Casino Palm Springs for a booming nightlife. This lounge offers free live entertainment five nights of the week including Wild West Wednesdays, Ladies Night on Thursdays, Latin Nights on Sundays and more. 
9. Shields Date Garden
Opened in 1924, Shields Date Garden is worth a visit. Explore the Garden, a 17-acre landscaped date farm and have a date shake or lunch on the patio overlooking the gardens. Don't miss the free movie, "The Romance and Sex Life of the Date." 
10. Backstreet Art District Art Walk
Tucked along Highway 111 just 10 minutes from downtown Palm Springs is the Backstreet Art District, an enclave of studios and galleries featuring everything from paintings to sculptures to jewelry. Join the free monthly art walk on the first Wednesday of the month from 6-9 p.m. 
11. Coachella Valley Preserve
Visit one of the many natural highlights of Greater Palm Springs, the palm oasis at the Coachella Valley Preserve. Make your way through large clusters of desert fan palms, observe flowing streams, wildlife and more. 
12. Palms to Pines Highway
Take a scenic drive along Highway 74, also known as the Palms to Pines Highway. As you climb this winding mountain road, you'll enjoy desert- and forest-inspired sights before reaching the charming mountain town of Idyllwild.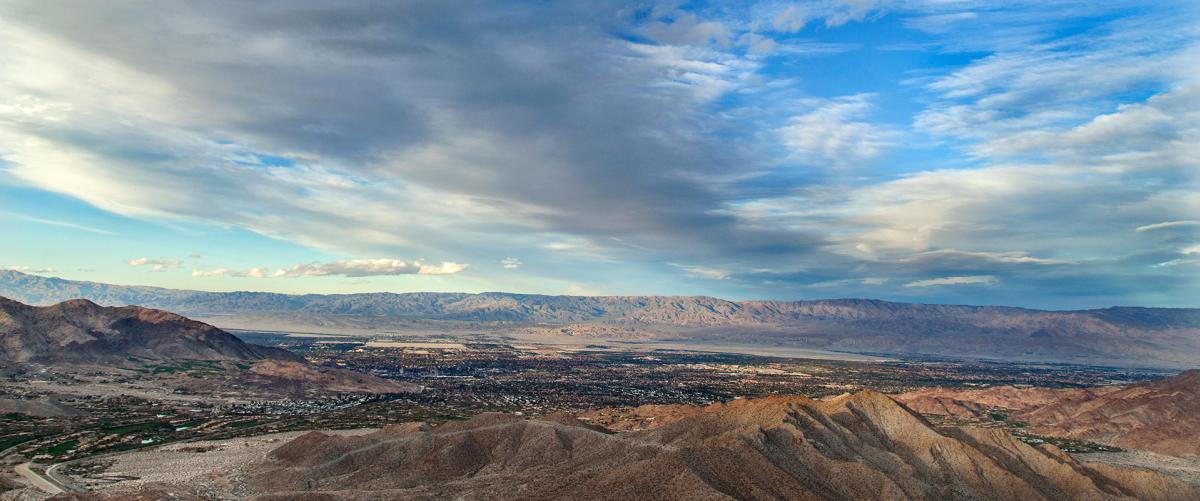 13. Outdoor Public Art
The oasis has no shortage of wonderful locations for casual visitors and art-connoisseurs alike to enjoy. Visit visionary murals and astounding sculptures, perfect for snapping a quick Instagram photo or learning more about local history and culture. 
14. Star Parties
The clear skies of Greater Palm Springs are lit up with a dazzling array of stars each night, making stargazing a popular pastime in the Oasis. If you forgot your telescope, the Astronomical Society of the Desert has you covered with their ongoing free Star Parties at Sawmill Trail and the Santa Rosa and San Jacinto National Monument Visitors Center in Palm Desert. 
15. Self-Guided Architecture Tour
Greater Palm Springs is home to an incredible collection of midcentury modern architecture designed by greats like Donald Wexler, Albert Frey and E. Stewart Williams—and you can see many of these buildings on a self-guided tour.
16. Sunnylands Center & Gardens
Explore this historic site with a free visit to the center and gardens. Discover unique sculptures, breathtaking mountain and garden views and a variety of multi-media displays offering information about the history of Sunnylands and its founders, Walter and Leonore Annenberg. 
17. Rock Yard Concerts
Rock out at Fantasy Springs Resort Casino in Indio, where their Rock Yard concert series features tribute bands for all of your favorite bands and performers of yesteryear. Concerts are free.
18. The Street Fair at College of the Desert
Saturday and Sunday mornings are abuzz at the College of the Desert campus as dozens of vendors set up shop at this sprawling open-air market. Everything from art to clothing to household items is on sale, plus a food court and farmer's market are on-site, too.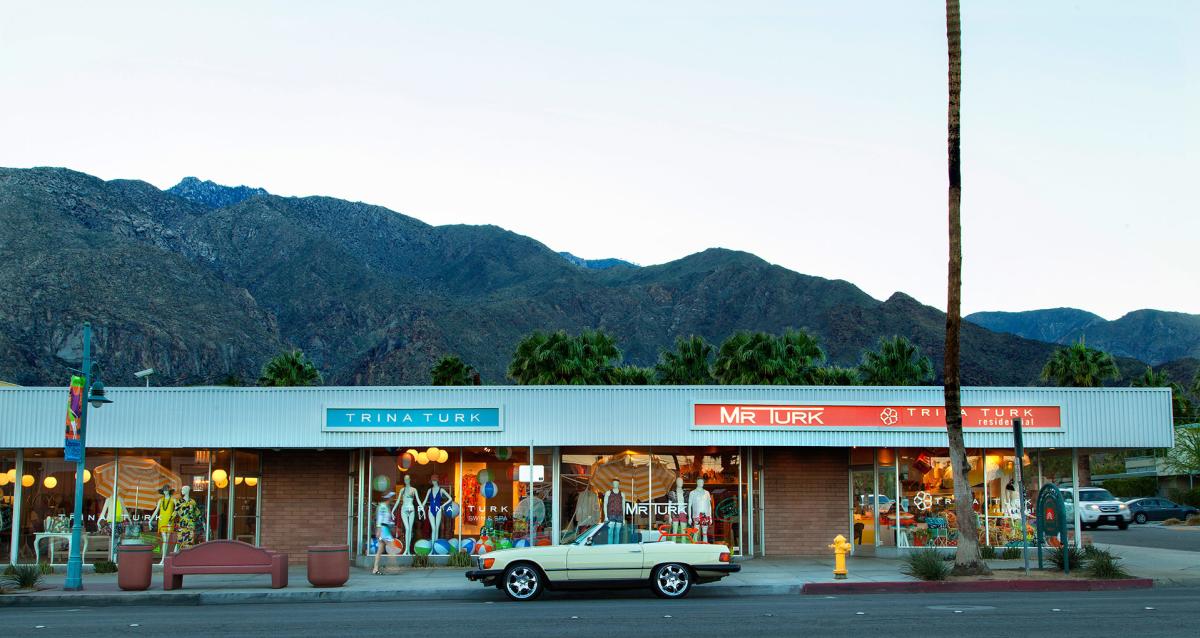 19. Downtown Palm Springs
Downtown Palm Springs is teeming with storefronts, architecture and history waiting to be discovered. From museums and art galleries to midcentury modern architecture and furnishings, downtown's Palm Canyon Drive is a must-walk.
20. Windmills
Looking for a free souvenir? Why not snap a few unforgettable photos in front of the iconic windmills that stand in front of the San Jacinto Mountains? Photographers love the vantage point off Indian Canyon Drive, where you can get the perfect shot to remember your trip to the oasis.
21. Play Tennis
The weather in Greater Palm Springs is perfect for outdoor activities, and with plenty of free tennis courts, why wouldn't you grab a racquet and play a few rounds? You'll find courts at DeMuth Park and Ruth Hardy Park in Palm Springs.
22. Vintage Shops
Take a stroll down memory lane at one of Greater Palm Springs' many vintage shops. From home décor to clothing, these shops offer a fun look at midcentury style. Must-visits include Palm Canyon Drive in Palm Springs and Perez Road in Cathedral City.
23. Rancho Mirage Observatory
Look up to the stars at the newly opened observatory at the Rancho Mirage Library. Daily tours let you explore this new celestial spot, while ongoing stargazing parties let you soak in the beauty of the desert's night sky.
24. Certified Farmer's Markets
Shop fresh vegetables and produce at the free entry Certified Farmers Markets' throughout Greater Palm Springs. Stop by Palm Desert, Palm Springs, and La Quinta and view chef demonstrations, enjoy live music and more.
25. Get Your Instagram On
Looking to up your 'gram game? Greater Palm Springs is bursting with spots to give your followers some serious FOMO. Beyond the classic poolside shots, you'll find murals, modernism and more to make your Instagram swoon-worthy.
26. Faye Sarkowsky Sculpture Garden
Surround yourself with lush desert landscaping and incredible artwork at the Faye Sarkowsky Sculpture Garden at the Palm Springs Art Museum's Palm Desert location. The four-acre garden features 10 sculptures and is open year-round.
27. Sunday Polo
Experience the thrills of this historic game at Empire Polo Club and Eldorado Polo Club, two beautiful grounds in Indio that host polo matches from January through April. Spectating is free, so pack a polo picnic and make it an afternoon to remember.
28. The BUZZ
Colorful trolleys make their way through Palm Springs each day – and they're free to ride! Hop on the BUZZ. and sit back as you soak up the sights of Palm Springs before heading off to your next destination. 
29. Take a Trip to the Salton Sea
Take a short drive to a majestic sea in the middle of a sweeping desert. Check out this guide on what to do and see while visiting the Salton Sea, including wildlife, mud volcanoes, Salvation Mountain and more.
30. Chill Deals
Combine your free fun with some great deals on everything from resorts and meals to attractions and things to do. Check out the best deals in Palm Springs and beyond.
Highlights. Greater Palm Springs