If you're looking for places to stay in Greater Palm Springs, you'll find an array of unique and unforgettable accommodations. Tap into the destination's history as a place of healing, and treat yourself to the ultimate relaxing getaway, by staying at a hot mineral water spa hotel.
View More
Greater Palm Springs feels like your home away from home with an ultra-luxe vacation home rental. These rentals offer not only privacy, comfort and value but a unique take on life in the oasis, as well.
View More
Splash House is a summer festival series for you and your friends. It's your ticket to a house and disco escape with great people and great fun. The party takes place across three hotel resorts in Palm Springs. Each resort is a full takeover hosting a poolside stage, rooms and balconies that are all...
Read More
Every Thursday evening in downtown Palm Springs, enjoy a diverse array of artists, artisans, entertainers, assorted fruits, vegetables, fresh flowers, jewelry, international cuisine, and don't forget the sweets.
Read More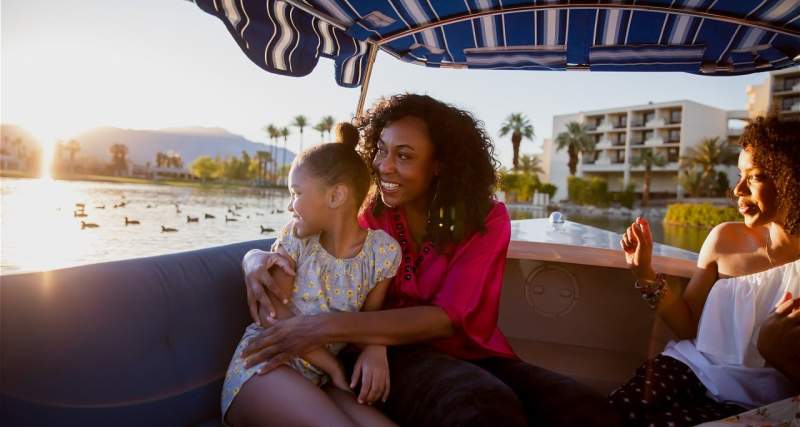 Summer is here—in all its sun-kissed, poolside splendor—and there's no better time to get away to Greater Palm Springs. Find plenty of ways to play, sip, swim and chill all season long, from family-friendly water parks to relaxing day spas.