Summer in Greater Palm Springs
If you're looking for places to stay in Greater Palm Springs, you'll find an array of unique and unforgettable accommodations. Tap into the destination's history as a place of healing, and treat yourself to the ultimate relaxing getaway, by staying at a hot mineral water spa hotel.
View More
Greater Palm Springs feels like your home away from home with an ultra-luxe vacation home rental. These rentals offer not only privacy, comfort and value but a unique take on life in the oasis, as well.
View More
Supporting local businesses means so much, and Greater Palm Springs Restaurant Week is the perfect opportunity to savor the start of summer — every poolside bite, every chilled cocktail, every sunset dinner with a view — while showing the restaurant community some love. This annual event returns...
Read More
Splash House is a summer festival series for you and your friends. It's your ticket to a house and disco escape with great people and great fun. The party takes place across three hotel resorts in Palm Springs. Each resort is a full takeover hosting a poolside stage, rooms and balconies that are all...
Read More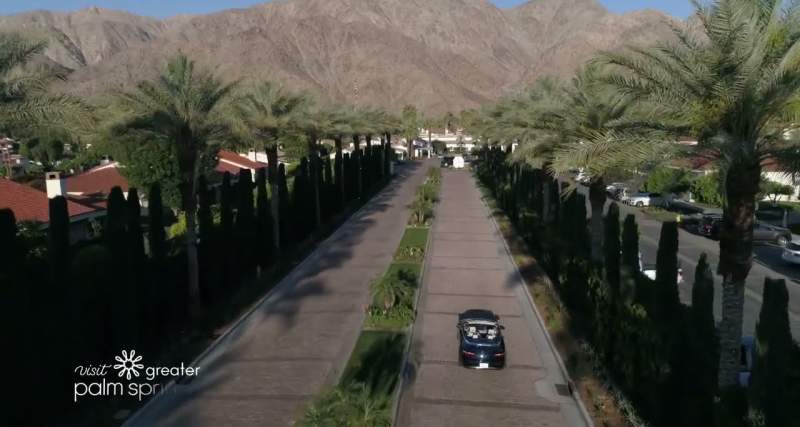 Offering a unique blend of stunning landscapes, outdoor adventures, and a rich cultural scene. The City of La Quinta has a little slice of paradise for everyone. Whether you are looking to discover luxurious golf courses, a vibrant arts and culture scene, world-class...