Summer is here, which means it's time for poolside parties, outdoor markets and more in this Southern California oasis. No matter how you like to relax, you'll find your chill all season long with these summer events in Greater Palm Springs.
When: May 29 | 8 a.m. – 2:30 p.m.
Commemorate Memorial Day with this annual flower drop at the Palm Springs Air Museum. In memory of the fallen veterans, the museum features CH-47 Chinook Helicopter showering the attendees with more than 3,000 red and white carnations. This flower drop starts at 1 p.m.
When: June 2 – 11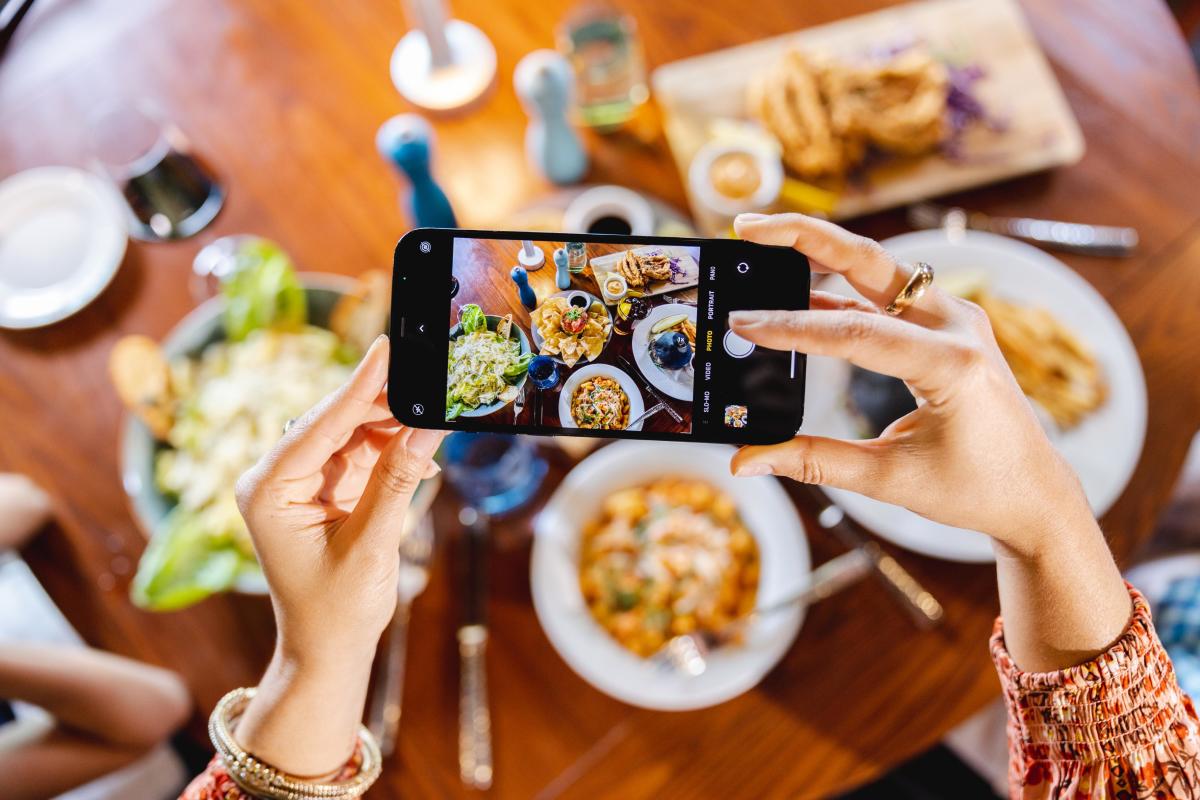 Foodies, there's never been a better time to eat in this flavor oasis. Greater Palm Springs Restaurant Week offers 10 days of the hottest dining deals for lunch and dinner at restaurants throughout Greater Palm Springs. Experience new flavors and revisit old favorites throughout this tasty event.
When: June 20 – 26
Get a sneak peek at some of the industry's most groundbreaking short films during Palm Springs International ShortFest, a 7-day celebration of short films from around the world. 
When: June 9 – 11; Aug. 11 – 13 and 18-20
The summer chill is on during Splash House, the summer's hippest pool party in Greater Palm Springs. Held in both June and August, this colorful pool party brings the music poolside at hotels including Margaritaville Resort, The Saguaro and Renaissance Palm Springs. Don't miss these two weekends of chill in Greater Palm Springs this summer.
When: Thursdays | 7 – 10 p.m.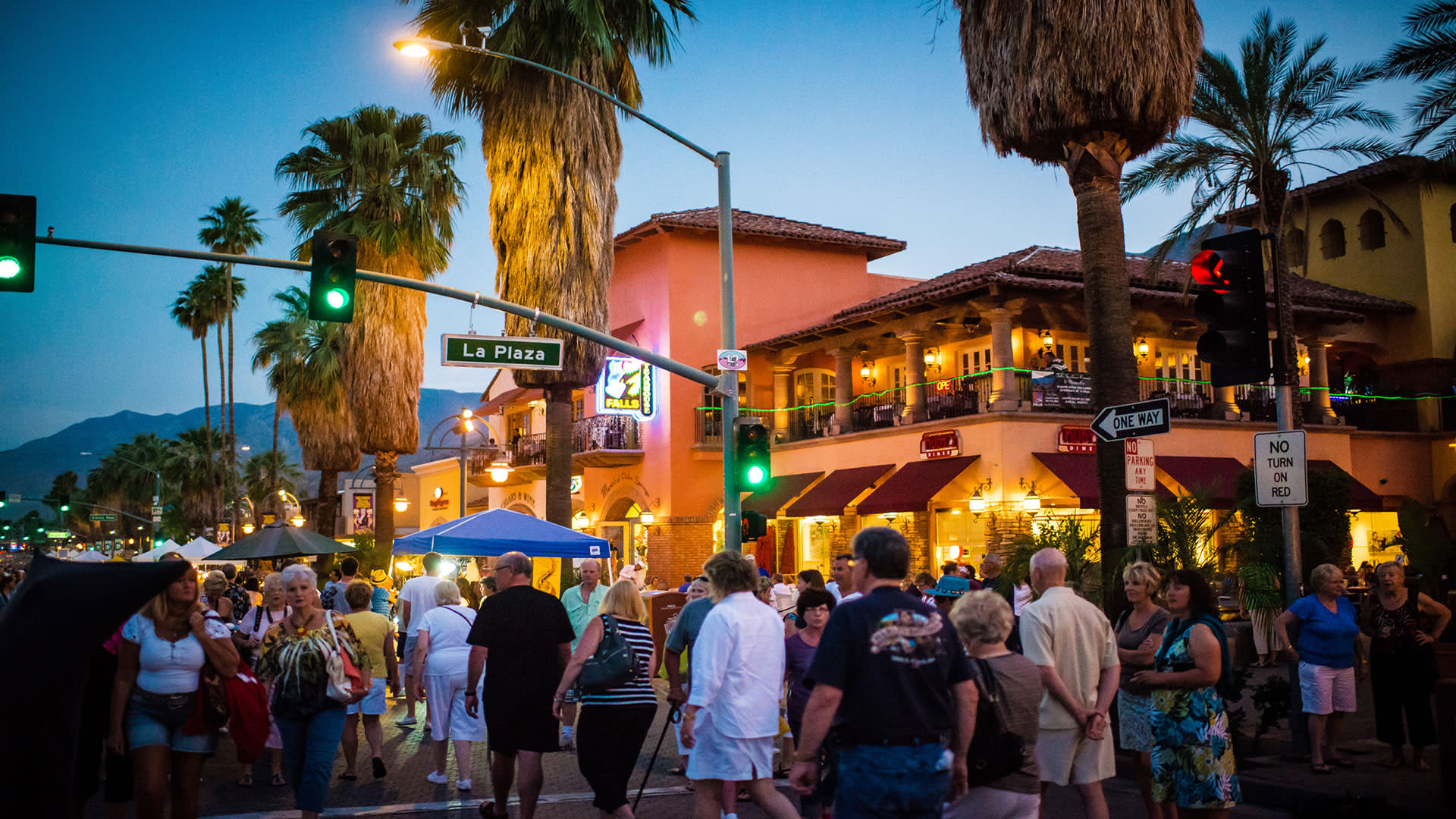 Explore local artisan crafts, artwork and more every Thursday as downtown Palm Springs transforms into VillageFest, an open-air market held on Palm Canyon Drive. Grab a bite to eat from one of the food carts or grab a table at one of the many neighboring restaurants that stay open late during VillageFest.
When: Saturdays | 8 a.m. – 1:00 p.m.
Get the freshest produce of the season all summer long at the Certified Farmers Market, held indoors at the Palm Springs Pavilion from June through September. Local farmers and vendors offer everything from ripe citrus and freshly picked vegetables to locally made cheese, freshly squeezed juice and more.
Located in the heart of Greater Palm Springs, this newly built arena hosts the best and biggest names in entertainment and sports. Enjoy a variety of events featuring stars like Lizzo, Paramore, Dierks Bentley, Santa Fe Klan, Pepe Aguilar, and many more. Keep an eye out for your favorite superstars' performances.
Looking for more ways to enjoy summer in the oasis? Check out all things you need to know to plan your Summer Travel!