Art Festivals
Greater Palm Springs is an oasis of art with various art festivals throughout the year that will captivate any aesthete. Starting with Southwest Arts Festival and Modernism Week at the beginning of the year and continuing with new immersive art experiences. If you're an art lover, here's a round-up of all the art festivals in Greater Palm Springs you won't want to miss!
September 2022 | Indio
Immerse yourself in the artwork of Van Gogh as this once-in-a-lifetime exhibit comes to Greater Palm Springs. This new art experience will take place at the Empire Polo Club on September 30 for a limited time. Expect to be amazed as you see Van Gogh's famous art masterpieces come to life. 
October 2022 & February 2023 | Palm Springs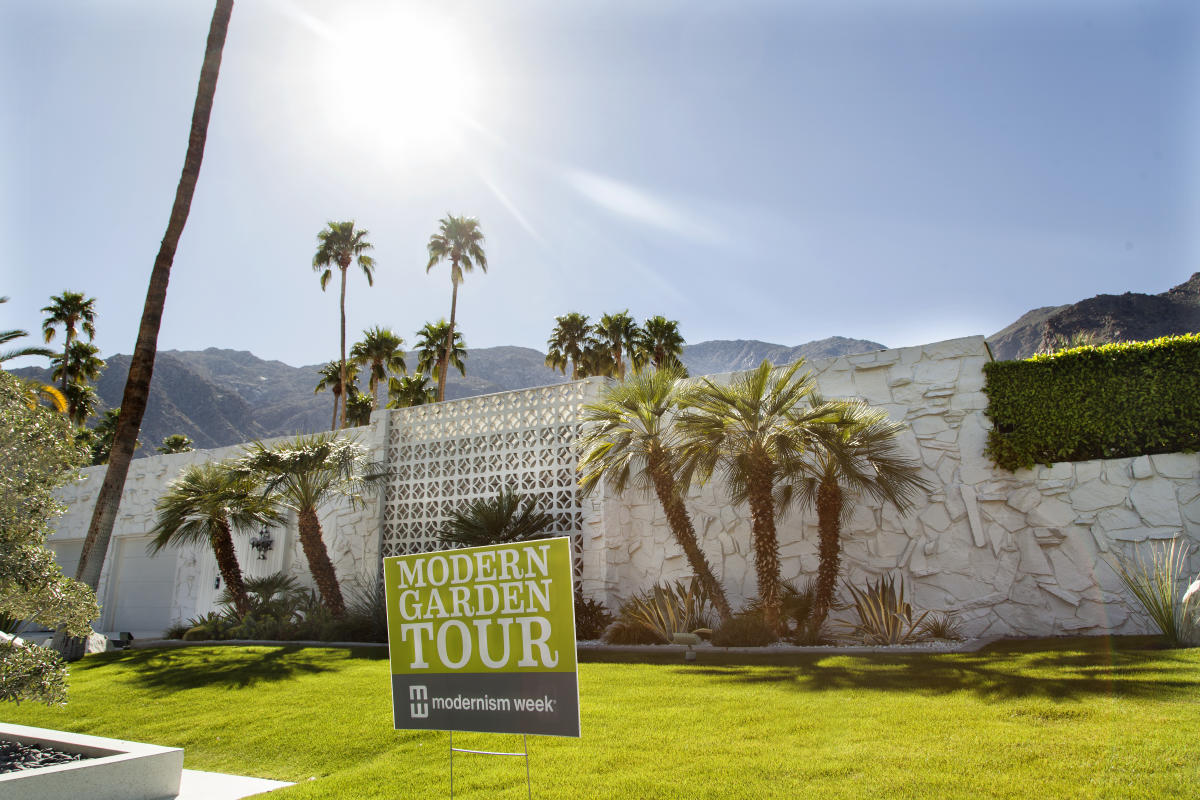 Greater Palm Springs is known as the epicenter of mid-century Modernism. The event is held twice a year with a longer span in February. In February the 11 days are full of events and those who attend Modernism Week can look forward to insightful presentations, house tours, a show and sale, and of course the always iconic red bus tours. Modernism Week - October is a four-day long event that will host events, tours, and parties, some hosted in private locations. 
October 2022 & February 2023 | Palm Springs
With an explosion of rich art at the stunning La Quinta Civic Center venue, enthusiastic art patrons gather to see art from over 200 premier artists from 31 states and six countries. This festival is more than art, experience live music and food vendors at this community event.  
November 2022 | Rancho Mirage 
Formerly known as Art is Alive and renamed Rancho Mirage Celebration of Arts. This art celebration is a great event to bring the entire family to enjoy art, music, and much more. 
January 2023 | Indio
A giant art event held for four days in January at the beautiful Empire Polo Club in Indio. See handcrafted jewelry, art sculptures, paintings, and more from over two hundred artists. This colorful festival is not-to-miss for an art enthusiast. 
March 2023 | Palm Desert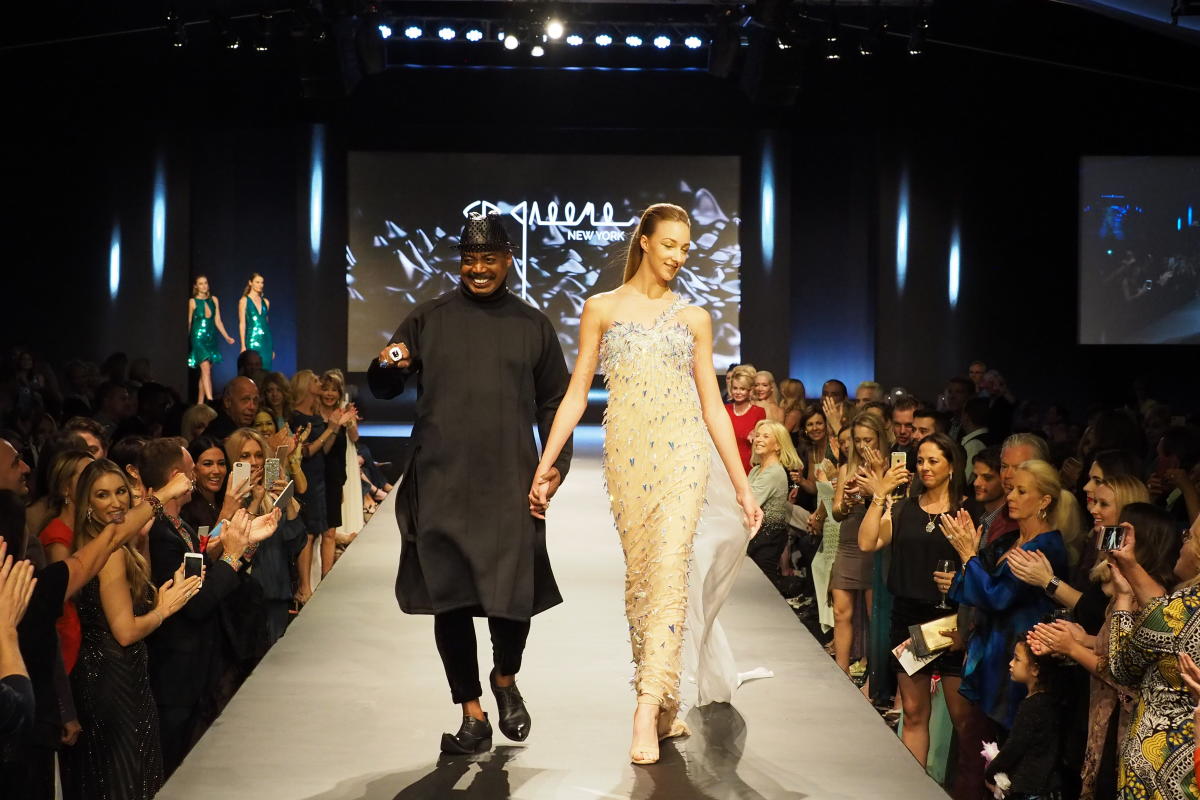 Fashion Week El Paseo is full of excitement as the world of fashion takes over Greater Palm Springs. Witness opulent fashion and the latest trends as the world's most famous designers showcase their work on the catwalk. Don't miss out on the latest fashion trends of today and tomorrow. 
2023 TBA | Indian Wells
Admire thousands of pieces of art ranging from paintings, sculptures, photography, wearable art, and ceramics for art collectors. Families and art lovers alike enjoy this event in Indian Wells. Experience this three-day event. 
2023 | Greater Palm Springs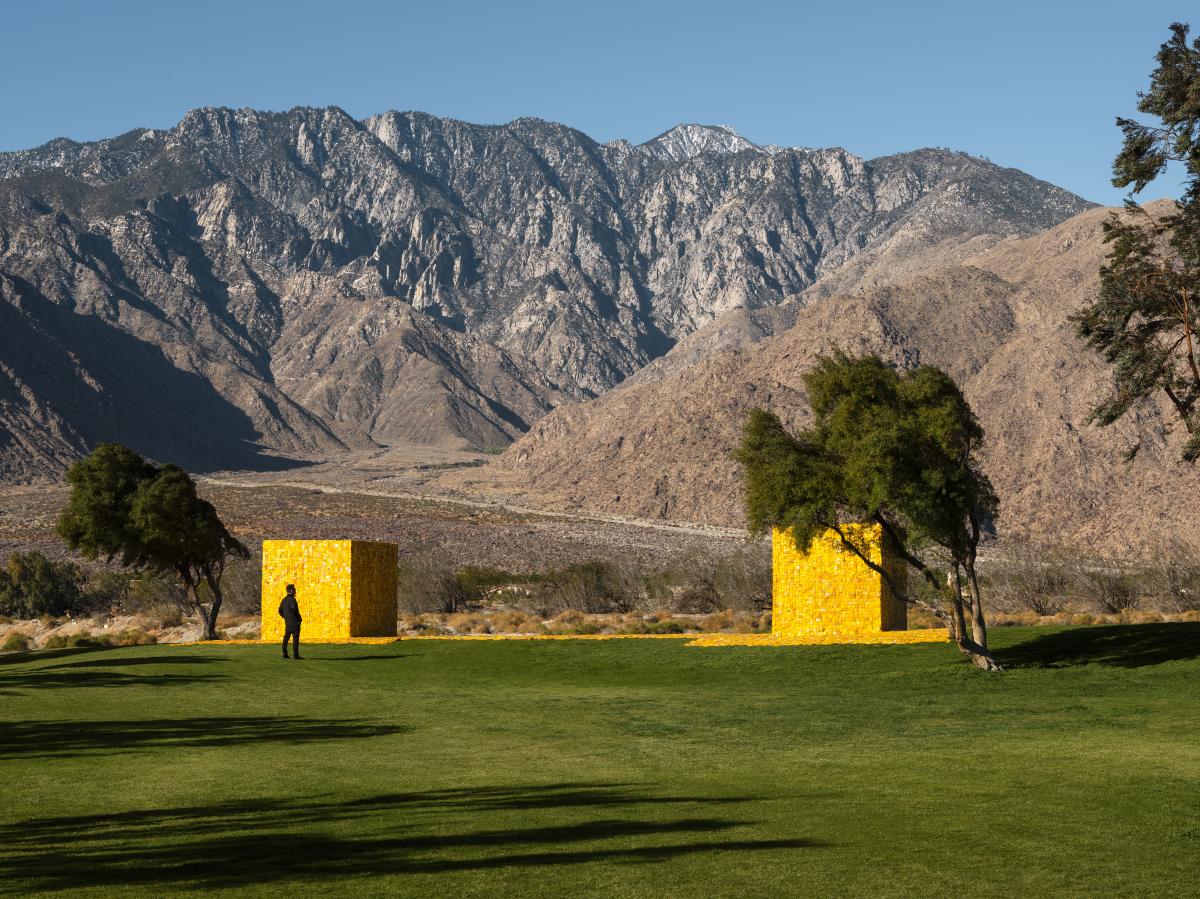 Photography by Lance Gerber
Desert X, an outdoor exhibit comprising site-specific installations has become one of the biggest anticipated art events in the world drawing thousands of visitors from around the globe to Greater Palm Springs. X marks the spot, as viewers go in search of art in the desert. The past three events (2017, 2019, and 2021) include notable art pieces like the dazzling mirror house, ghost palm and larger-than-life optical illusions, experiential sculptures, and vibrant wall murals.
April 2023 | Indio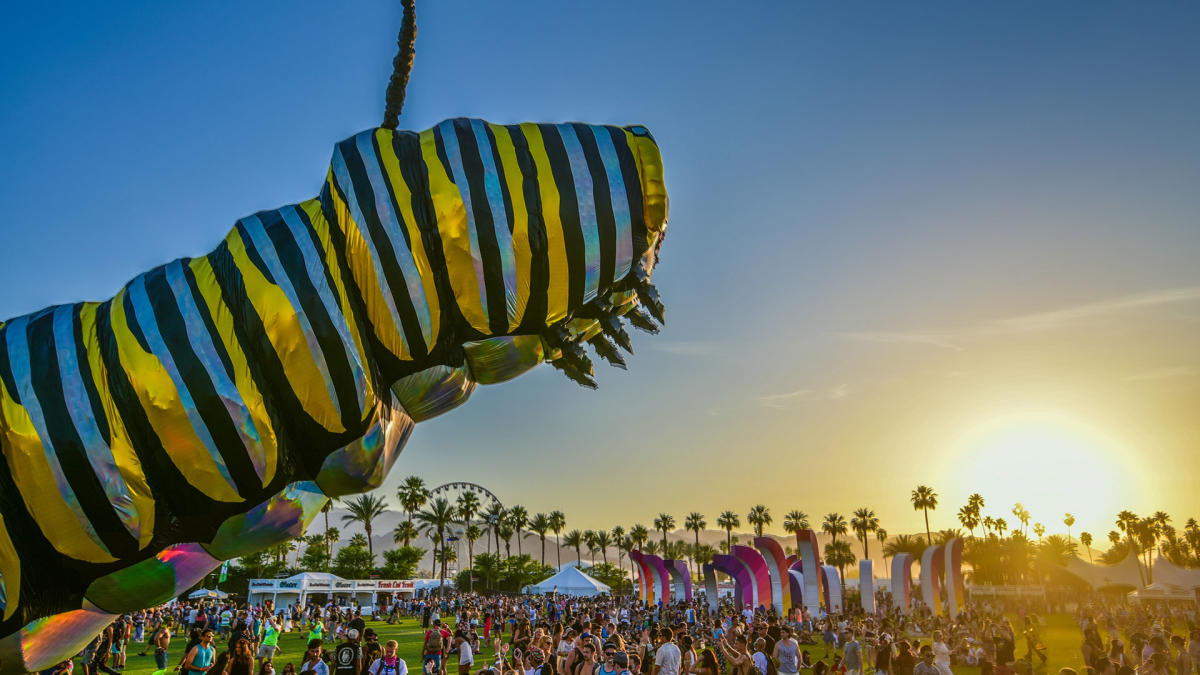 Held in Greater Palm Springs for over 20 years and one of the most renowned music festivals in the world, the Coachella Valley Music and Arts Festival brings a wide range of artists in a span of two weekends in April. With it, larger-than-life art sculptures bloom at the center of the festival. Thousands of festival-goers eagerly await to take photos with these glorious art pieces.
Expand your art experiences and check out these film festivals in Greater Palm Springs. 
Highlights. Greater Palm Springs