There are many attractions in Greater Palm Springs, from its fabulous golf courses to the plentiful resorts and spas that make for a relaxing day.
Although the Southern California oasis can be a playground for adults, there are numerous places and activities perfect for youngsters to enjoy as well. Whether they love sports, art, animals, or music, there's fun for all ages to be had in Greater Palm Springs.
 
Living Desert Zoo & Gardens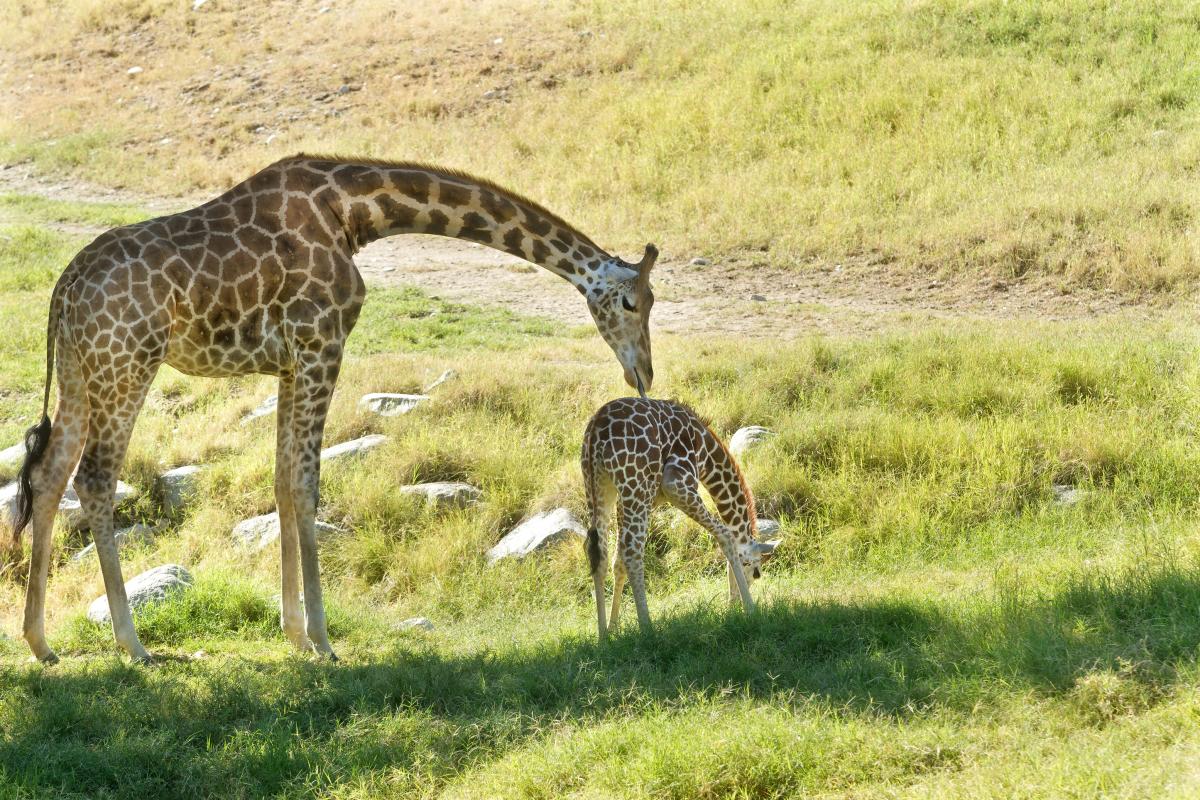 According to TripAdvisor, the Living Desert Zoo & Gardens is ranked among the top 1% of all attractions in the U.S. For over 50 years, the Zoo has dedicated itself to the preservation and conservation of desert plant and animal species from around the world. There are a variety of activities for kids to participate in besides visiting the collection of animals showcased like cheetahs, zebras, and bobcats. There is an assortment of self-guided trails to walk with different desert foliage and the opportunity to feed the giraffes. 
 
Palm Springs Aerial Tramway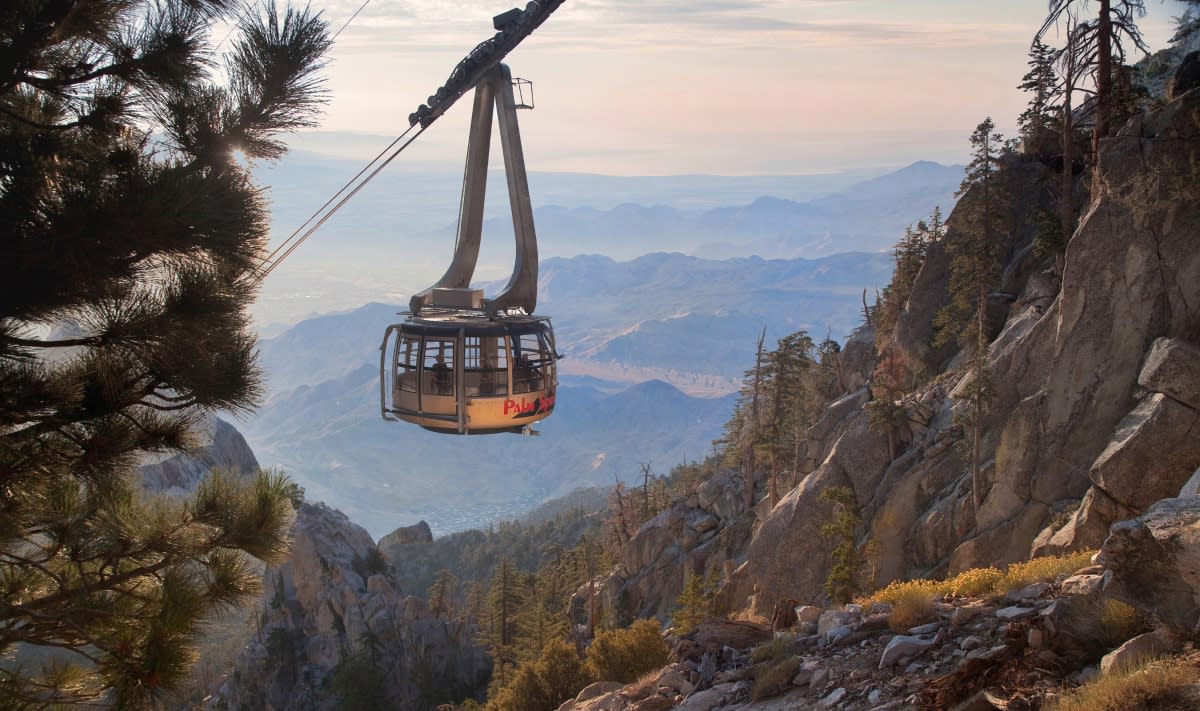 The Palm Springs Aerial Tramway is a fantastic way to mark the end of the winter season with your kids, especially during the month of January as there is more of a chance to experience snowfall. This attraction is the largest rotating aerial tramway in the world, providing beautiful scenic views of the San Jacinto mountains and Chino Canyon. It's about a ten-minute ride up to the top of the tram, with tram cars running at least every 30 minutes on the hour. Once you ride the rotating car, there are many more family-friendly attractions to experience, including two restaurants, observation decks, a natural history museum, two theaters, a gift shop, and over 50 miles of hiking trails. Tickets can be purchased in advance online, or on the day of your visit at the Tram's Valley Station.
 
Palm Springs Art Museum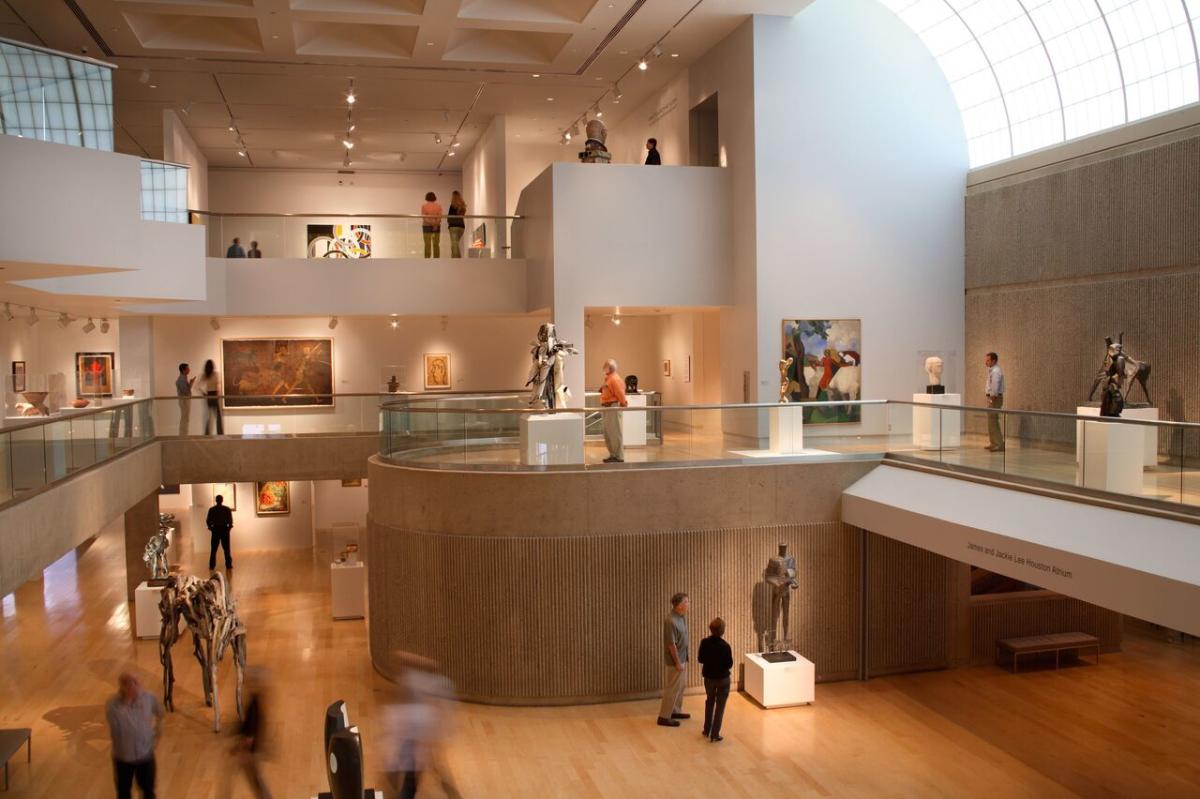 The Palm Springs Art Museum showcases the artistic side of the Southern California oasis, with creations from local and international artists on exhibit. The Palm Springs Art Museum offers a variety of educational programs and events. Beyond the galleries, the museum boasts stunning architecture that seamlessly integrates with the surrounding mountain landscape.
VillageFest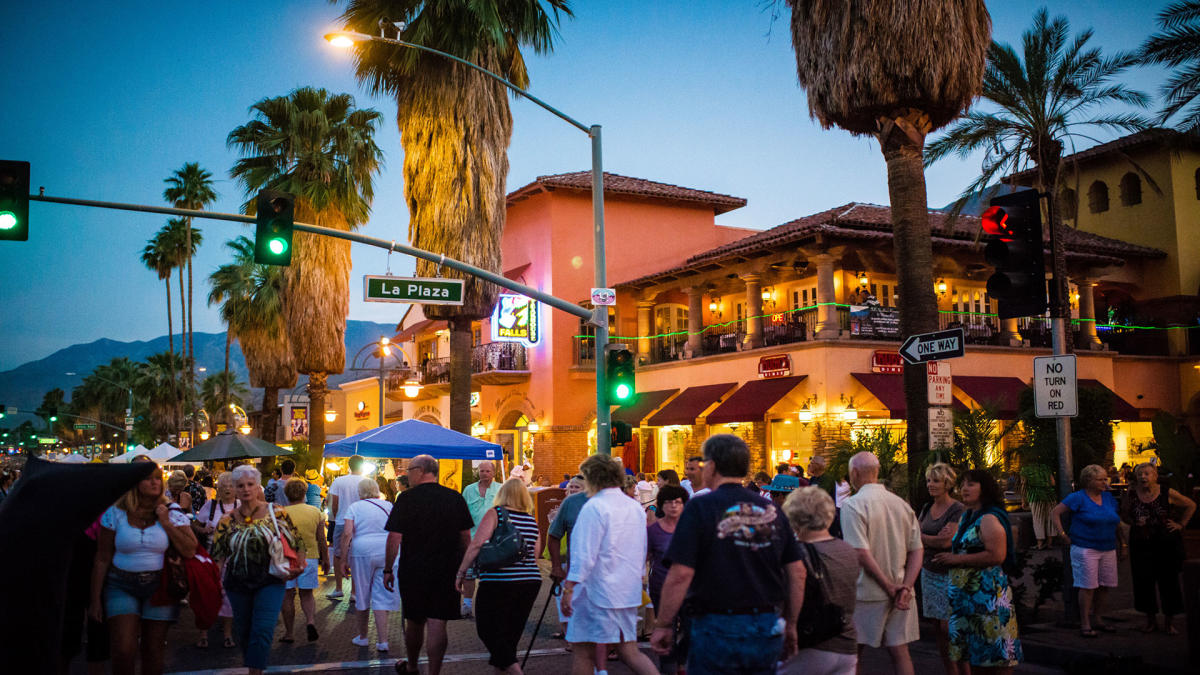 VillageFest in downtown Palm Springs is a great way to enjoy the nightlife of the city in a family-friendly environment. This festive street fair takes place every Thursday from 6 p.m. to 10 p.m. October through May. VillageFest features a variety of local arts & crafts vendors, food options, and live entertainment for kids to enjoy. The street fair is also pet-friendly, as long as they are leashed. 
Fantasy Springs Lanes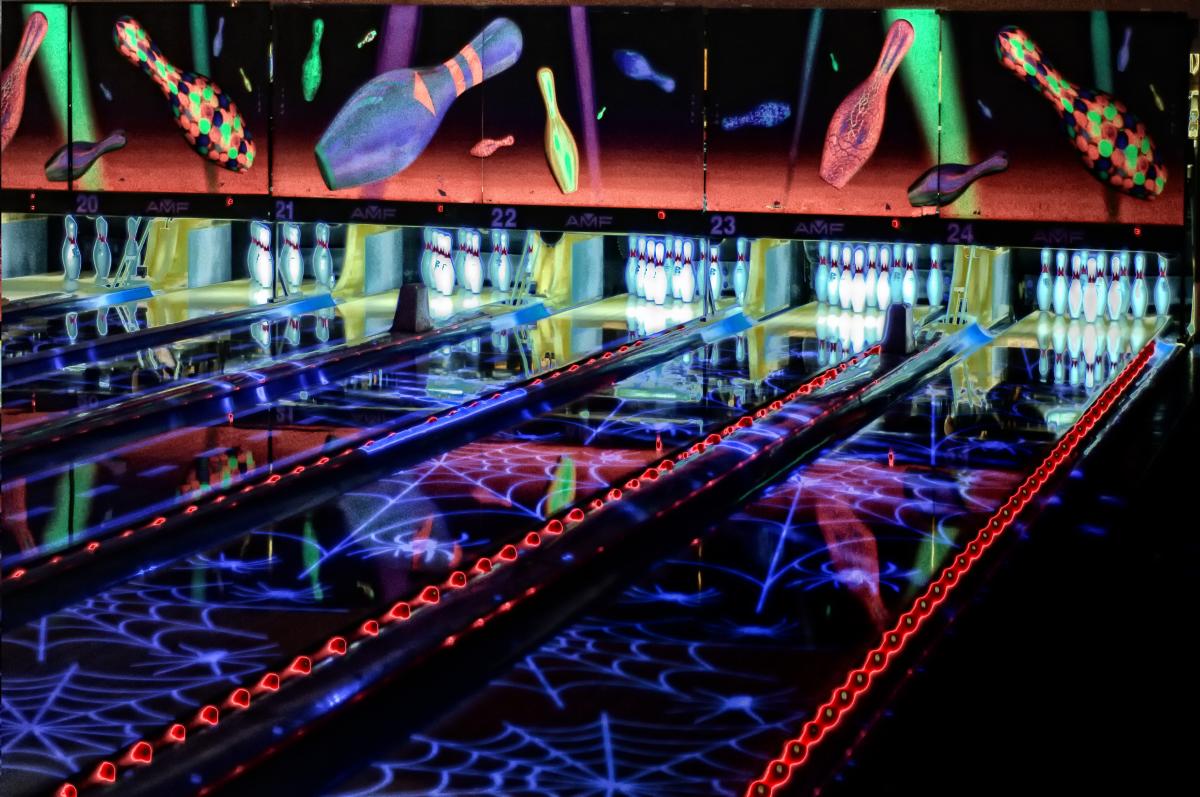 A casino may seem like an unlikely place to take your kids, but Fantasy Springs Lanes located at Indio's Fantasy Springs Casino is the premier family bowling center. Fantasy Springs Lanes offer 24 state-of-the-art lanes with the latest scoring technology to make it a memorable family outing. Fantasy Lanes also has laser bowling, which features fluorescent lighting reflecting spiderweb designs and wild patterns on the floor of the lanes as you bowl. An arcade is also open daily at 10 a.m. for kids to enjoy classic games as well as a snack bar with pizza and quesadillas. 
 
The Palm Springs Air Museum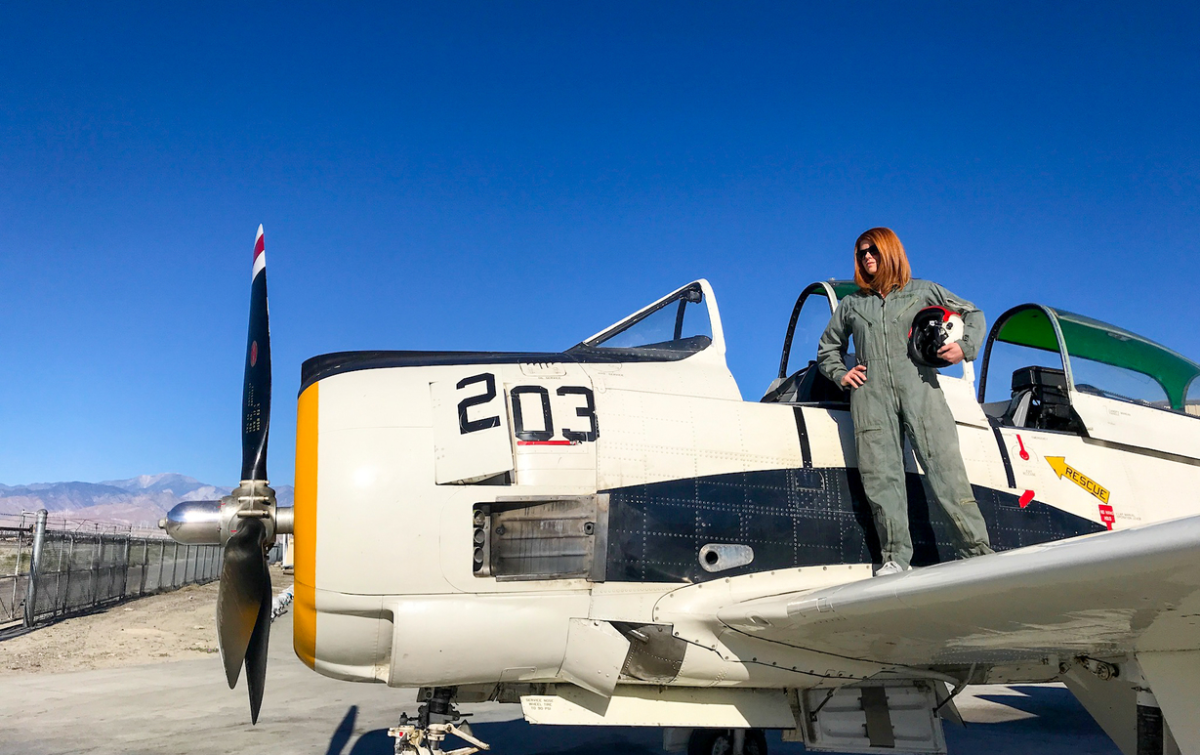 Palm Springs Air Museum is a popular attraction in Greater Palm Springs that enables visitors to get up close and personal with vintage aircraft. 59 flyable planes are on display inside the museum's four hangars, including World War II  and Korea/Vietnam War-era aircraft. The Air Museum was even included on the list of the top 14 aviation museums in the world by CNN Travel. The museum also features the Buddy Rogers Theater, which plays historic, informational films about aviation, and a 9,200 volume research library and Education Center with literature available on the subject of aircraft. Young ones can even become junior pilots with the flight simulation sessions available to play on computers. 
The Southern California oasis is filled with fun things to do with the kiddos! Are you looking for more outdoor family-friendly activities, check out our blog post Your Guide to Family Fun.