Visiting Greater Palm Springs is always a good idea, especially during the summer. The warm, sunny season packs an abundant amount of fun opportunities and one-of-a-kind summertime experiences that only the oasis can offer. From leisurely vacations for the entire family, to exciting cool activities throughout the region, it's all here waiting for you! So, pack your sunscreen, sandals and bags because the oasis is bringing the heat this season – in all the best ways possible!
Read on for eight reasons to visit Greater Palm Springs this summer and get your ready for the ultimate destination escape.
1. Fewer Crowds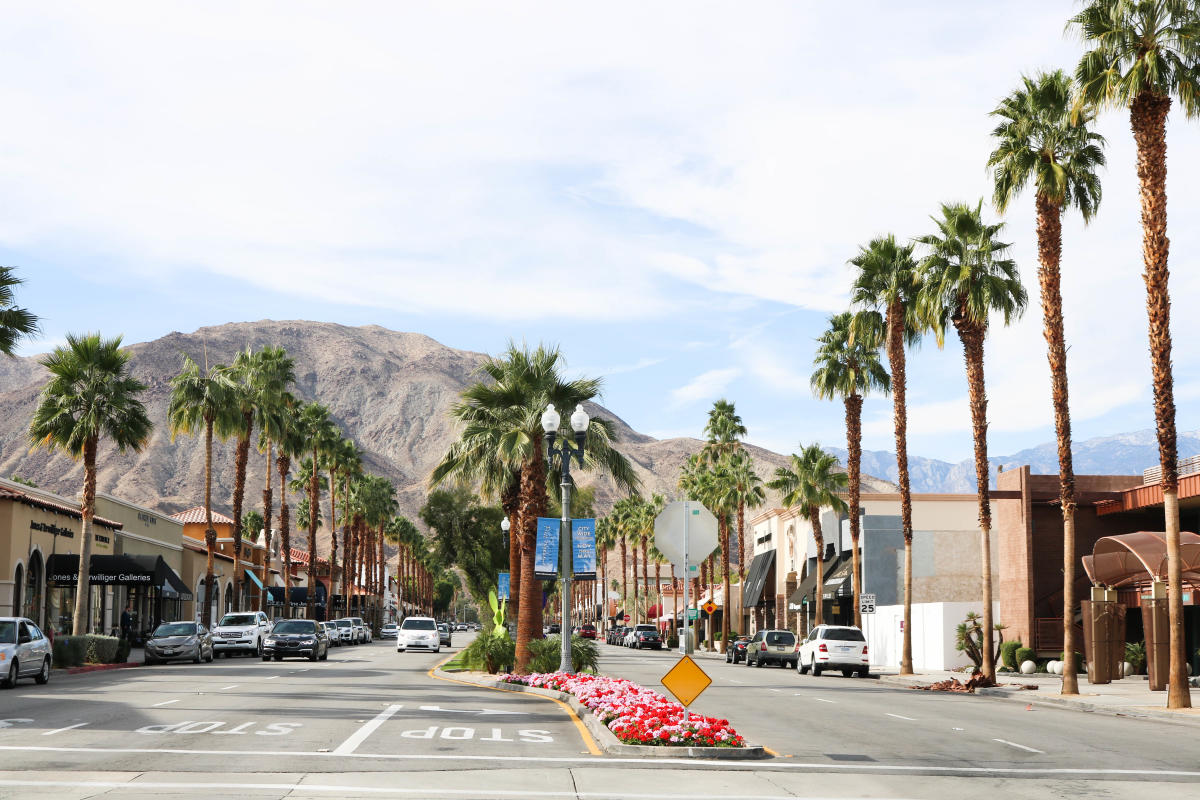 Those who frequent the Coachella Valley know that visiting in the summer is the region's best kept secret. While the months of June, July and August are considered to be a slower time of year for the region, it's also the best time for visitors to experience the oasis with fewer crowds and less traffic. Explore nearby popular attractions without worrying about long lines or packed spaces, dine reservation-free at many local restaurants and enjoy hotel pools and amenities as much as you want during your stay, no wait times involved.
2. Great Prices
Score on sizzling deals by visiting the oasis during the summer months. Lots of local hotels and high-end resorts offer lower rates during this time of year, not to mention great discounts on golfing, dining and spa services as well. Discounts on stays are available all over the region, with many luxury hotels providing promotions that include decreased price specials or a free night stay when booking two or more nights in a row. Take advantage of this seasonal opportunity and stay at distinguished boutique properties in the region, where summer rates can be booked for as low as half the price from the high season. If you're looking for an even better deal, you may also consider booking midweek, Monday through Thursday, or during a weeknight, which refers to nights from Sunday through Thursday. Staying during this time offers travelers a chance to find online rates at bargain prices that are typically not available during the weekends.
3. Summer Chill Deals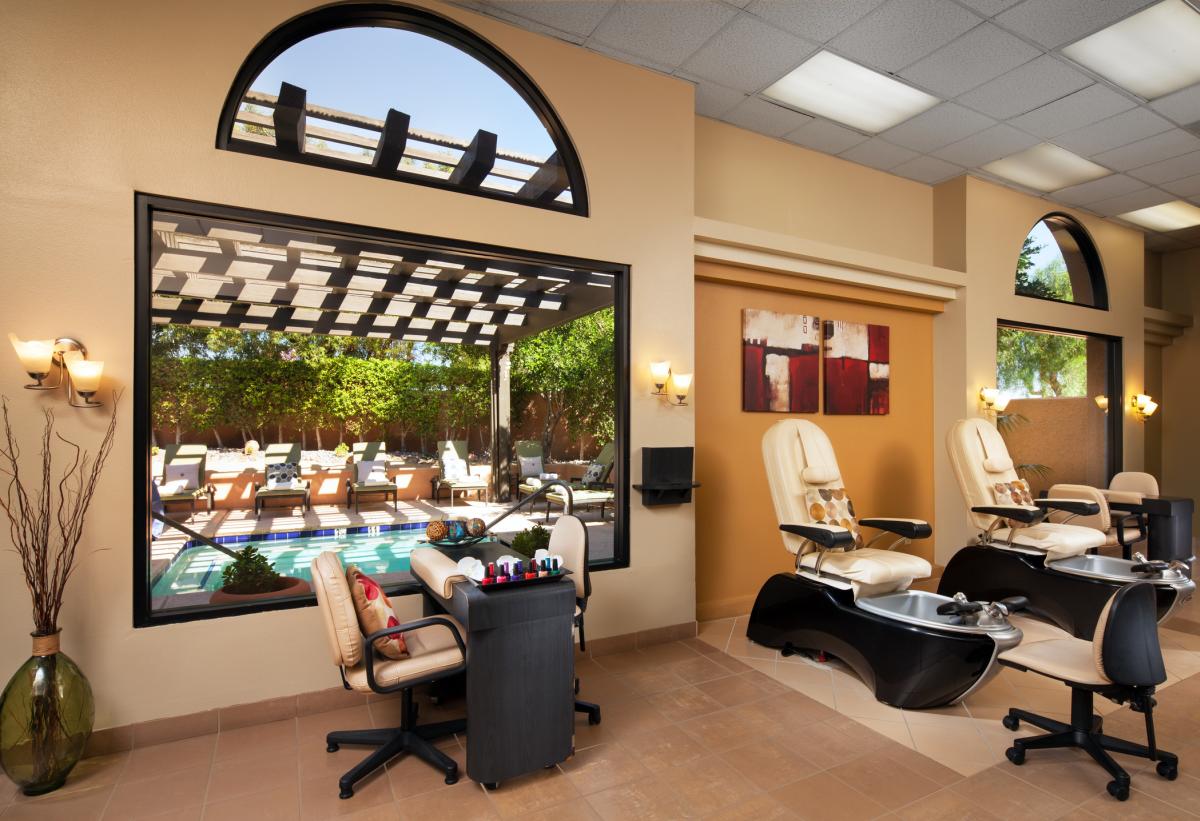 Nothing can really compare to the excitement Chill Deals bring during the sunny season in the oasis. Snag cool prices on even cooler activities in the region by checking out these deals on the Greater Palm Springs website. Find everything from specials on summer spa treatments at the Westin Mission Hills Golf Resort & Spa, to behind-the-scenes summer chill tour packages at The Living Desert and unbeatable golf course offerings at Tahquitz Creek Golf Resort, as well as much, much more!
4. Explore New Places
Lots of exciting change has occurred in the region since last summer, which has brought many new shops, restaurants and hotels to the area recently. Plan your trip accordingly and get ready to explore new restaurants like The Pink Cabana at Sands Hotel & Spa in Indian Wells. A beautifully-decorated space decked in Moroccan influence, the restaurant features Mediterranean cuisine for lunch and dinner, as well as lively libations. Also new to the region is the Tommy Bahama Marlin Bar in downtown Palm Springs. This outdoor space comes complete with umbrellas and misters, making it the perfect spot for relaxing while sipping on a cocktail, meeting up with friends for a quick bite or treating yourself to organic soft-serve ice cream. While in the downtown area, take an evening stroll and check out the new stores nearby. Recently opened locations include H&M, Kiehl's, Francesca's and MAC Cosmetics.
5. Dine During Greater Palm Springs Restaurant Week
Savor the season and get a taste of what the oasis is serving up during Greater Palm Springs Restaurant Week. Over 100 local Coachella Valley restaurants will participate in this year's delicious dining event, which takes place from Friday, June 1 through Sunday, June 17, 2018. Come out and grab a bite of some of the best foods the region has to offer, while also discovering unique local dishes at amazing price points. Find more information on participating restaurants and menu offerings on dineGPS.
6. Party at the Pool All Day
Whether you like to sit by the pool with a drink in hand, lounge in the water or have a poolside dance party, the summer fun does not stop in the desert. Neighborhood hotels like The Saguaro Palm Springs offers guests access to an Olympic-sized pool and two outdoor hot tubs during music-filled weekend pool parties, while the Ace Hotel and Swim Club offers guests two on-site pools for upbeat partying. Day passes for visitors are available through the front desk as well at both properties. For more laid-back vibes this season, head on over to ARRIVE for a refreshing swim or catch a movie during their Dive-in Movie Series, open to everyone 21 and over and always free of charge. Or how about making a splash during Splash House 2018 – known as the Coachella of all pool parties in the region! Happening over two weekends, June 8-10 and August 10-12, this poolside music festival will be hosted at The Renaissance, The Riviera and The Saguaro.
7. Have "Cool" Adventures
Fun for the whole family awaits as you coast down waterslides, float through lazy rivers and make memories under cabanas. Soak up the sun in Greater Palm Springs this summer by visiting one of the many water amusement venues below:
Wet 'n' Wild Palm Springs
8. Find Your New Favorite Ice Cream Flavor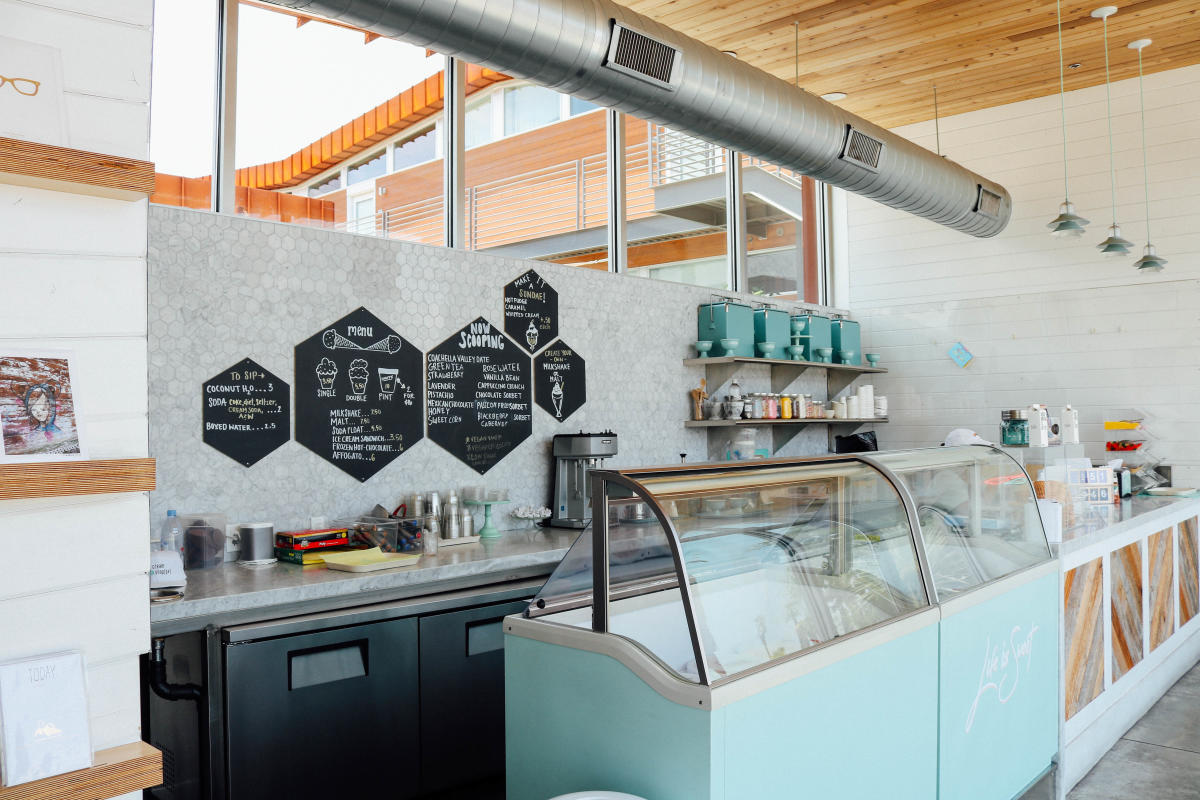 Try out a new flavor each day you're in the oasis by checking out the latest and greatest in ice cream parlors and sweet tooth destinations. Each location serves up unique decadent desserts and cold treats, while also providing ideal photo spaces for Instagram-worthy shots. The ever-popular Ice Cream & Shoppe is a favorite among locals and visitors alike, providing a Palm Springs-inspired gift shop and a rotating flavor list of ice cream that includes champagne sorbet, brownie sundae and a variety of vegan options. Also serving up must-try flavors and vegan indulgences is Kreem – the newest on the frozen delight scene in Palm Springs. Here, summer days consist of hand-crafted ice cream, coffee floats and an array of caffeinated drinks from Heart Coffee Roasters. Other ice cream establishments to check out include Great Shakes, Nitroinfusions and Lappert's Ice Cream.
Looking for more fun this season? Check out Summer Events in Greater Palm Springs.