Visiting Greater Palm Springs is always a good idea, especially during the summer. The warm, sunny season packs plenty of fun opportunities and one-of-a-kind summertime experiences that only this SoCal oasis can offer. From leisurely vacations for the entire family to exciting activities throughout the region, it's all here waiting for you! So pack your sunscreen, sandals and swimsuits: Here are eight reasons to plan your summer getaway to Greater Palm Springs.
1. Getaway Offers and Deals

Start planning your next getaway by saving on a hotel! Many Greater Palm Springs properties offer discounted rates Monday through Thursday or a free night's stay when booking multiple nights in a row. Take advantage of these summer rates. Once you have the reservation made, start planning that summer itinerary. Need some help? Find everything from specials on summer spa treatments and behind-the-scenes tour packages to unbeatable golf course offerings and more at our deals site.
2. Local Gems
Experience the local side of Greater Palm Springs this summer. Family-owned, locally sourced businesses and products are what give our destination its personality. From a thrilling Jeep tour through Joshua Tree National Park to a freshly roasted cup of coffee, we've rounded up the best ways to shop, dine, play and love local during your stay.
3. Splash-Worthy Water Parks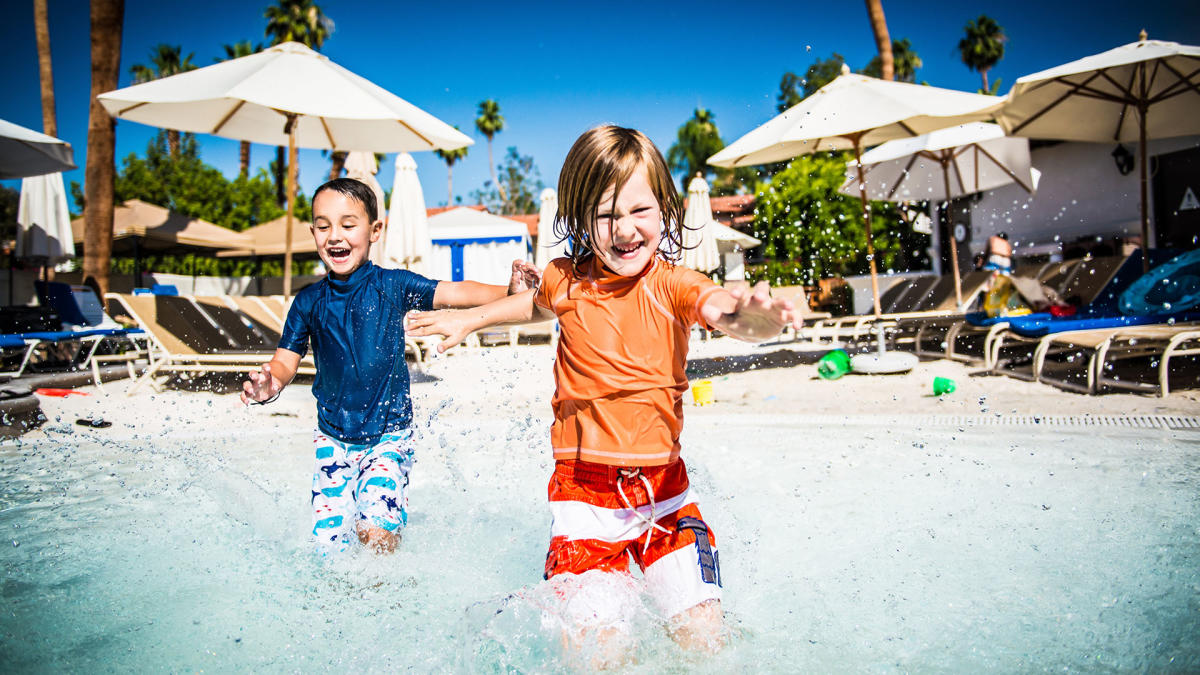 Fun for the whole family awaits as you zip down waterslides, float through lazy rivers and make memories under cabanas. Dive into summer at one of the many water amusement venues below:
4. So Many Ice Cream Flavors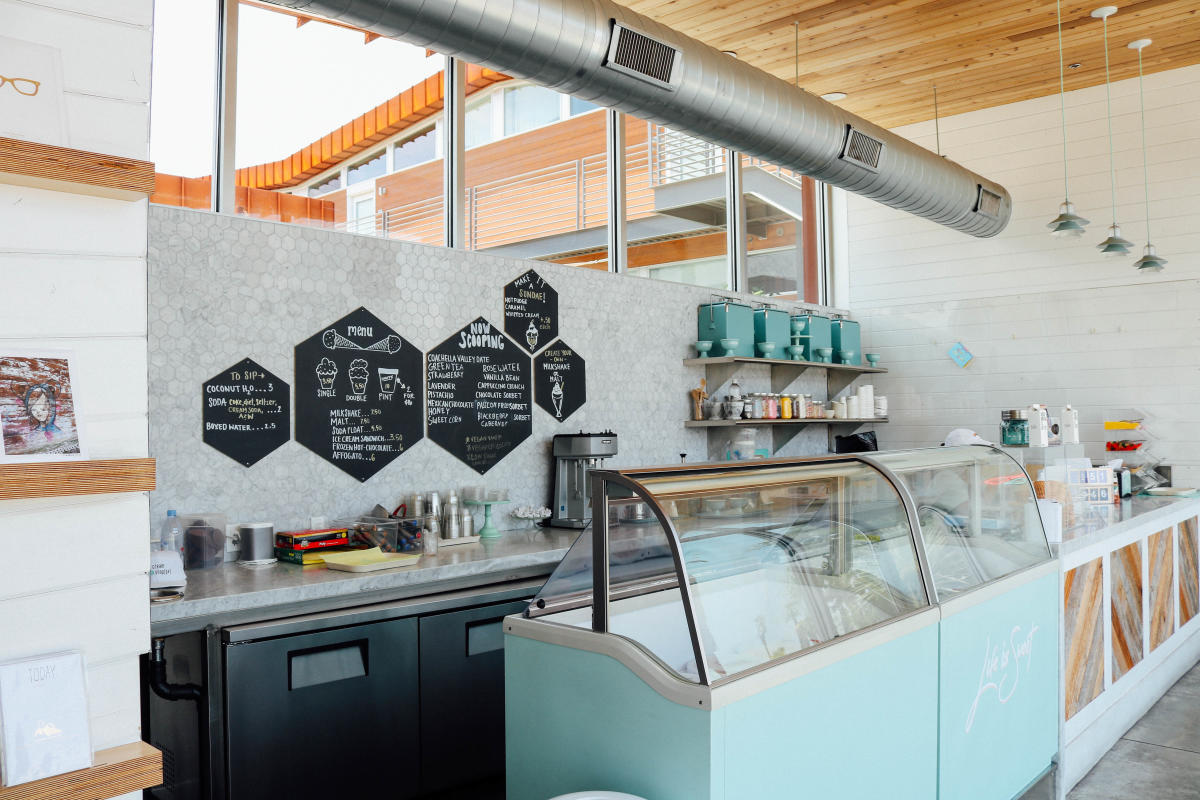 There's no better way to savor summer than by checking out the sweetest Greater Palm Springs ice cream spots. Each location serves up unique desserts and chilled treats while also providing ideal backdrops for Instagram-worthy shots. The ever-popular Ice Cream & Shoppe is a favorite among locals and visitors alike, featuring a Palm Springs-inspired gift shop and a rotating flavor list of ice cream that includes champagne sorbet, brownie sundae and a variety of vegan options. Also scooping up must-try flavors and vegan indulgences is Kreem—the newest on the frozen delight scene in Greater Palm Springs. Here, summer days consist of hand-crafted ice cream, coffee floats and caffeinated drinks from Heart Coffee Roasters. Other ice cream establishments worth screaming for include Great Shakes, Nitroinfusions and Lappert's Ice Cream.
5. Family Fun Under the Sun
Summer break is the perfect time to grab the family, make new memories and explore! History lessons comes to life at the Palm Springs Air Museum, where you can discover vintage planes and aviation history. The Living Desert Zoo & Gardens is the perfect place for little ones to learn about desert conservation while also enjoying the zoo's newest attraction, Australian Adventures, where you can walk with actual wallabies. Looking for those after-dark activities? Shots in the Night or stargazing may be the option for you! Find adventure for family members of all ages here.
6. Foodie Favorites for Every Taste
Dine, save and chill. Download the FREE Summer Eats mobile pass to receive specials from Greater Palm Springs eateries and to be eligible to win a $50 gift card each time you check in. Get a taste of what this culinary oasis is serving up. Whether you're on the hunt for the perfect patio to dine outdoors or looking to celebrate Taco Tuesday, dineGPS.com has a list of restaurants for everyone's taste!  
7. Craft Cocktail Scene
Summertime calls for chilled cocktails (or mocktails) by the pool. Whether it's the best Bloody Mary to accompany brunch or a mid-afternoon margarita on the rocks, Greater Palm Springs puts its own unique twist on the classics. Hear from some of the destination's top mixologists as they share their libation secrets in our video series (then try some of their specialties for yourself!). 
8. Blissful Spa Treatments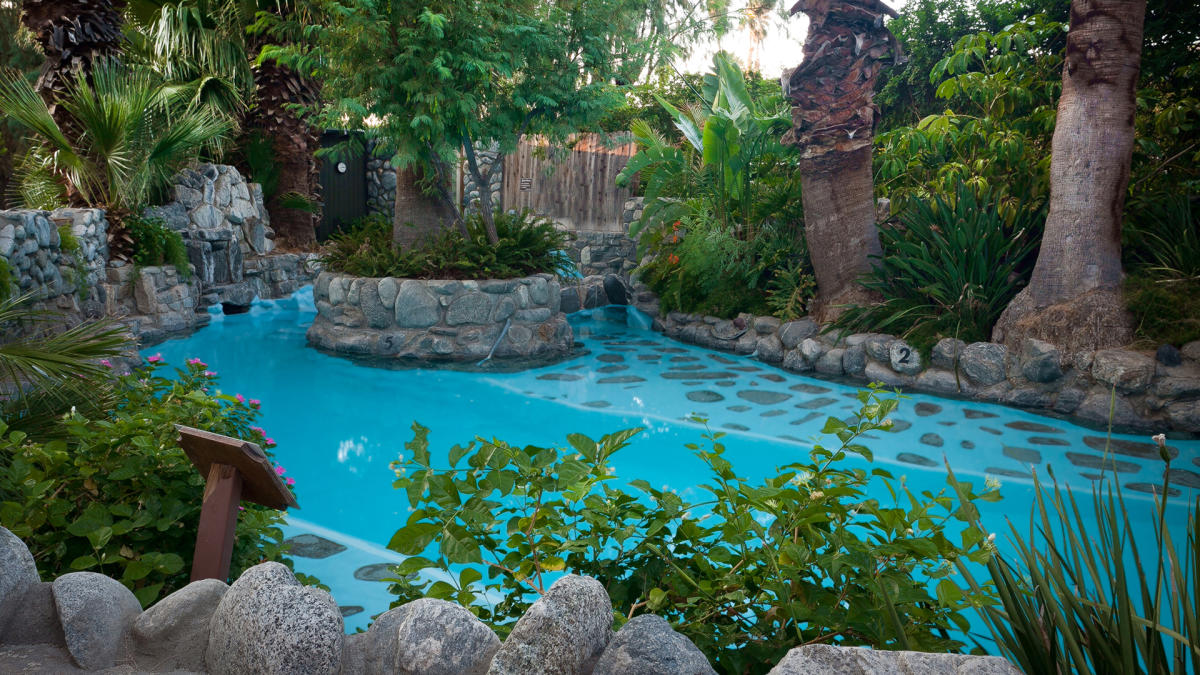 Relax, rest and reset in this healing oasis. Whether you prefer a massage, a sound bath or some time soaking in our area's natural hot mineral springs, you'll find a variety of spa experiences perfect for your next summer getaway.