If you need to stay gluten-free while on vacation, you're in luck! In Greater Palm Springs, the gluten-free foodie scene is exploding with flavor and unique dishes. 
From diner food to tasty pastries and exotic bites, the oasis is abundant with amazing gluten-free restaurant options for those looking for a tasty and healthy meal. Here is a round-up of some of the great variety of options that people can choose from across the nine cities.
This New York City-style deli and bakery offers a multitude of gluten-free options for those looking for a savory bite! Most items can be switched out with a gluten-free bread alternative, so don't miss out on the chance to taste some of the best pastrami, corned beef, Philly, and roast beef sandwiches in Greater Palm Springs. After a hearty meal, take a bite out of some of the delicious gluten-free bakery items like the decadent chocolate cake and cookies.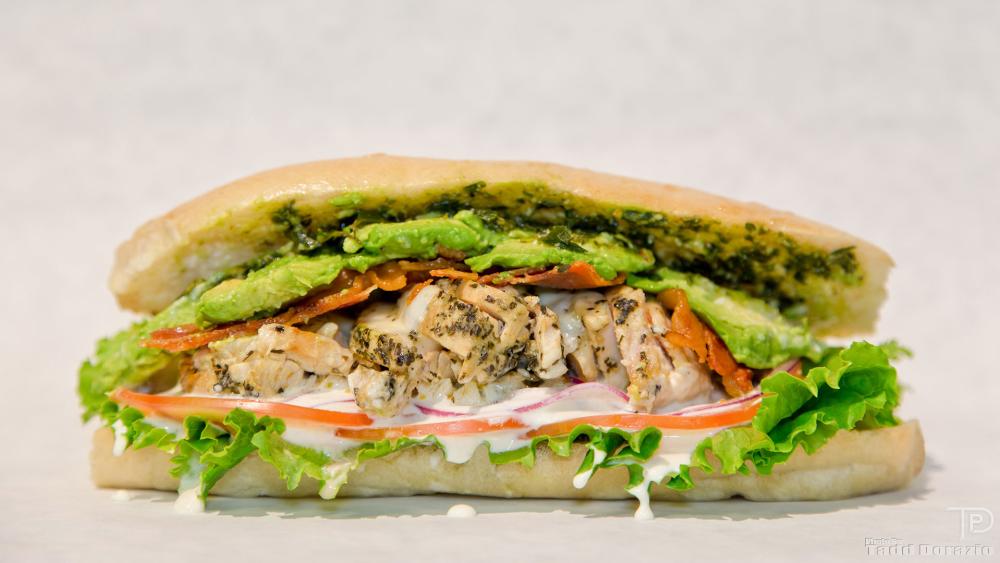 Rated #1 in Yelp's Top 100 Places to Eat in the US in 2018, this Indio based deli & bakery packs in the flavor in each bite. TKB stands for The Kids Business and, like Sherman's, its sandwich bread options can be switched out for a delightful gluten-free alternative. Stack up your favorite deli meats, cheeses and side items on the toasted bread for the perfect afternoon meal. Menu items include the "Mexican Marilyn Monroe," "The Trump", and the "Sexy Italian," among others.
One of the best hidden burger joint gems lies in Cathedral City. Tony's Burgers carries a menu full of gourmet chicken, beef, pork, fish and veggie burgers that are completely original to the location. The Garden Burger, otherwise known as Natures Secret Treat, is a great dish for anyone looking for a mouthwatering gluten-free burger. Sizzling sautéed mushrooms, spinach, roasted peppers, onions and mozzarella cheese all complement the fresh and crunchy lettuce, tomatoes, basil mayo and gluten-free bread.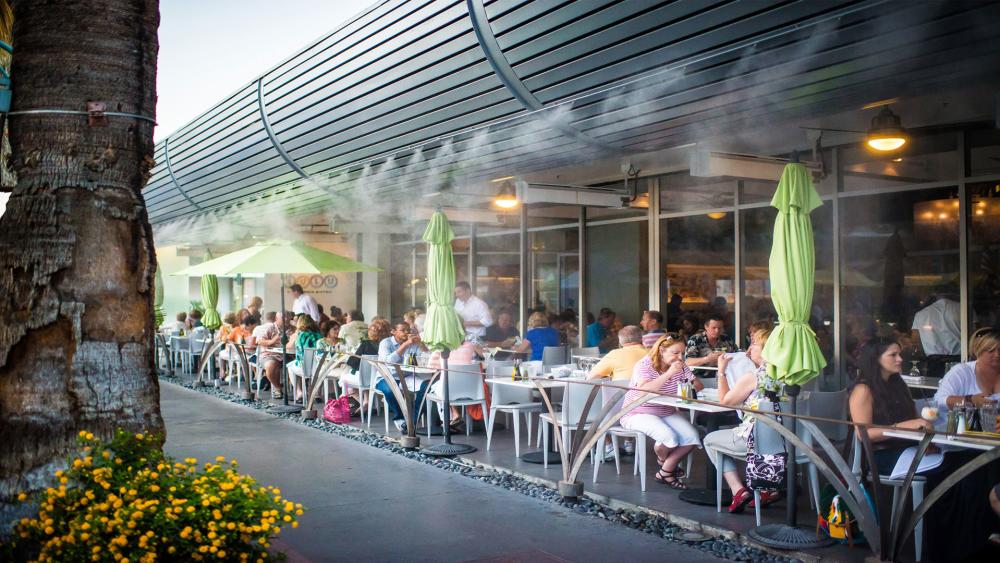 This hotspot is located in the heart of one of the busiest streets in Downtown Palm Springs, one of the busiest areas in the oasis. Lulu's gluten-free menu items are extensive and are full of rich flavors. Dig into some of the gluten-free pasta and pizza items like the Maui Onion, Gorgonzola and Pears pizza. If you are up for something little more extra, try the gluten-free Pan Seared Maine Sea Scallops in a mango Beurre blanc, served with a large portobello mushroom, mashed red skin potatoes and seasonal fruit! For those with a sweet tooth, don't forget to check out dessert! try the gluten-free chocolate fondue, served with seasonal fruit.
With cupcakes, life is always a little bit sweeter! Greater Palm Springs is home to some amazing bakeries like Over the Rainbow that cater to gluten-free diets. They have created their own custom gluten-free all-purpose flour with flavors like Chocolate Peanut Butter Salty Caramel, Vanilla Salty Caramel, Blueberry French Toast, Red Velvet, Coconut Classic, Maple Pancakes and Bacon and much more!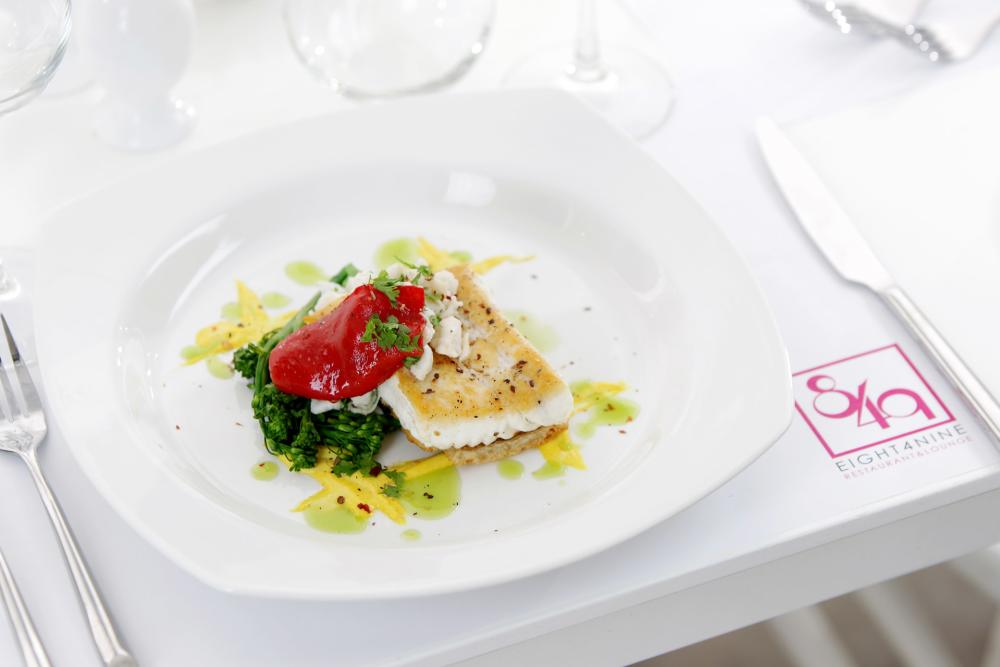 This trendy location features a menu full of gluten-free goodies. Delve into some seafood with the ahi tuna poke bowl, a refreshing treat under the sunny skies of Greater Palm Springs or try the Beef Tenderloin for a filling dinner meal.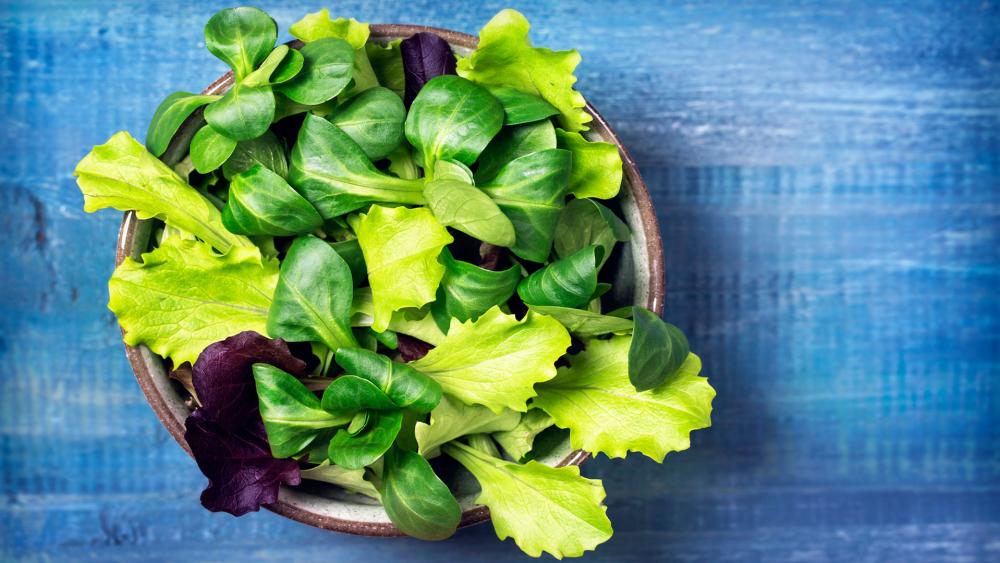 Native Foods Cafe specializes in 100% plant-based organic food items so their gluten-free menu items set the bar high! Start your order with hummus and then move onto the main entree like the luscious Sesame Kale Macro Bowl. Visitors can also take a sip of the organic lentil  & chickpea soup comfort food! Afterward, try the fit-for-a-queen peanut butter parfait for dessert.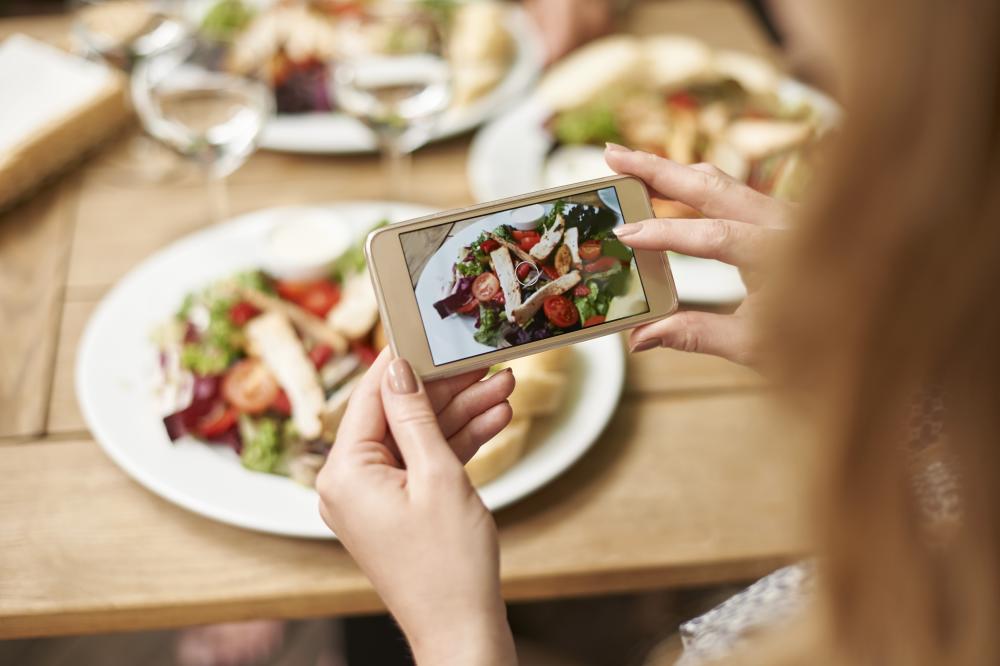 This health-minded cafe places wellness at the forefront. They emphasize organic and non-GMO products within their cafe and adjoining store. Most of their lunch items, like burgers and sandwiches have gluten-free bun alternatives so everyone can enjoy them. Nature's Health Food Cafe also specializes in gluten-free flatbread pizza. Try the Mediterranean, a beautifully crafted pizza with artichoke hearts, sun-dried tomatoes, red onions, greek olives, feta cheese and pesto sauce!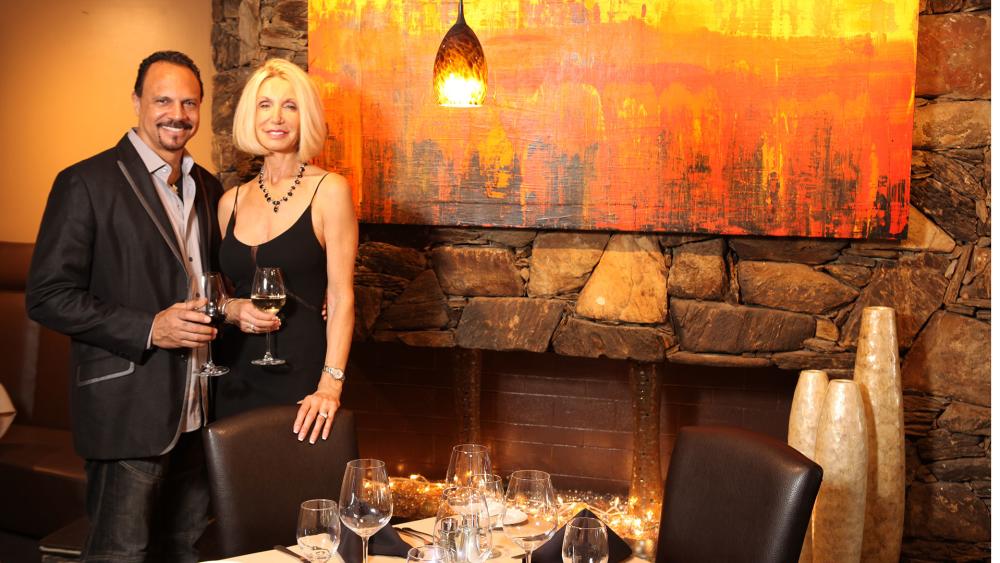 This Greater Palm Springs locals favorite is not only a great spot to have a delicious meal but to dance the night away once the sun goes down. The Nest offers a gluten-free menu full of salads like the Kale Salam Brussel Sprout Salad, and the house special Kevin and Dodie Salad, a combination of Kale and Brussels Sprouts Salad Salad with Pomegranate, named after the owners. Guests can also enjoy gluten-free seared ahi, filet mignon, pasta and rack of lamb.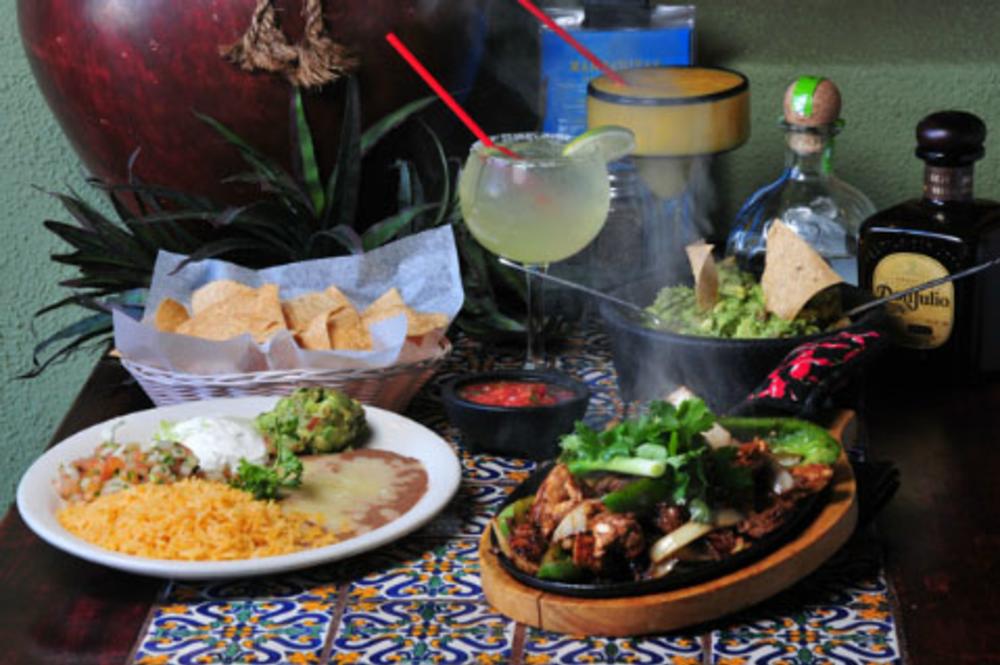 The colorful interior design of this lively Mexican restaurant is just one of the many aspects that make it an amazing dining spot in Greater Palm Springs. Many of the items on the menu are gluten-free; Spend Taco Tuesday filling your stomach to your heart's delight with the carnitas, fajitas, shrimp, chorizo and veggie gluten-free tacos. Guests can also enjoy warm corn dough stuffed tamales filled with cheese and poblano peppers.
Explore more dining options in Greater Palm Springs. Visit any of these restaurants and dig into the flavors of the oasis!