As part of our "Love Local" series, we'll be spotlighting some of the shops, restaurants, spas, attractions and businesses that give Greater Palm Springs its personality—the stories that capture not only our destination's unique set of experiences but also our hearts. Because to know them is to love them.
It's of huge importance when residents support local businesses, and local businesses support other small local businesses, as well. "Love Local" is a two-part equation in our opinion!
Serving up local farm-to-table ingredients, refreshing signature cocktails and a well-balanced selection of hops and rotating craft taps — in a casual and hip vibe right in the heart of Old Town La Quinta — has made RD RNNR a local favorite since the Craft American restaurant opened in November 2019.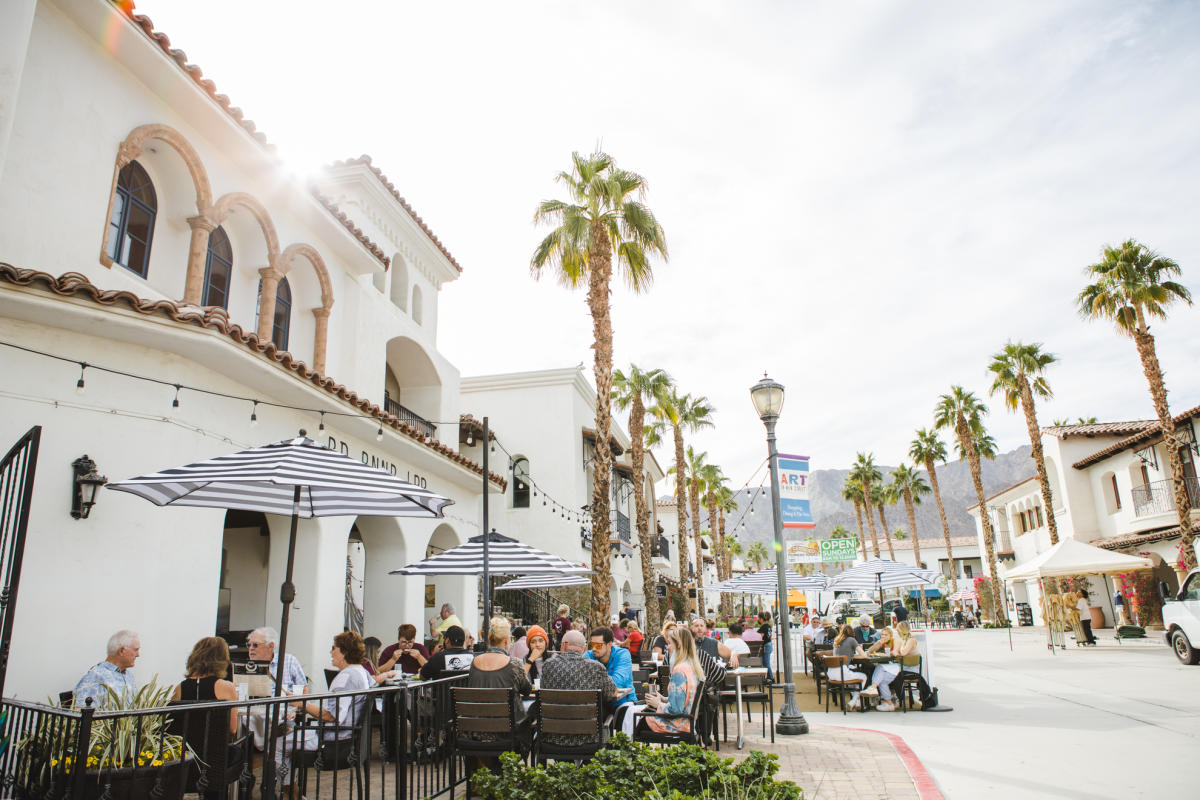 But success stories rarely happen by chance, and RD RNNR is no different. Owners Chris and Anita Chmielak brought hard work, prior restaurant experience and a clear vision to deliver a unique and updated dining experience to Greater Palm Springs, reaching every taste bud while exploring new and familiar options — with the customer always coming first.
"Chris built a great reputation based on his attention to detail and his service standards for patrons," notes Anita. Together, the pair were inspired to bring a dream to reality in creating a restaurant focused on service, food and the customer. Both residents of La Quinta (Chris moving from New Jersey in 1997; Anita from Las Vegas in 2010), the two have been working throughout the Coachella Valley for over 20 years in the restaurant industry.
"We thrive on catering to our local residents, investing greatly in our loyalty program and in creating a high-energy dining atmosphere that is very different than what residents typically find in our east valley," Chris adds. "We ensure we have great menu options for everyone, great music turned up and genuine service with big personality!"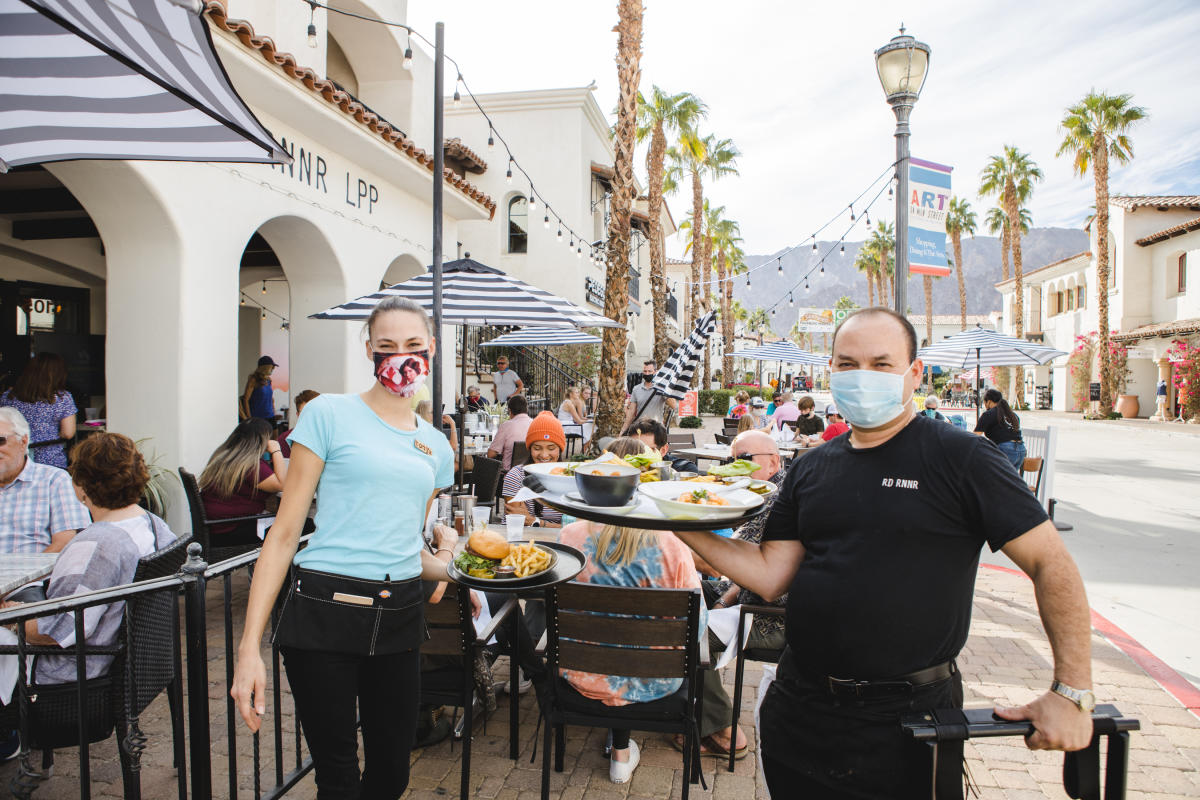 "We feel truly grateful for the amount of local support RD RNNR has received not only in our first year of business but also during this pandemic," Chris says. "We have received overwhelming support from our residents that have appreciated all of our community outreach RD RNNR has given."
Truly, a labor of local love.
RD RNNR
78075 Main Street
La Quinta, CA 92253
(442) 400-3255