RESEARCH & REPORTS
Tourism is the largest industry in Greater Palm Springs, supporting 1 in 4 jobs in the region. Because tourism is such a vital part of the local economy, Visit Greater Palm Springs conducts ongoing research to not only support visitation to the destination but also track the impact of visitors.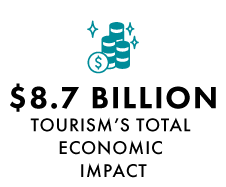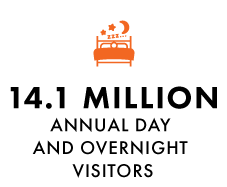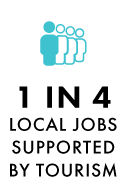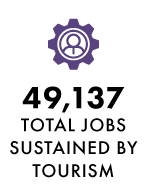 Below, view our latest research reports as well as current tourism industry trends and updates. If you have any questions, please contact Rebecca Kirkpatrick.
To view archived research and reports, click here. 
Additional Research & Reports


Industry Trends & Updates