CONTACT YOUR SALES TEAM
Contact the Convention Sales team here. 
Convention Sales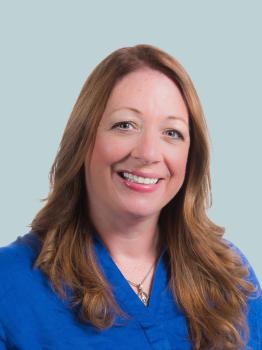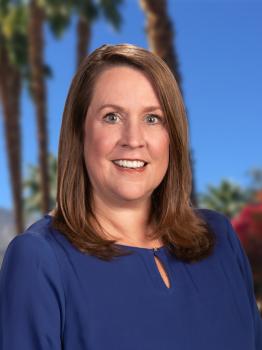 Merve Gusroy Convention Sales Coordinator
Emily Alvarez-Zurita Sales Coordinator
Rozanne Sutherland Sales Coordinator
our location
70100 Highway 111
Rancho Mirage, CA 92270
map
P: 760.770.9000
F: 760.770.9001
Toll-Free: 800.967.3767
visitor center hours
Monday - Friday, 8 a.m. to 5 p.m.
staff by department
Today, the CMP credential is recognized globally as the badge of excellence in the meeting, convention, exhibition, and event industry. The qualifications for certification are based on professional experience, education, and a rigorous exam.