Board Report
President's Summary
November 2020
We welcomed Southwest Airlines on November 15th! The CVB hosted their team and shared a custom print we commissioned from local artist Shag.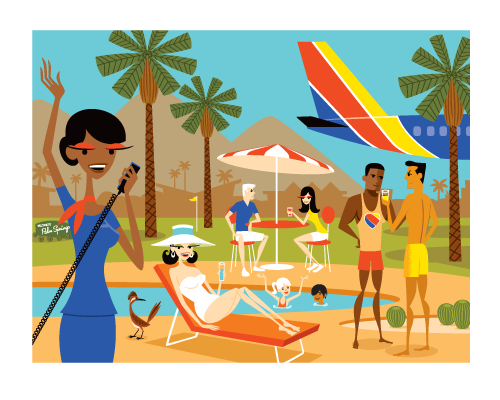 Southwest will be critical to the recovery of our destination and very important for our future group strategies. Everyone has worked so long to attract this iconic brand that will be instrumental to our recovery and future growth. 
The tourism industry in California continues to advocate for guidance regarding meetings and amateur tournaments. This guidance is critical to save future groups and allow our region to compete with states that are allowing meetings and events. Many of our residents are traveling out-of-state to attend these events and then returning to California. The length of our recovery will continue to grow as more groups bypass California for regions that have established guidance and protocols allowing groups and events to take place. Other states are showing that meetings can be held safely, and they are benefiting from our lack of guidance on this important topic. The California Department of Health has indicated that the majority of the spread is happening due to personal gatherings when masks are not worn, yet meetings and events require the wearing of masks and are in controlled environments. 
Outlined below, for comparison, are the number of COVID cases per 100K and their group limits by state as of November 16, 2020:
| | |
| --- | --- |
| Arizona | 32 pp / 50% capacity per meeting room |
| Nevada | 47 pp / 250 pp per meeting room |
| Washington State | 24 pp / 200 pp per meeting room |
| Texas | 34 pp / 75% capacity per meeting room |
| Florida | 27 pp / no limits |
| California | 21 pp / no meetings allowed |
We will continue to work with the California Travel Association and California Hotel and Lodging Association to educate and inform Riverside County and state officials on this topic. 
The Convention Sales team had its highest booking month in October since pre-pandemic, at 12 bookings and 9,263 room nights—a very positive indicator of interest in our destination to host group meetings. The below chart illustrates the large gap in bookings by month since April, comparing 2020 with 2019.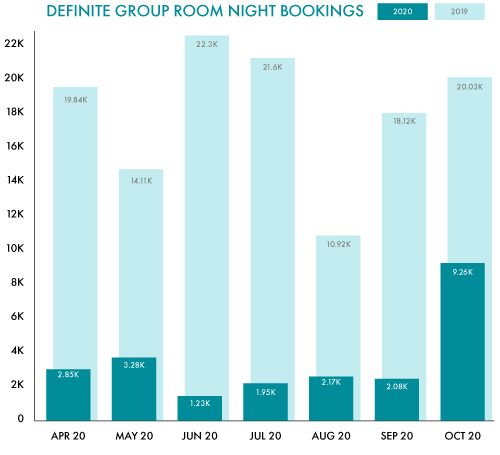 Please take a look at our Safer Together, Greater Together website and our new destination safety video. This direction will continue to be our primary focus and will be integrated into our marketing and social media.  
In January, we will have DestinationNEXT update us on their final report, outlining case studies developed for each city. 
I hope everyone has a happy and healthy Thanksgiving!
Sincerely,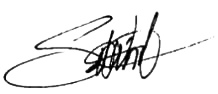 Scott White, President/CEO
RESOURCES & TOOLS