SEE WHERE A CAREER IN HOSPITALITY CAN TAKE YOU
Whether you're looking to travel the world or plant roots in your own backyard, the tourism and hospitality industry offers endless opportunities and can take your career places you may never have imagined. While there are countless reasons to pursue a career path in this industry, here are just a few of the rewards of working in tourism and hospitality.
Ready to begin your career in hospitality?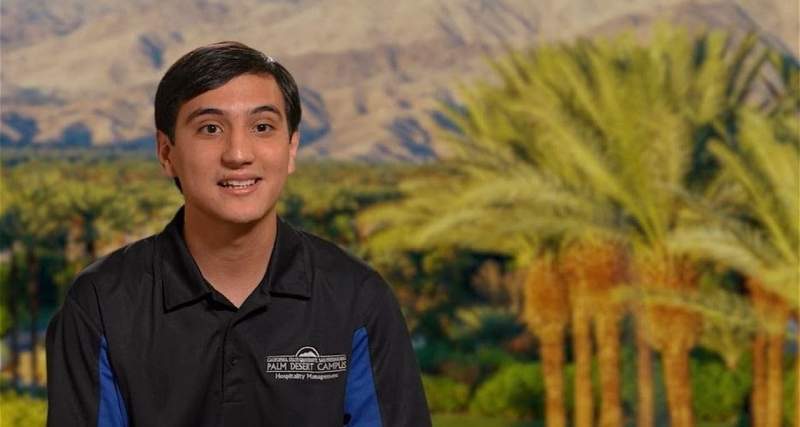 Hear from Baldomero Felix, Hospitality Student at California State University San Bernardino Palm Desert Campus as he shares his plans to work in hospitality after graduation.