At the BMW Performance Center West in Thermal—a leisurely drive from downtown Palm Springs—a message in large lettering displayed on the wall greets all who enter: "Ladies & gentlemen, start your adrenaline."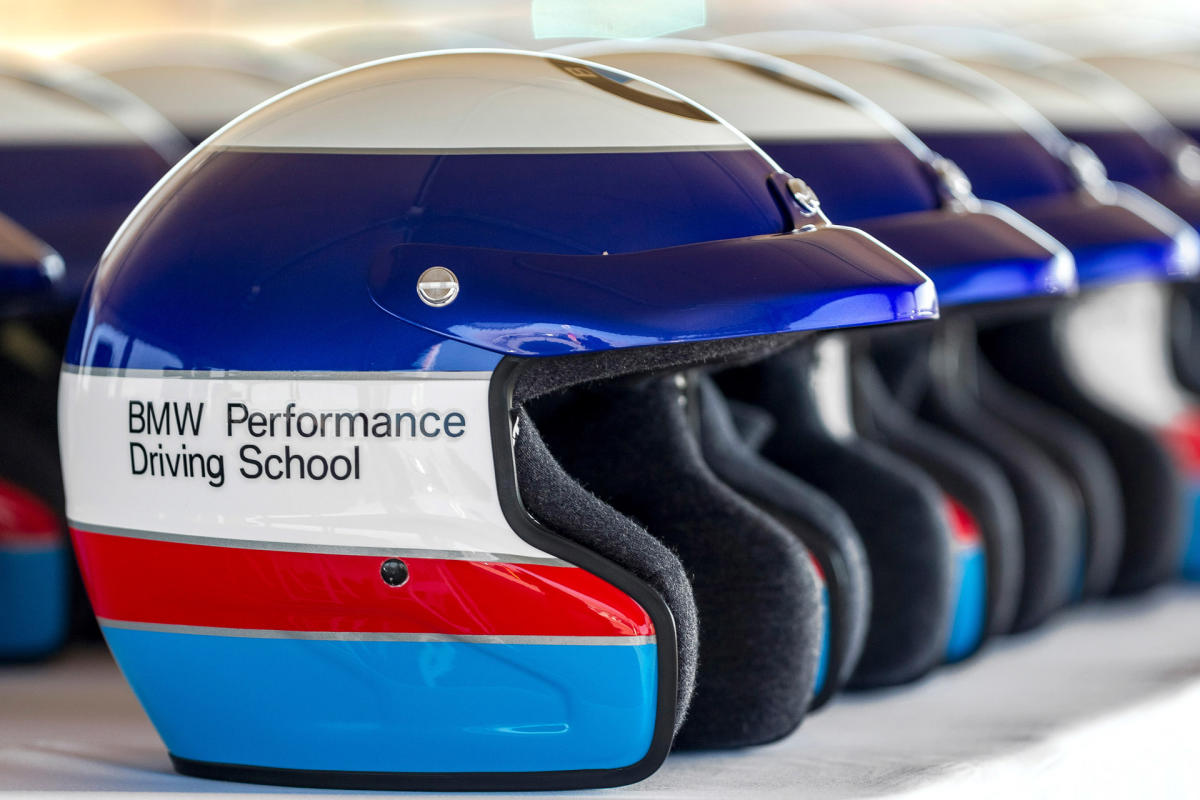 And they aren't kidding. One of only two BMW Performance Centers in the country, the center, which is part of the world-renown Thermal Club, offers driving experiences from several hours to several days for drivers of all levels who want to test out their current skills, learn new skills and challenge their daring nature on BMW's latest M cars. Initially created for BMW's racing program in the 1960s, the M cars (named for "motorsport") are super high-performance in their agility, dynamics and power.
Even if you've never driven a performance car, no worries. Before you head out onto the track, an instructor will teach you exactly how to set up your seat for correct posture, where to place your hands on the wheel, where on the course to put the pedal to the metal (the straightaways) and where to break (the corners). Then, your instructor will lead several practice runs around the track with you following, giving tips along the way via a 2-way radio – helping you feel confident and ready to head out onto the track on your own.
For those who have more time, there are One- and Two-Day Driver's School sessions available. For those who don't, there are a host of "Experiences" to choose from. The Performance Drive (2 hours; $299) is a great one to start with. First, you'll follow an instructor through a challenging off-road course in a BMW X vehicle (at times being on 3 wheels and others almost vertical). Next, you'll get behind the wheel of several BMW vehicles, including M cars, on a course that allows you to test your personal speed limits on straightaways and your prowess navigating the corners. Afterward, the instructor will take you for a "Hot Lap" to show you how experienced drivers do it. (Spoiler alert: There will be lots of tire squealing and drifting: It will definitely be adrenaline-packed!)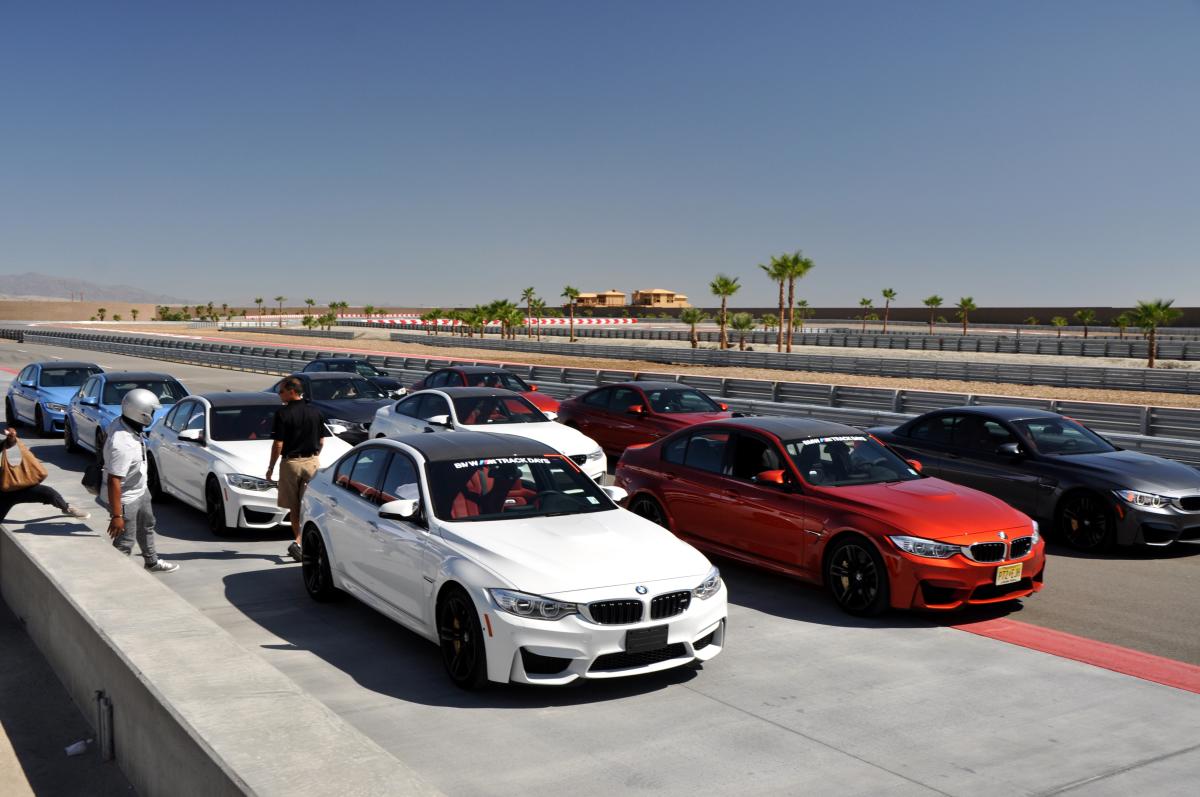 Looking for speed? Check out the M Track Drive (2 hours; $299), where you'll do six laps in some of the most powerful BMWs available, following the instructor and trying to keep up if you dare.
There's also the Ultimate Track Experience (4 hours; $399), which begins like the M Track Drive but also includes a run on an autocross track in multiple vehicles. The cherry on top? The ride with your BMW driving instructor as he takes you on an insanely fast Hot Lap on the exclusive Thermal South Palm track.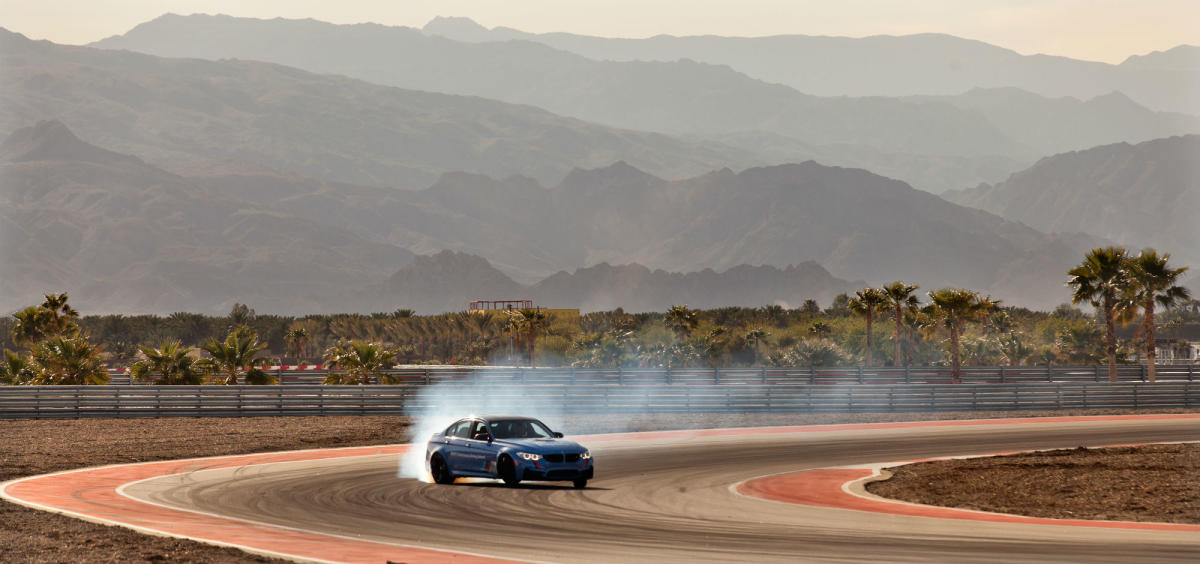 The BMW Performance Driving School is perfect as a couple's outing he'll remember forever, gift for dad or a grad, bachelor's or bachelorette's party, private group or team building, you can count on an experience at the BMW Performance Center West to unleash the inner racecar driver in all, and—no doubt—get their adrenaline pumping.