Like much of Greater Palm Springs, Cathedral City has always attracted artists. The city's art scene has matured in recent years, with multiple art gallery openings, new destinations, pop-up spaces and art events for children and adults. Cathedral City describes itself 'Where Art Lives,' detailing the Public Art Tours: a downtown walking tour and a city-wide driving tour, along with the growing list of art galleries. The Public Arts Commission has even created a free smartphones app: 'Cathedral City – Where Art Lives,' giving residents and visitors easy access to news and locations on public art, galleries, artists and art tours.
Of the 16 art galleries named on the city's map and app, the majority are in a two-block area at the Perez Road Art & Design district. Trenz Gallery rubs shoulders with Rebecca Fine Art Gallery, Colliding Worlds Fine Art, Arte Vita, Joannes Lucas, the Simeon Den Gallery and more. Galleries hold open evenings and special events where you can meet the artists and find out more about the work for sale. Art galleries represent a diverse range of art and artists in every media, from traditional to experimental. Stay in touch with individual galleries via their social media pages to get frequent updates. 
Some galleries double as home décor and vintage shops, so a visit to the art district could result in a number of purchases for the home and gifts for friends, as well as the perfect artwork to complement your décor and satisfy your soul.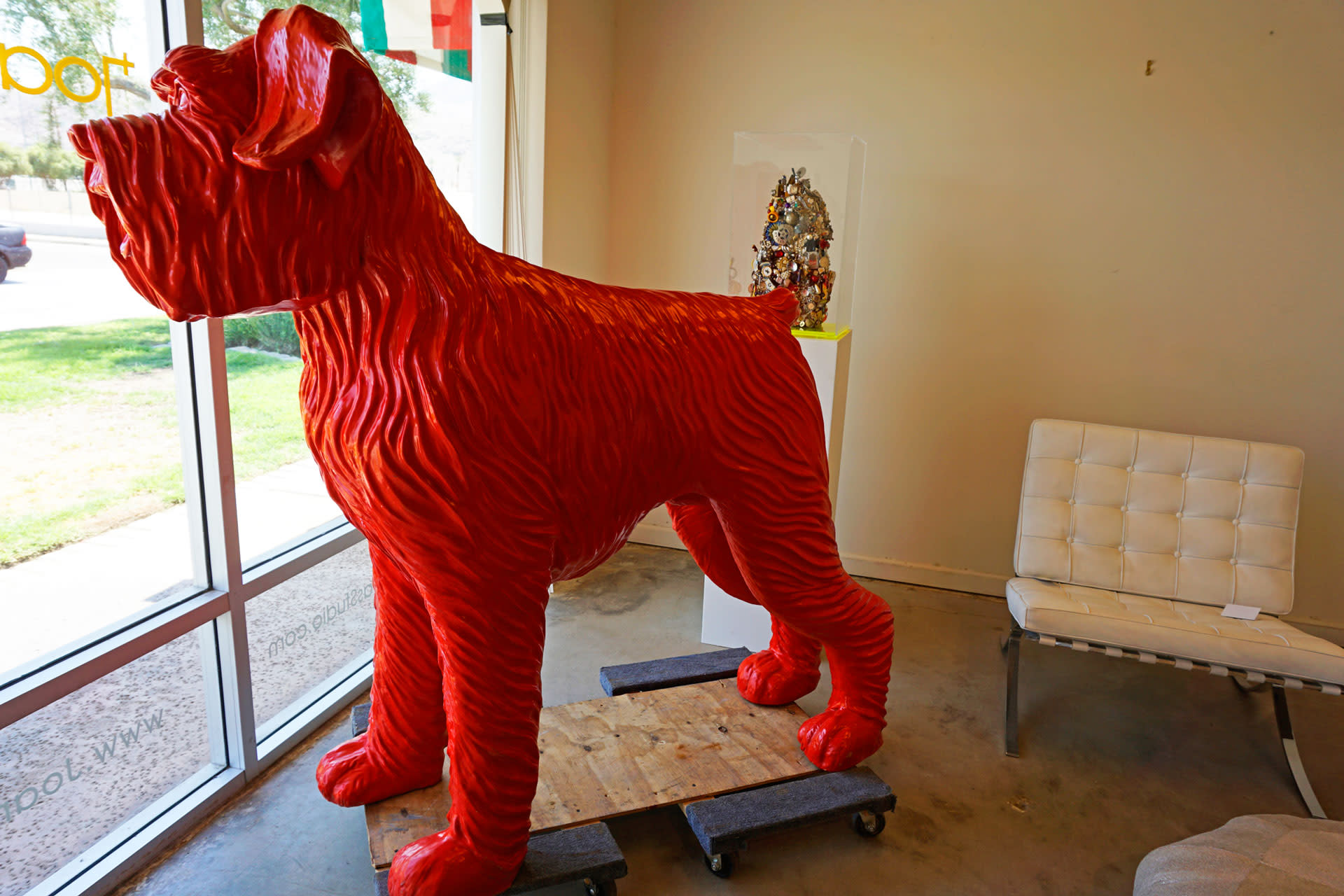 Cathedral City is home to the Hot Air Balloon Festival and Food Truck Fiesta, where you will get taken away, almost literally, by nearly 30 colorful balloons that surround you, in the sky and on the ground. Offering hot air balloon rides, balloon glows, even the opportunity to watch morning balloon launches. Let's not forget about the delicious food that you will get to indulge in as you enjoy the balloons. Accompanied by live music, small and local vendors, artists-–it is an event that is cherished throughout Greater Palm Springs.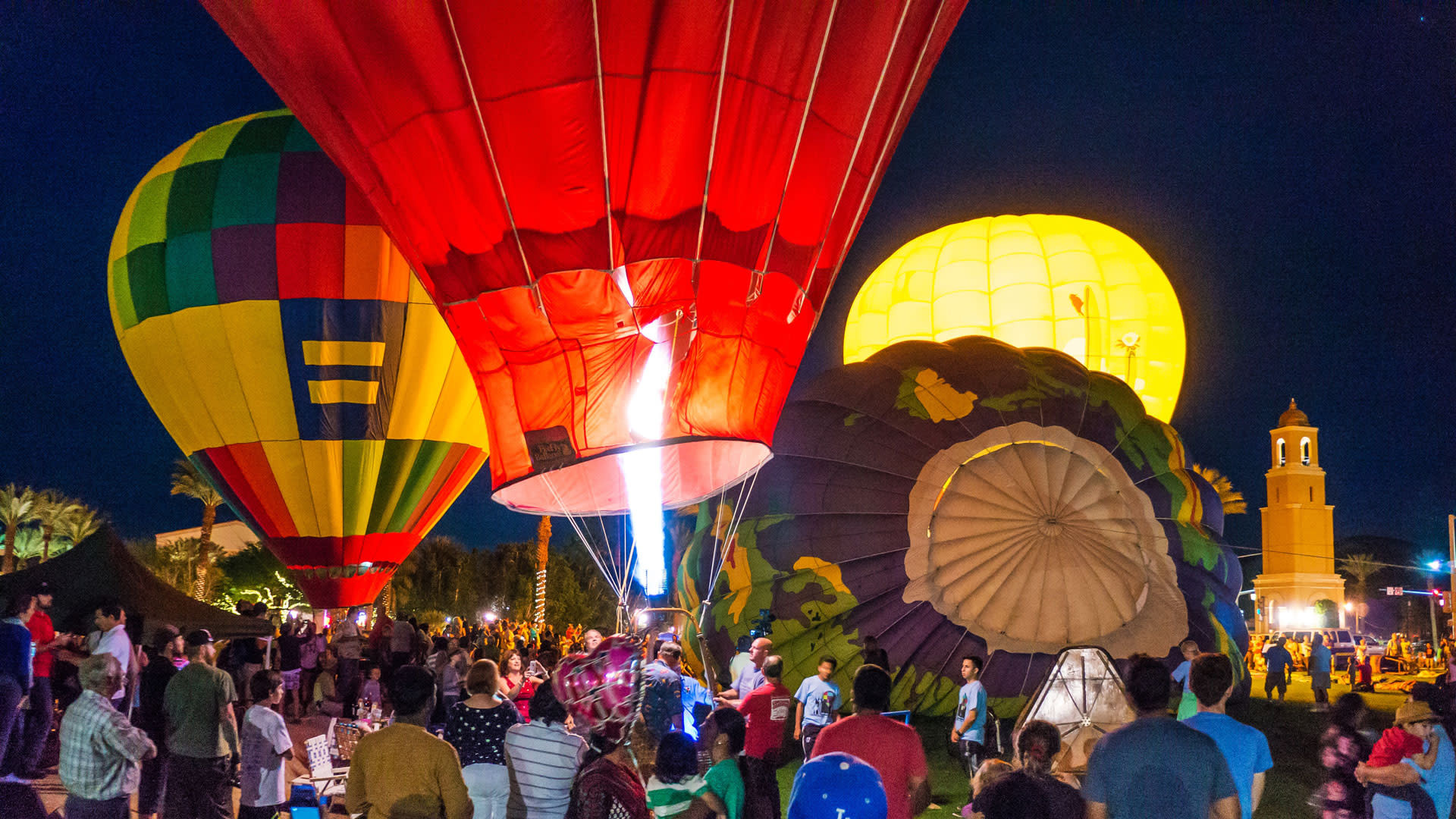 The Agnes Pelton Society is named for one of Cathedral City's greatest artists.  Born in Germany to American parents, she moved to New York in 1890, and studied at the Pratt Institute.  She travelled the world painting and studying with the finest artists of the day. In 1932, she settled in Cathedral City until she died in 1961.  Described as a modernist or 'transcendental' painter, her work is sometimes compared to that of Georgia O'Keefe.  Her work has been featured in well-known publications and had an exhibit at the Palm Springs Art Museum. This non-profit society supports local art endeavors.