Ready for the Big Game? Whether you're an avid football fan or just watch for the halftime show, these Greater Palm Springs restaurants are offering plenty of ways to celebrate the Big Game. From delicious dining and cocktails to spirited viewing parties, you'll thoroughly enjoy this year's game from the first quarter to the fourth. 
Huddle up and score big with any of these special dining offers and events happening this weekend!
Game Day Food Specials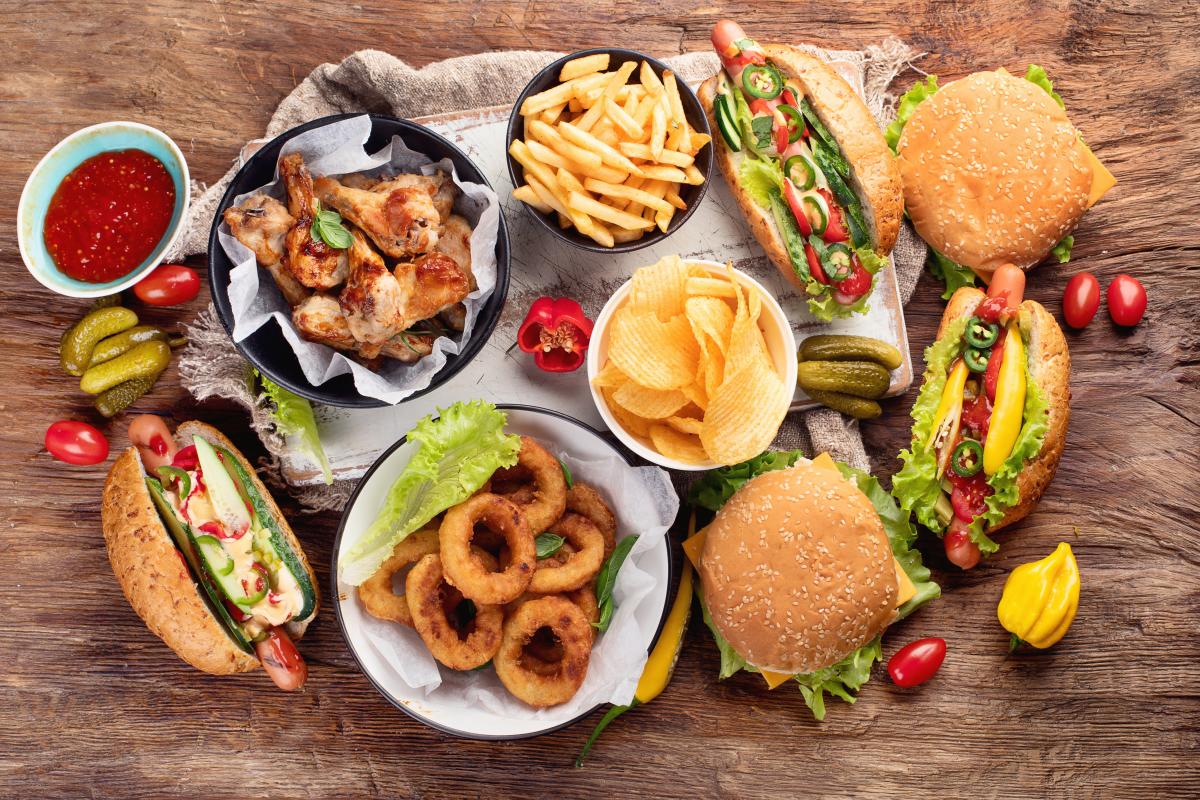 Dine in at Smokin' Burger & Lounge in Palm Springs for a delicious selection of burgers, sandwiches, salads, beers and more! Enjoy the game with great company and even better food. 
Acqua California Bistro at The River
Get ready for kick-off at Acqua California Bistro's Super Sunday Buffet with an expansive seating arrangement and large TV screens. Indulge in a variety of food, such as corndogs, chili, sliders, salads and many different desserts. Bring the family and celebrate the big day together!
Soak up the beautiful weather while watching the football and sipping tropical drinks on the patio at Tommy Bahama's. Order our favorite drink, snack on appetizers and cheer on the teams. 
Head to Eureka! in Indian Wells and enjoy delicious burgers and brews while watching the Big Game. 
Apong's Philly Steak in Cathedral City and Rancho Mirage is offering game day snacks like spicy buffalo wings, buffalo "krispy" wings and lumpia egg rolls. Orders can be placed through Postmates or UberEats or by calling the restaurant directly. For more information, visit their website, here.
Experience a new burger place in this culinary oasis. Get a taste of their Incredible burgers, grab a beer and watch the game as you sit at the bar or on the patio. 
Viewing Parties
Three Parties. Three Casinos. One Epic Game. 
Join in on the fun at these epic viewing parties! Enjoy bites like the BBQ burger, tacos and more. Pair it with their draft beer of the special Big Game Drink: The G.O.A.T. Find tickets prices are more information below. 
The Big Game at 360 Sports Agua Caliente Resort Casino Spa Rancho Mirage 
The Big Game at 360 Sports Agua Caliente Casino Cathedral City 
The Big Game Outdoor Viewing at 360 Sports Agua Caliente Casino Cathedral City 
The Big Game at 360 Sports Agua Caliente Casino Palm Springs
Celebrate this eventful day at AMP Sports Lounge in Cathedral City at their Big Game celebration. Watch the Big Game live on the big screens, enjoy drinks and food, then head into the evening with games and karaoke. 
Cheer on your favorite team at this outdoor viewing party at Henry's Sports Bar and Grill in Cathedral City. Doors open at 10:00 a.m. on Sunday, so don't miss brunch, drinks or the excitement!
Stop by The Nest in Indian Wells this Sunday and enjoy patio dining, a special game day menu and more. 
 
Already have a location to celebrate and watch? Order takeout or delivery with these options in Greater Palm Springs!