Greater Palm Springs is filled with cheer this month with events for all ages, things to do for the whole family, holiday shopping, holiday performances and so much more. Start planning your month, checking off that shopping list and filling your belly up with delicious food! 
Events
December is full of holiday fun and events under the sun! Check out these holiday events, performances, dinners, even New Years happenings!
Holiday Events | December 
The Third Annual Greater Palm Springs Food & Wine Festival | December 4
Indio Tamale Festival | December 4 & 5
Ironman 70.3 Indian Wells & La Quinta | December 5
Palm Springs Vintage Market | December 5
2021 Margaritaville USA Pickleball National Championships | December 6 
Desert Air | December 10 & 11
Art on Main Street, La Quinta | December 11
Don't miss Wildlights at The Living Desert, and watch at the zoo transforms into a sparkling winter wonderland. For more events  this month, check out the December events calendar.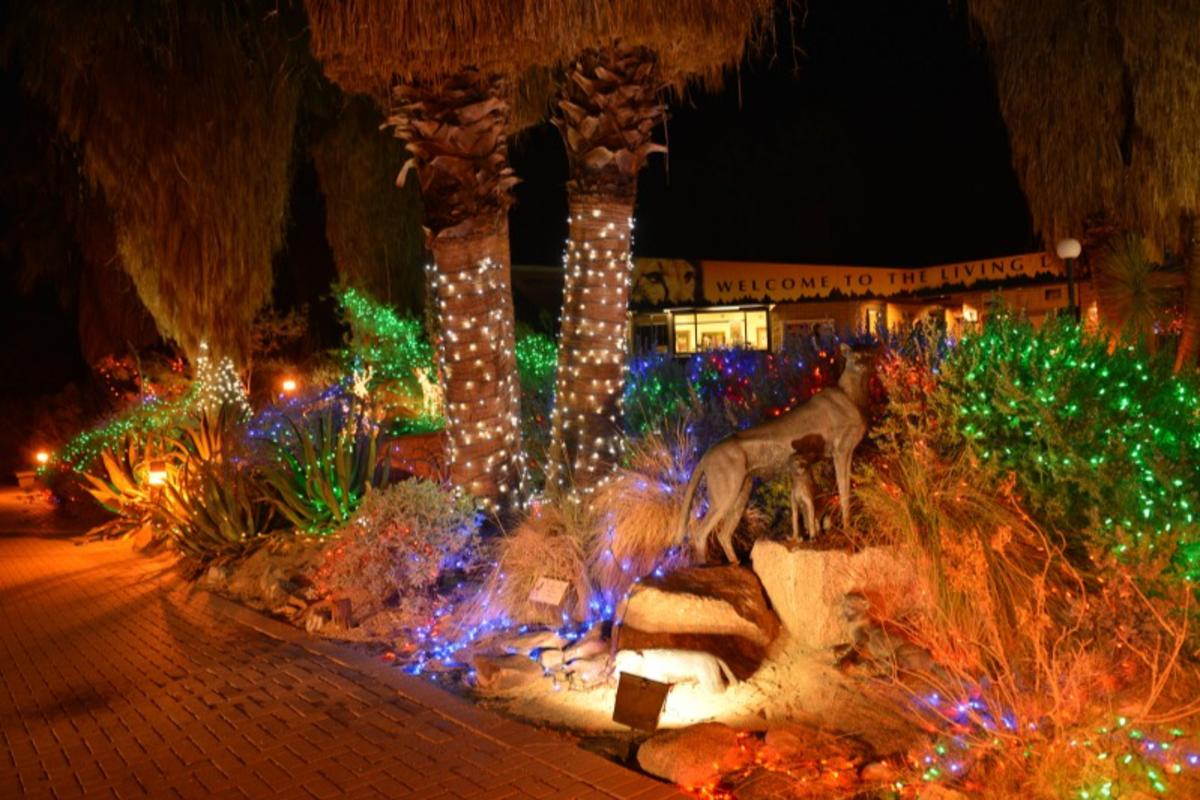 Shop, Save & Win this month 
Trying to check off that holiday shopping list? This season, you can download the free Love Local Shopping Pass to discover local shops, save and possibly win! When shopping, make sure to check in at the store on the pass and redeem great offers. For every check-in, Visit Greater Palm Springs will donate $1 to the FIND Food Bank, plus there will be a grand prize at the end of the season.
Greater Palm Springs has you covered for everyone and anyone and this holiday gift guide will make your shopping more seamless. To spark more ideas, consider gifting an experience in Greater Palm Springs and find out more on all this Southern California oasis has to offer. Enjoy your shopping adventures!
Dining Scene 
Let this month be filled with amazing foodie finds when you stay in this culinary oasis. If you are celebrating something special this month, experience fine dining and taste specially curated dishes by local chefs. December is also filled with perfect weather for dining outdoors at these restaurants with amazing views.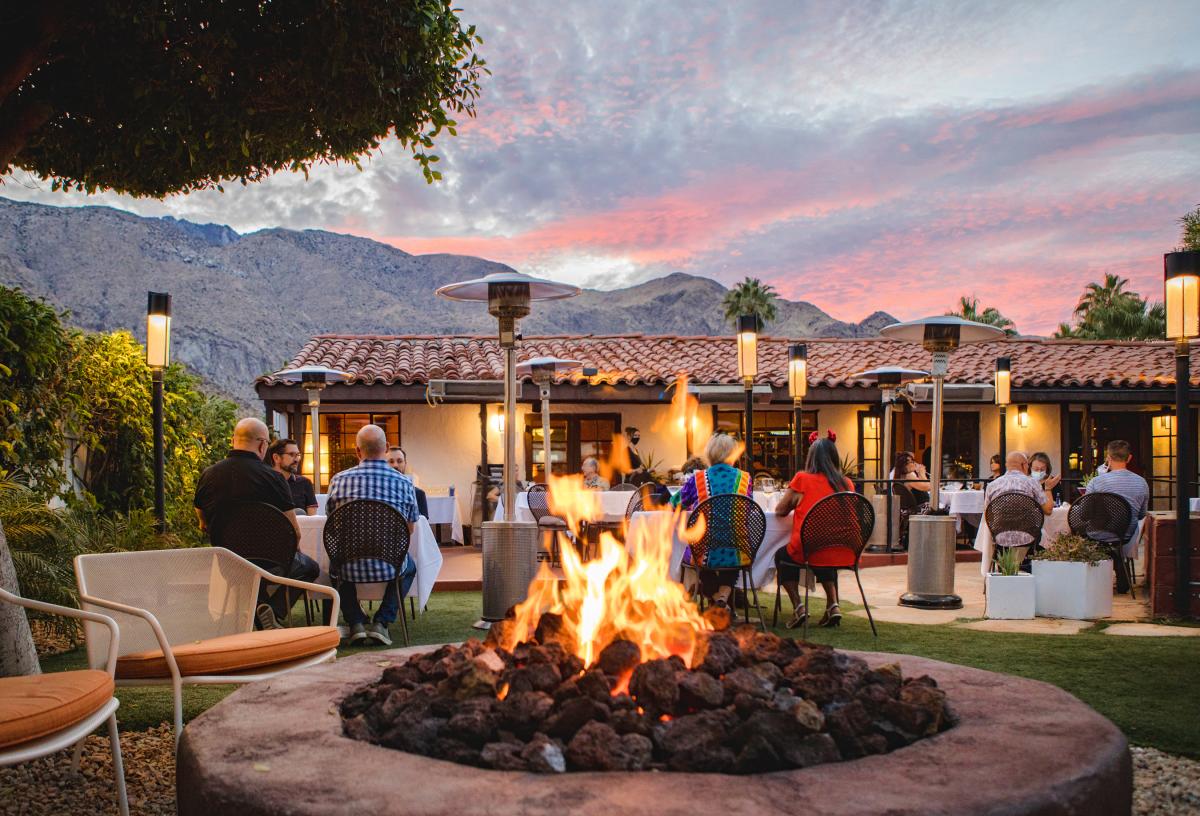 Looking to take your family out for a holiday dinner? Greater Palm Springs has a variety of offerings just for this occasion. Search these holiday menus.
Outdoor Adventure 
For those adventure-seekers looking to reach new heights, Greater Palm Springs is the place for you this month! With the beautiful weather and sunny skies, you are in the adventures' haven with over 100 hiking trails at your fingertips! If you are looking for a unique and exciting adventure for the family, grab your jacket and snow shoes and hop on the Palm Springs Aerial Tramway to enjoy an afternoon of hiking.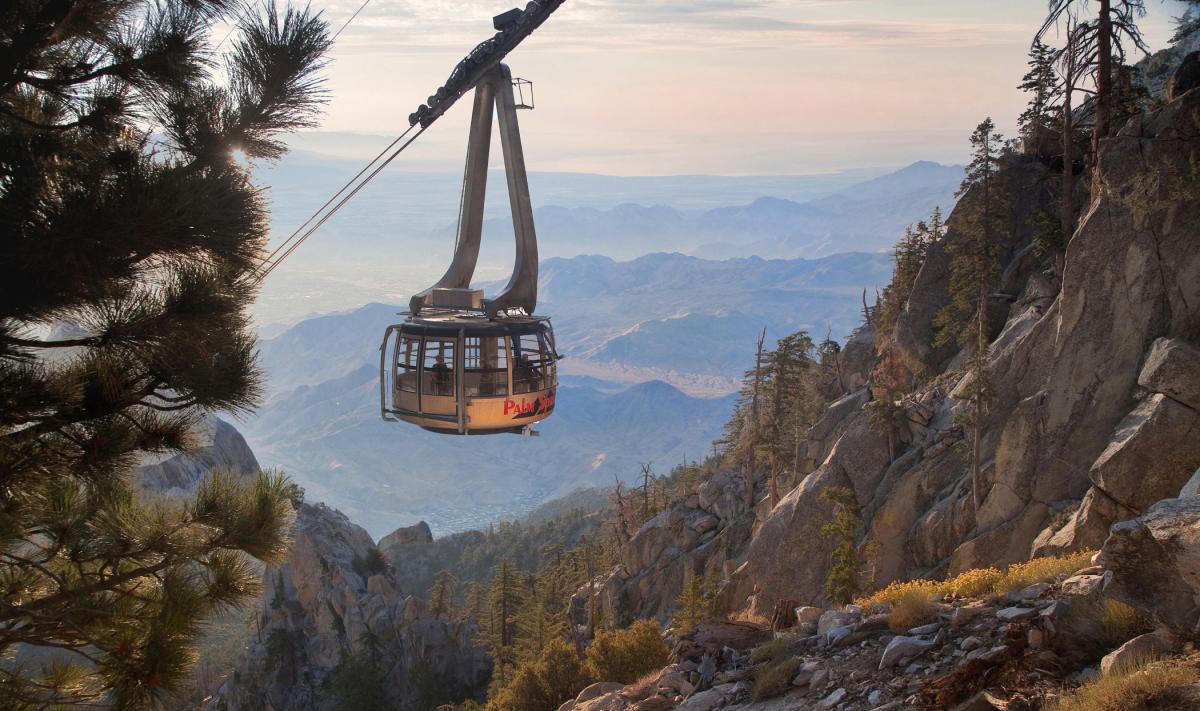 For more ways to enjoy this month under the sun, check out these outdoor adventures for you and to enjoy!
Stay & Save
Blue skies. Swaying palms. Sunshine. This is what you can experience when you book your stay in Greater Palm Springs. Whether you are getting together with family at a vacation rental or searching for a relaxing stay at a resort, this beautiful oasis offers options for all! Start planning your winter getaway by checking out these amazing offers – you won't want to pass them up!