Home to one of the best shopping districts for home furnishings, plus an array of vintage boutiques and major retailers, there's nothing you can't find in this shopping oasis. Here's where until shop to your heart's content in Cathedral City.
Perez Road
Even the most casual of shoppers can easily lose themselves to a day of browsing along Cathedral City's Perez Road. Dozens upon dozens of shops in this neat collection of shopping plazas offer everything you could possibly dream of to create the home of your dreams. Interior décor and furnishings are a Perez Road specialty, whether you're looking for a vintage dresser or contemporary end tables. Art galleries abound, as well, whether you're in the market for new artwork or just eager to set your sights on beautiful pieces for an afternoon. Midcentury modern treasures are plentiful here, too, so be sure to stop by Perez Road if you're visiting to enjoy the oasis' midcentury modern architecture. Enjoy First Fridays Art Walk on Perez Road from 5:00-8:00 p.m., where you can take a nice stroll and view all the arts and galleries. 
Vintage Finds
Feeling a little retro? Cathedral City can indulge your every vintage shopping whim, thanks to its mix of thrift shops, consignment stores and antique shops. For the first-timer, Cathedral City's stretch of Highway 111 is the best bet for a day of thrift shopping. Local favorites like Revivals, Angel View and Goodwill can be found along the main highway, offering bargains on anything from clothes and costumes to art and home décor. Highway 111 is also home to consignment shops like Celebrity Consignments, where you'll find deep discounts on high-end clothing, art, furniture and more. Spaces is where you'll find vintage decor and consignments, a place where the items are always rotating so there is always something new to look at.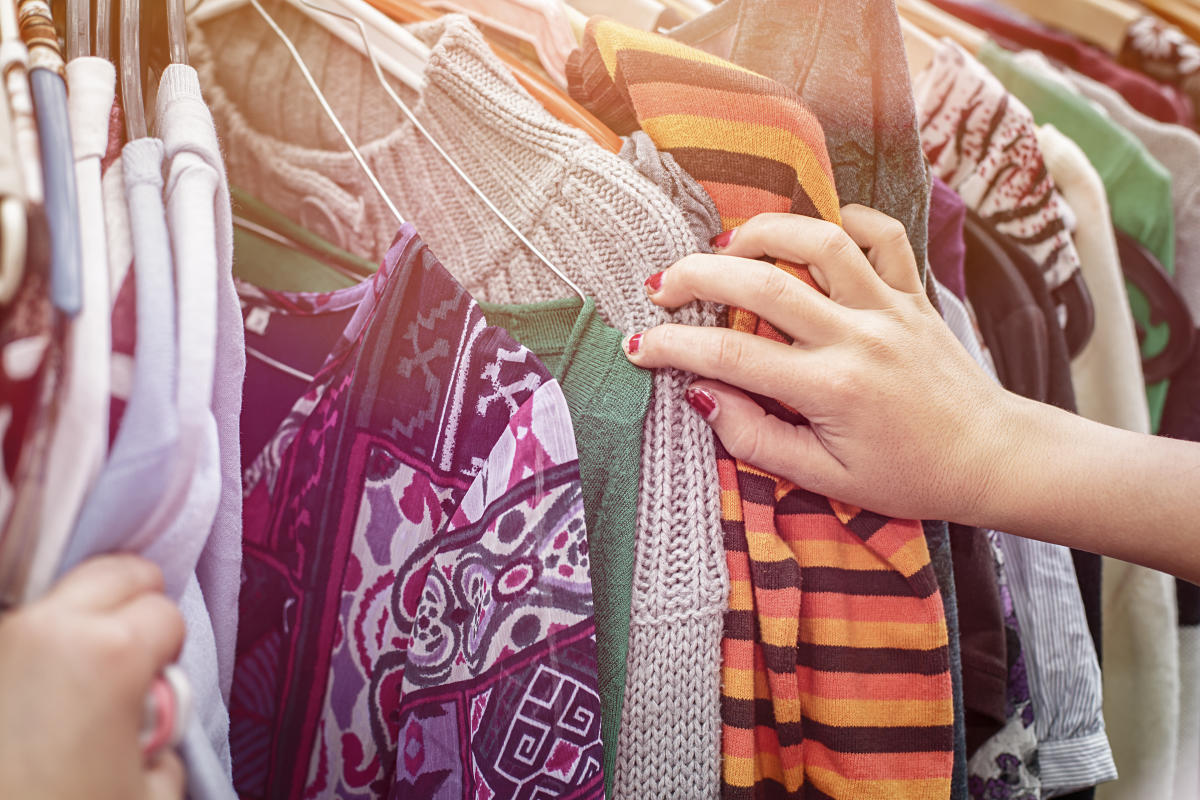 Retailers
There's no need to leave the city when it comes time to shop for the essentials, thanks to Cathedral City's variety of retailers. Along Highway 111, you'll find familiar stores like Target, Big Lots and Trader Joe's.