Enjoy Father's Day in this Southern California oasis! Make your way to Greater Palm Springs this holiday for an unforgettable weekend in honor of dad. From unique events to dining specials and outdoor adventures, there's no shortage of ways to celebrate pops. 
 
1. Take Dad for a Thrilling Spin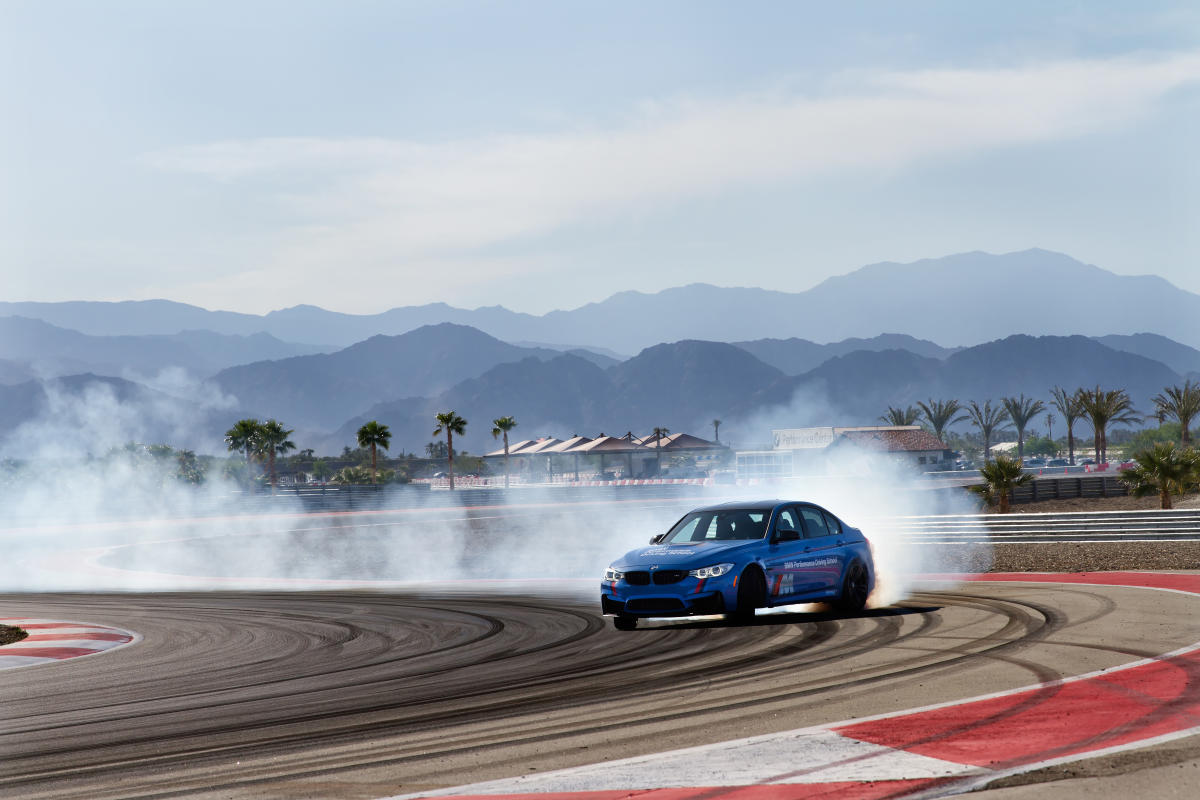 Make this Father's Day one for the books by treating dad to an unforgettable experience at the BMW Performance Center in Thermal. Take your pick from a variety of BMW experiences, each one as exhilarating as the next. Their Performance Drive will let dad take the wheel and follow an instructor through a challenging off-road course, as well as rotate through a variety of BMW models driving each through the tight corners of their track. Dad will get to finish the day by buckling up into the passenger seat for a hot lap with one of the BMW instructors as they accelerate and drift around the track.
Ready to gift an adrenaline-pumping ride? Book your BMW experience here, and drift your way to exciting memories.
 
2) Breweries & Taprooms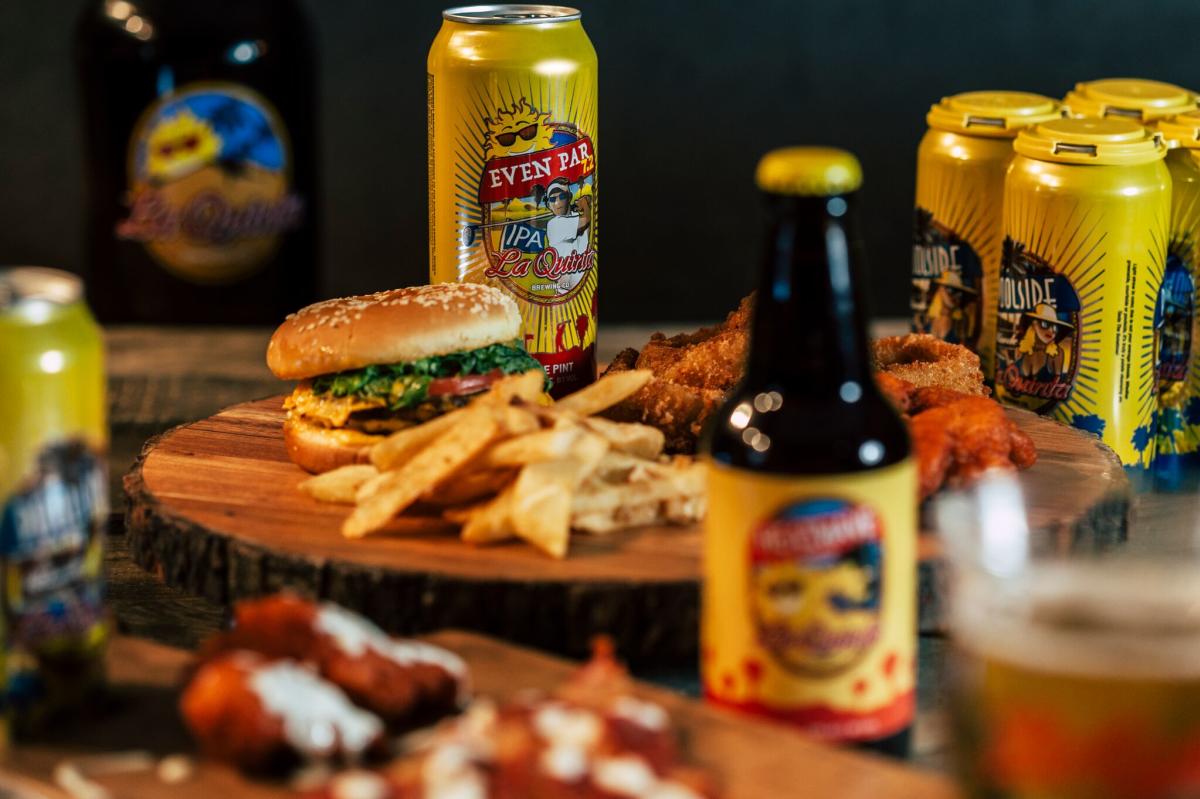 Featuring three different locations throughout Greater Palm Springs, La Quinta Brewing is here for you this Father's Day. Grab a nice cold brew with dad and then treat him to some of their delicious menu items such as the special Heatwave nachos available at their Old Town Taproom & Grill location. For more options see their Palm Desert and Palm Springs Locations.
Take pops to this fun brewing house with luchador decor featuring 15 rotating taps with a wide selection of beers and seltzers. Plus, come hungry as the menu is sure to make dad happy with a wide array of tacos and seafood.
Stop by Coachella Valley Brewing Company this Father's Day and enjoy cold brews and an afternoon of stellar live acoustic music. Located in Thousand Palms, Coachella Valley Brewing Co. is known for their expertly brewed beer often featuring the agriculture of Greater Palm Springs. 
The perfect location for your sports-loving dad this holiday. Taproom 29 features a large selection of 29 beers on draft plus over 30 TVs readily available to catch the big game this Father's Day.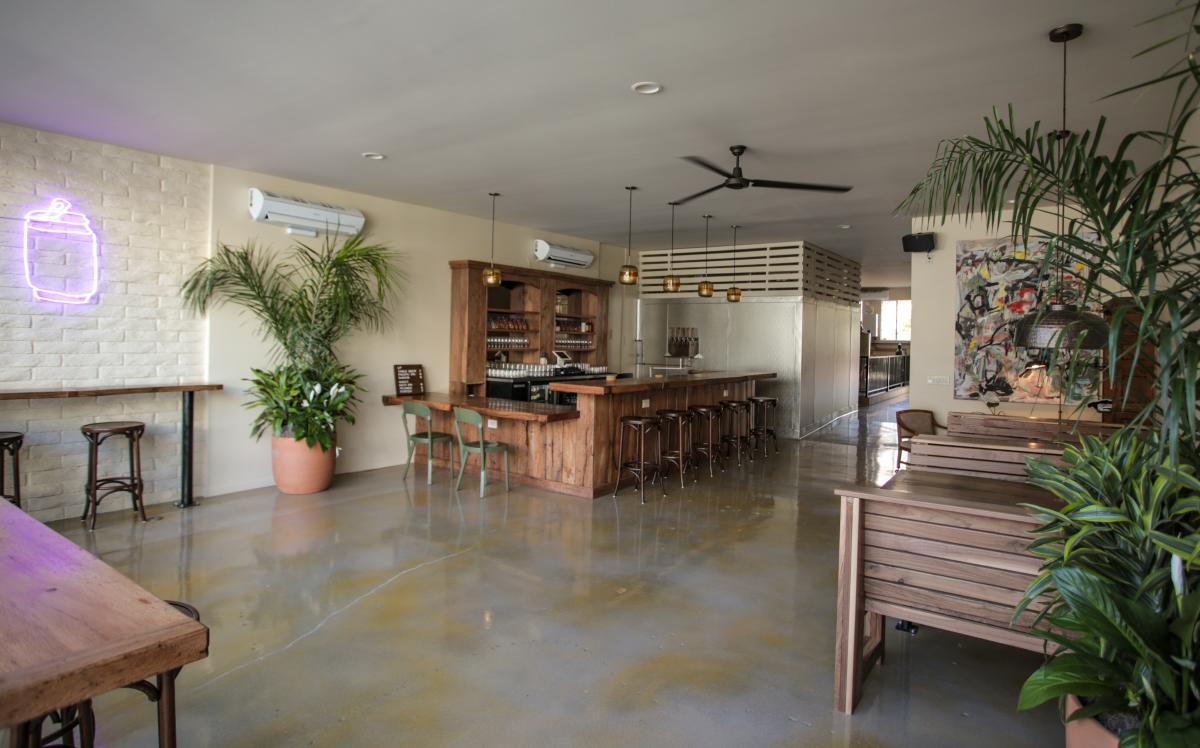 Las Palmas is a family-owned brewery in Greater Palm Springs which sets up an atmosphere that 'just feels like home'. Meaning this may be the perfect place for you this Father's Day. Las Palmas offers a selection of farmhouse ales, IPAs and traditional-style lagers.
With its locally crafted brews and laid-back atmosphere, it's the perfect destination to quench your thirst and experience the unique flavors of Greater Palm Springs. 
3) Dining Experiences
Treat Dad to a meal he will never forget in El Paseo at  Porta Via Restaurant or Ristorante Mamma Gina where he can choose from some of his favorite Italian dishes. For the pizza loving Father, Kitchen 86 and California Pizza Kitchen are the place to be. For anyone hoping to take the meal home this holiday weekend, Eddie V's offers a wonderful selection of seafood and steaks to take home. 
Savor summer flavors in Greater Palm Springs — every poolside bite, every chilled cocktail, every sunset dinner with a view — while showing the local restaurant community some love. Find some great dining spots this holiday using your Summer Eats Pass. See dining options here.
 
4) Tee Up with Dad

Make Father's Day tee-rrific this year by visiting one of the many golf courses Greater Palm Springs has to offer. Hit the links with dad and enjoy panoramic mountain views, visit amazing championship grounds and learn why this SoCal oasis is known as "the golf capital of the world."
Whether dad is a seasoned player or a golf beginner, Greater Palm Springs has you covered. With over 120 courses, there's something for every player to get swinging.
 
5) Treat Dad to Gaming & Delicious Dining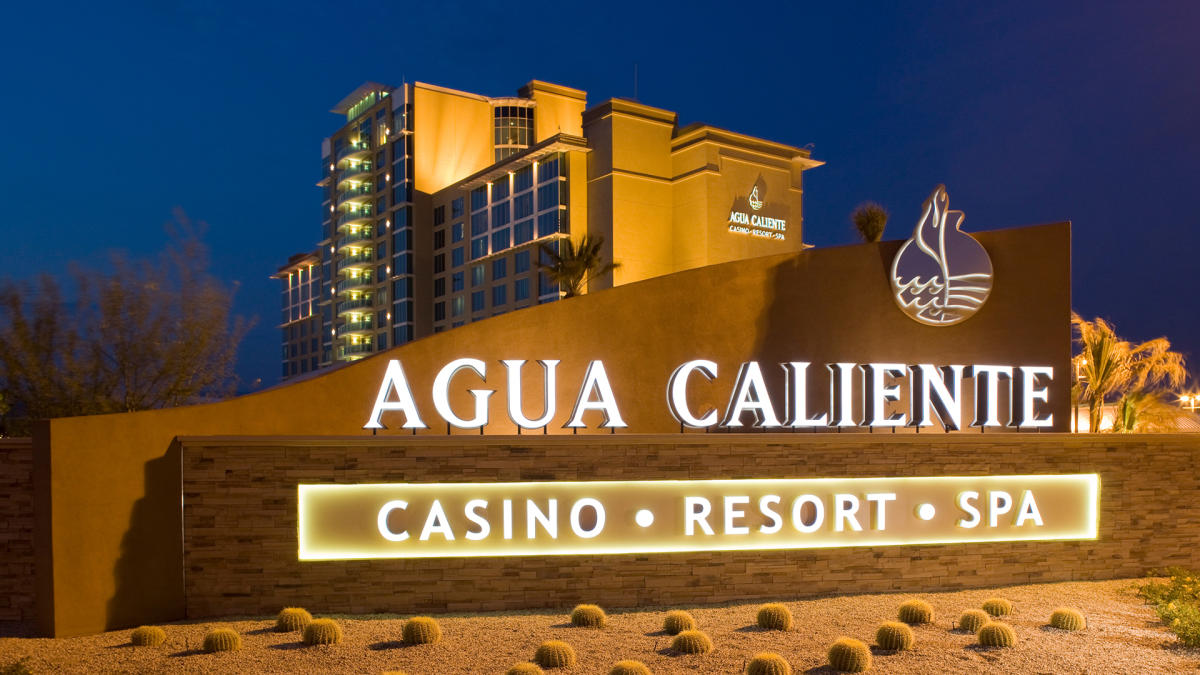 If the way to dad's heart is through his stomach, kick-off Father's Day with a spectacular dining experience at Café One Eleven in Agua Caliente Casino, Cathedral City or at Waters Cafe at Agua Caliente Resort Casino Spa, Rancho Mirage. Then follow up a fantastic meal by stepping out to the casino floor and trying your luck at a variety of slot machines and table games. 
 
6) Gift Ideas from Greater Palm Springs
For the outdoor-loving father, nothing is more fitting than a ride aboard the world largest rotating tram car. Take dad 8,500 ft above elevation. This year, just in time for Father's Day you can purchase the brand new summer pass for $85. For more details see here. 
Gift Dad with an adventure to the deserts of the world this Father's Day. Purchase him some day passes or make his year with an annual pass. For $89.95, your dad will have unlimited access to the all new Rhino Savanna, Australian Outback and so much more. For more details see here.
Havaianas 
With locations in Palm Springs and Palm Desert, Havaianas Flip Flops are the perfect summer gift for dad. Comfortable and stylish just in time for pool season. 
Gift dear dad a tropical shirt that will have him feeling like he is on vacation all the time. Shop at the Tommy Bahama Store in Palm Desert and then take pops to the Tommy Bahama Marlin Bar in Palm Springs for Blackened Mahi Mahi Tacos.
Gift the magic of Greater Palm Springs with special apparel from Destination PSP. You'll find everything from sunglasses to swimsuits and towels. A few perfect gifts for dad to relax poolside this summer. 
Shop luxurious at The Ships at Thirteen Forty Five with unique poolside styles and Landscape Designs. There are over 14 shops to choose from. Bring Dad and make it a shopping day. 
Timeless Gifts
El Paseo is home to countless jewelry stores from Leeds & Son Fine Jewelers, El Paseo Jewelers, Ozel Jewelers to so much more where you can find Dad that brand new watch to add to his collection.
During the month of June, Pívat Cigar Lounge is celebrating all dads at Agua Caliente Resort Casino Spa Rancho Mirage with a specially priced bundle. This bundle will include a cigar, Pivat Cigar Glass and Lighter for $30. Indulge in the Father's Favorite Deal with Pivat Smoked Old Fashioned, and Prime Filet Mignon Sliders for $50 with any purchase of cigar valued at $17.
Summer is officially upon us. Nothing will make this season more memorable for Dad then some new stainless steel grilling essentials that will change every cookout this year.