Greater Palm Springs is a melting pot of diversity and culture. From the valiant missions of the LGBTQ+ community and Palm Springs Black History Committee to the local Native American tribes' heart-felt endeavors to honor their history and culture, the area is filled with cultural pride and celebrations on many fronts. One way to join in on supporting diversity is by attending the many festivals and events that celebrate the destination's many cultures. Here are a few options that truly stand out.
---
Annual Thunder & Lightning Pow Wow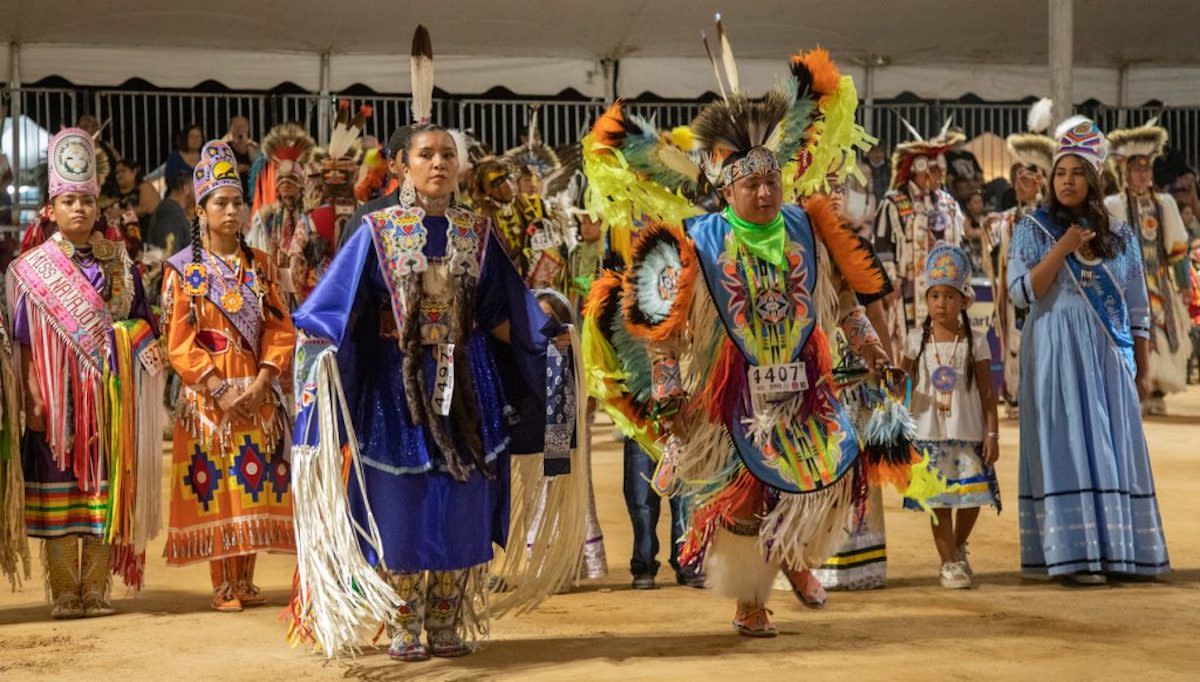 The Morongo Band of Mission Indians has been hosting their riveting Morongo Thunder & Lightning Pow Wow for decades as a way to celebrate Native American culture and heritage. Food, music, and dancing, all infused with specific Native American Heritage and traditions, truly stand out throughout this free weekend event. "This is a time to reaffirm old ways and share in the discovery of new," notes the organizer's website. Expect to feel welcome within the diverse community circle and an invitation to understand how to carry and share ancient memories, tradition, and culture into today's modern world. This Pow Wow was named Most Popular Powwow in 2012 and 2022, and the number one Contest Pow Wow in 2009 from viewers at powwows.com. Unforgettable all around.
Info: The event takes place Sept. 22-24. Learn more at morongopowwow.com.
---
Cinema Diverse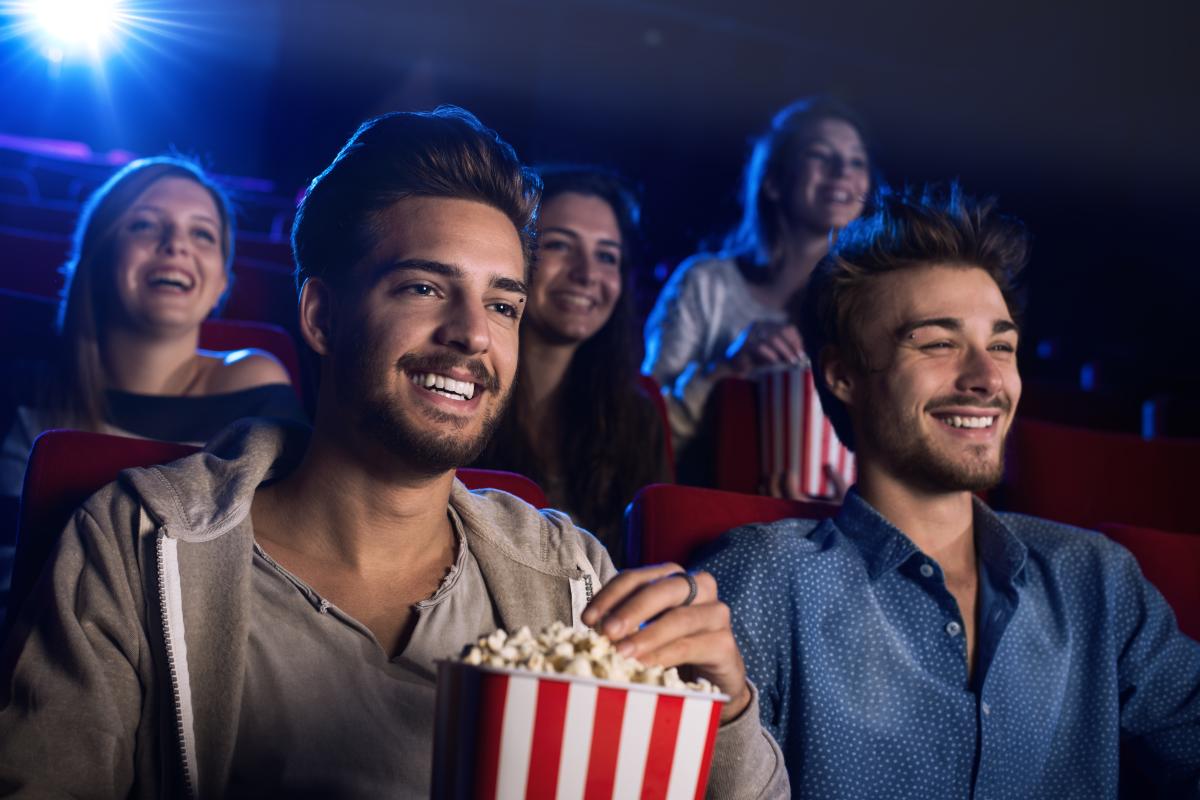 The Palm Springs Cultural Center gave birth to this striking film festival back in 2008 as way to showcase LGBTQ+ filmmakers and the stories they tell through their films, and to empower the community. In its mindfully curated festivals and events, Cinema Diverse has united not just the LGBTQ+ community but also its allies and newcomers. It has, in effect, advanced the overall effort to gain equal rights while also introducing audiences to a world that may not have ever known. Last year, Bros, was a hit. They promise there will be some gems this year, too. That the stories featured in the festival remind the community of its origins and who it can be is exceptional. But the festival also gives people a reminder of how to be the best they can be. Lead by example? You bet. That's the best kind of community bridge-building.
Info: Cinema Diverse runs Sept. 21-24, and Sept. 28-Oct. 1, 2023. Learn more about this year's lineup at psculturalcenter.org/filmfest.
---
Run With Los Muertos 5K & Block Party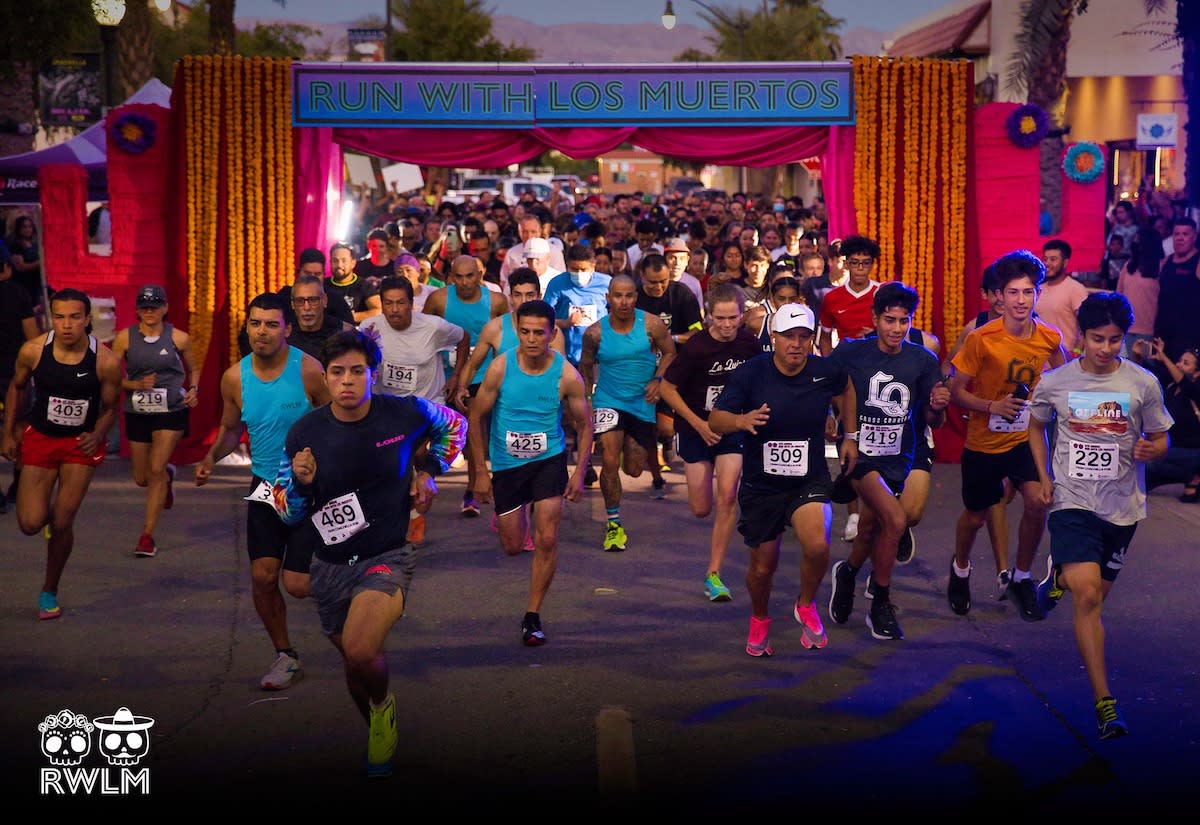 Ready to run? This is one of the best block parties to experience. This year, Run with Los Muertos hits the significant decade marker. The fun takes place in Old Town Coachella and — in addition to the festive block party — the 5K run is a main draw. Beyond that, folks love the car show, live music, art show, and festive beer garden. The event wins high marks for attracting diverse crowds arriving to either honor the passing of a loved one or to support those who had. Either way, this event unites people on many fronts, showcasing the importance of culture, community — and life. Note: This event benefits Raices Cultura! and is one of the more vibrant art-filled and unique 5K night runs in the state.
Info: The event takes place at 4 p.m. and onward on Nov. 4 at Old Town Coachella. Learn more at runwithlosmuertos.com.
---
Greater Palm Springs Pride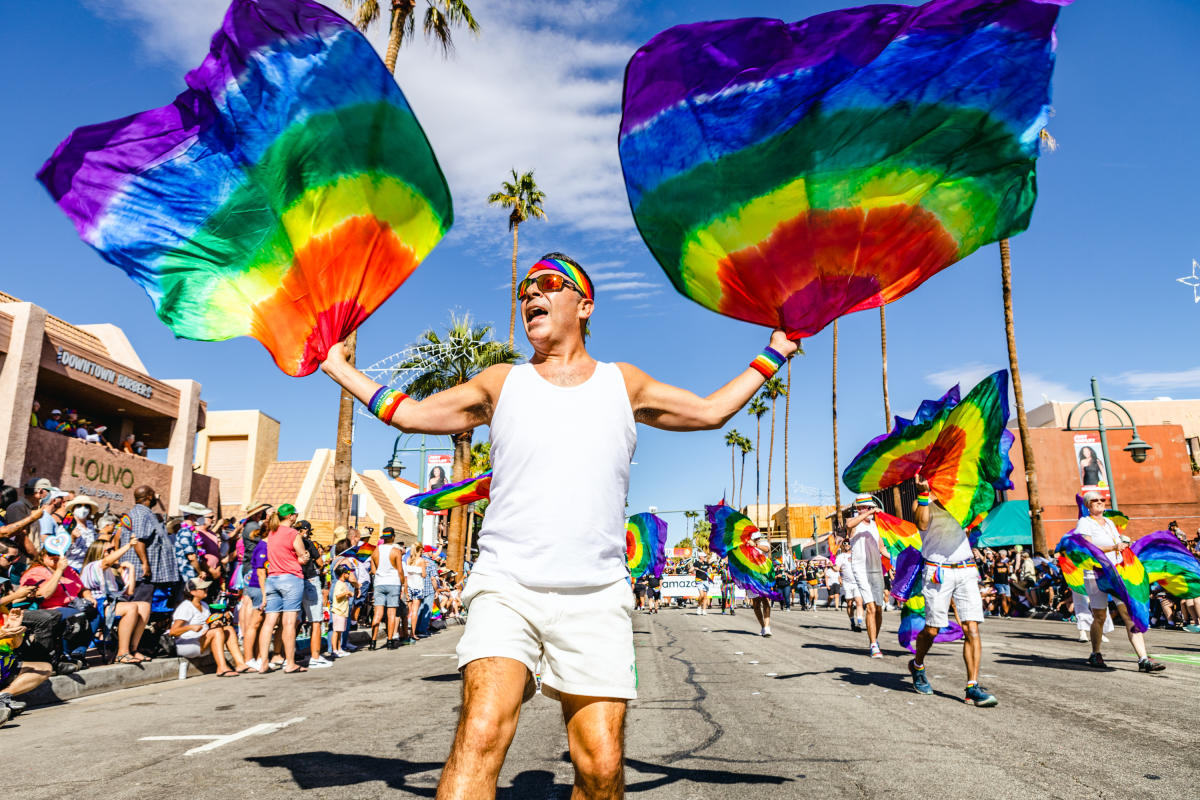 It could very well be — dare we say? — the best Pride festival in the nation. Greater Palm Springs Pride (GPSP) has it all. Sure, there's the festive Pride parade through Downtown Palm Springs on Sunday Nov. 5 and plenty of exhibitors and entertainment along Palm Canyon Drive (between Amado and Baristo), around the downtown park on Museum Way, and throughout The Arenas District between Indian Canyon Drive and South Calle Encilia, but this weekend fest in November wins high marks for other reasons. GPSP is a nonprofit organization driven by community enhancement. Its main goal is to promote public education and awareness of individual rights and civil liberties of the LGBTQ community. It also promotes the history, diversity, and future prosperity of the Greater Palm Springs LGBTQ community. To that end, expect this year's festival to be a fiery affair. But stay in sync with other events the organization hosts during the year, too, such as the Harvey Milk Diversity Breakfast. In the meantime, grab a rainbow flag and wave.
Info: The 37th annual Greater Palm Springs Pride Festival runs Nov 3- 5, 2023. Learn more about daily schedules at pspride.org.
---
Indio International Tamale Festival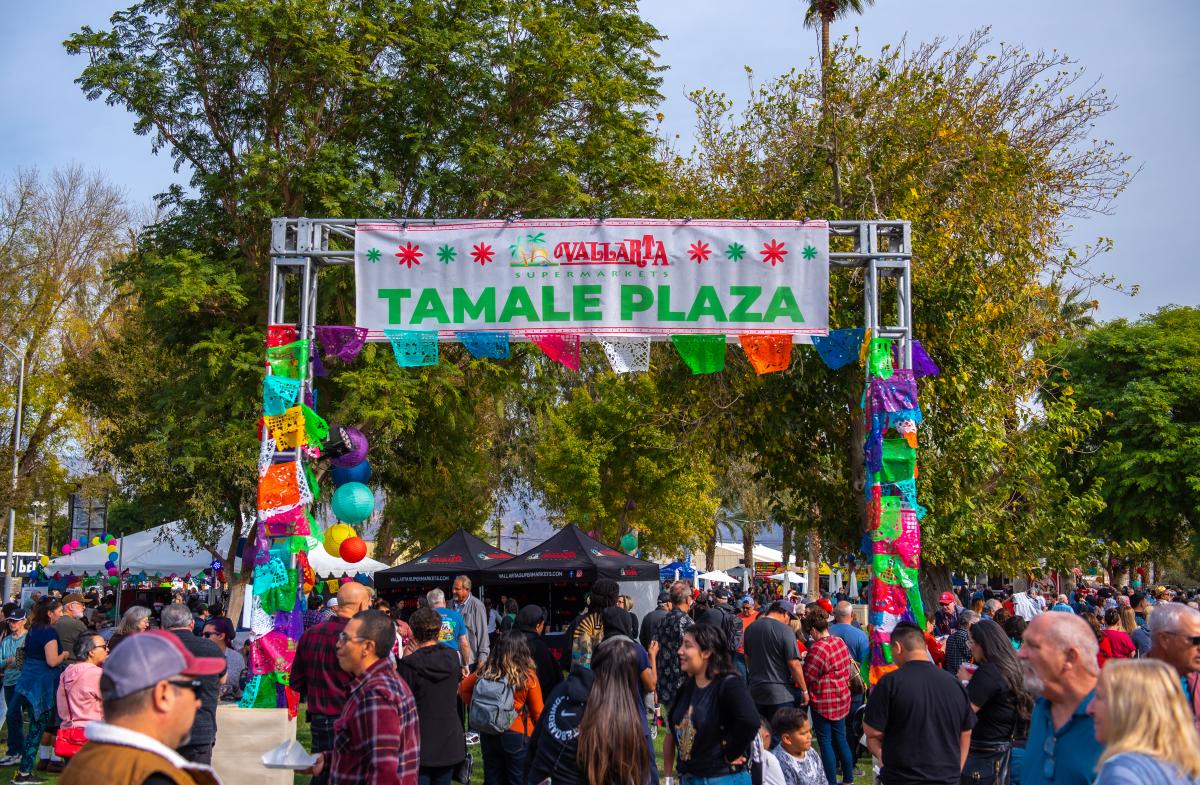 Come hungry, leave satiated — but also with a greater understanding of Mexican and Latin American culture. More than 50,000 people attend the festival per day, so that tells you why the festival has been famous for more than 30 years now. There's a reason the word "International" is in its name, too. The outing holds two Guinness World Records for the biggest Tamale and largest Tamale festival, plus recognition from the Food Network for as one of the "top 10 food festivals" around. Better still, the stellar family event unites souls near and far to embrace traditional cuisines, entertainment, and the festive spirit. More than 300 vendors, six entertainment stages, beer gardens, and more are there for the taking. 
Info: The 31st annual International Tamale Festival takes place Dec. 2-3. Learn more at indiotamalefestival.com.
---
Black History Month Parade & Town Fair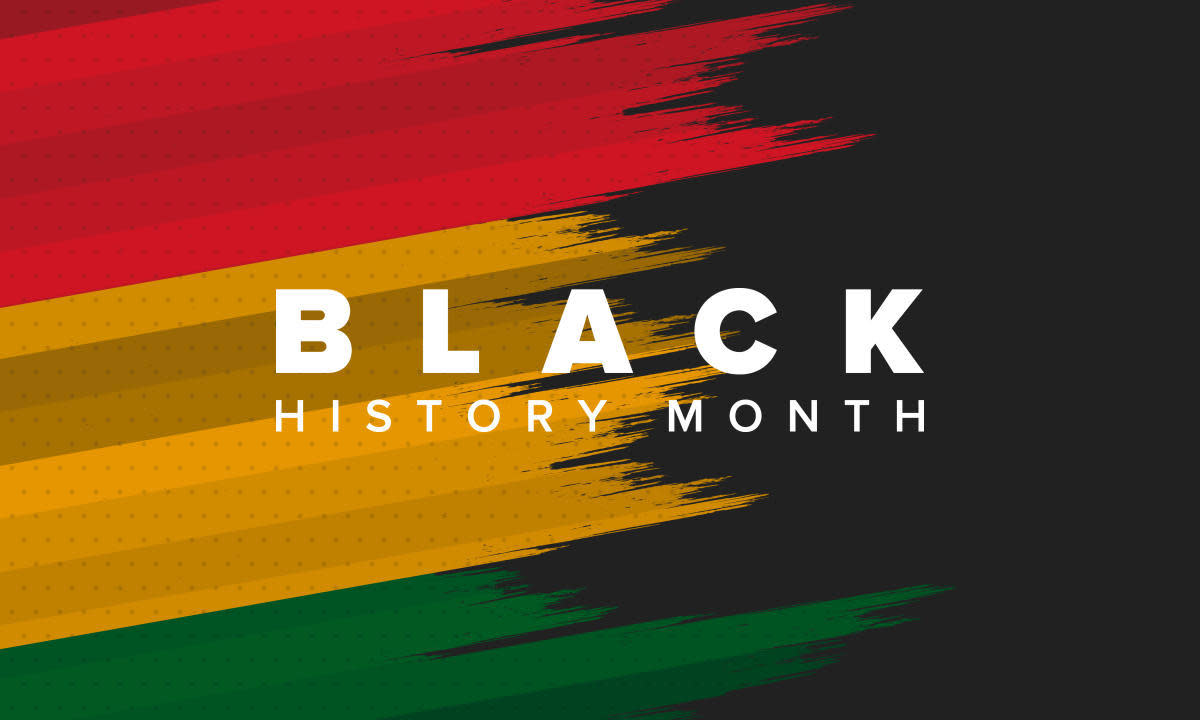 Black History Month, spearheaded by the Palm Springs Black History Committee (PSBHC) and the City of Palm Springs James O. Jessie Desert Highland Unity Center, promotes unity across diverse cultures of Greater Palm Springs. A Sunday morning parade is followed by a striking town fair that pulls out all the stops. One of the main goals of PSBHC is to enhance a spirit of cooperation between diverse cultures and educate people about the contributions of local African Americans, and this vibrant, month-long event — highlighting heritage, culture, history, food, and community spirit — does it in a spirit of celebration.
Info: The event takes place in February 2024. Learn more about at palmspringsblackhistory.org.
---
Richard M. Milanovich Annual Legacy Hike & 5K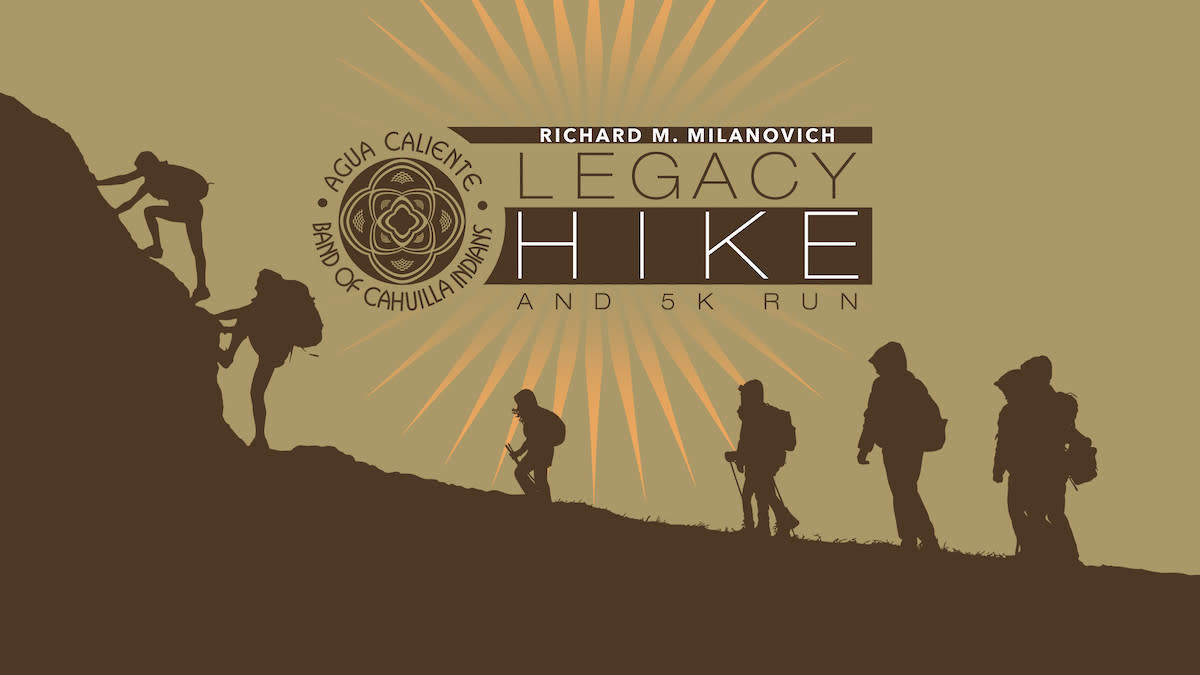 The Agua Caliente Band of Cahuilla Indians is one of several tribes in Greater Palm Springs that have been in the area for generations that go back to long before Greater Palm Springs was a vacation destination. Serving as the tribe's chairman for over 28 years until his passing in 2012, Richard M. Milanovich was a visionary leader who dedicated his life to advancing the interests of his people.
The Annual Richard M. Milanovich Legacy Hike and 5K, which has been going strong for more than eight years, not only honors his legacy but also supports a worthy cause, the UCLA Native Nations Law and Policy Center. By participating in this event, you not only pay homage to a leader who championed tribal rights and cultural preservation but also contribute to the vital work of the center in advocating for Native American legal and policy issues.
As you lace up your hiking boots or running shoes for this event, know that you'll be joining a community of like-minded individuals dedicated to preserving indigenous heritage and advocating for Native American rights. Your participation will not just be a step towards better health but also a stride towards justice and cultural preservation.
Info: The event typical takes place in Palm Springs in March. Learn more at acbci.com/hike.
---
Taste of Jalisco Festival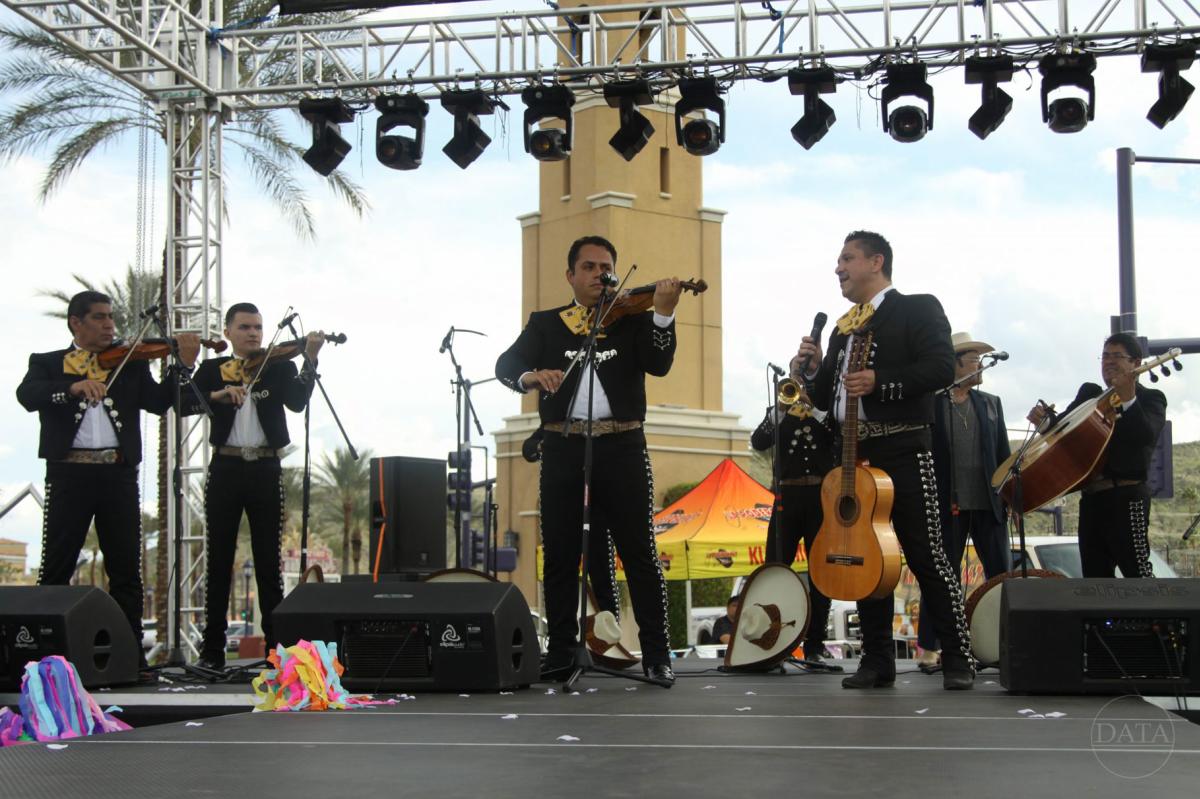 This vibrant annual celebration honors the decades-long sister-city relationship between Cathedral City and Tequila, Mexico, through delicious Mexican cuisine, culture, music, and fashion. And it's free! The festival gets its "Taste of Jalisco" name because Tequila is a town in Mexico's western state of Jalisco. In addition to savoring the tequila tastings, enjoying the vibrant car show and daily entertainment, and checking out the artisan craft vendors, bring the kids — because the family-friendly carnival (with its giant Ferris wheel offering a view of the entire city) is always fun for everyone. This is the festival's eighth year.
Info: The event takes place Feb. 2-4, 2024. Learn more at tasteofjalisco.com.
Interested in learning more about the many events that happen year-round? Learn more about our signature Greater Palm Springs events and plan for unique and unforgettable experiences.