Cinema Diverse is bound to make a splash this season when the revered LGBTQ+ film festival returns. Celebrating its 15th anniversary in 2022, the festival, which runs from Sept. 15-25 at Palm Springs Cultural Center, will undoubtedly be memorable, thanks to a stellar and inventive lineup of more nearly 100 films. 
Big buzz surrounds the opening night film, Bros, from comic-actor-writer Billy Eichner (Billy on the Street, Impeachment: American Crime Story). The highly anticipated LGBTQ+ rom-com is a significant feat, for Cinema Diverse and Eichner—it makes him the first openly gay man to co-write and star in any major studio film. Curiously, Bros is also the first gay rom-com ever made by a major studio. Well, there was In & Out, back in the late 1990s, but that film failed to fully embrace LGBTQ issues with depth and nuance. Times have changed. Back in the 1990s, few would have ever imagined a show like Will & Grace would take off. Today, Neil Patrick Harris' Uncoupled is a streaming hit. These cultural changes filter into the mix of what Cinema Diverse presents this year.
Other creative standouts in the lineup include such things as "short sets"—short film that are typically themed. Sept. 16's, for example (at 12:30 p.m.), is dubbed "Finding Love," and spotlights five different shorts that take on that subject. Other "sets" themes touch on relationships, tales of being out, and comedy. LGBTQ+ history factors into the mix this year, too, with several documentaries and features noting "hidden" or "forbidden" love back in the day. Take note of noteworthy, sponsored events, too. The Desert Film Society, for example, wins high marks for helping bring Dream Girl: The Making of Marilyn Monroe (Sept. 17) to Cinema Diverse—Monroe is a hot topic again, what with Blonde reaching audiences this fall. 
There are more stories to savor, of course—from braving illness and fighting for civil rights to hunky models and intrepid lesbians taking a stand. But these stories have long been part of Cinema Diverse's mission—to advance and further strengthen the diverse LGBTQ+ community by presenting a world-class film festival featuring lesbian, gay, bisexual and transgender cinema from around the world. Established by the Palm Springs Cultural Center in 2008, festival organizer's note: "We do this because we believe that LGBTQ+ filmmakers, and the stories they tell through the movies they make, empower our community, advance our efforts to gain equal rights, and often introduce us to a world that has heretofore never known us. We also believe LGBTQ+ films and LGBTQ+ film festivals are critical to our local community, and to the world community, because they tell stories that remind us of where we came from, who we are, and who we can be."
While there's plenty to savor this year, take note of a few highlights from this year's festival below. And take note: Some films screen more than once, so check online for the full schedule and ticket options at www.cinemediverse.com.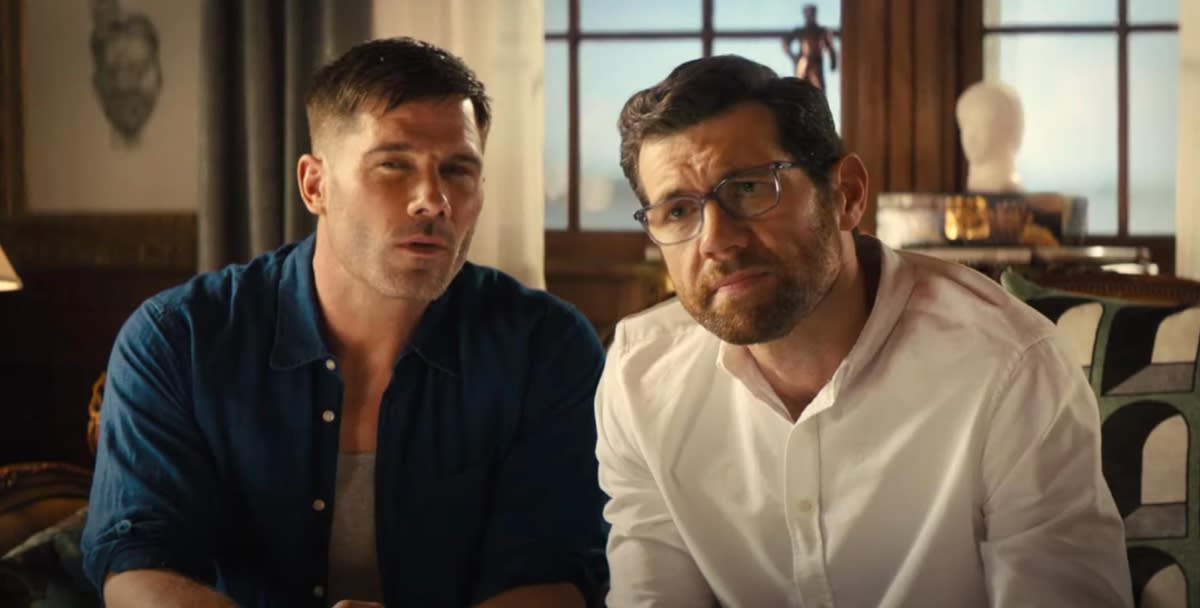 Celebrated comic Billy Eichner joins forces with hitmaker Nicholas Stoller (the Neighbors films, Forgetting Sarah Marshall) and Judd Apatow (The King of Staten Island, Trainwreck, The Big Sick), in what's billed as a "smart, swoony and heartfelt comedy about how hard it is to find another tolerable human being to go through life with." Most intriguing—and celebrated—perhaps is that the principal cast of the rom-com consists solely of LGBTQ actors. Along with Eichner, that cast includes Luke Macfarlane (Killjoys), Ts Madison (The Ts Madison Experience), Monica Raymund (Chicago Fire), Guillermo Díaz (Scandal), Guy Branum (The Other Two) and Amanda Bearse (Married …with Children). Nicholas Stoller directs from his screenplay with Eichner, who also produced the film. "I feel a responsibility for it to do well," Eichner recently told Variety. "I've worked so hard on it, I care so much about it, and I want it to do well for the sake of the LGBTQ stories getting greenlit." Take note: there's an after party at Palm Springs Cultural Center.
Info: 7:30 p.m. Sept. 15.
Dream Girl: The Making of Marilyn Monroe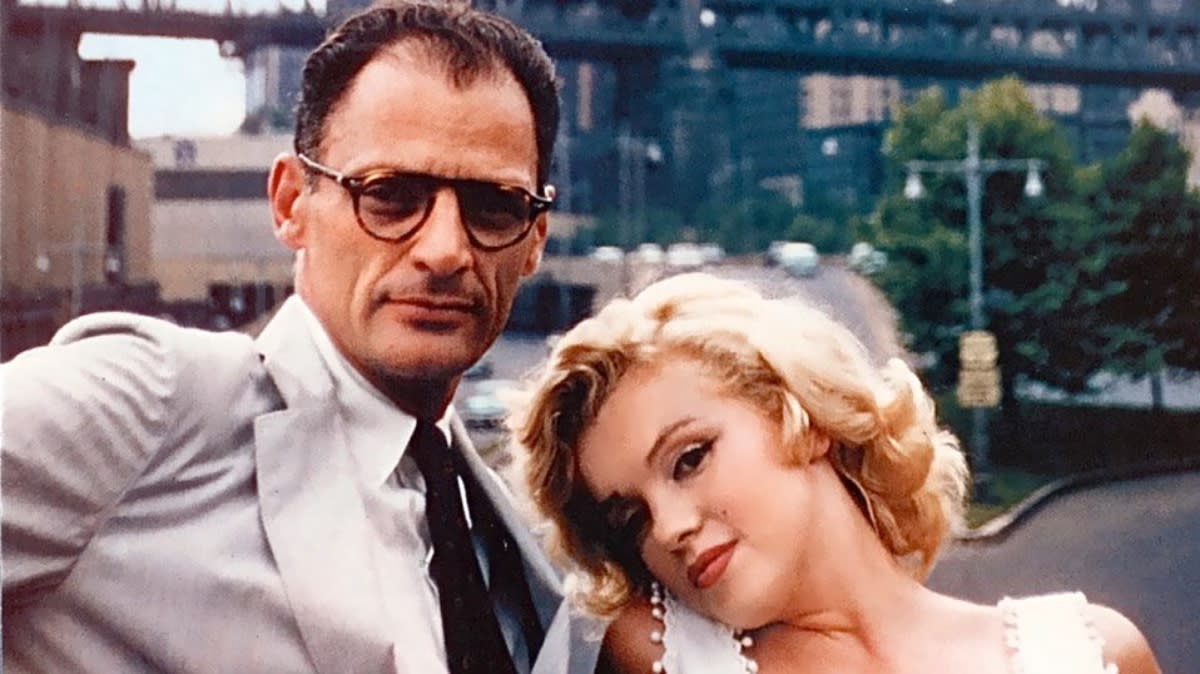 How did Marilyn Monroe become one of the greatest icons of all time? You'll find out here. Sponsored by The Desert Film Society, audiences will discover how Marilyn—became a platinum blonde superstar. This captivating documentary delves into the psychological journey of Norma Jeane Baker, featuring never-before-interviewed relatives and experts in the field of psychology. The result of 10 years of extensive research, this outing is bound to turn heads.
Info: 10 a.m. Saturday, Sept. 17.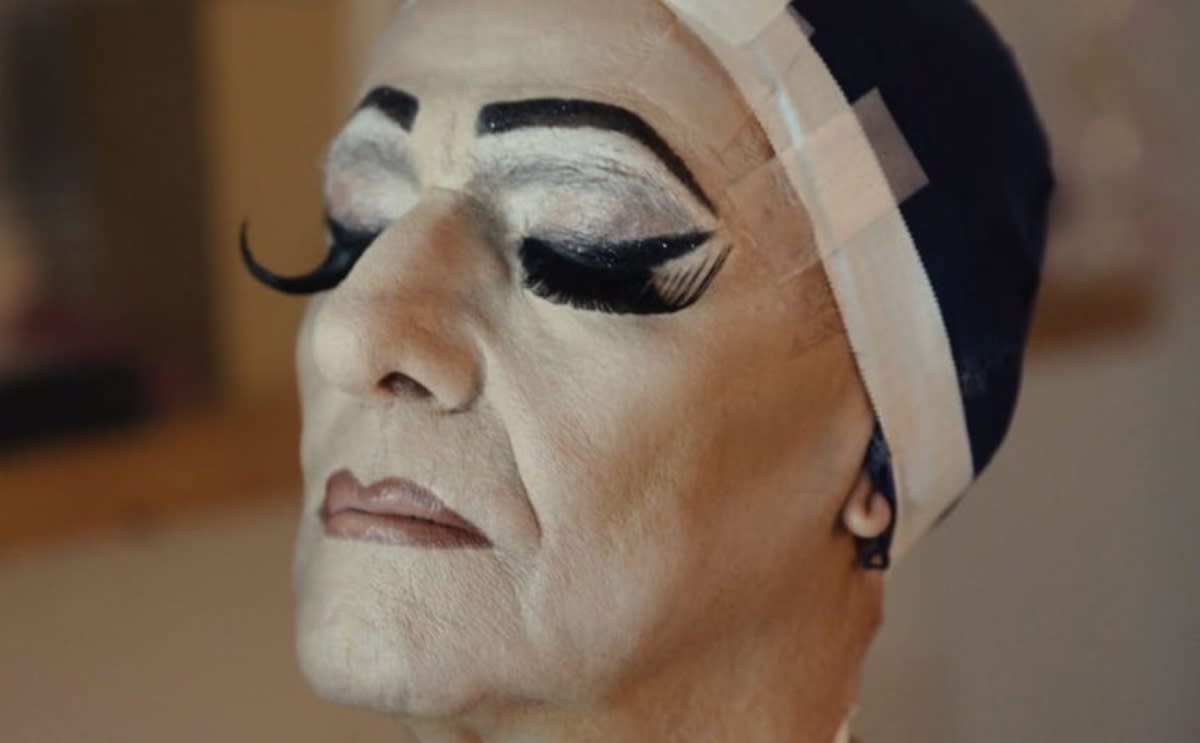 Compelling to say the least. The oldest Polish drag queen, anyone? Let's dive in. Queer performer Lulla La Polaca has turned 80. He's flirting with death, but still looking for the love of life. The problem? His youthful soul is resisted by a weakening, aging body and he doesn't fit any roles or generational ideals. In fact, he goes to funeral homes and parades of equality and dances in gay clubs and dances at retirement homes. 
Info: Noon, Thursday, Sept. 22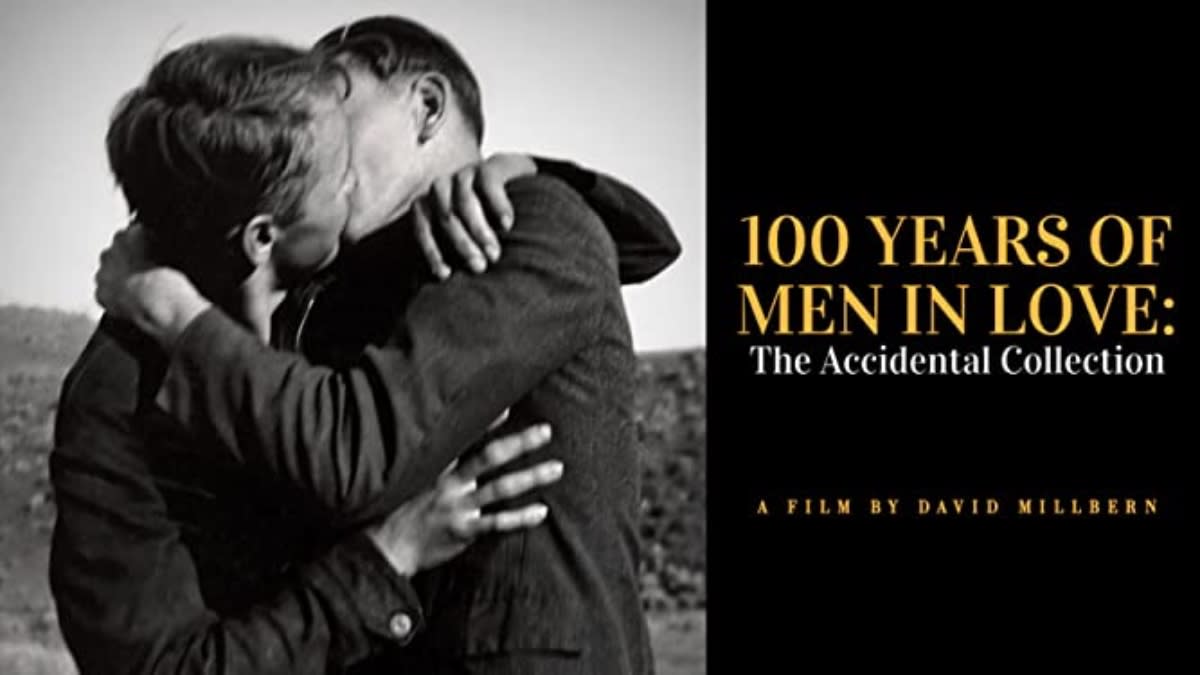 The documentary focuses on the moving and joy-filled collection of vintage photographs of men in love from the 1850s to the 1950s. These were taken when male partnerships were often considered illegal, and many of the photos were found at flea markets, or in shoe boxes, family archives, estate sales, and old suitcases. The doc comes from Emmy-winner David Millbern.
Info: 5 p.m. Saturday Sept. 17 and other times.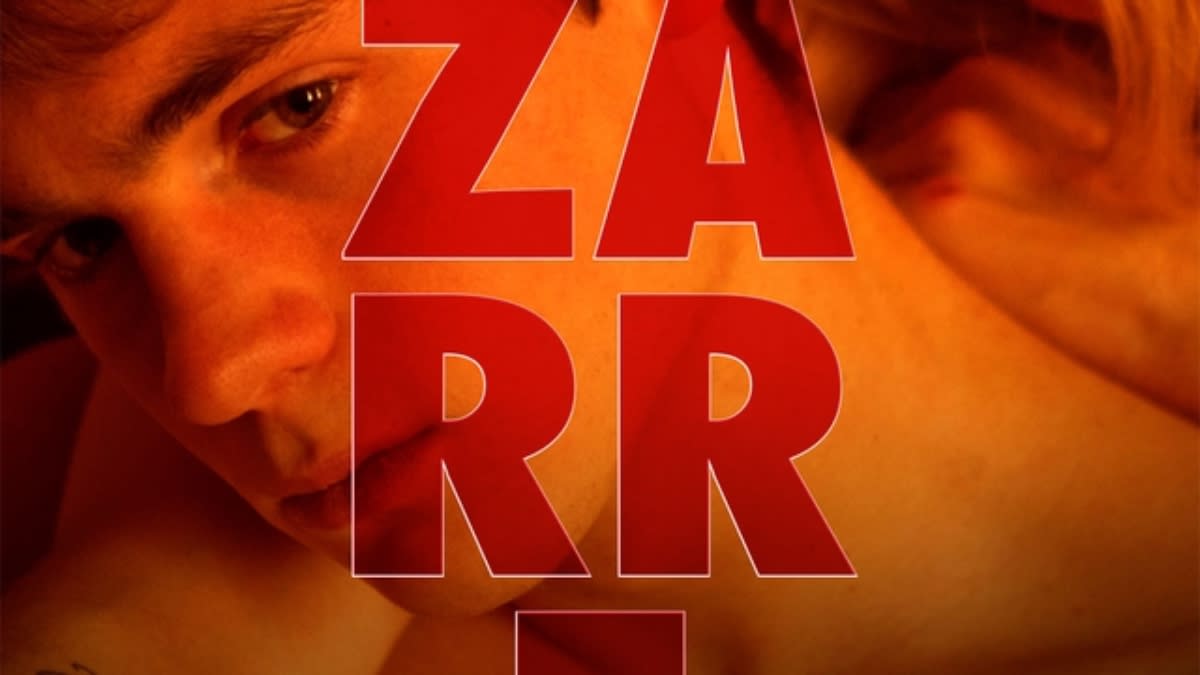 This is the U.S. premiere and sequel to BIZARRE, the 2015 film by French director Etienne Faure that caused a stir at the Berlin Film Festival. The film follows Lucas and Maurice, who haven't seen or heard from each other since the tragic events of the original film. They reconnect during tragic circumstances and find themselves on the run with the—wait for it!—16-year-old son of Lucas' husband.
Info: 8 p.m. Thursday, Sept. 22
Something unique from the producers of Carlos Jauregui: The Unforgettable Fag. After a life that blends art, journalism and international travel, Ilse Fuskova ends her 30-year marriage and comes out as a lesbian. A big change to be sure, and the visibility of her in the mass media in the '90s illuminated the problems of a group of women who live outside the system.
Info: 7:45 p.m. Friday, Sept. 23.
Jay is a non-binary forty something photographer. In an attempt to move across the country to start her life over again after separating from her wife, she takes a detour to stay with her high school best friend—she used to be secretly in love with her. Other fodder includes befriending a gregarious gay man who seems to have given up on love. Ultimately, Jay grapples with the inevitable cycles of love, loss, and letting go. 
Info: 8 p.m. Saturday, Sept. 24.
Cinema Diverse, running Sept. 15-25, takes place at Palm Springs Cultural Center, 2300 E. Baristo Rd. in Palm Springs​.
To start planning your getaway, see more on Greater Palm Springs LGBTQ page and discover plenty to enjoy around town, including hotels, events, and bars, and nightlife options.