Thanks to new events, galleries and a passion-fueled creative community, the Greater Palm Springs arts scene is soaring to new heights.  One novel way to explore our arts oasis is via personalized tours where engaging hosts offer illuminating knowledge about the area's status as the hot spot for all things modern and fabulous. Whether you're a disciple of midcentury modern design or simply seeking new cultural experiences, guided tours ensure you'll hit the epicenter of the most significant architectural gems by acclaimed artists, architects and designers. Excellent choices abound when it comes to selecting a cultural tour, often accompanied by fascinating back stories.
"When you hear the stories," says Trevor O'Donnell of PS Architecture Tours, "that's when it all comes to life."  O'Donnell, a lifelong architecture aficionado, fell in love with Palm Springs midcentury modern designs after he restored a classic 1958 post and beam. His passion and knowledge of modernist architecture in Palm Springs enlivens his three- hour tours of A-list homes and commercial buildings.
If your itinerary begs a shorter tour, check out Palm Springs Mod Squad Architecture & Design Tours. The company offers two 90-minute tours – The Interiors Tour and the Essential Palm Springs Tour.
 "We explore all sorts of architecture, but focus on the six local architects who brought desert modernism to life in Palm Springs:  William Cody, Albert Frey, Hugh Kaptur, William Krisel, Donald Wexler and E. Stewart Williams," says Kurt Cyr, owner and tour guide for Palm Springs Mod Squad. "They lived here, raised their families here and some still have relatives here. We celebrate and showcase them."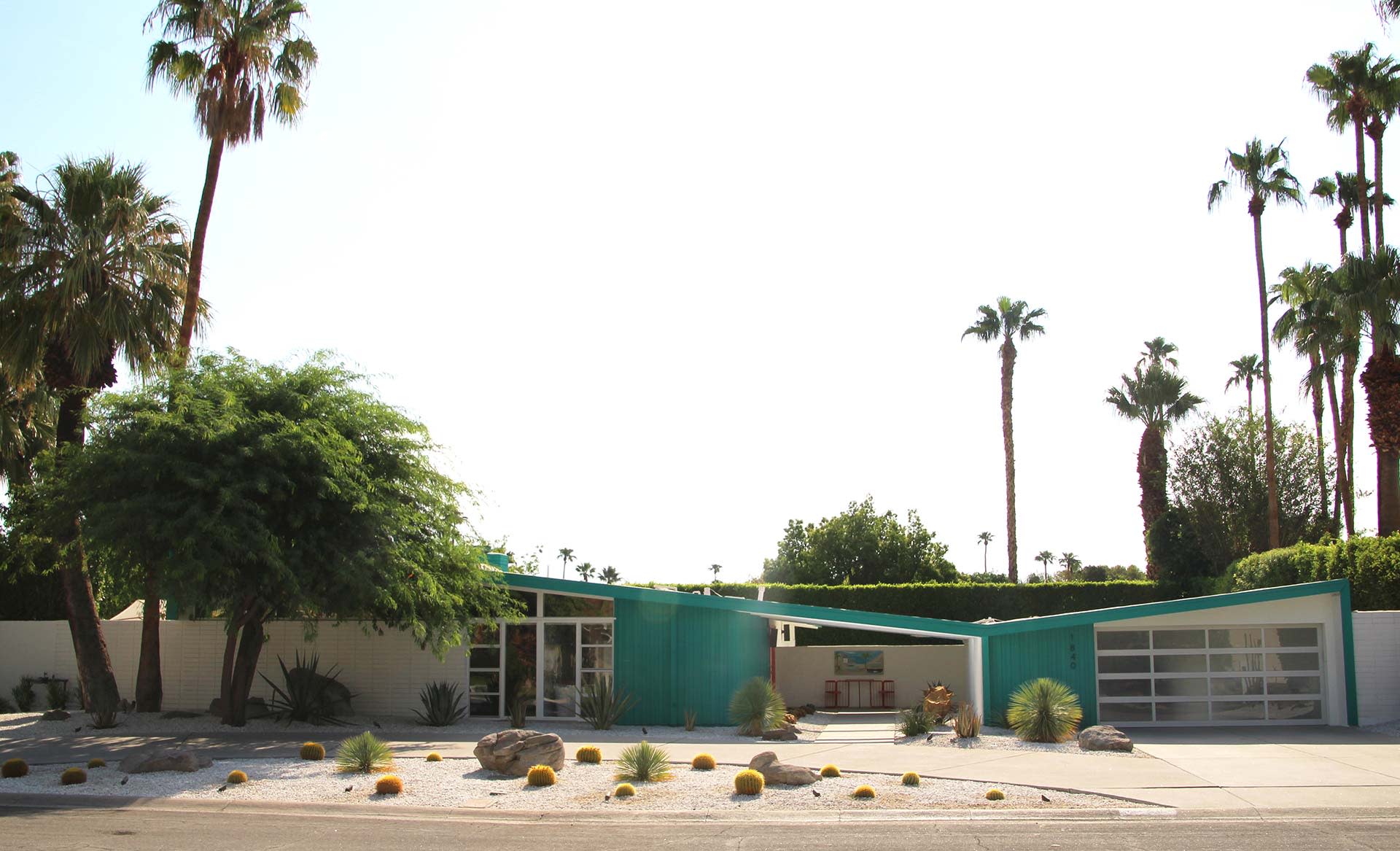 Gain access to The Frey House, Albert Frey's striking "boulder" house, on The Modern Tour, the official tour of the Palm Springs Art Museum Architecture and Design Center.  Michael Stern, author of the best-selling "Julius Shulman: Palm Springs" and director/ producer of the film, Julius Shulman: Desert Modern, leads the tours that showcase Palm Springs' most swanky and celebrated modern designs, including residential interiors. The Modern Tour has exclusive interior access of Donald Wexler's Steel House No. 2, the only midcentury modern building in Palm Springs listed on the National Register of Historic Places.
Longtime Greater Palm Springs tour operator Five Star Adventures Tours has a long menu of entertaining tour choices, including a Modernism Tour and a Mid-Century & Celebrity Combo.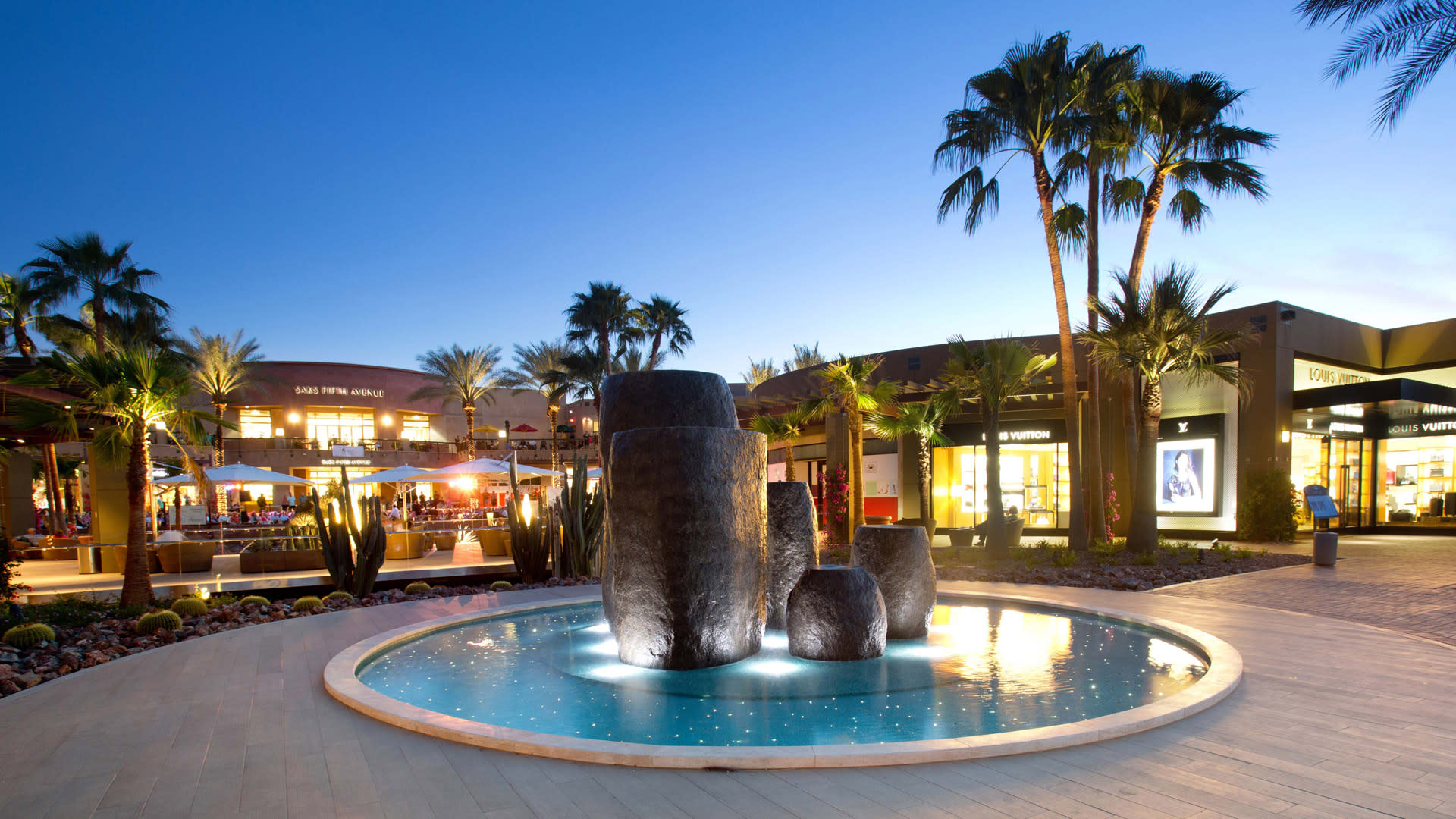 Guided walking tours are also a popular choice for culture seekers in Greater Palm Springs. The City of Palm Desert has a thriving Art in Public Places program and provides free guided walking tours from September through May on one Saturday each month.  Groups of three or more can schedule their own free tour by contacting the City.
The Palm Springs Historical Society has an assortment of entertaining walking tours with intriguing topics such as Stars & Star-chitects in Deepwell, Architecture & Glamour and Rat Pack Playground: Modernist Homes in Vista Las Palmas. 
Drive around at your own pace and be guided to some of the most iconic architecture in Greater Palm Springs with Modern Tours Palm Springs. This interactive tour will take you to celebrity houses, historical buildings, new modernist homes, some even featuring narration and photos of the inside. 
Photos Courtesy of: Coachella Valley Savings & Loan, E. Stewart Williams, 1961, photo courtesy of Trevor O'Donnell The Frey House, Julius Shulman, J. Paul Getty Trust, Getty Research Instituite, Los Angeles, 2004, photo courtesy of Michael Stern of The Modern Tour, Desert Art Tours