Greater Palm Springs is an oasis of culinary pleasure and has a variety of food festivals throughout the year that will captivate any food lover. Here's a round-up of all the food festivals in Greater Palm Springs you won't want to miss!
Riverside County Fair & National Date Festival
February 14 - 23, 2020 | Indio

Photo by Avant Studios
The Riverside County Fair doubles as the National Date Festival every year. Check out the extensive selection of dates for sale from local farmers but if you are looking for a meal instead, feast on the dishes from countless vendors. Menus from all over the nation make a stop at the county fair, and festival-goers can indulge on childhood nostalgia with old favorites like fried twinkies, funnel cakes, cotton candy and more.
Palm Desert Food & Wine Festival
March 27 - 29, 2020 | Palm Desert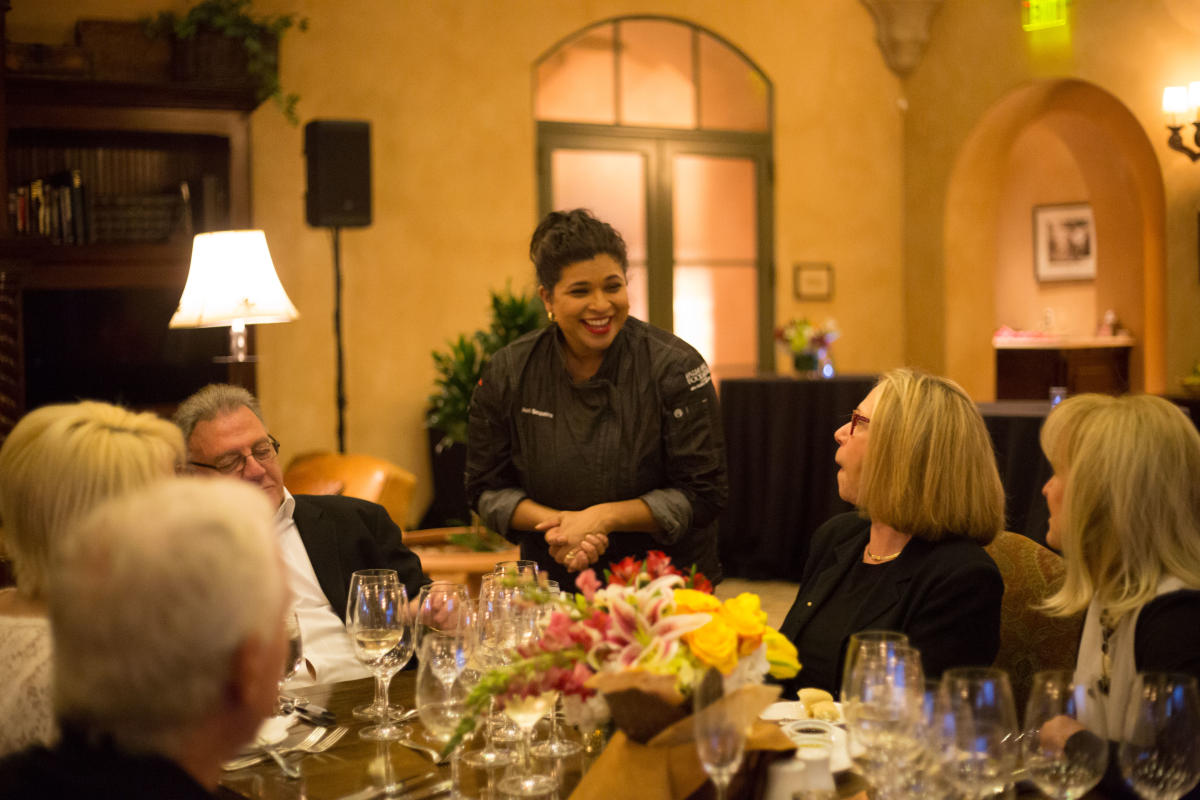 The Gardens on El Paseo will turn into a food and wine wonderland starting March 27 through March 29, 2020. With over 40 local restaurants, sizzling food demos with chefs like the Emmy Award winner Carla Hall, 60 premium and sparkling wines, and distinctive dinner experiences, this event is one of the most luxurious food festivals in Greater Palm Springs.
Brew at the Zoo
April 4, 2020 | Palm Desert

Something "wildly" fun is happening at the zoo on April 4, 2020. The Living Desert will host one of its greatest signature food events of the year under the desert evening sky from 6:30 to 9:00 p.mp. Animal encounters and photo ops with some of the coolest The Living Desert residents will be on hand. Unlimited samples of beer from places like the Coachella Valley Brewing Company and delicious appetizers from vendors will be available to guests in attendance, so make sure to attend and stroll the zoo for an unforgettable event.
Dining Out for Life
April 25, 2020 | Palm Springs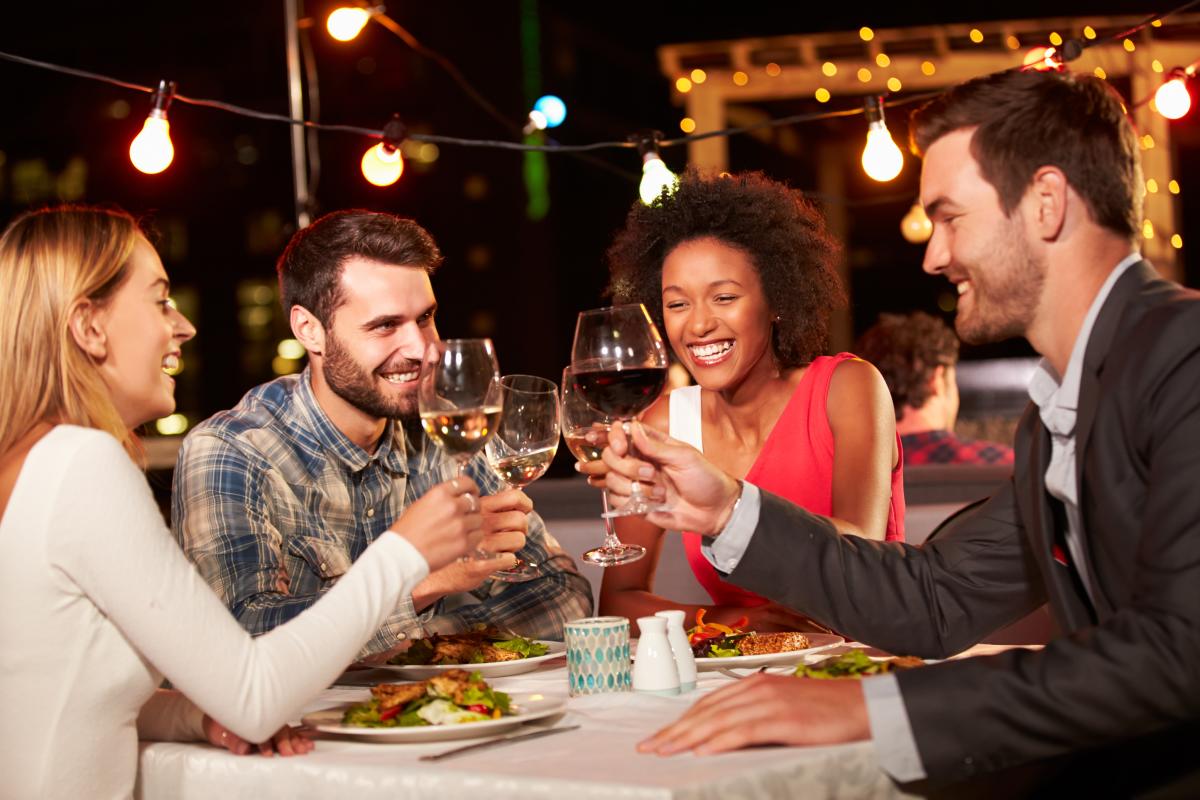 This annual food festival is powered by the drive to give back and help those affected by HIV/AIDS. On April 25, 2020, restaurants across Greater Palm Springs will team up to donate a percentage of their sales towards ending HIV. Participating locations span through a diverse variety of dishes from the mouthwatering items at 533 Viet Fusion to frozen delights. In past years, Greater Palm Springs has gathered more funds during this event than major cities like Los Angeles and San Francisco.
Greater Palm Springs Restaurant Week
May 29 - June 7, 2020

The bubbling food scene in Greater Palm Springs is growing every day and there is no place it is showcased better than at Greater Palm Springs Restaurant Week. Taste all of the best local flavors of Greater Palm Springs area on May 29 – Sunday, June 7, 2020. Experience the oasis like never before with exclusive deals, discounts, and special menus from some of the most delicious locations across the area. This food festival also gives back to the local community by donating a percentage of online sales to the local non-profit, FIND Food Bank, who distribute food to those in need.
Explore more unique and delicious dining options in Greater Palm Springs. These health-conscious restaurants offer gluten-free options that will make your heart and stomach happy. Enjoy!