Greater Palm Springs is a culinary oasis and has a variety of food festivals throughout the year that will captivate any food lover. Here's a round-up of all the food festivals in Greater Palm Springs you won't want to miss!
Hot Air Balloon Festival & Food Truck Fiesta
November 19 & 20, 2021 | Cathedral City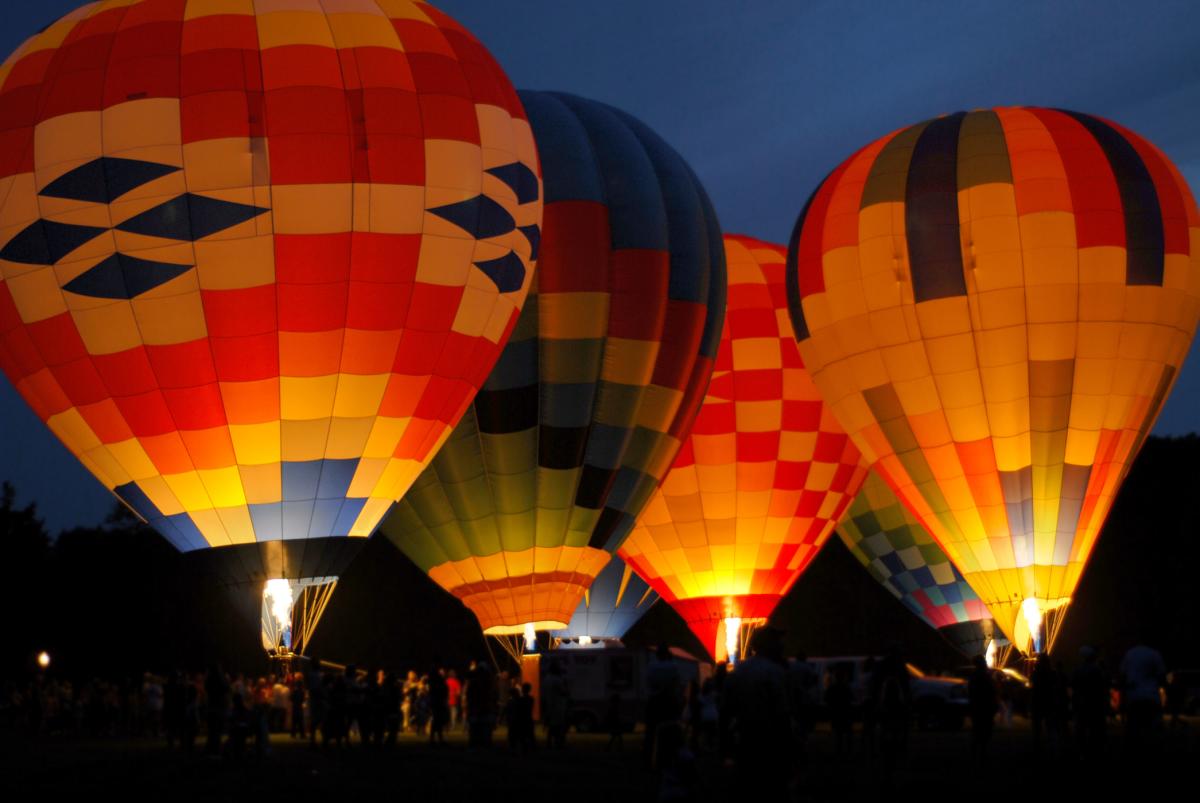 Experience a weekend of excitement at the Hot Air Balloon Festival and Food Truck Fiesta, where you will find the best food trucks in Southern California, beer and wine gardens and the sky filled with hot air balloons. Take your family for fun activities, enjoy live music and take a look at the art show – you can even ride in a hot air balloon! 
Indio International Tamale Festival
December 4 & 5, 2021 | Indio
Indio's International Tamale Festival is the place to be on December 4 & 5 as they feature more than 260 vendors, multiple entertainment stages, Mexican music, dancing, arts, a carnival, 5k and 10k runs and a holiday parade. The atmosphere is lively and loaded with excitement! Enjoy delicious tamales and other amazing food options! 
Taste of Jalisco Festival 
February 12, 2022  | Cathedral City 
Taking place on the Festival Lawn, Taste of Jalisco Festival is a celebration of Cathedral City's sister city Tequila, Jalisco Mexico. Enjoy amazing food vendors, live music, dancers and entertainers.
Greater Palm Springs Food & Wine Festival 
February 19, 2022 | Palm Desert
Greater Palm Springs Food and Wine Festival bring together some of Coachella Valley's best local restaurants, wines from all over and showcase innovative cocktails! Watch chef demonstrations, sample exquisite food options and enjoy the beautiful atmosphere of this Southern California oasis. 
Rancho Mirage Wine and Food Festival 
February 25 & 26, 2022 | Rancho Mirage
The Rancho Mirage Wine and Food Festival in Greater Palm Springs features the Special Sunset Rare and Reserve Tasting and the Grand Tasting Finale at the beautiful Rancho Mirage Community Park, taste hundreds of award wining wines and cuisine from some of the best chefs in the area. Come enjoy live music, an upbeat atmosphere and, of course, amazing wine and food.
Palm Desert Food & Wine Festival
March 24 - 27, 2022 | Palm Desert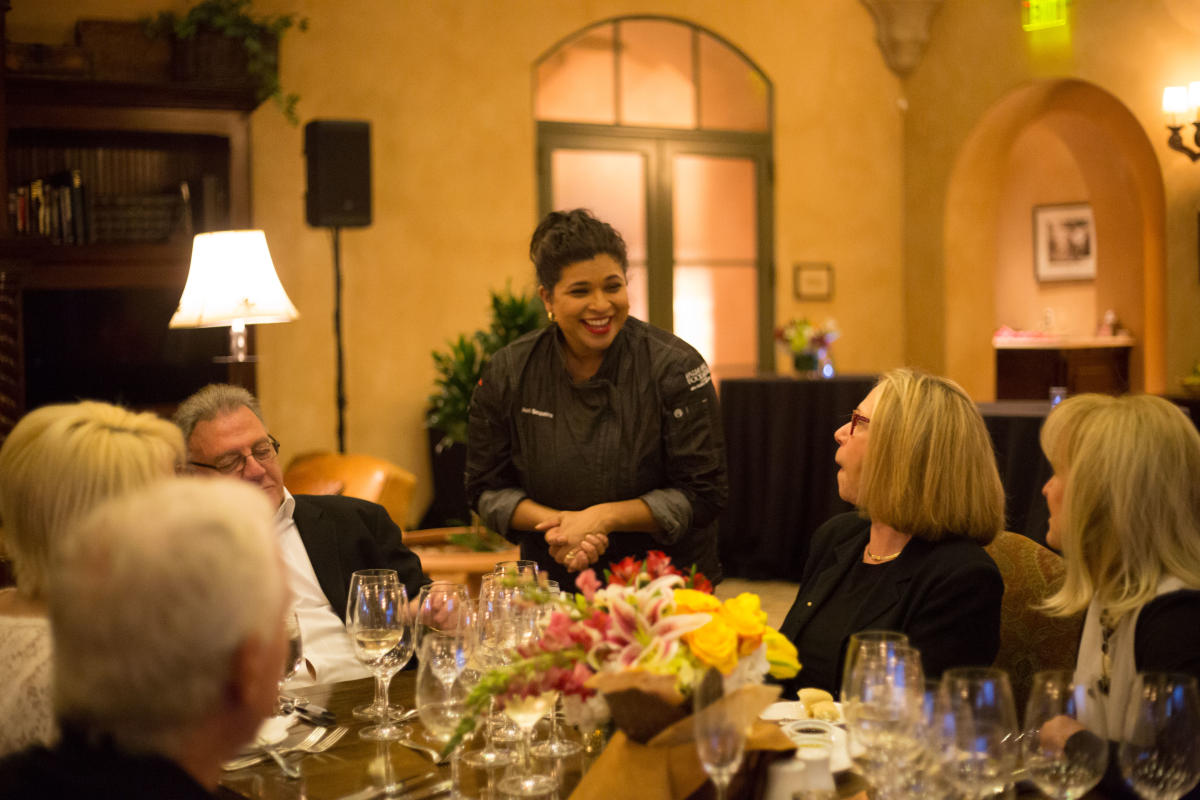 The Gardens on El Paseo will turn into a food and wine wonderland starting March 24 through March 27, 2020. With over 40 local restaurants, sizzling food demos with chefs like the Emmy Award winner Carla Hall, 60 premium and sparkling wines, and distinctive dinner experiences, Palm Desert Food & Wine Festival is one of the most luxurious food festivals in Greater Palm Springs.
Dining Out for Life
April 28, 2022 | Palm Springs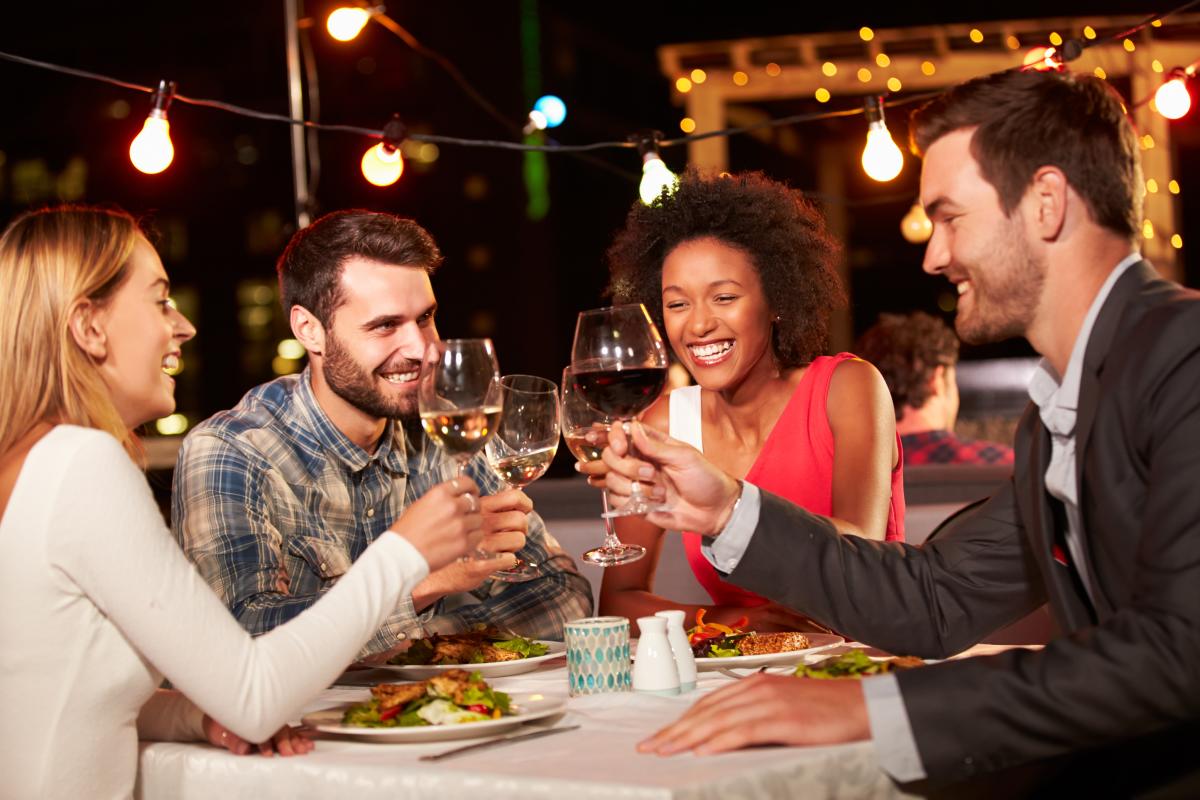 The annual Dining Out for Life food festival is powered by the drive to give back and help those affected by HIV/AIDS. Restaurants across Greater Palm Springs will team up to donate a percentage of their sales towards ending HIV. Participating locations span through a diverse variety of dishes from the mouthwatering items to frozen delights. In past years, Greater Palm Springs has gathered more funds during this event than major cities like Los Angeles and San Francisco.
Explore more unique and delicious dining options in Greater Palm Springs, like the food truck scene. Enjoy!