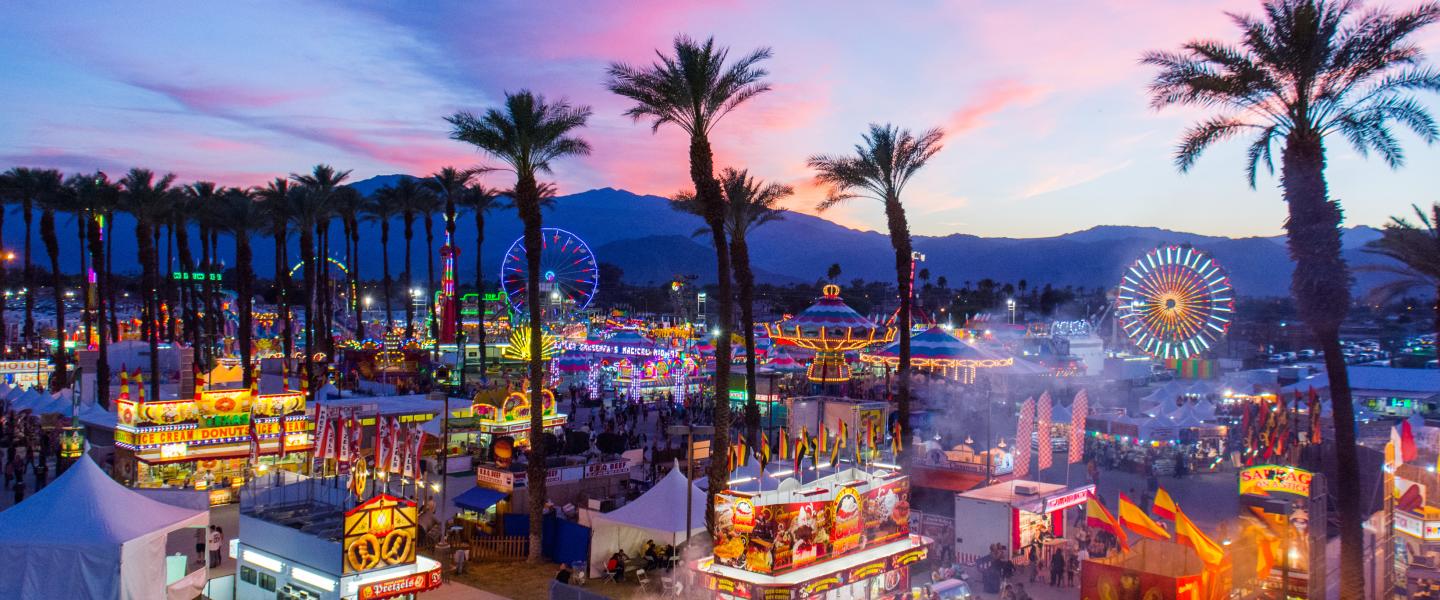 Greater Palm Springs is an oasis of culinary pleasure and has a variety of food festivals throughout the year that will captivate any food lover. Here's a round-up of all the food festivals in Greater Palm Springs you won't want to miss!
STREET
Nov. 1, 2019 | Palm Desert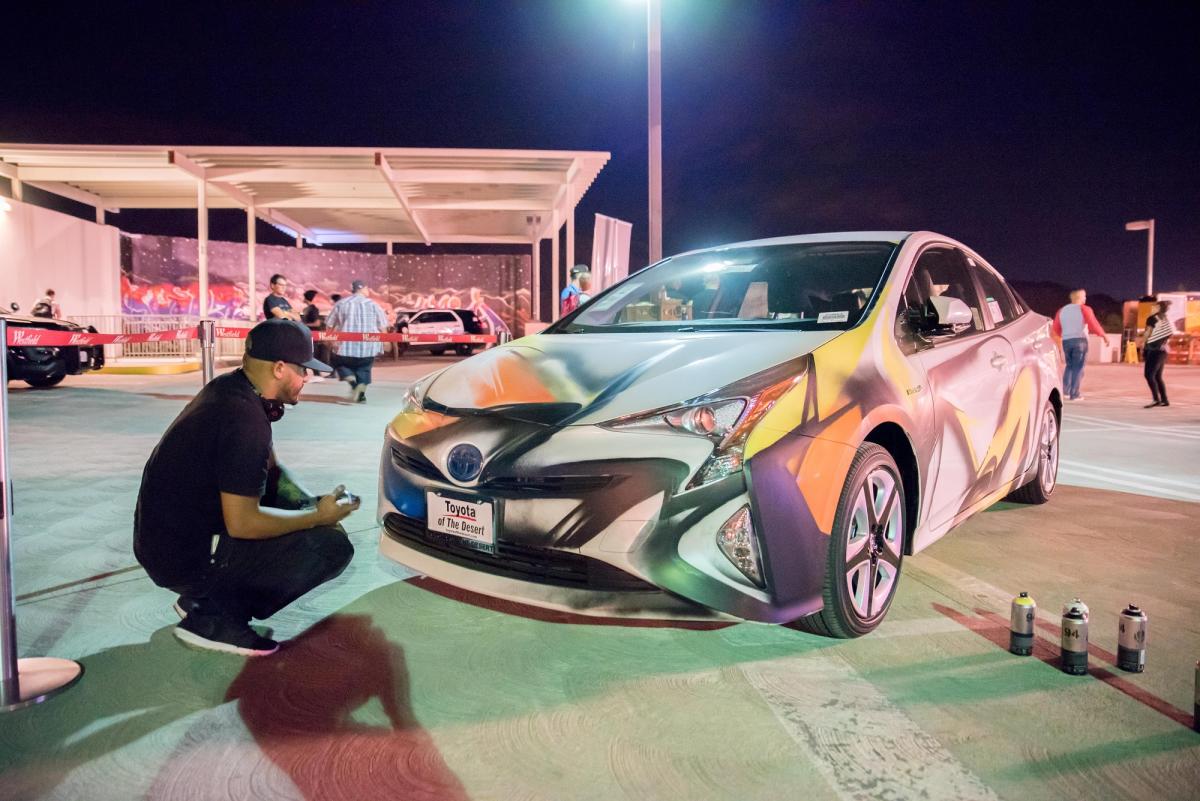 Swing by the Westfield Shopping Center on November 1 and enjoy the 5th annual STREET festival. Food aficionados will be in food truck heaven with the carefully curated selection courtesy of CV Food Trucks. Try a loaded up Belgian waffle from WTF Waffles or for those craving something on the spicier side, Elote Fries from The Grub Plug are always a great option. More than 50 pieces of interactive art will be available and the Family YMCA of the Desert will be providing arts and crafts for little ones to enjoy. Admission is free. 
Brew in LQ Craft Brew Fest
November 2, 2019 | La Quinta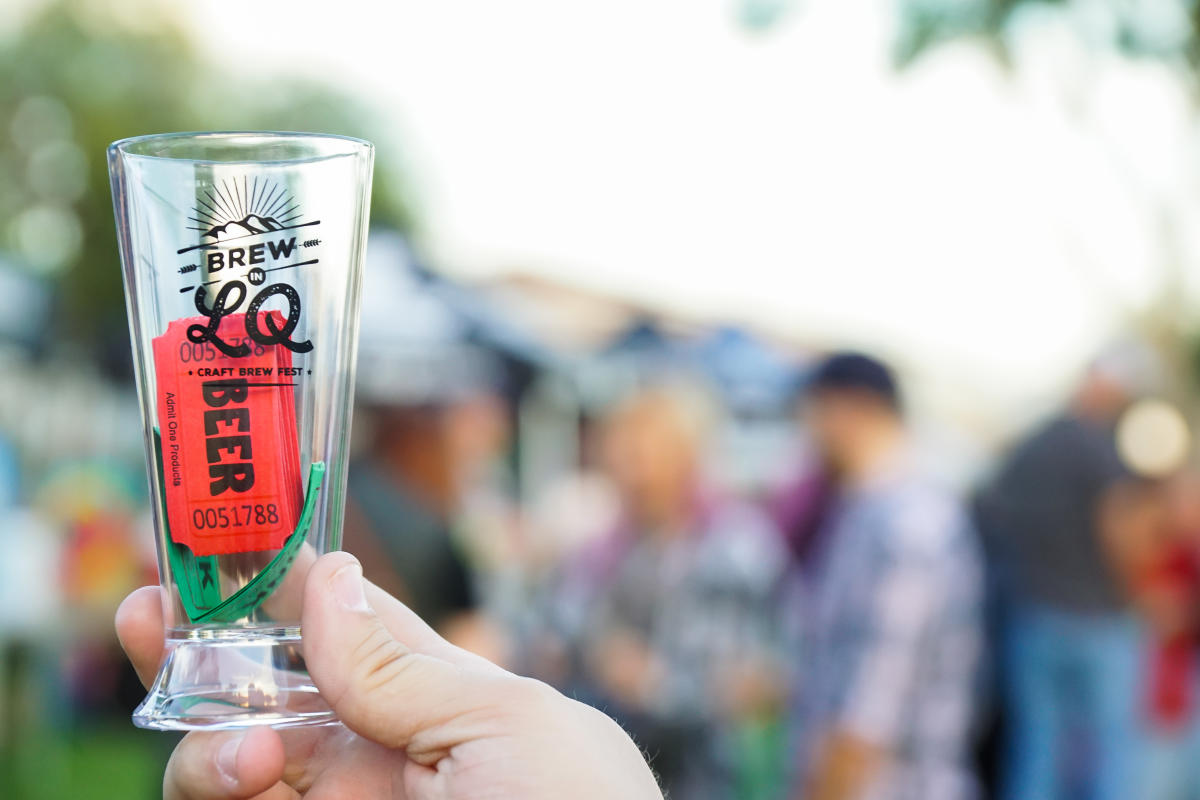 Happening on November 2, this 21 and over event combines music, food and the local craft beer scene into one of greatest signature beer events in Greater Palm Springs. Over 15 local breweries like Idyllwild Brew Club, Brewcaipa and others will be serving your favorite ales, porters, pilsners, stouts, lagers. Pair up your favorite beer with amazing fresh dishes from one of the many food truck vendors
From the fusion New Orleans and California flavors of The Big Sandwich, Vietnamese delicacies from Straight & Marrow, savory Mexican food from La Casita and hearty Italian dishes at Tuscano's, the choices are endless.
Date Harvest Festival
November 9, 2019 | Coachella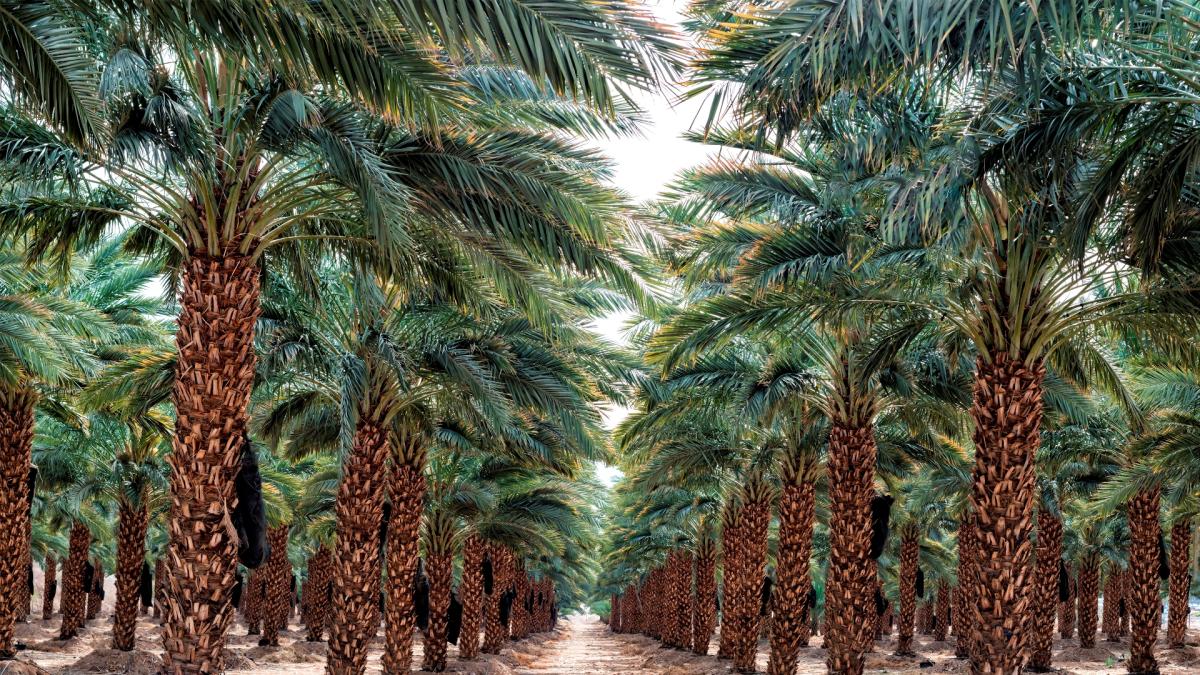 Greater Palm Springs is the home to the greatest production of date fruit in the entire nation. On November 9, this food festival will celebrate the date oasis with music, food, and of course -- dates. A Date Dealers row featuring local farmers like Coachella's Best, Oasis Date Gardens, Regulus Date Ranch, Hadley Date Farms, Double Date, and Aziz Farms will offer some of the best tastings in the entire country. 
Take a bite from Delmy's Pupusas in the Artisan tent or chow down on some St. Louis BBQ from food truck vendor, Dad's BBQ. Celebrity chefs, like Season 6 winner of Food Network Star, Aarti Sequeira will also be in attendance to demo special dishes to festivalgoers.
Hot Air Balloon Festival and Food Truck Fiesta
November 22-24, 2019 | Cathedral City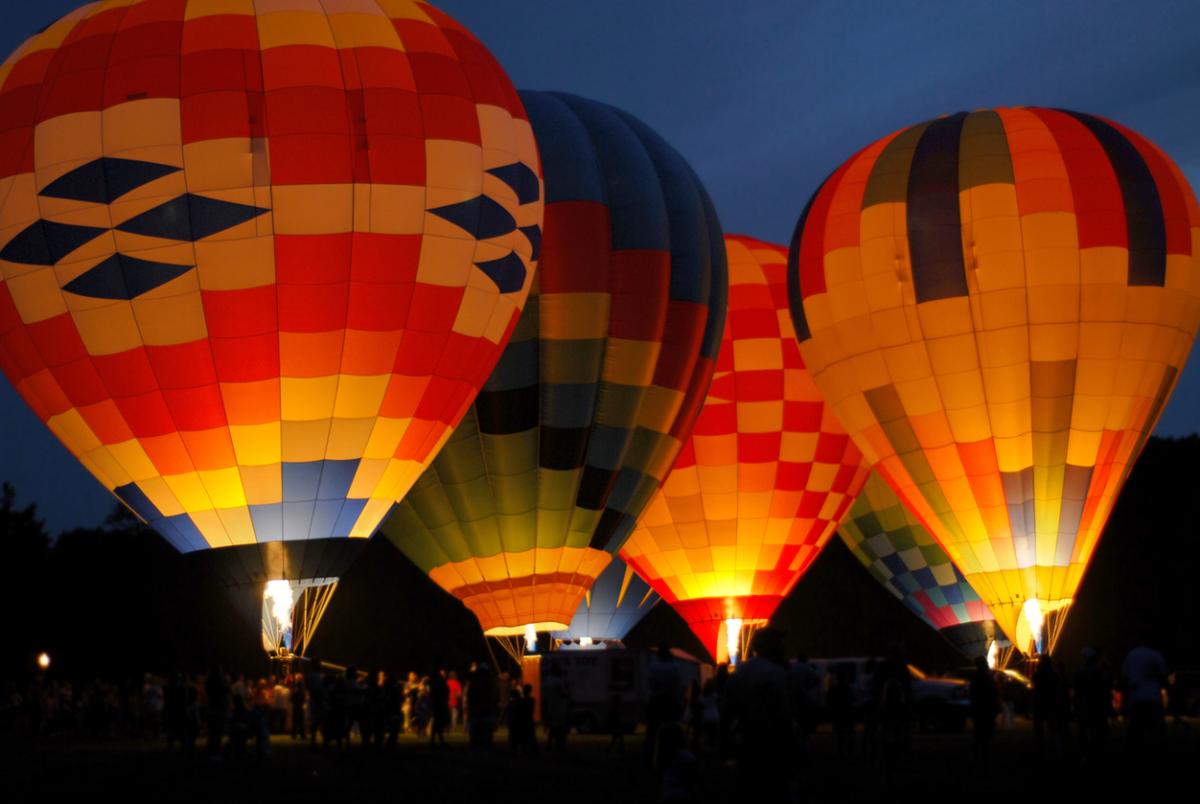 Stop by the Cathedral City's 6th annual Hot Air Balloon Festival and Food Truck Fiesta and enjoy delicious food from some of the top food trucks in Southern California. The event is complete with a beer and wine garden, and will also feature a concert, a pancake breakfast and more. Take a ride on a hot air balloon and get a view of the oasis like no other. You won't want to miss this lively event!
Props & Hops Craft Beer Festival
November 23, 2019 | Palm Springs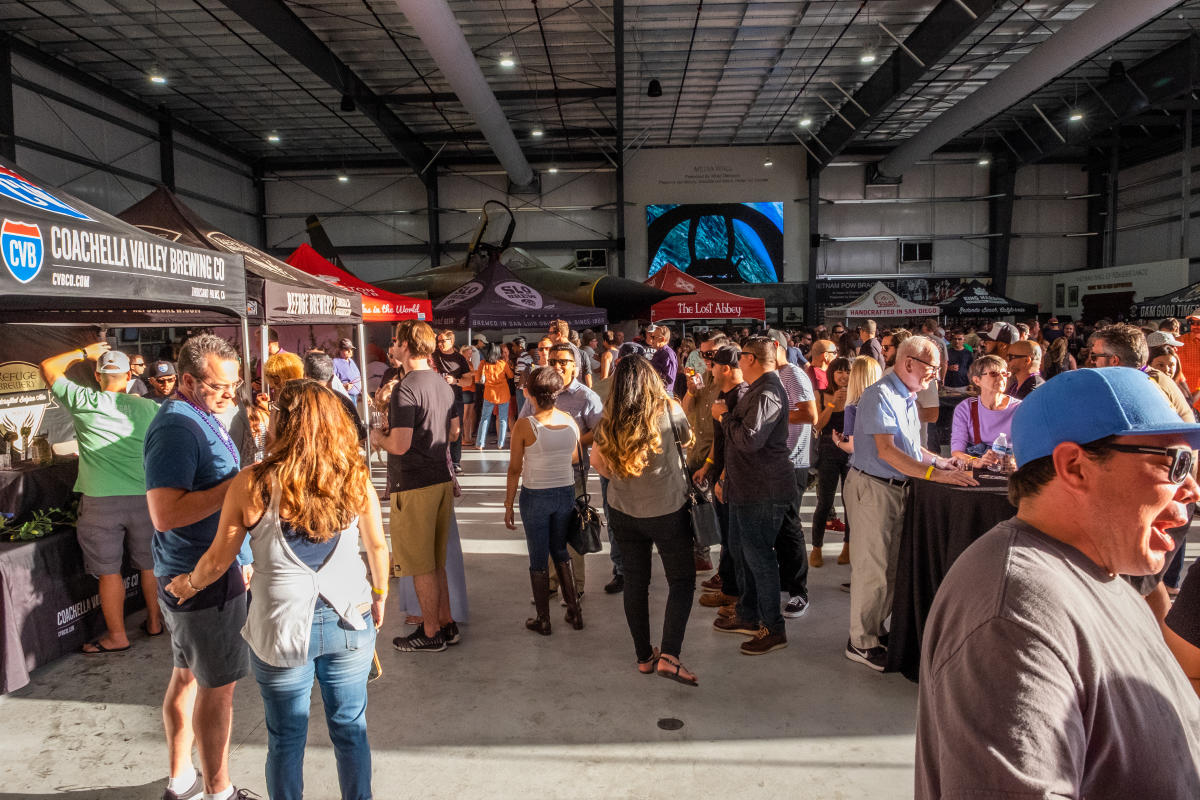 Held on November 23, this is the only festival in Southern California that celebrates aircraft and craft beer. Over 25 local breweries like Desert Beer Company, La Quinta Brewing Company, Coachella Valley Brewing Company, among many others will be available to taste and enjoy. Thrill-seekers can fly the skies and book a ride on a vintage aircraft like the WWII fighter warbird, the P-51 Mustang! Food trucks will also be on-site featuring all your favorite meals from places like In-N-Out, The Meatball Syndicate, and Fries Galore.
Desert VegFest
December 7, 2019 | Palm Desert
The Desert VegFest is a one of a kind of event, all-vegan food event that will take place on December 7. Guests looking for something health-conscious can indulge in the healthy blended Acai bowls from Bowl of Heaven or grab a bite of the Jackfruit Red Chile tamale from The Vegan Tamale Company. There will a fun filled day with scheduled speakers like Chef AJ, a plant-based culinary expert, panels based on body positivity, films, live entertainment and more.
Indio International Tamale Festival
December 7 & 8 , 2019 | Indio 

Taking place on December 7 and 8, the Indio International Tamale Festival is one of the most unique food festivals the Greater Palm Springs has to offer. Tamales of every shape and form are available from veggie to traditional to sweet and everything in between. 
Admission is free to this Food Network Top Ten "All American Food Festival". Live entertainment, fair-style rides, games and music will be held every day throughout the festival for the whole family to enjoy.
Taste of Jalisco
February 8, 2019 | Cathedral City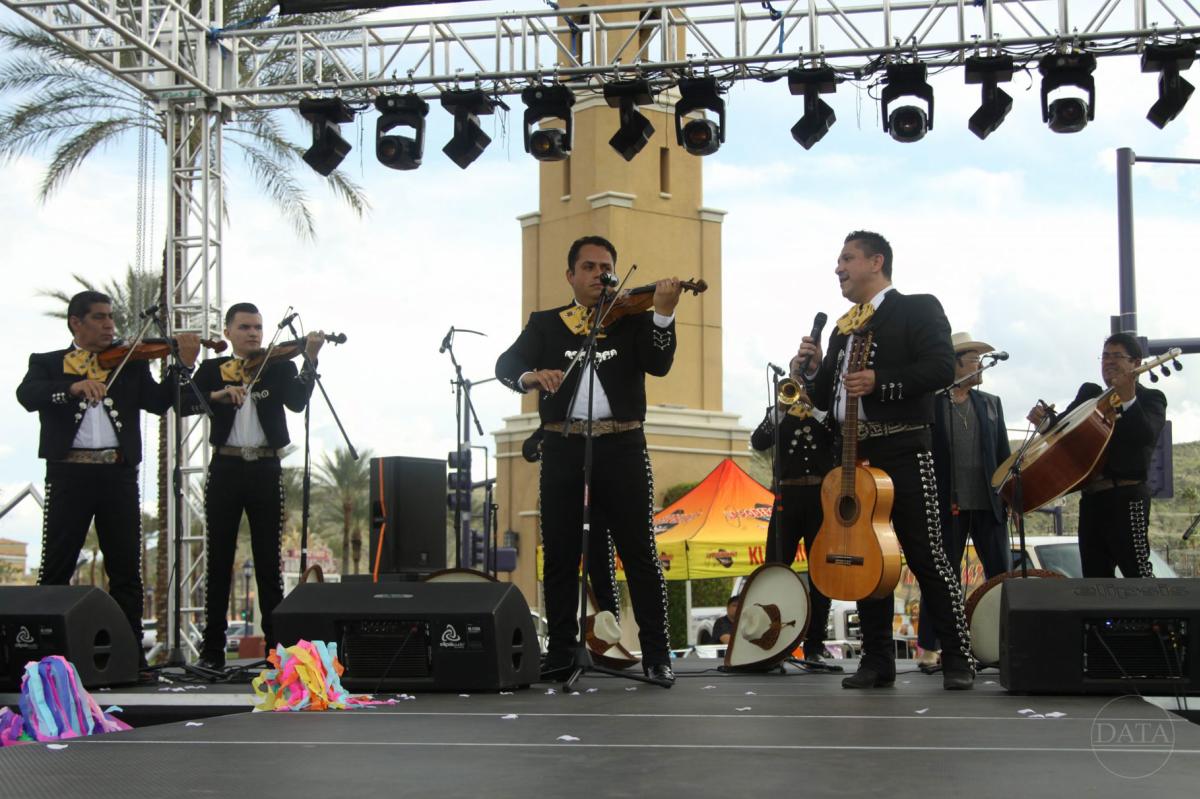 On February 8, 2020, celebrate Cathedral City's sister city of Tequila: Jalisco, Mexico. Now in its 5th year, this food festival not only celebrates the culture and flavors of Tequila but invites the public to indulge in the music and sounds of Mexico. Past performers have included Mexican regional greats like Graciela Beltran. Guests can grab a bite from vendors and enjoy tequila and beer tastings. Admission is free.
Riverside County Fair & National Date Festival
February 14 - 23, 2020 | Indio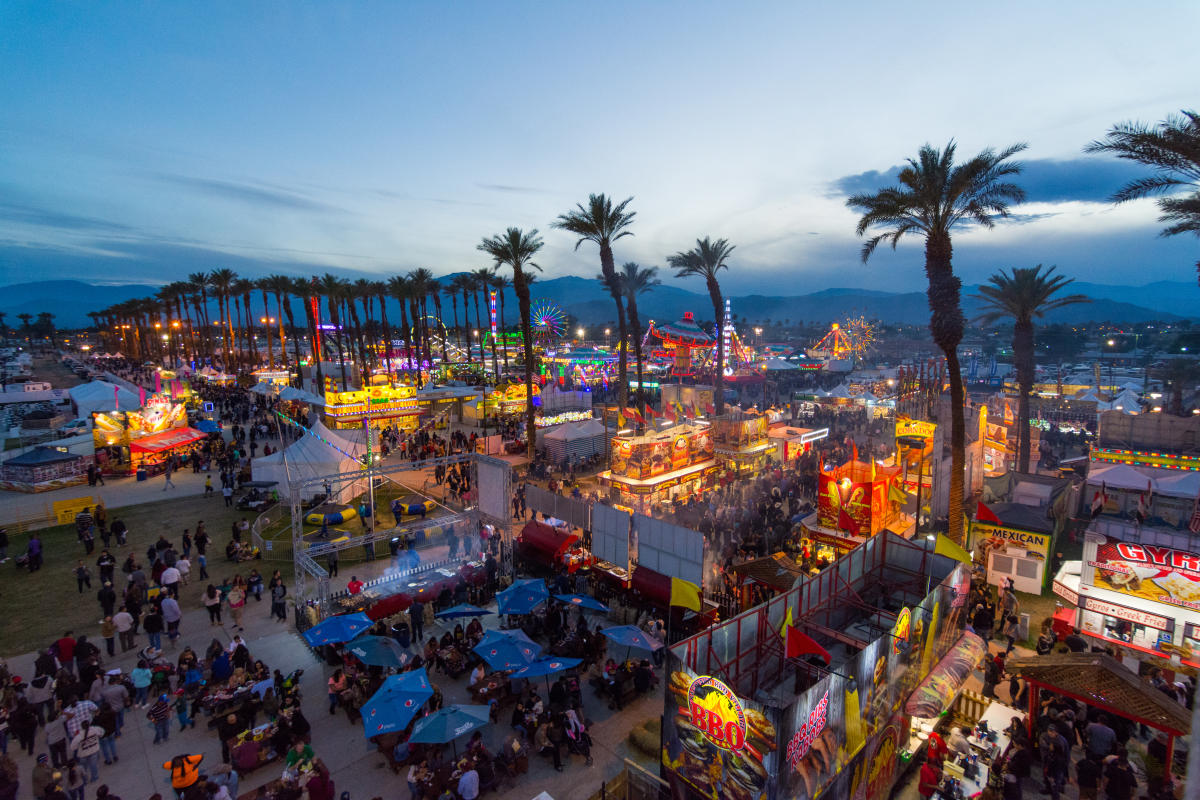 The Riverside County Fair doubles as the National Date Festival every year. Check out the extensive selection of dates for sale from local farmers but if you are looking for a meal instead, feast on the dishes from countless vendors. Menus from all over the nation make a stop at the county fair, and festival-goers can indulge on childhood nostalgia with old favorites like fried twinkies, funnel cakes, cotton candy and more.
Taste of Tennis
March 9, 2020 | Indian Wells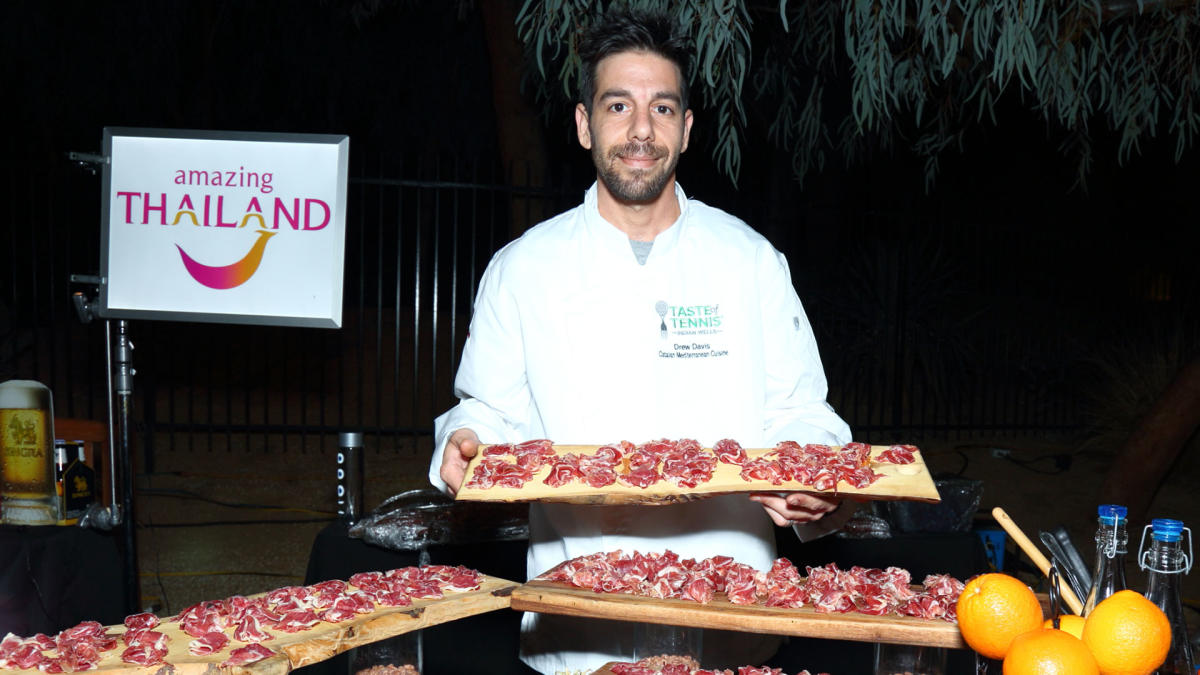 Match point! March in Greater Palm Springs is tennis season so what better way to celebrate than a food festival that combines sport and cuisine together! On March 9, 2020, top tennis players from around the world will join award-winning chefs to participate in food demos, appearances and more. Past talent has included No.9 ATP men's singles player John Isner, ATP title winner Mischa Zverv, and 2016 Olympic Gold medalist Bethanie Mattek- Sands.
Palm Desert Food & Wine Festival
March 27 - 29, 2020 | Palm Desert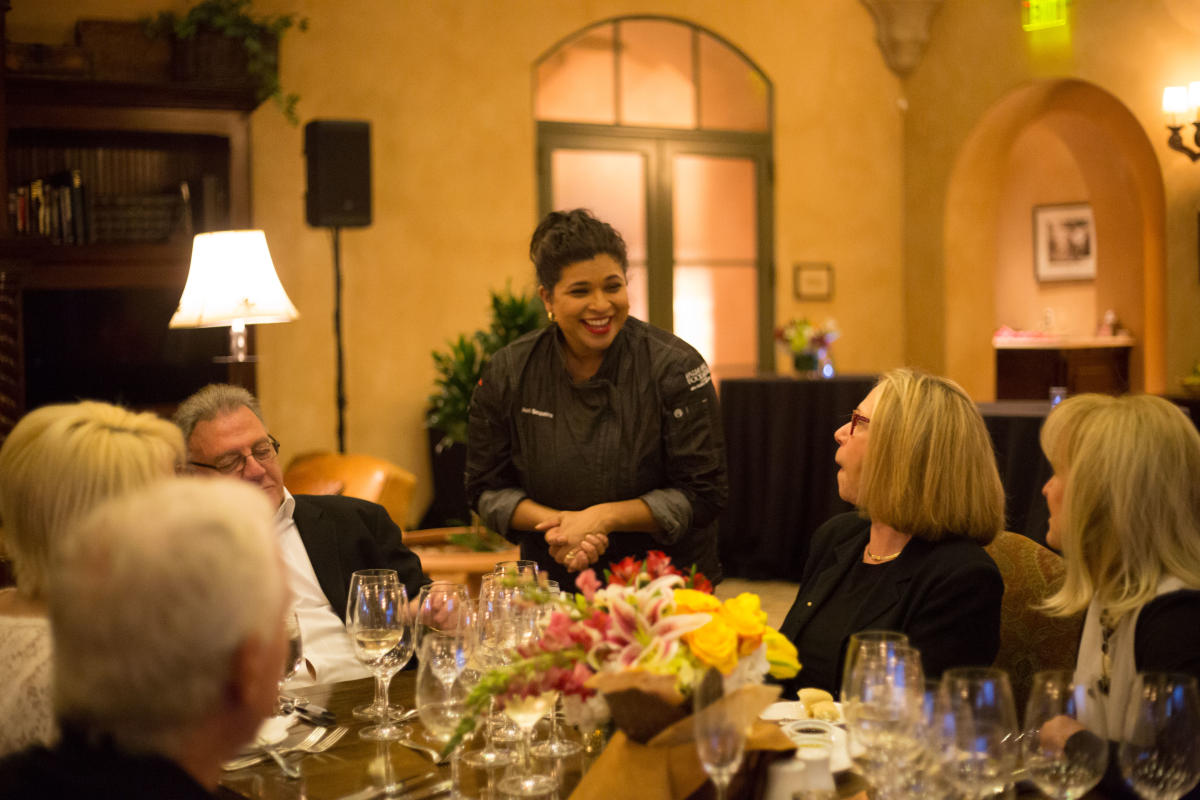 The Gardens on El Paseo will turn into a food and wine wonderland starting March 27 through March 29, 2020. With over 40 local restaurants, sizzling food demos with chefs like the Emmy Award winner Carla Hall, 60 premium and sparkling wines, and distinctive dinner experiences, this event is one of the most luxurious food festivals in Greater Palm Springs.
Brew at the Zoo
April 4, 2020 | Palm Desert

Something "wildly" fun is happening at the zoo on April 4, 2020. The Living Desert will host one of its greatest signature food events of the year under the desert evening sky from 6:30 to 9:00 p.mp. Animal encounters and photo ops with some of the coolest The Living Desert residents will be on hand. Unlimited samples of beer from places like the Coachella Valley Brewing Company and delicious appetizers from vendors will be available to guests in attendance, so make sure to attend and stroll the zoo for an unforgettable event.
Dining Out for Life
April 25, 2020 | Palm Springs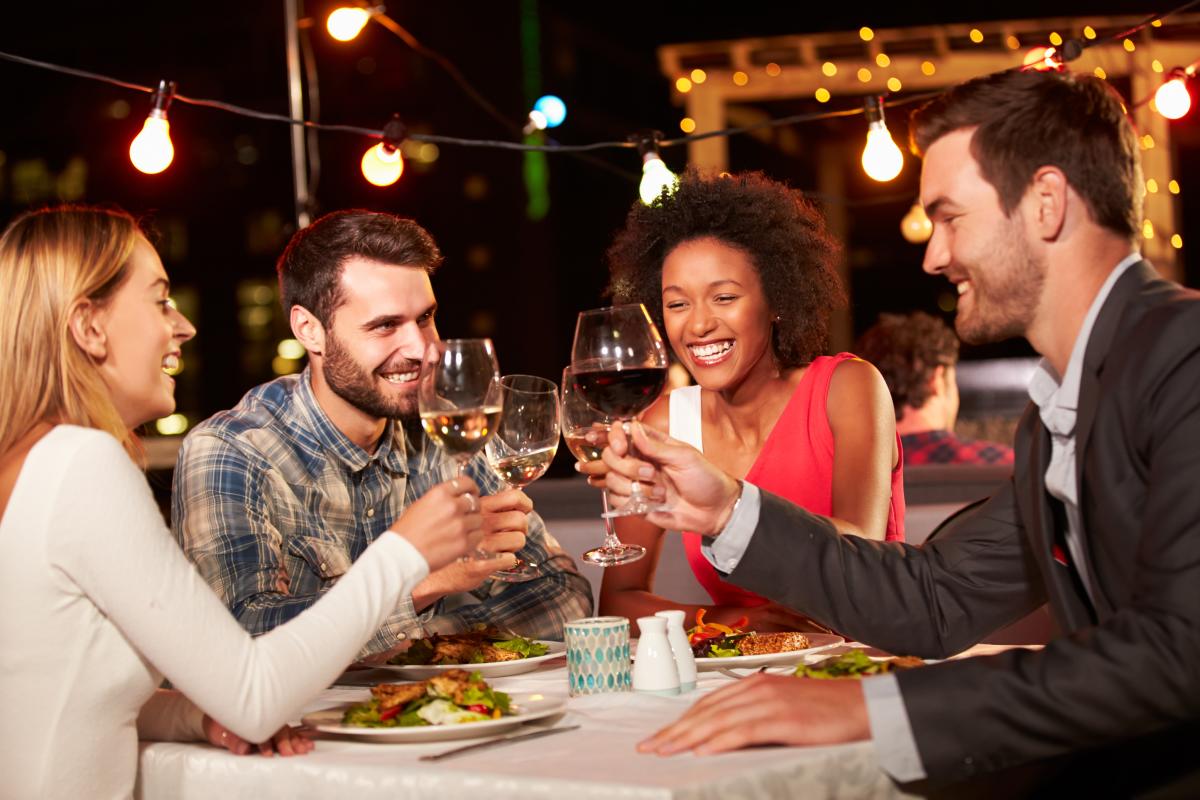 This annual food festival is powered by the drive to give back and help those affected by HIV/AIDS. On April 25, 2020, restaurants across Greater Palm Springs will team up to donate a percentage of their sales towards ending HIV. Participating locations span through a diverse variety of dishes from the mouthwatering items at 533 Viet Fusion to the frozen delights of Vinny's Italian Ice. In past years, Greater Palm Springs has gathered more funds during this event than major cities like Los Angeles and San Francisco.
Greater Palm Springs Restaurant Week
May 29 - June 7, 2020

The bubbling food scene in Greater Palm Springs is growing every day and there is no place it is showcased better than at Greater Palm Springs Restaurant Week. Taste all of the best local flavors of Greater Palm Springs area on May 29 – Sunday, June 7, 2020. Experience the oasis like never before with exclusive deals, discounts, and special menus from some of the most delicious locations across the area. This food festival also gives back to the local community by donating a percentage of online sales to the local non-profit, FIND Food Bank, who distribute food to those in need.
Explore more unique and delicious dining options in Greater Palm Springs. These health-conscious restaurants offer gluten-free options that will make your heart and stomach happy. Enjoy!