Inspiring works of art and the destination's striking beauty make for a good creative marriage at the La Quinta Art Celebration. Running November 10-13. It unabashedly features world-class, jury-selected artists hailing from all around the world to exhibit their original works.
Artists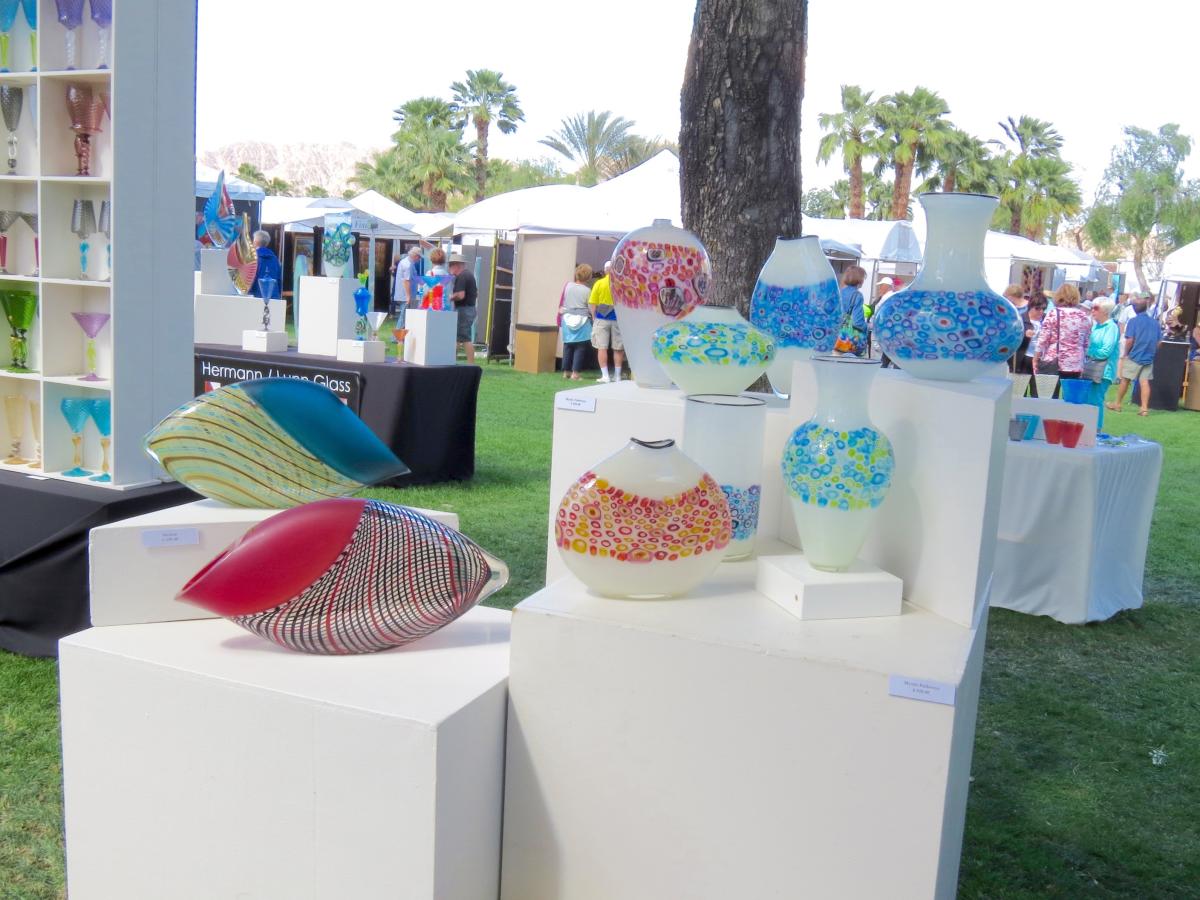 Styles presented here range from classical to whimsical and span 12 art categories including 2D Mixed Media, 3D Mixed Media, ceramics, drawing and pastel, fiber, glass, jewelry, painting, photography, sculpture, and wood.
Of interesting note is Ohio-based artist Cindy Olmes, who will be showcasing her piece titled "THE TOURIST"  which is said to invoke the feeling of peace and timelessness. Attendees can also look forward to seeing Mike Ryan and Jenny Christiansen as they share their works inspired directly by their travels.
Food & Entertainment 
To complement this unparalleled experience, the celebration also offers patrons several "upscale" amenities—from live music and gourmet dining from popular local restaurants to other premium top-shelf beverages. Other food and beverage vendors, which is coordinated by Best Beverage Catering, include DJ's Louisiana Kitchen, The Cantina at Empire Polo, and Tack Room Tavern. Look for E&E Pels Italian Ice at two locations and Soft Serve Ice Cream, too.
As for the daily live entertainment, the stage comes to life with popular local performers, such as Scott Carter (9 a.m. to 12 p.m. on the Amphitheater stage) and Michael Anthony Gagliardi (9 a.m. to 4 p.m. at The Oasis Lounge). Headlining the Amphitheater stage from 1 p.m. to 4 p.m. are Del Lago Trio (Friday), Art Of The Sax (Saturday), and Shaken Not Stirred (Sunday).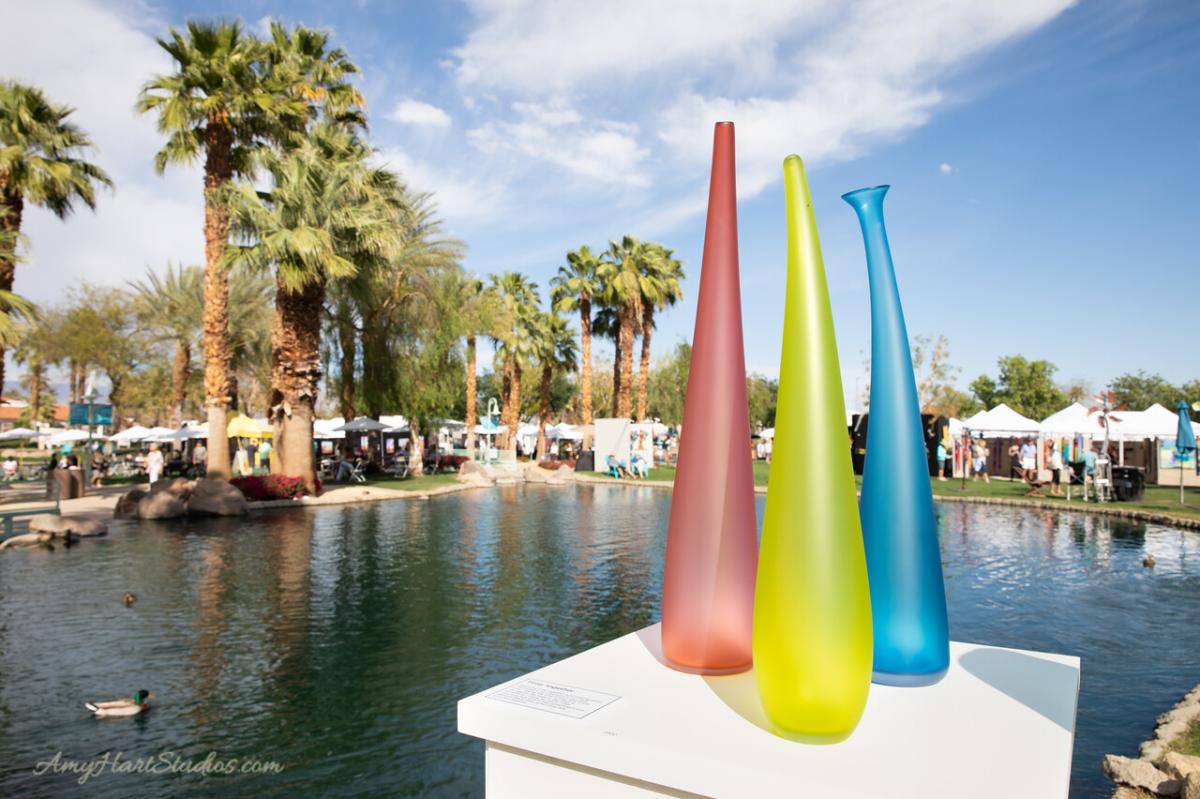 Photo Courtesy of  AmyHartStudios.com
No doubt, La Quinta is a community steeped in pride for the arts and La Quinta Art Celebration nicely intertwines the visual, performing and culinary arts all at one significant event. Mark your calendars for November 10-13, as the La Quinta Arts Celebration makes its return. Buy your tickets here and get ready to enjoy this lively event. 
La Quinta Civic Center is located at 78495 Calle Tampico in La Quinta. Visit the venue website for more information.