Outdoor enthusiasts find plenty to enjoy in Greater Palm Springs, no matter what time of year they visit this desert oasis. Natural wonders abound, whether you're drawn to the picturesque landscapes of Joshua Tree National Park, the incredible slot canyons surrounding the San Andreas Fault Line, or the natural oasis and waterfalls found along some of Greater Palm Springs' more than 100 pristine hiking trails.
Active travelers can take advantage of plentiful opportunities to hike, bike or ride on horseback, but if you enjoy the outdoors at a more leisurely pace, don't fret: guided Hummer Tours make it easy to sit back, relax and soak up the beauty of nature in Greater Palm Springs.
DAY ONE:  THE OUTDOORS AWAIT
MORNING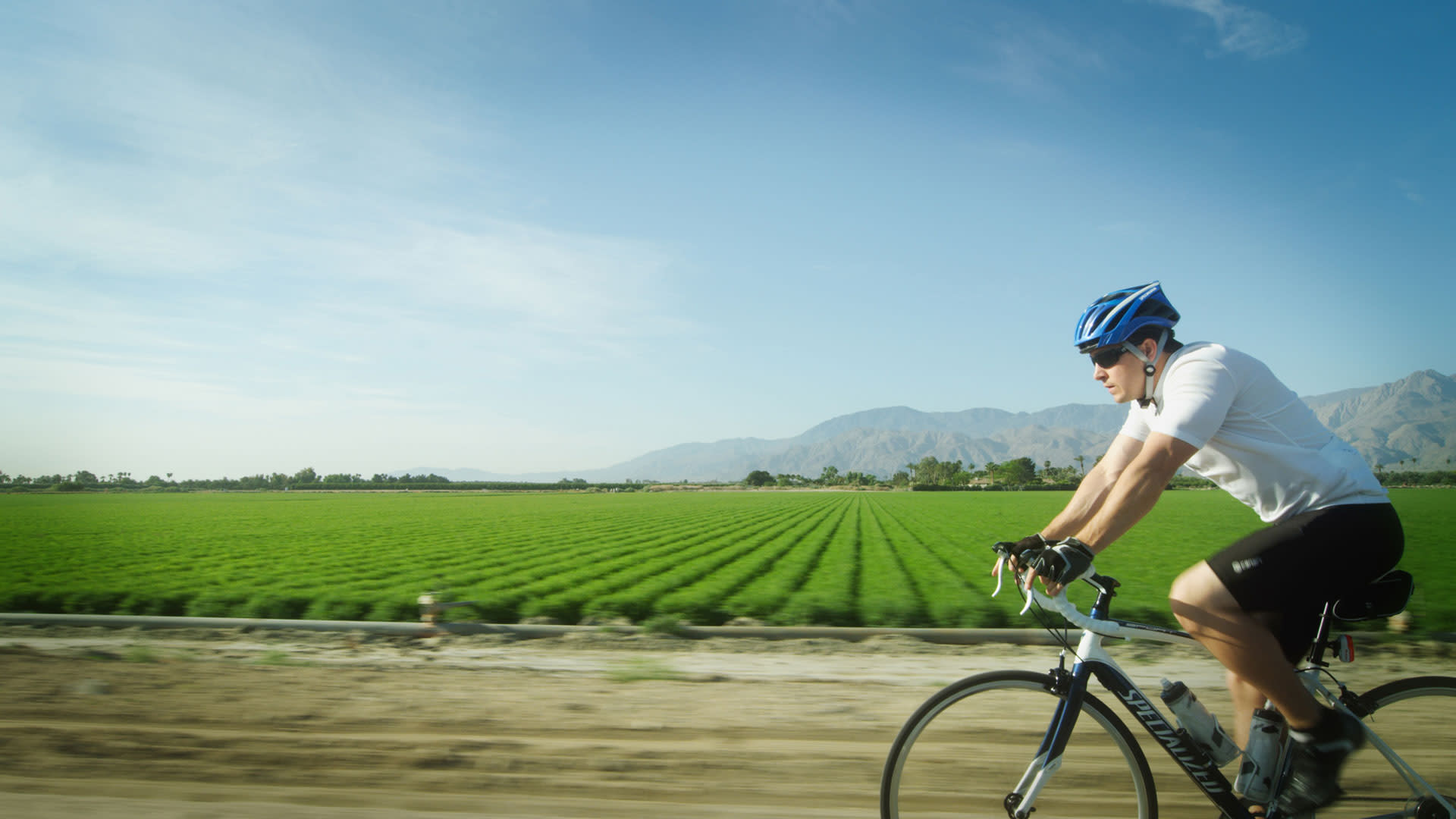 Rise and shine with an outdoor adventure that's sure to get your adrenaline pumping. With Big Wheel Tours, you'll get a guided mountain bike tour as you join the signature "Earthquake Canyon Express" experience. Let the desert's fresh air and warm sun set the tone for this 20-mile ride through the San Andreas Fault Zone. Not only will you explore this geological marvel, but you'll also catch views of the Salton Sea and the smells of local grapefruit as the tour ends in the agricultural district of Greater Palm Springs.
The experience is finished off with a pit stop at Shields Date Garden, the perfect opportunity to try one of Greater Palm Springs' world-famous date shakes.
AFTERNOON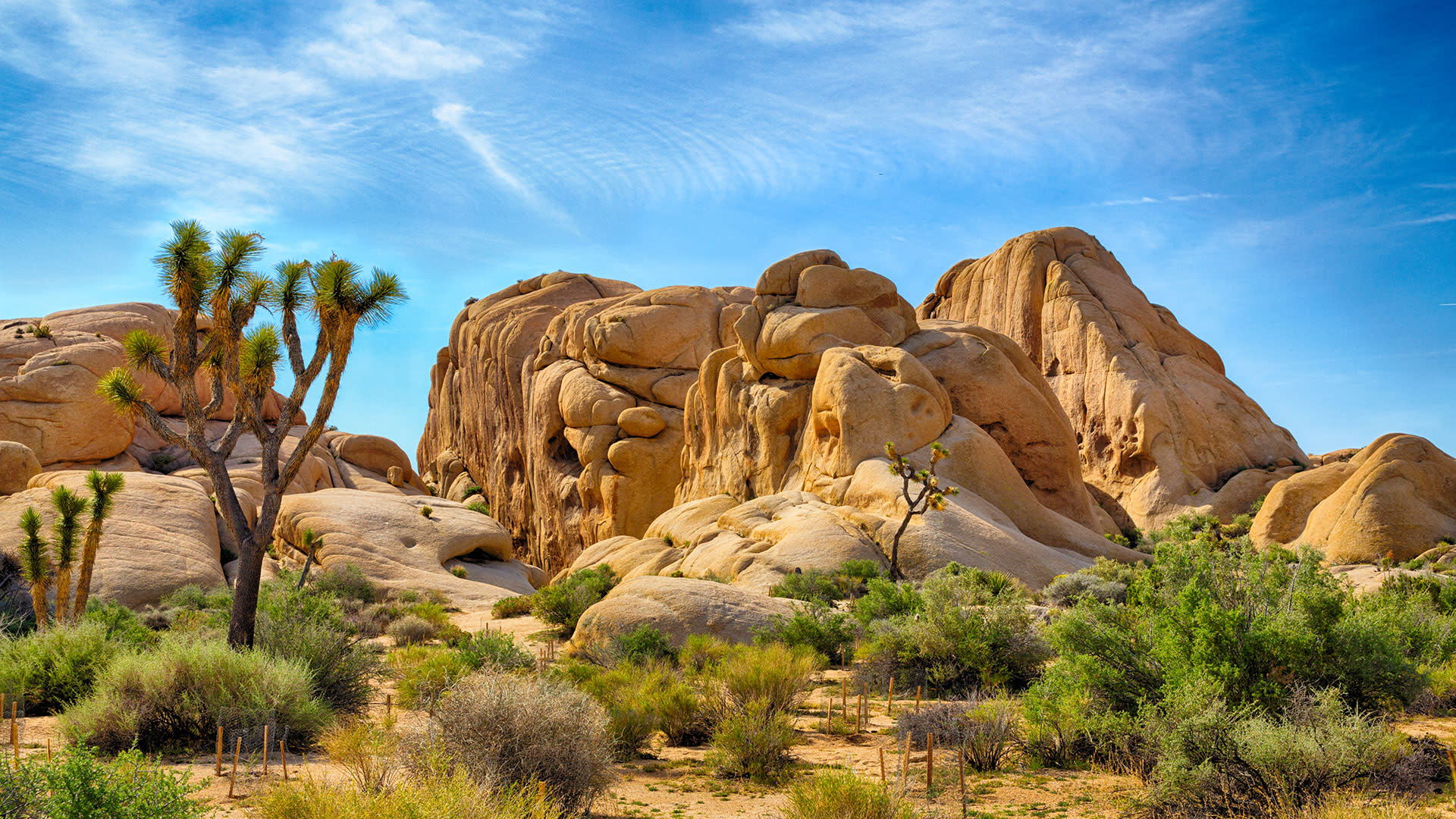 One of the nation's most stunning national parks is just a short drive from Greater Palm Springs, offering spectacular sights that almost seem out of this world. At Joshua Tree National Park, you can spend an afternoon hiking on nature trails, climbing giant boulders or practicing your photography skills in one of the nation's most iconic natural locales.
EVENING
After the sun sets, the action heats up at the area's only night-lit golf course: The Lights at Indio Golf Course. However, it is not "golf" you will be playing—it's FootGolf, a fun combination of soccer and golf. Played with a regulation soccer ball that is kicked into 21-inch cups. The matches are fast, fun, and perfect for all ages. One must still watch out for the sand traps and water hazards!
DAY TWO: THE MANY NATURAL WONDERS OF THE OASIS
MORNING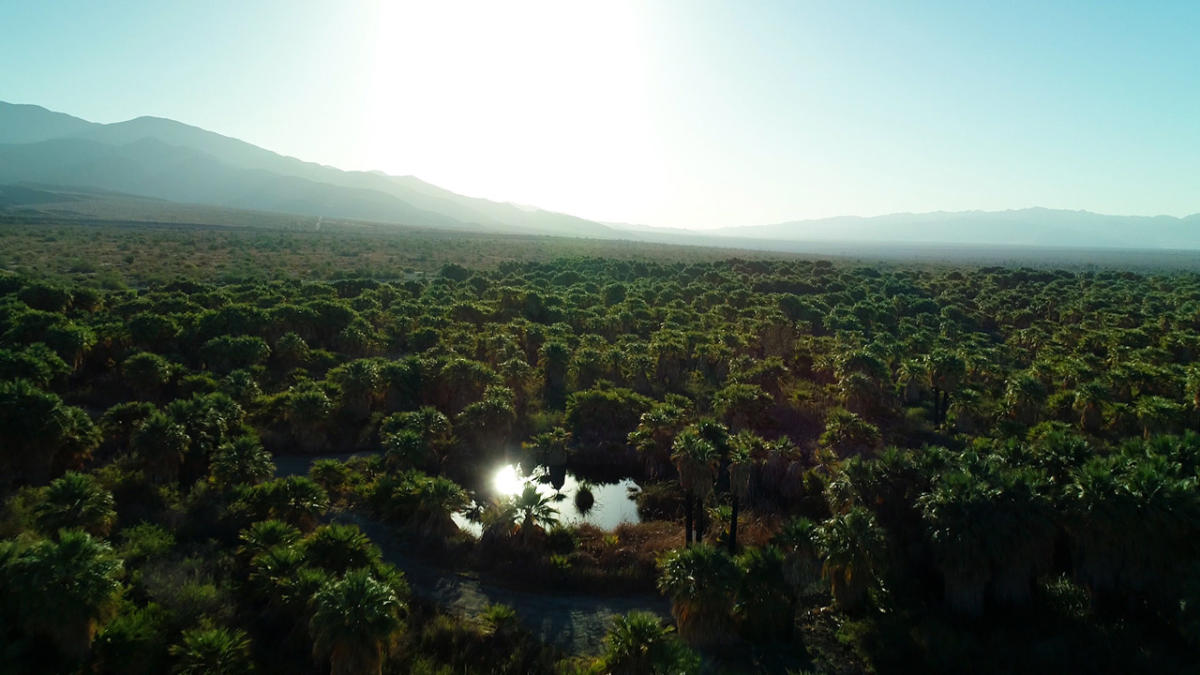 Beneath the palm trees and mountains of Greater Palm Springs lies a vast natural aquifer that supports the desert's ecosystem. At both the Coachella Valley Preserve in Thousand Palms and the Indian Canyons in Palm Springs, natural palm oasis showcase how plants and animals alike have naturally survived in the desert for all these years. Take your pick of either for a leisurely nature walk to kick start your morning.
AFTERNOON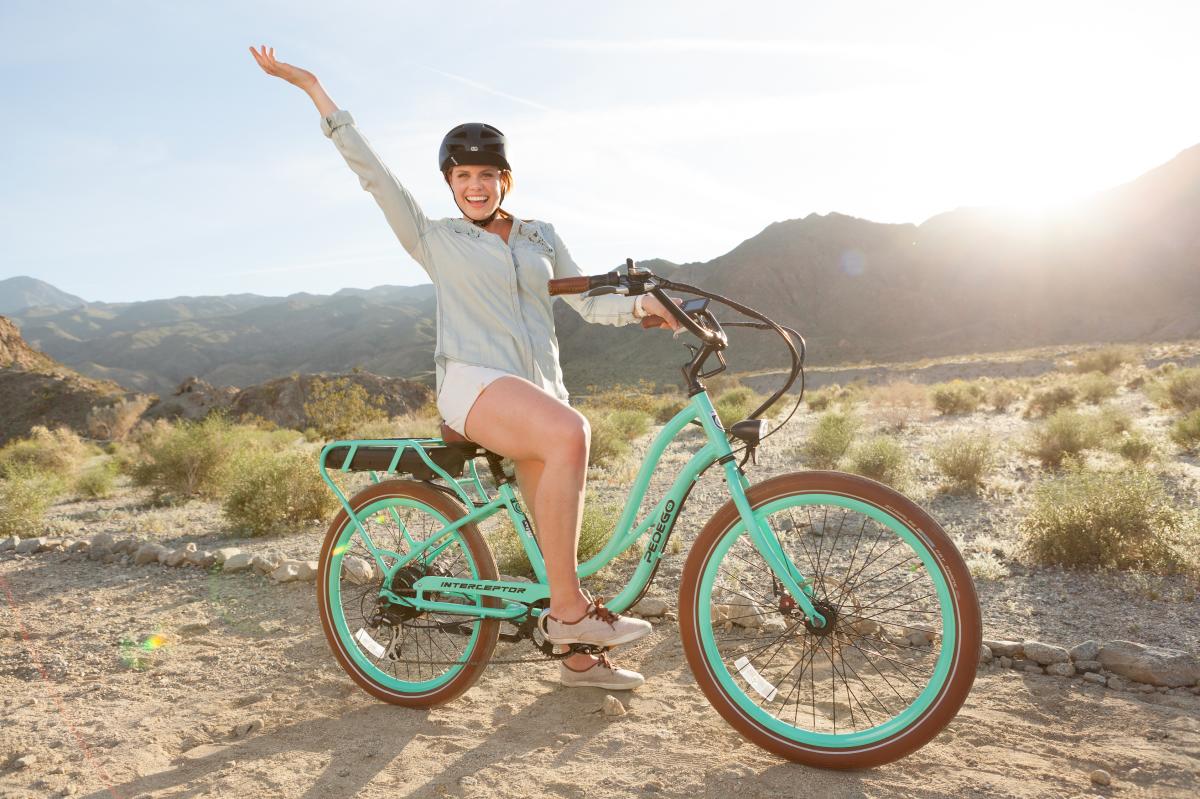 Take the afternoon to enjoy the sun and add window shopping to your adventure! Ride in style by renting a bicycle at Bike Palm Springs Rentals and head to downtown Palm Springs to check out Palm Canyon Drive. Or if you're not trying always to breaking a sweat, consider renting an electric variety from Pedego La Quinta. 
EVENING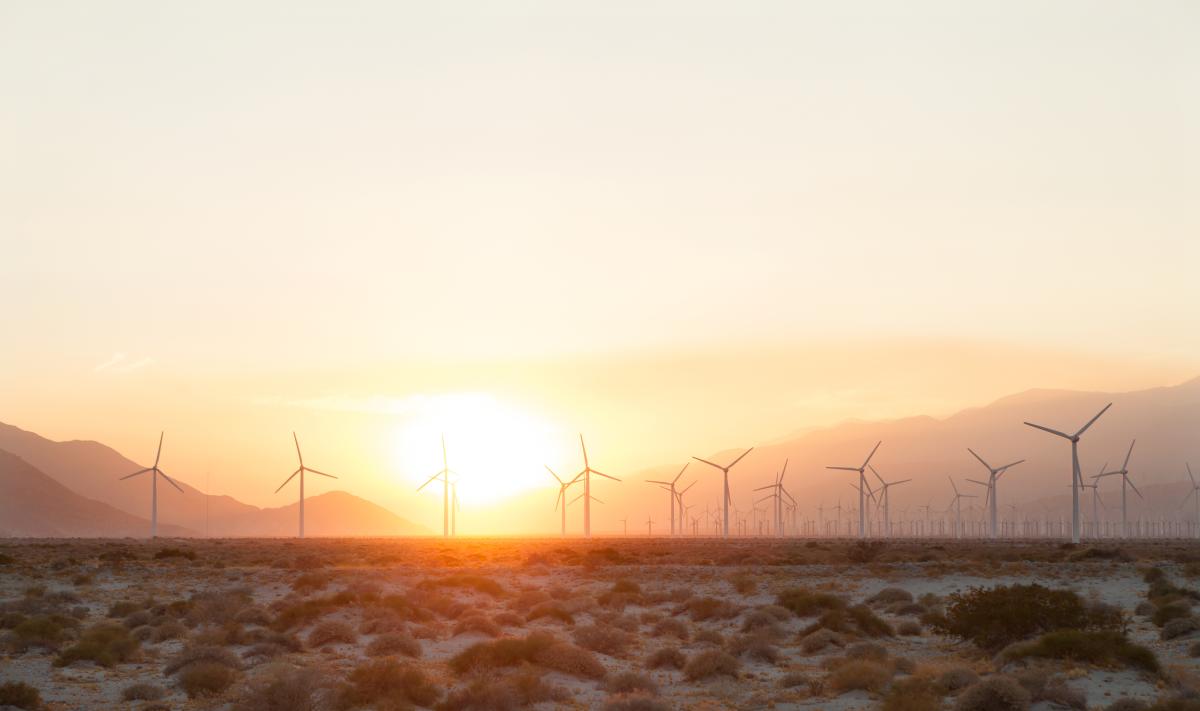 In the evening, enjoy the sunset while on a self-guided windmill tour. The Palm Springs Windmill Self-Driving Tours is an interactive, educational and fun outdoor tour where you learn everything about the giant wind turbines.  Be in awe of these massive giants welcoming guests into Greater Palm Springs 
Looking for more ways to explore? Don't miss the best oasis hikes in Greater Palm Springs.
Photos courtesy of Scott Baxter (Footgolf at The Lights at Indio Golf Course).