Need a vacation from your vacation? Make Greater Palm Springs your go-to stress-free destination. The oasis offers so many ways to reduce stress and relax vacationers to the may never want to leave. There's everything from flotation therapy and sound baths to personalized massages that make every muscle in your body turn to mush - in a good way. 
Here are some of the best ways to relax when visiting Greater Palm Springs:  
Desert Serenity Float & Spa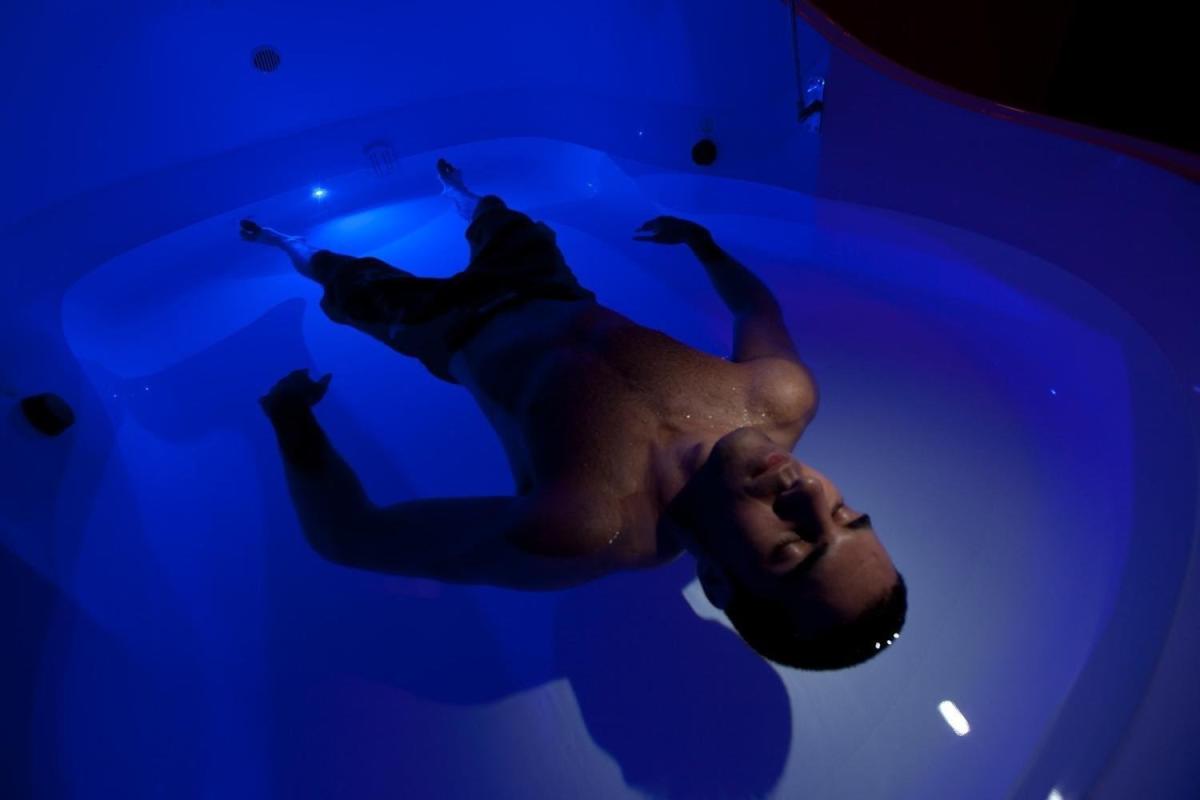 Imagine all your stress and tension just floating away.  That's what happens at Desert Serenity Float & Spa, located in Palm Springs and Palm Desert. It offers customers flotation therapy - an opportunity to float inside a sensory deprivation tank, like a baby floating in its mother's womb. 
As soon as guests dip into the warm water filled with Epsom salt, buoyancy takes over. Once that pod hatch closes, they float in almost complete darkness. They can choose to listen to music or get lost in their own thoughts. Either way, the zero-gravity buoyancy and sensory deprivation help the mind and body reach complete relaxation. The practice has been said to also alleviate a number of ailments from aching joints and asthma to back pain and circulatory issues. 
Aqua Soleil Hotel & Spa
Located in Desert Hot Springs, Aqua Soleil Hotel & Mineral Water Pool features the soothing and revitalizing hot mineral waters the area is known for. Guests can relax in the 24-hour mineral pool or take a soak in their own private mini-pool - offered in the Soleil Suites. 
Spa services includes traditional massages and facials, but because no two bodies are the same, the "Aqua Soleil Signature Massage" is designed specifically to fit the guest's needs. And help any person relax.
Bikram Yoga Plus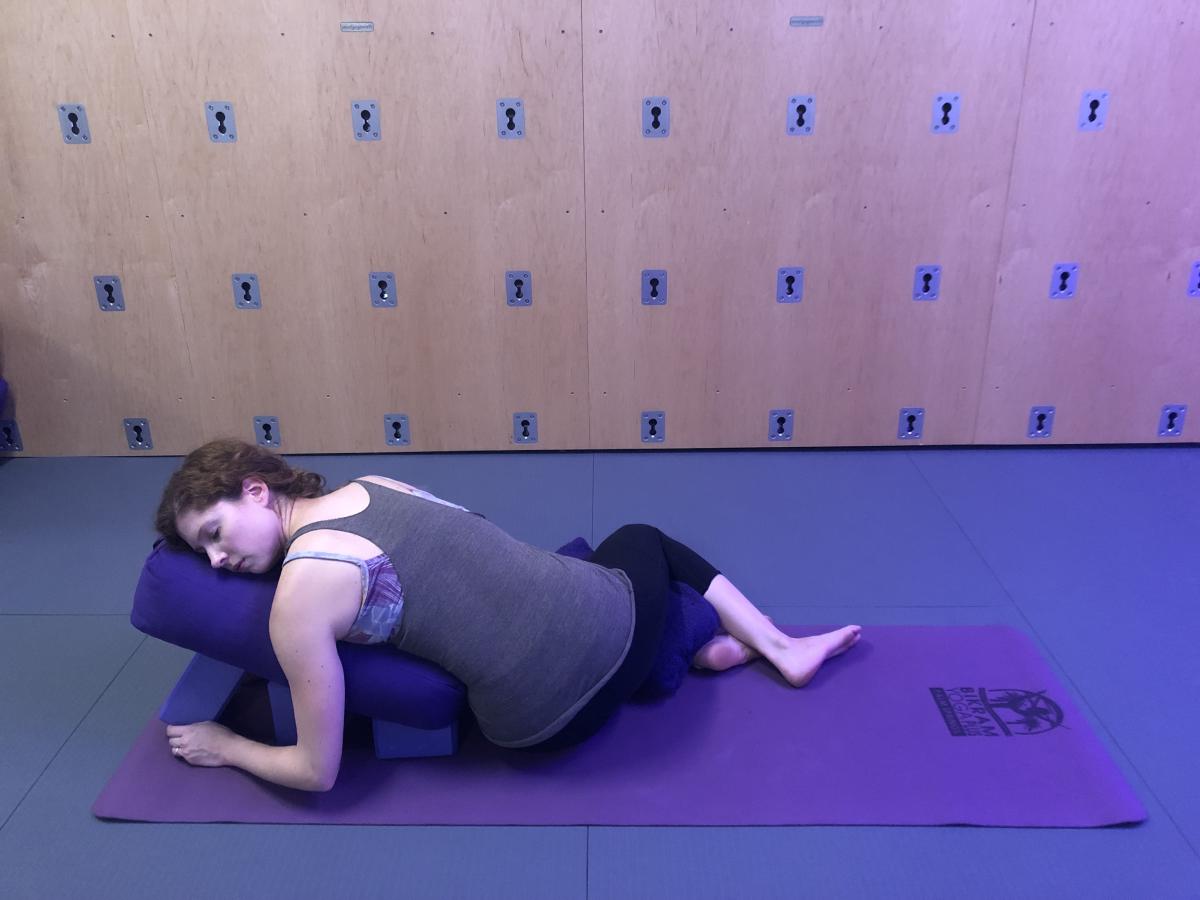 Bikram Yoga takes place in a room set at 105 degrees. The heat is intended to sweat out toxins and improve circulation. So many people swear by its restorative power, even Britney Spears who attended a few Bikram Yoga Plus classes in Palm Springs during her oasis getaway earlier this month. 
But, if you like your yoga a little cooler and less intense, try a Yin Yoga class that ends with a Yoga Nidra meditation. Yin Yoga is a slow-paced yoga that asks participants to relax in a pose for varying lengths creating an almost meditative experience.  Yoga Nidra, also called Yogic sleep, puts participants in a deep state of relaxation often describes as somewhere between waking and sleeping. 
Bikram Yoga Plus has two locations - Palm Springs and Palm Desert - and welcomes yoga enthusiasts of all levels. 
El Morocco Inn & Spa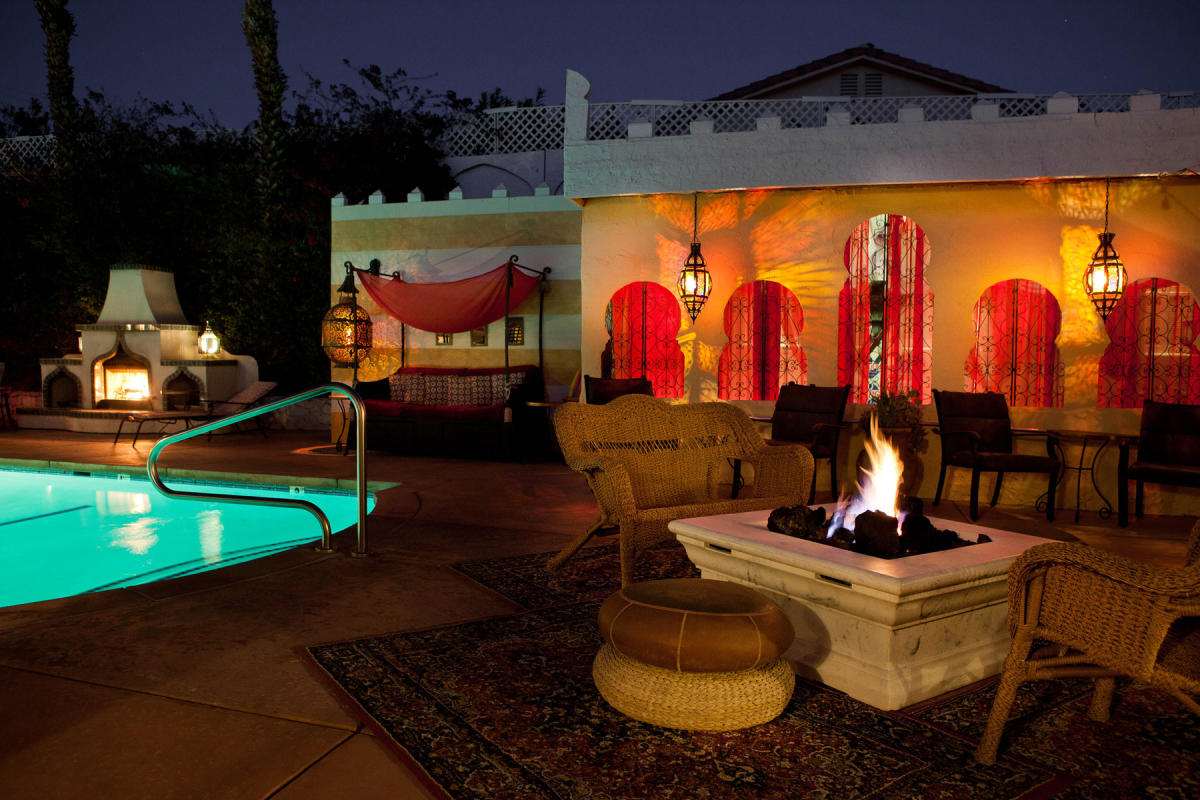 The head-to-toe spa services at El Morocco Inn & Spa in Desert Hot Springs have been described as transcendental. They often start or end with a soothing soak in a mineral-rich pool and include such services as a rain massage, scalp treatments, body massages and detoxification. Their signature treatment is the Moroccan Clay Body Mask and according to hotel staff, it is not offered anywhere else in the area. 
The boutique hotel has only 13 guestrooms, so the experience is personal and cozy. And with most of the furnishings coming straight from Morocco, the hotel has an exotic and fanciful vibe. You don't be a hotel guest to enjoy their amenities, day passes are also available. 
Integratron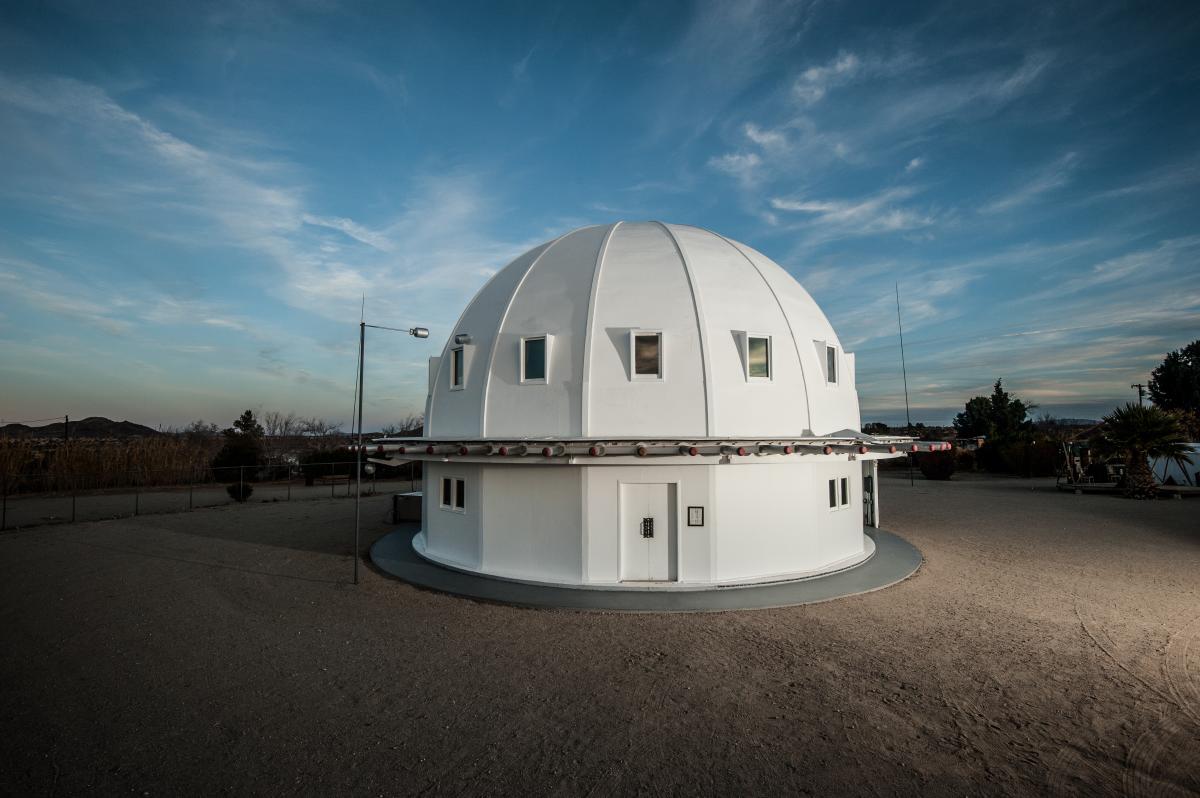 Hearing is one of the five senses that often gets overlooked when it comes to pampering, but not so at the Integratron in Landers. Here, guests are bathed in sound to help center the bodies chakras. Guests lie on a mat on the floor inside a multi-wave sound chamber where they are bathed in a symphony coming from quartz crystal singing bowls played live and ambient music. The sense of smell is also stimulated as Rosemary essential oil fills the dome and Palo Santo incense is burned. 
The result is pure peacefulness and complete relaxation. The dome-shaped Integratron is located on a geomagnetic vortex, which is key to its acoustical function and this year was awarded listing on the National Register of Historic Places by the National Park Service. Sound baths are done by appointment only, be sure to plan ahead when visiting this blissful destination.
La Quinta Resort & Spa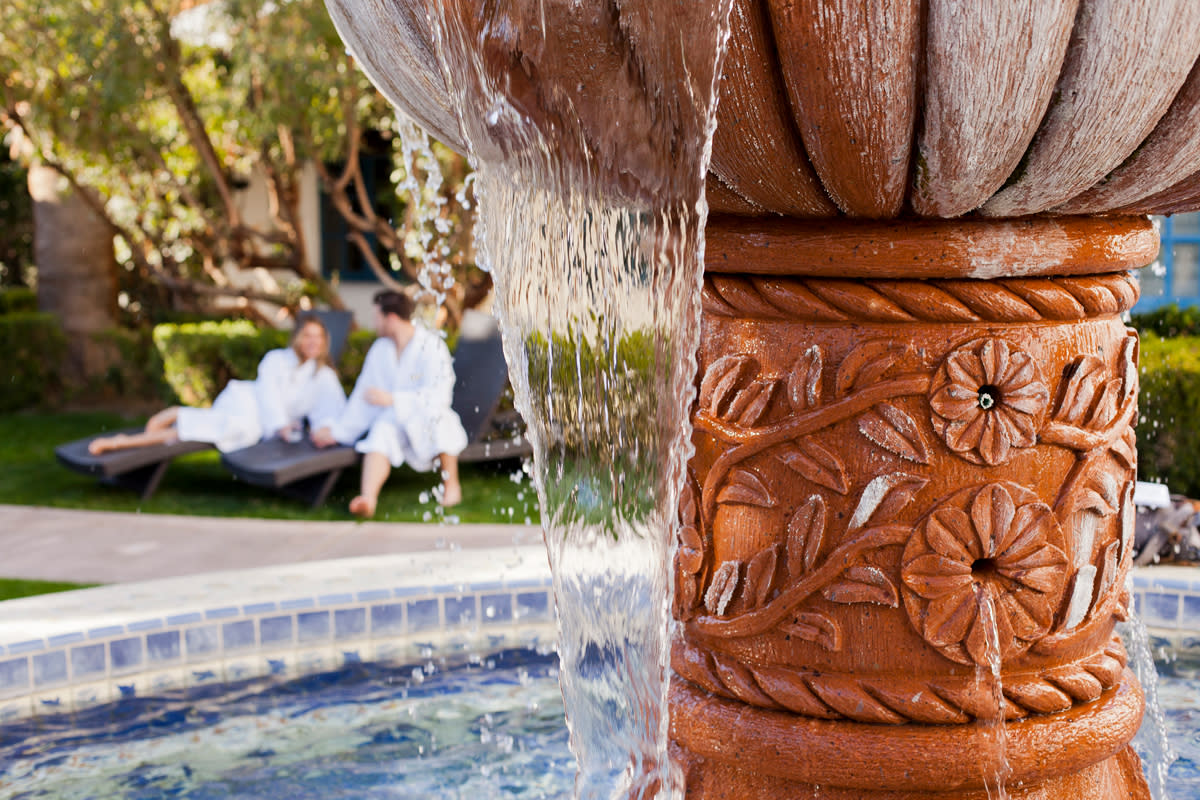 Bubble baths are relaxing on their own. Now imagine soaking in a private garden bathtub filled with soothing bath truffles and the breathtaking San Jacinto Mountains looming in the distance. At Spa La Quinta - guests can do exactly that to melt all their stress away. There's also the Wine Down Massage that treats guests to a flight of wine paired with essential oils used in a custom massage that follows the tasting.
And to finish on a high note, guests are given a glass of their favorite wine to sip in the spa and further unwind. 
Visiting Greater Palm Springs with the entire family? Take a look at these great adventures for guaranteed non-stop fun in the oasis!