While many visitors to Greater Palm Springs are familiar with its Hollywood and Rat Pack history of the 1950s and '60s, what they might not know is that this Southern California oasis and the mountains encircling it were originally settled by Native Americans.
These people, the Cahuilla Indians, were peaceful hunters and gatherers who lived in independent clans throughout the region. The area, with its palm tree groves, mountain valleys, streams, hot springs and an underground aquifer, provided shelter and plenty of food and water.
Descendants of these Cahuilla people still live in the area today, each with separate Federally recognized tribal governments and reservations. In the nine-city area that makes up Greater Palm Springs, the tribes are the Agua Caliente Band of Cahuilla Indians, the Augustine Band of Cahuilla Indians, the Cabazon Band of Mission Indians, and the Torres-Martinez Desert Cahuilla Indians. Nurturing stewards of their ancestral lands, the tribes also have a positive effect on the local community and region through the economic impact of their thriving business enterprises.
Want to learn more about their traditions and culture? You can dive deeper at the Cabazon Cultural Museum in Indio, or—opening in 2023—the Agua Caliente Cultural Museum located in the Agua Caliente Cultural Plaza in Palm Springs, the site of the Agua Caliente Tribe's sacred hot mineral spring and a new 40,000-foot-spa.
(Header photo above is courtesy of the Agua Caliente Band of Cahuilla Indians. Photo depicts a historic image of one of the Tribe's bathouses that were open to the public to use the Hot Mineral Spring.)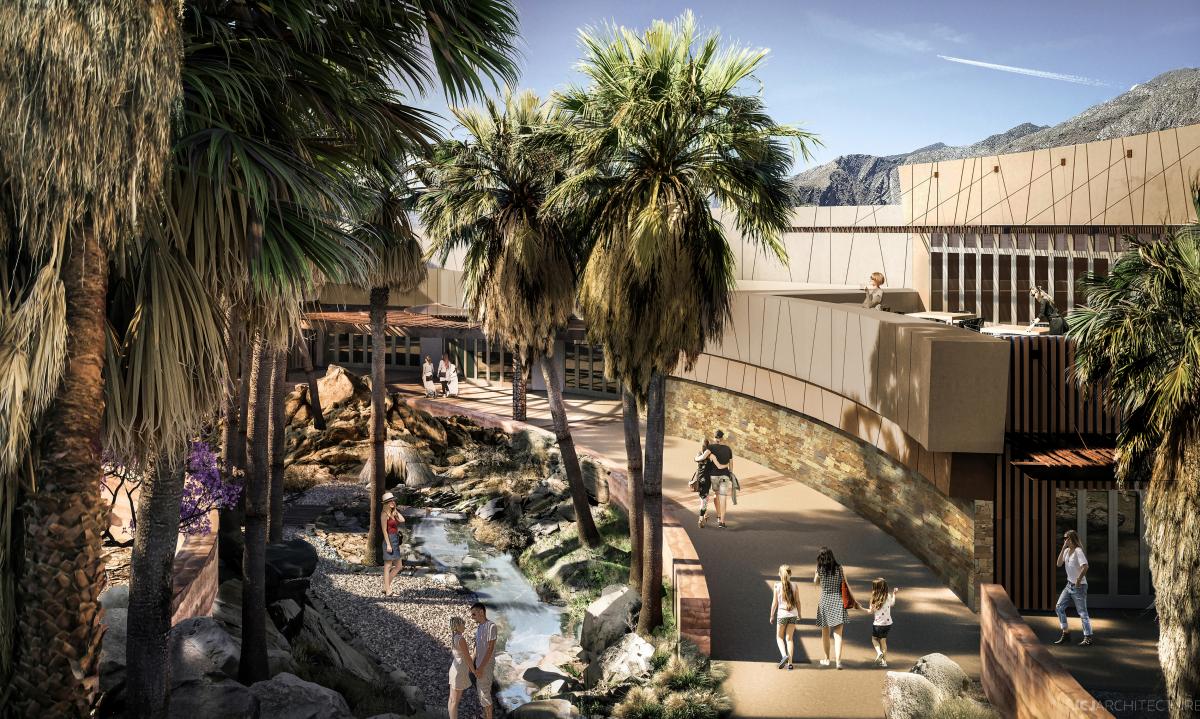 Or, head out for a hike in the pristine Indian Canyons—the ancestral home of the Agua Caliente Tribe—which features trails for all levels in Palm Canyon, Andreas Canyon and Murray Canyon, each with stunning views and indigenous flora and fauna in all directions. The Tribe's Tahquitz Canyon is another option, where you can hike to a 60-foot waterfall and spend time before or after in the Tahquitz Canyon Visitor Center perusing its fascinating cultural and educational exhibits.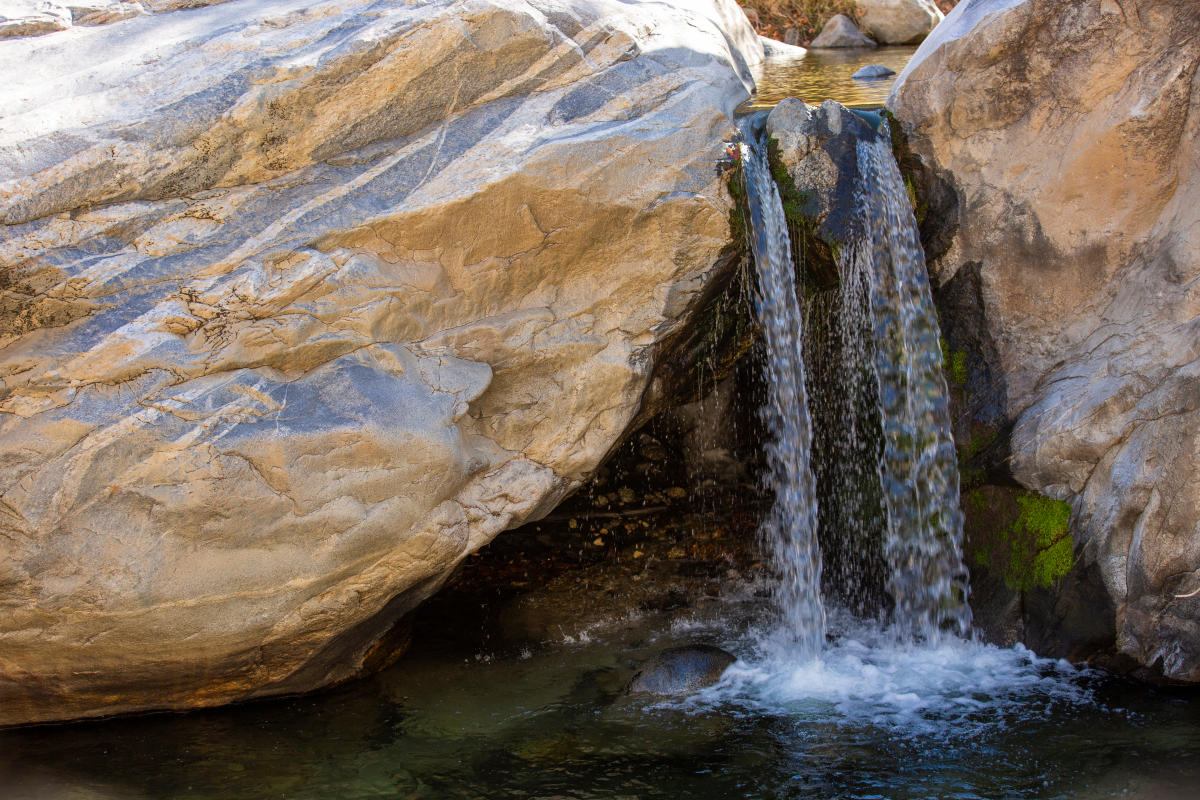 Those looking for amazing nightspots and entertainment need to look no further than the area's tribal casinos, all with a vibrant nightlife scene and great dining options.
The perfect end to a day or weekend of Native American immersion? A relaxing and rejuvenating experience at Agua Caliente Resort Casino Spa's Sunstone Spa.