Spend your February in this Southern California oasis soaking up the beautiful weather and enjoying the abundance of outdoor options. Whether you want to hit the trails or are looking for a romantic getaway, Greater Palm Springs has options for everyone. Mark your calendars for these upcoming events and start planning.
Greater Palm Springs has come together to ensure the health and safety of its community, workers and visitors. More than 500 local businesses have taken the Safe Together, Greater Together Pledge, promising to uphold core safety practices. Greater Palm Springs wants you to feel safe and protected, whether you live here or are traveling to this beautiful destination. 
Events 
From farmers markets to signature events, there are a variety of events for you to choose from in Greater Palm Springs. Here are some of the highlights: 
Art on Main Street | February 5
Palm Springs Vintage Market | February 6 
Intersect Palm Springs | February 10 & 11
24th Annual Tour de Palm Springs/Coachella Valley | February 12 
Artwalk at Indian Wells | February 12 
RETROGRADE: Art Opening | February 12 
Taste of Jalisco Festival | February 12 
Palm Desert 1/2 Marathon & 5K | February 13
The Big Game | February 13
This is an exciting time for all football lovers. If you are looking to celebrate this game with your best buds, consider these sports bars in Greater Palm Springs.
Modernism Week | February 17 to 27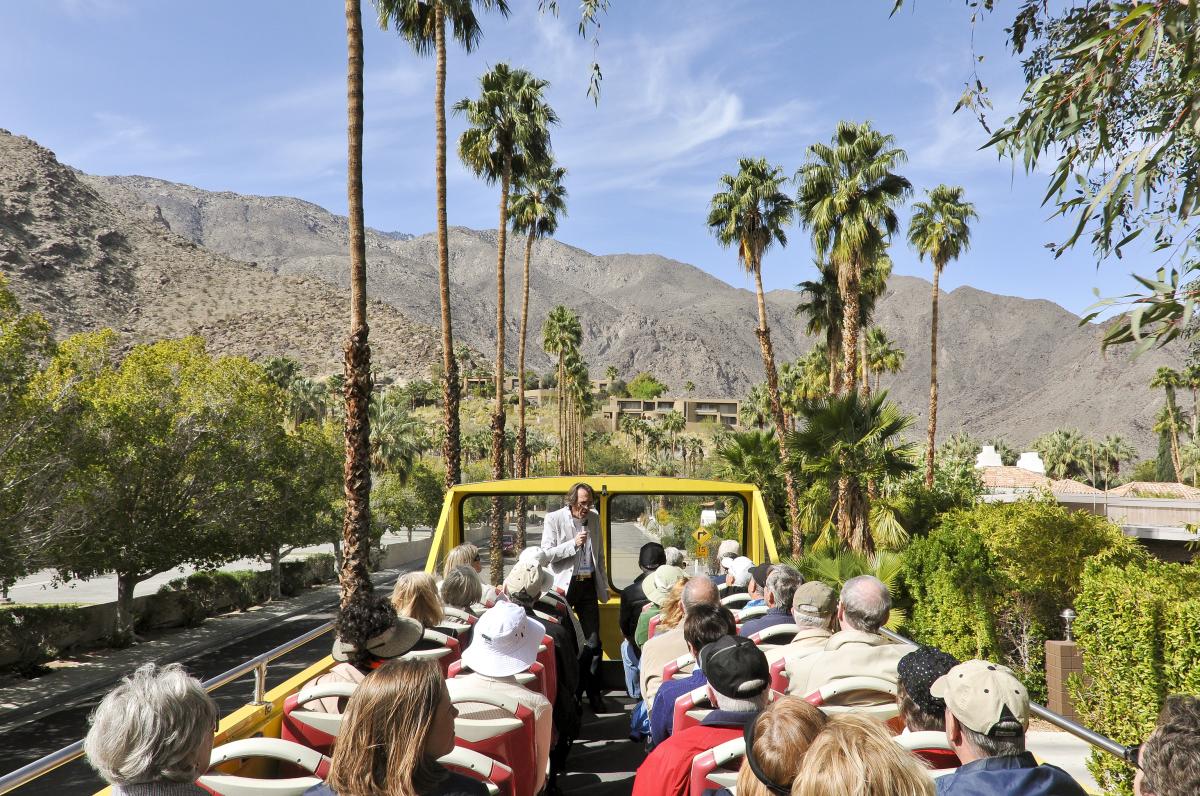 Photo Courtesy to David A. Lee
Greater Palm Springs welcomes architect connoisseurs and midcentury modern fanatics to Modernism Week 2022. Enjoy 10 days of events, iconic house tours, special guest speakers and so much more. To see more information about the events and how to purchase your tickets, click here.
Palm Springs Air Museum Gala 2022 | February 18 
Desert Art Festival | February 19 
Desert Woman's Show | February 19 
Greater Palm Springs Food & Wine Festival | February 19 
McCormick's Palm Springs Exotic Car Auction | February 25 to 27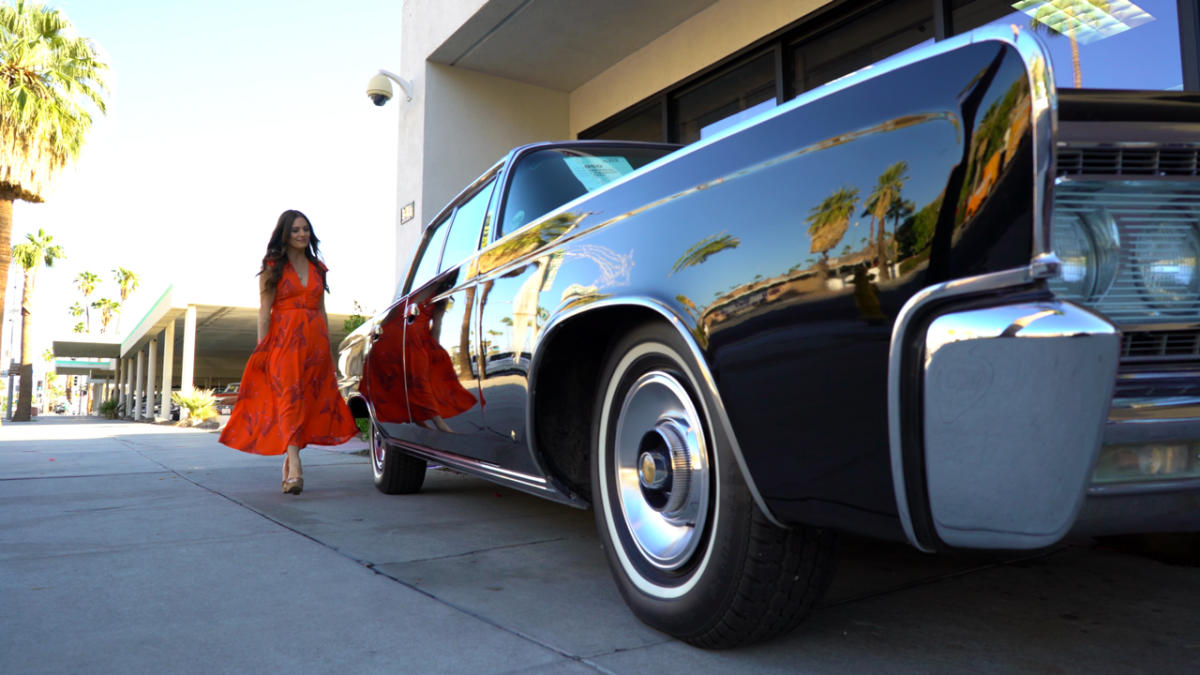 Whether you are looking to sell, buy or just take in the excitement, there will be a variety of over 500 classic, sports, antique and special interest cars parked for viewing at the Palm Springs Convention Center outdoor event area. Admission is free on Friday, $15 per day for Saturday or Sunday with the option of $25 for both days. 
Whether you are here for a romantic getaway or looking to take yourself, partner or friends out in lieu of Valentine's Day, Greater Palm Springs has endless options for you to choose from. Here is a round-up of ways to celebrate Valentine's Day.
Wellness Pass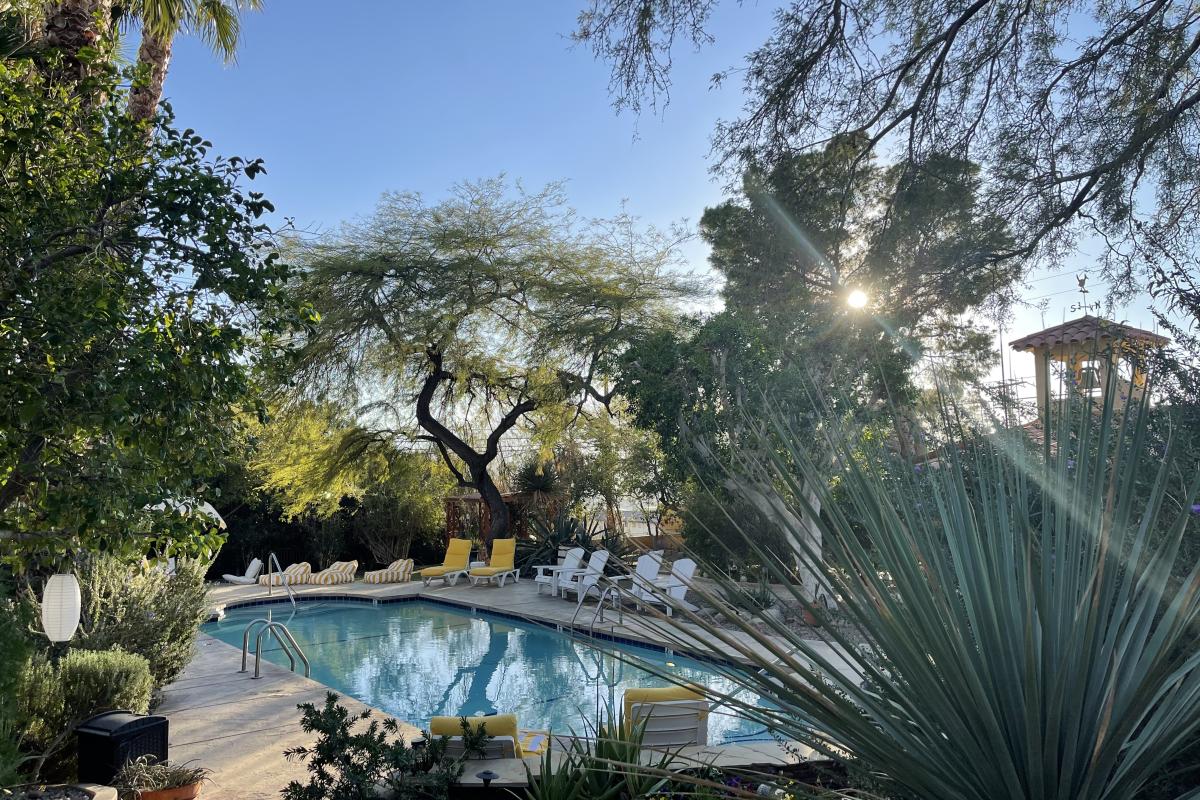 Have you been considering a self-care day or a relaxing getaway? The Greater Palm Springs Wellness Pass will make planning your day or trip much easier and possibly cheaper. Download this free pass on your mobile device, discover special offers and book your next wellness day. From sound baths to massages and day spas, this pass will lead you to feeling more relaxed, refreshed and ready to take on the new year. Check in, redeem offers, and be entered for a chance to win a weekly giveaway.
Work Remotely

Log in and chill out in Greater Palm Springs. Change up the work from home scenery and work remotely from Greater Palm Springs. Whether you choose to bathe in the sunshine or work with rooftop views, there is a place for you to work remotely all while enjoying your mini vacay. 
Plan your Getaway 
It is a great time to start planning for your spring break getaway or summer vacation! This Southern California oasis offers endless options for things to do, places to stay, eat, hike – the list is endless. Come soak under the sun and breathe in the fresh air! Start by looking at these getaway offers and deals throughout Greater Palm Springs.