November marks the beginning of First Weekend events in Palm Desert, where you can experience the city like a local with an assortment cultural festivities, fabulous food, and one-of-a-kind entertainment, taking place the first weekend of every month until May. While the city of Palm Desert may host a variety of noteworthy events year-round, First Weekends allow visitors to enjoy unique activities catered to the season at little to no cost. So step into the oasis and see what awaits you beneath the glowing festival lights of Palm Desert, and walk away with some helpful tips on how to get the most out of this special time of year.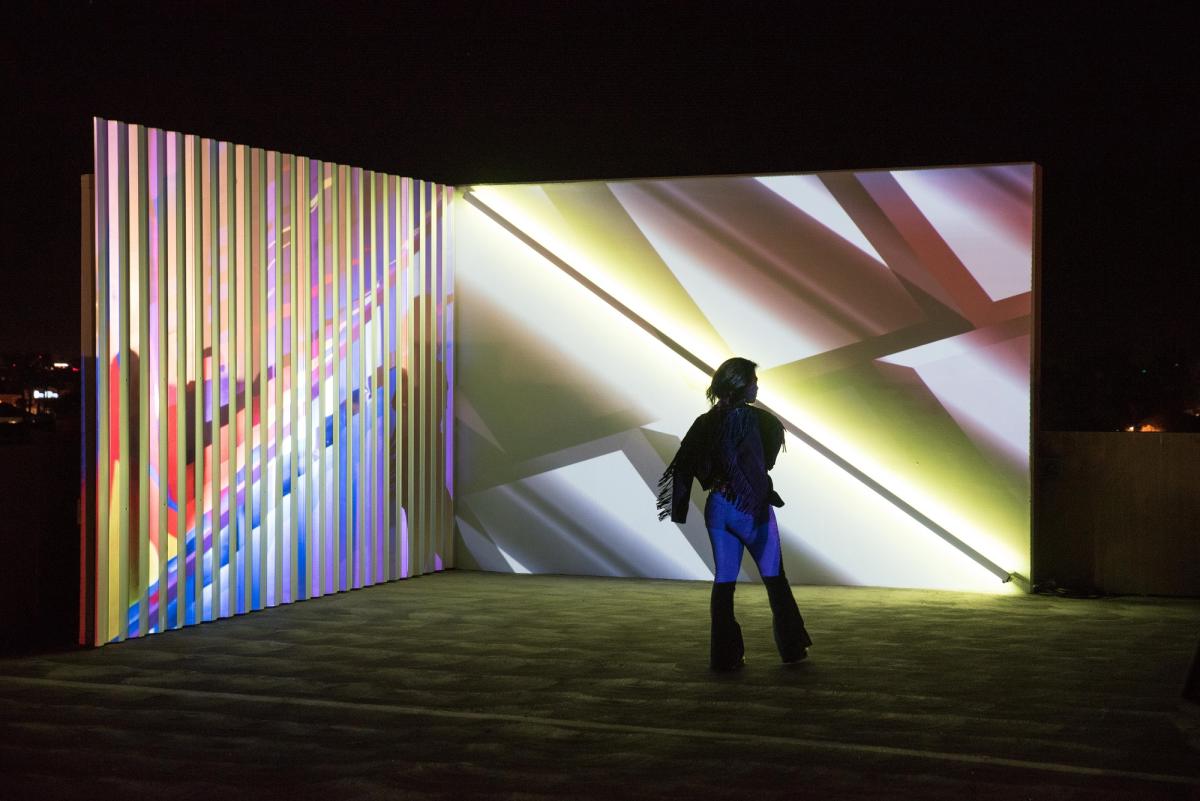 1. STREET 
The fourth annual STREET festival kicks off Friday, November 2, from 5 p.m. to 11 p.m. at the Westfield shopping mall in Palm Desert. This free event, located at the third level parking area near Macy's, celebrates the vibrant culture of street art, music, food, and fashion. STREET is the perfect place for art enthusiasts to see different mediums of self-expression come alive, as the event displays over 40 murals from artists around the world, interactive sculpture pieces made from upcycled materials, and live painting demonstrations. Don't be afraid to bring the little ones with you, since STREET has activities for all ages to participate in, like slime art, a bubble machine bar, live music, and a graffiti camp with customizable bandanas to take home.
2. Celebrate the Season
Spread some holiday cheer at El Paseo's Celebrate the Season event on December 7, from 5:30 p.m. to 7:30 p.m. Known as the "Rodeo Drive of the Desert," El Paseo transforms into a winter wonderland complete with hot chocolate, roaming carolers, and even a chance to take a free picture with Santa Claus. The Gardens on El Paseo shine with Christmas lights while a medley of holiday classics are performed by a professional Elvis impersonator in concert. Bring the whole family for a night of winter whimsy and seasonal spirit with free activities organized by the Palm Desert Youth Committee.
3. Palm Desert LiveWell Festival
The third annual LiveWell Festival is set for January 5, from 10 a.m. to 3 p.m. at the Palm Desert Civic Center Park. The event promotes mind-body-spirit wellness while providing attendees with a variety of free, health-conscious activities to get you feeling energized and centered. Enjoy a morning yoga group session or lounge in the sunlight while listening to some live entertainment. A Kids Zone will also be stationed with arts-and-crafts activities and performers to get the younger crowd in the spirit as well.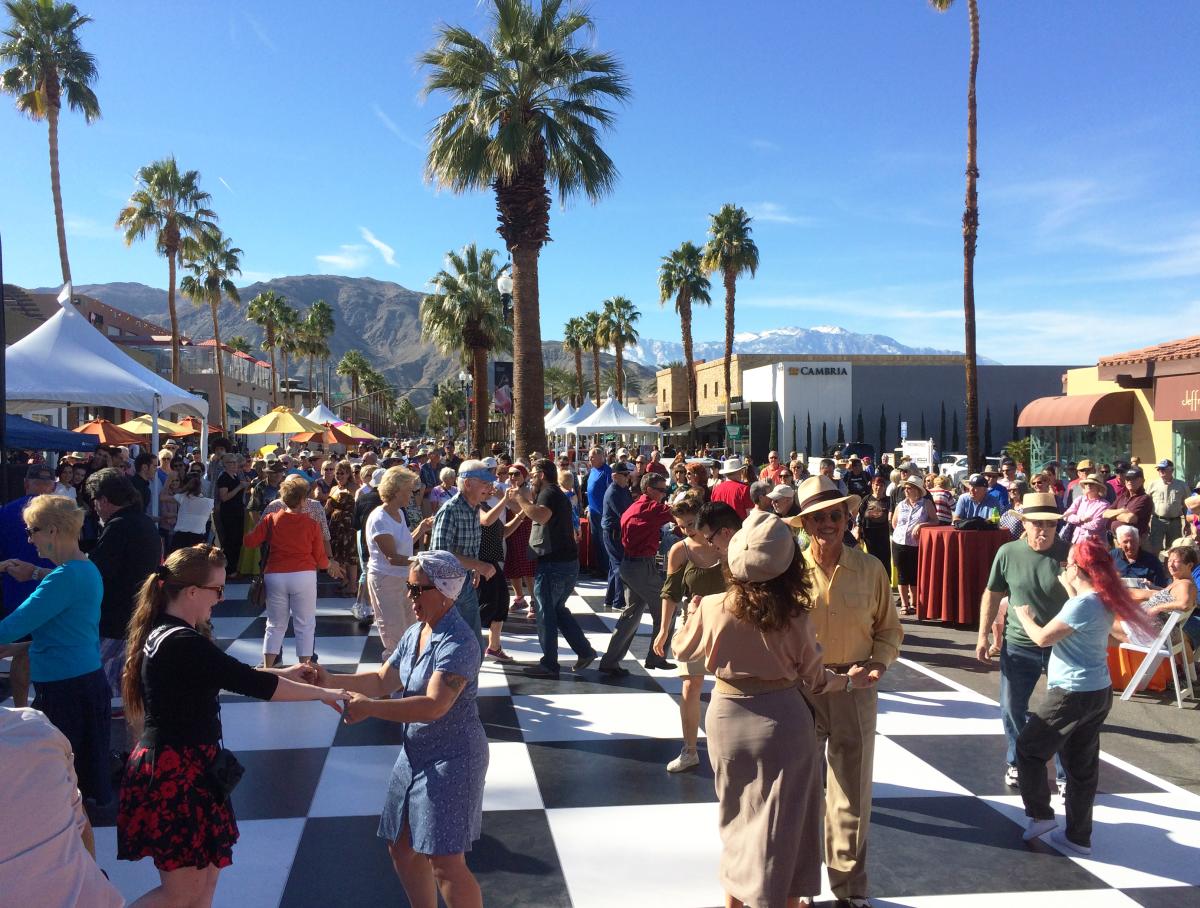 4. Swing 'n Hops
Put on your dancing shoes and grab a partner, because the Swing N' Hops Street Party will return on February 2, from noon to 5 p.m. at El Paseo. A live band will perform a medley of classic tunes from the '50s and visitors are encouraged to dress up in their best retro attire as they cut a rug on the dance floor. Get there early to visit the booths stationed along the street, featuring swing-themed apparel and accessories from local El Paseo shops, and even get a vintage-inspired makeover. Photo booths will also be set up so you can take a snapshot to remember the moment you traveled back in time.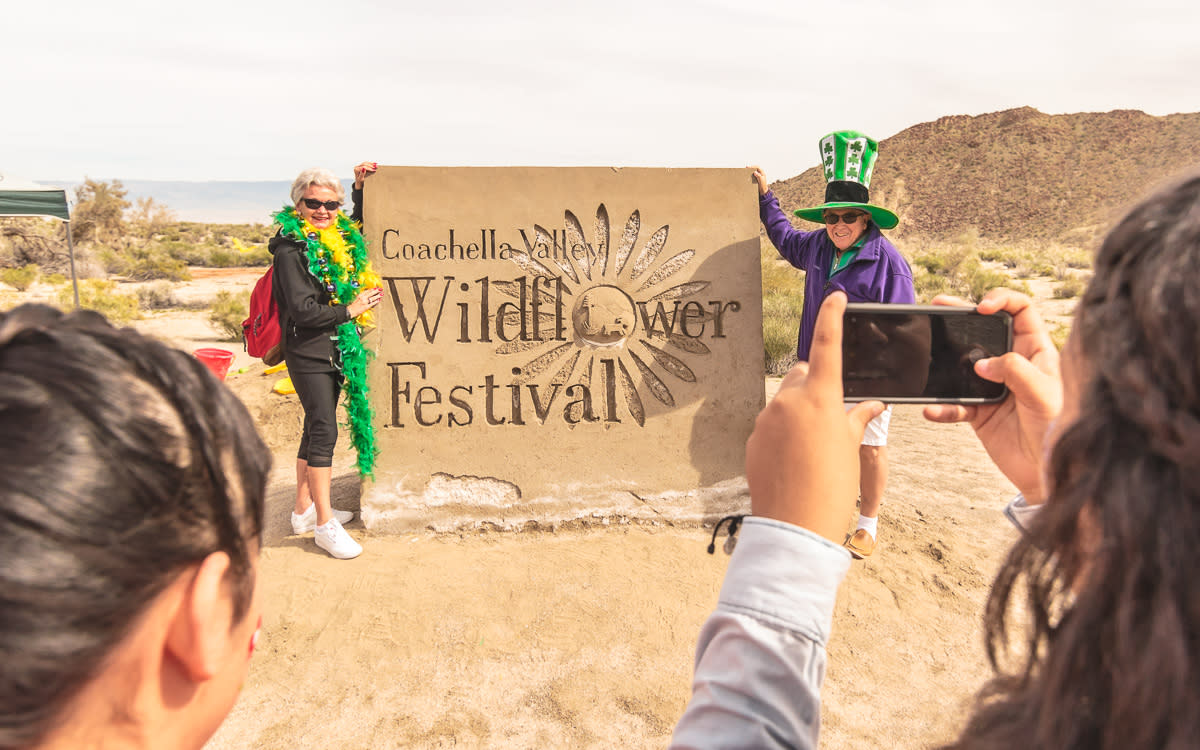 5. Coachella Valley Wildflower Festival
Take in the natural beauty of Palm Desert while attending the 12th annual Coachella Valley Wildflower Festival on March 2, from 9 a.m. to 4 p.m. at the Santa Rosa & San Jacinto Mountains National Monument Visitor Center. To usher in the spring season, this free event dazzles with hues of purple, red, and orange as the wildflowers bloom. A 5k fun run, scenic hiking trails, and a wine and beer garden are just some highlights of this environmentally friendly event. Visitors of all ages can also create their own wildflower arts and crafts for free, and maybe even catch a glimpse of the desert wildlife.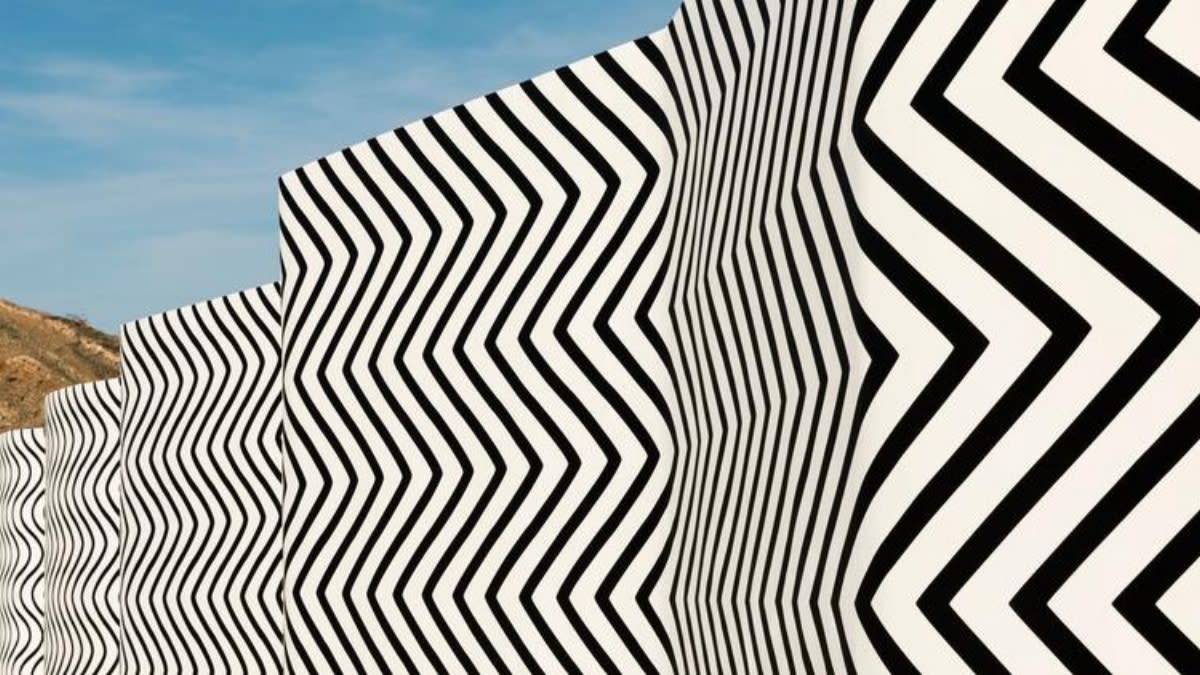 The popular art installation phenomenon that swept across the Coachella Valley and your Instagram feed returns on February 9 through April 21. Desert X is a collaborative project bringing together artists around the world to create unique abstract art installations scattered throughout Greater Palm Springs. Curious adventurers can trek the desert in search of these art pieces, as each installation plays into the surrounding environment with contemporary flair. Put aside a weekend to map out each location and find out what mysterious sights await you in the oasis.

7. Galen First Fridays
From November to May, the Palm Springs Art Museum in Palm Desert will be hosting the Galen First Friday events on the first Friday of each month. Visitors will be granted free admission from 4 p.m. to 9 p.m. to roam the Faye Sarkowsky Sculpture Garden and observe the current art exhibitions on display. A Cuistot cash bar will be open at 6 p.m., followed by a live music performance at 7 p.m. Bask in the warm glow of twinkling lights and fine art pieces for a night of culture and intrigue at this premier art destination in Palm Desert.
To learn more about this season's activities in the oasis, be sure to check out more fun activities on the Greater Palm Springs events calendar.