With over 300 days of sunshine, average winter temperatures hovering in the 70s and plenty of unique events, Greater Palm Springs is the perfect escape this winter. 
WildLights at The Living Desert
WildLights at The Living Desert is celebrating its 29th year of holiday magic. Visitors are welcomed into a winter wonderland complete with millions of twinkling lights, luminescent animals and the tunnel of lights. Chats with animal keepers and nightly entertainment round out the offerings for guests. The highlight of any visit is the G-scale model train that runs over 3,300 feet of track.
Pro Tip: To experience all The Living Desert has to offer, plan on arriving mid-afternoon to see the animals, feed a giraffe and ride the endangered species carousel and stay for the lights! WildLights runs select nights until December 30th. 
Check out more holiday happenings this winter, here.
Palm Springs International Airport
Palm Springs International Airport (PSP) has been expanding the horizons for all travelers, making flights more accessible to and from Greater Palm Springs. PSP now has 13 airlines offering nonstop flights to more than 30 destinations, making it possible to connect to over 500 cities worldwide. PSP is named as one of the top 10 'Most Stress Free Airports,' offering an open air environment, with dining options and beautifully landscaped areas, so you can soak up every last bit of the sunshine. Start planning your winter getaway and book your flight today – you are getting warmer! 
Outdoor Adventure 
Greater Palm Springs is a destination known for more than 300 days on sunshine and blue skies. During the winter season, this Southern California oasis experiences weather averaging in the 70's and 80's, which makes for the perfect time to hit one of the over 100 hiking trails! Grab your water, put on the sunscreen and reach new heights. From the beautiful Indian Canyons, where you can sometimes discover a waterfall, to the The Cross Loop, an amazing place to watch the sunrise or set, there is something for all! Don't pass up the opportunity to try other outdoor adventures, such as a Red Jeep Tour through the San Andreas Fault. There are always outdoor adventures to discover in Greater Palm Springs! 
Places to Stay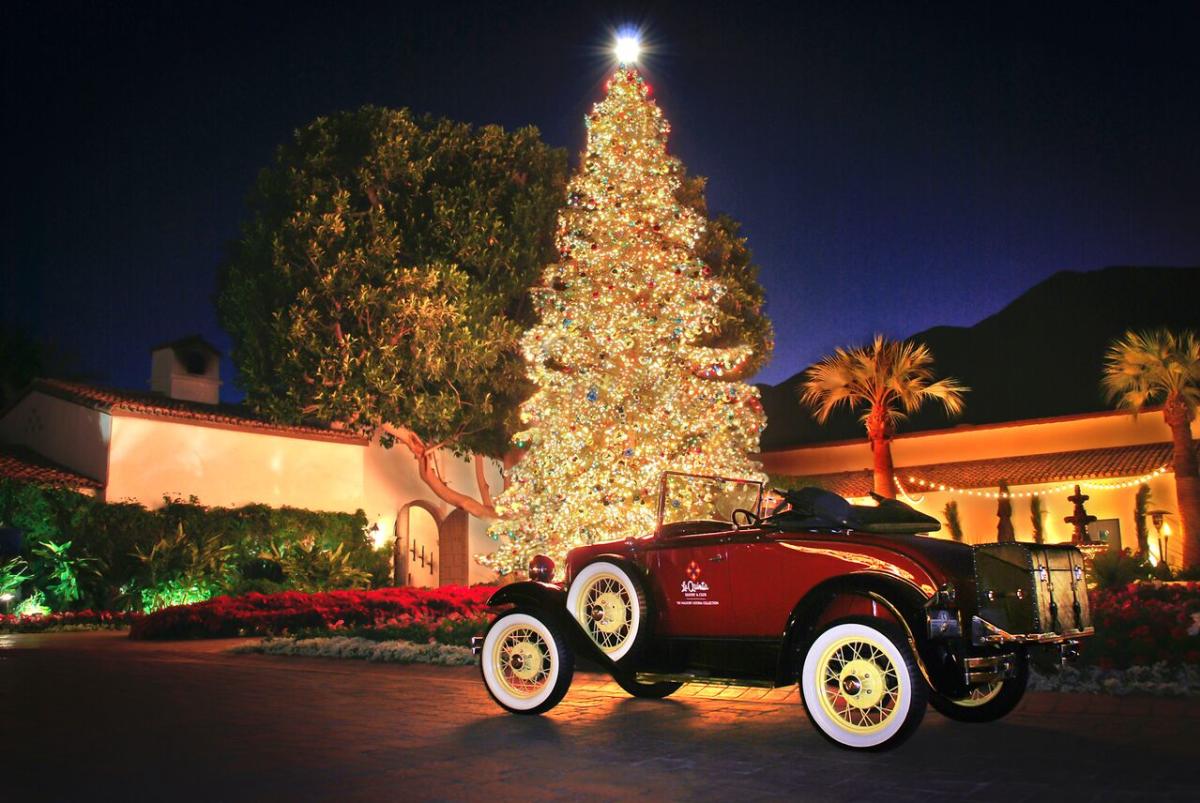 The magic awaits at resorts and hotels in Greater Palm Springs this winter. From the decorated and magically lit La Quinta Resort & Spa, where you can find yourself soaking up the winter under the sun in one of their 41 pools, to the family-friendly Omni Rancho Las Palmas Resort & Spa, where you can either play in the water or dine at one of the on-site restaurants. Check out these deals this winter in Greater Palm Springs – stay, save and soak up the sun. 
Signature Events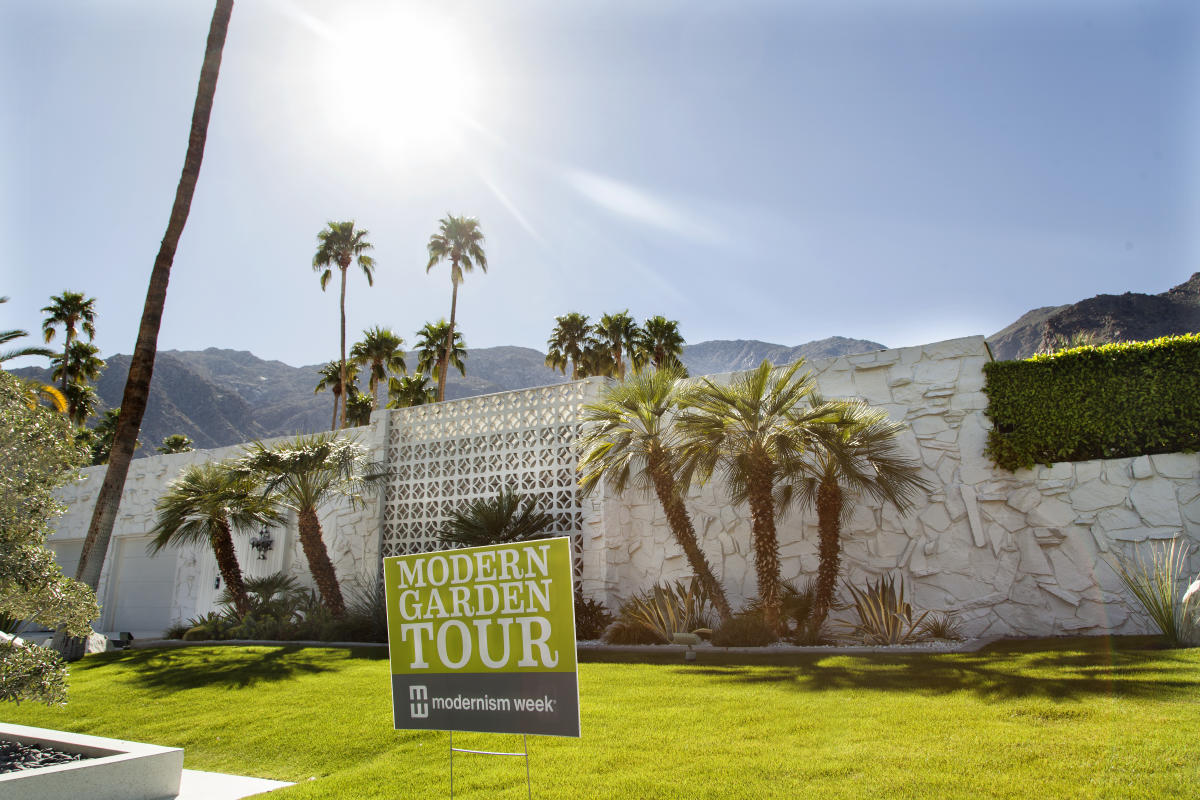 Jump into 2022 and save the date for these signature events this winter in Greater Palm Springs.
Palm Springs International Film Festival 
This January, the Palm Springs International Film Festival will, once again, welcome celebrities, filmmakers and movie enthusiasts to nearly two weeks of screenings, discussions and parties. The Film Festival will also be hosting the Awards Gala, bringing in an incredible crowd of celebrities and icons to this Hollywood style event which is known to raise over $1 million dollars annually. The Palm Springs International Film Festival is one of the largest in North America and welcomes over 100,000 attendees each year to screen more than 180 films.  
Modernism Week
This February, Modernist will flock to this Southern California oasis for Modernism Week, a 10-day event highlighting the midcentury modern architecture and design of the desert.  Attendees will enjoy walking tours of historically significant neighborhoods, double-decker bus tours and even an opportunity to step inside unique homes designed by legendary modernists.