In the past decade, ethical and sustainable shopping has gone from a niche market to a buzzword and now a mainstream concept. With so many options readily available (and constantly multiplying), it's becoming easier and easier to spend your dollars in a more responsible way without sacrificing options, style, or quality.
Actively choosing to shop sustainably is a fantastic way to discover more unique and special items. From dining to dressing to where to find the best gifts, this SoCal oasis has an abundance of spots to find incredible sustainable options for every facet of life. 
Coachella Valley Certified Farmers Markets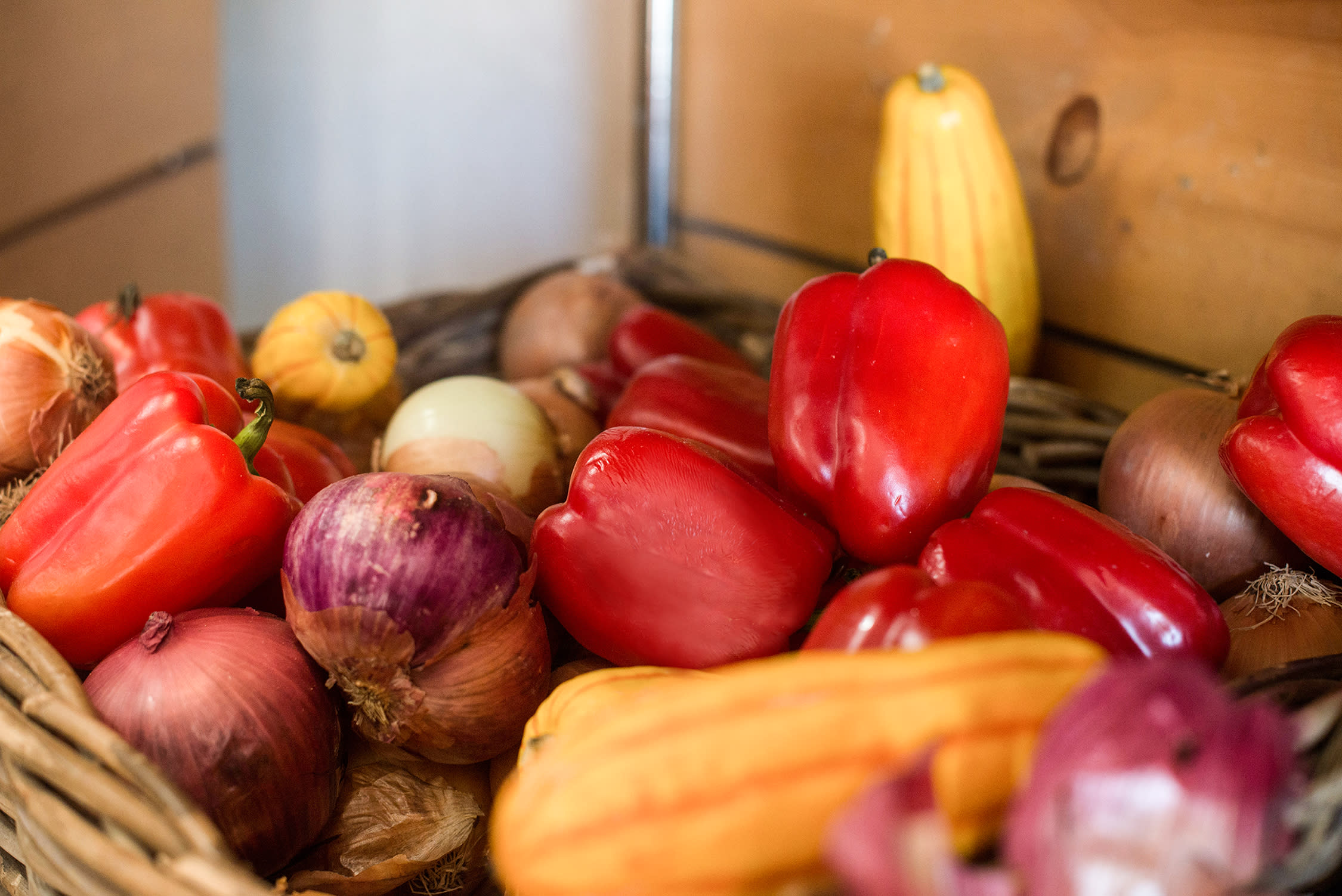 Sure you can buy your groceries from a chain grocery store, but when you do your shopping at one of the Coachella Valley Certified Farmers Markets, not only are you buying produce that is grown in a sustainable and environmentally friendly way, but you're also supporting small businesses. It's also a major bonus that shopping organic and locally means you're nourishing yourself and your loved ones with the best quality food there is available.
It's not just about the produce either. Look out for other goodies from additional vendors (who all use ingredients sourced from small California farms in their products) by way of delicious baked goods, craft brews, coffee, cooking oils, and even pet food. With locations in La Quinta, Palm Desert, and Palm Springs and open rain or shine, the bounty is large and plentiful. 
Angel View Resale Stores
You might have to dig through the racks a bit, but it's worth it both for the treasures you can find here as well as for their accompanying price tags. Expect plenty of gems from the '90s (and other eras), accessories galore, and a selection of home goods and furniture.
With 92 cents of every dollar going to help children and adults with disabilities, shopping at this non-profit not only helps out the environment, but it also gives back to those in need.  
Revivals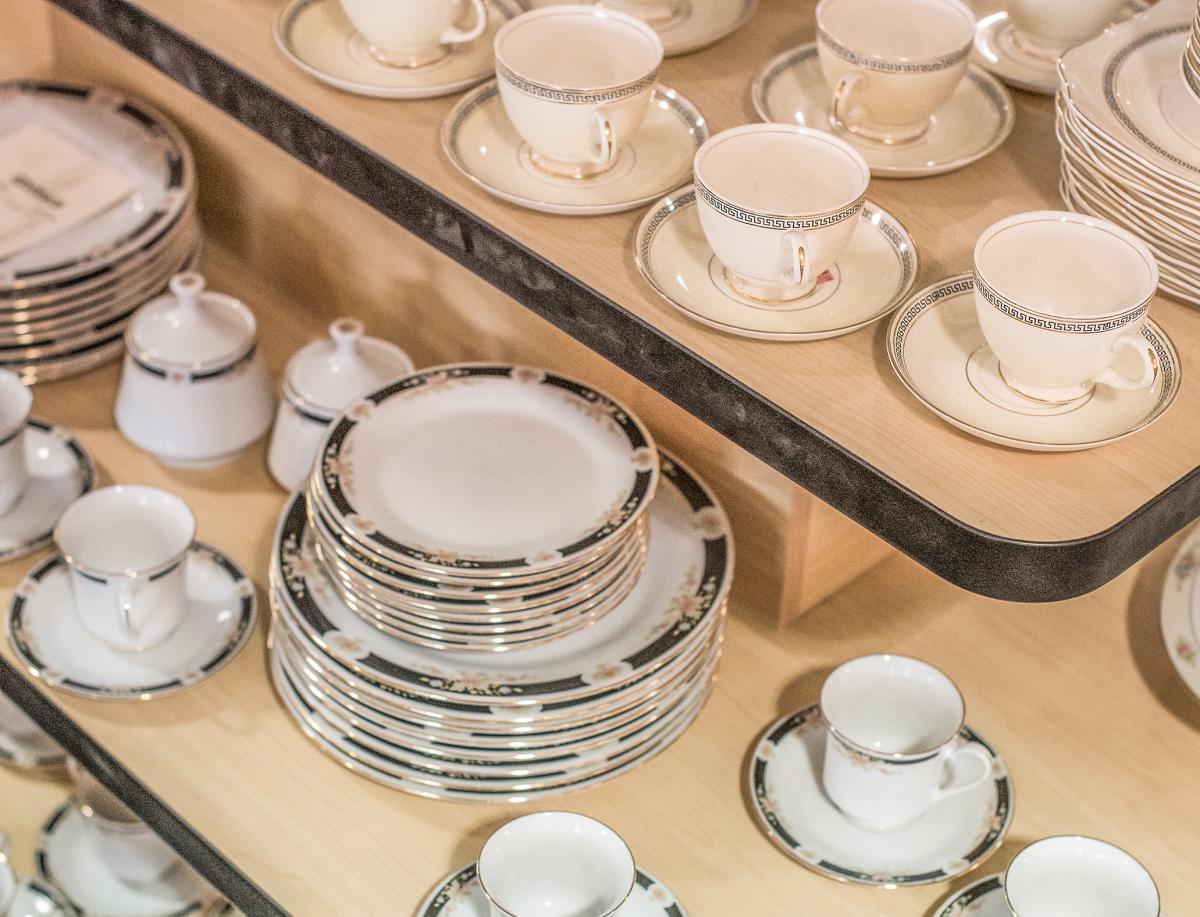 While the vintage clothing racks are abundant, Revivals is actually one of the best spots to find great home goods and furniture at incredible prices. From vintage tea sets and crystal candelabras to brand new mid-century style dining tables and couches (often previously just used for home staging), you'll find everything you need to create the home space of your dreams. Revivals has locations in Cathedral City, Palm Desert, and Palm Springs so options are plentiful. 
Pre-loved Palm Springs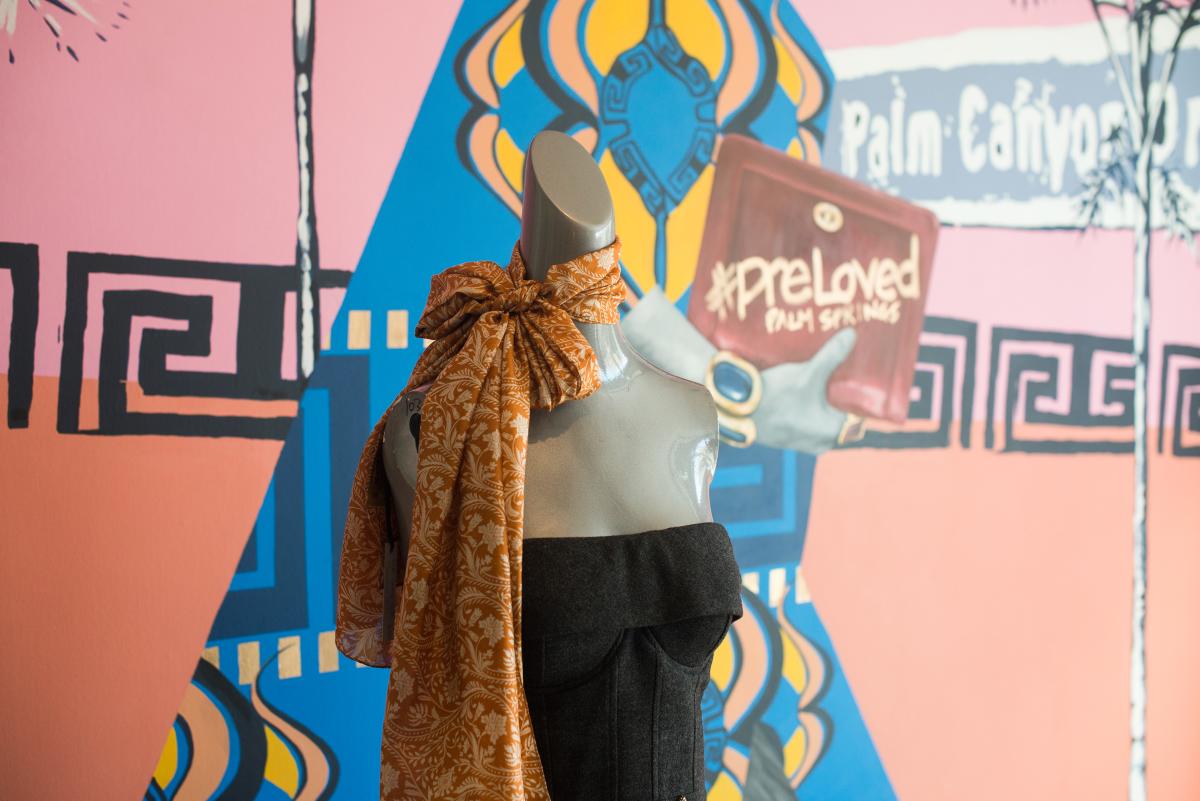 Having just opened in August of 2019, Pre-loved Palm Springs is a new kid on the block in North Palm Springs but has already proven to be one of the best curated shops in Greater Palm Springs. Brands range from Chanel to L'Agence and everything in between, and the prices are reasonable considering the covetability of the pieces at hand. With a well-stocked accessory and shoe collection to boot (and one of the chicest dressing rooms in town), Pre-loved Palm Springs has quickly positioned itself as a must-stop for any fashion enthusiast. 
Daniel's Table
The description 'Earth to Table' says it all at Daniel's Table, with the menu designed completely around nonGMO, seasonal, and locally grown ingredients. Created from scratch and made to order, Daniel's Table redefines, and inadvertently, re-personalizes the diner's relationship with food for vegetarians and meat-eaters alike.  
Organic Glow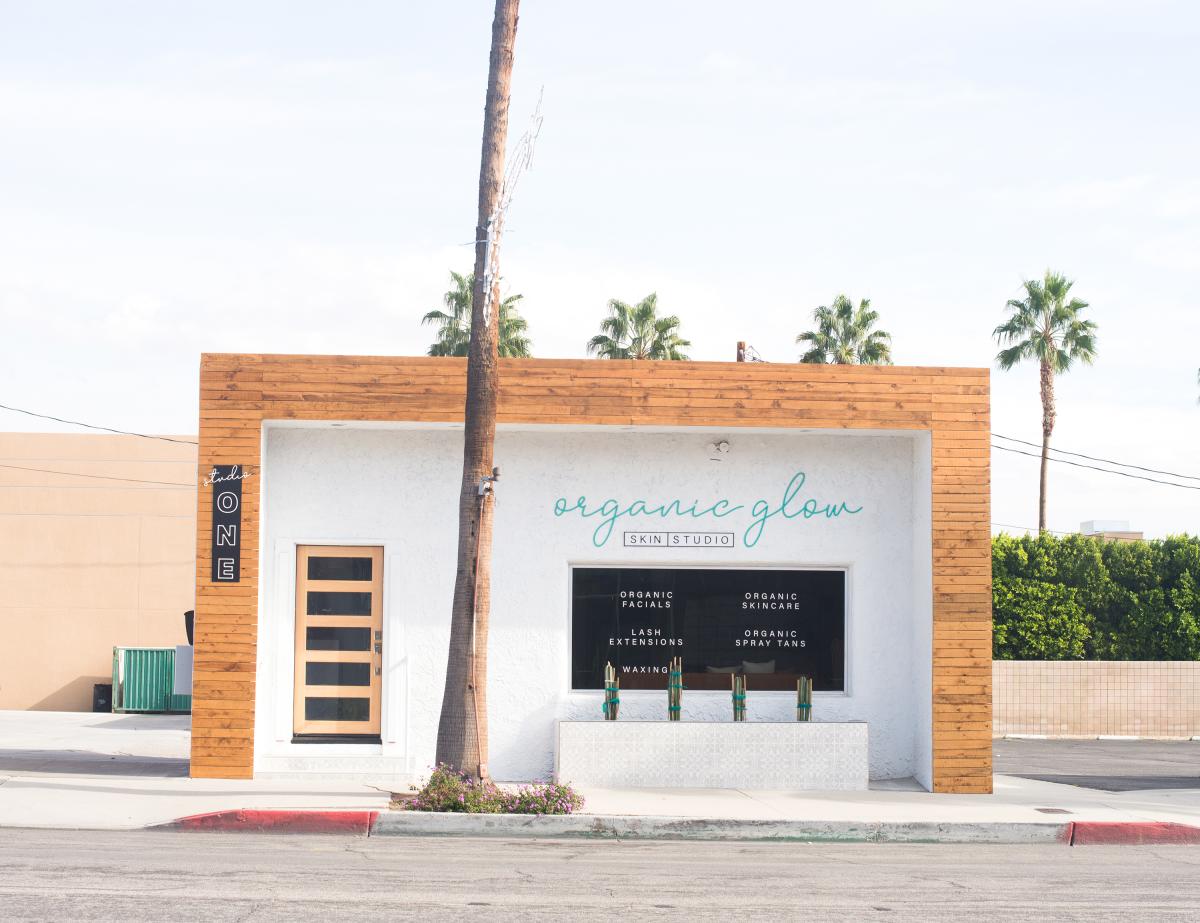 Sustainability isn't just for the food we eat or the clothes we wear. Organic Glow Skin Studio knows this and is at the cornerstone of their practice. From organic spray tans to lash extensions and a plethora of deeply indulgent facials, their top quality organic products and mindful approach to beauty is both good for the environment and for your skin. Organic Glow Skin Studio has two locations: one in Palm Springs and one in Indian Wells. 
Chef Tanya's Kitchen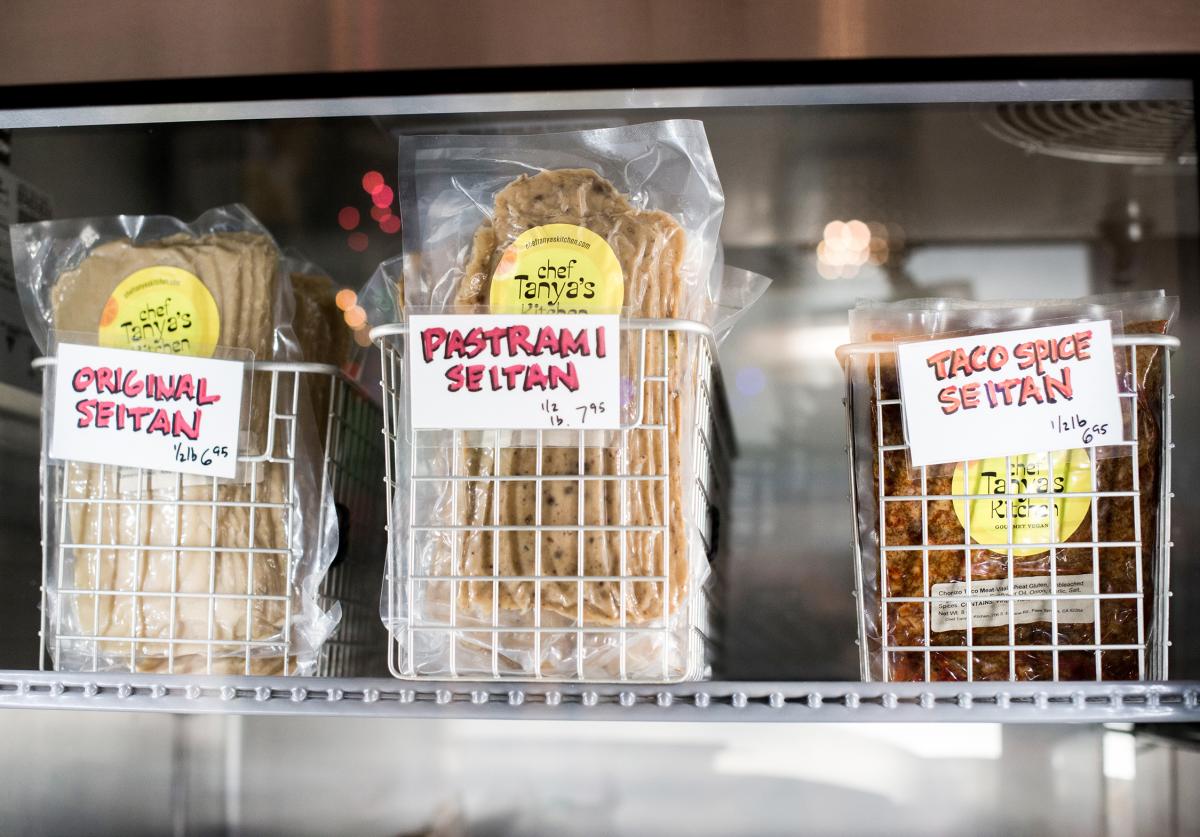 Native Foods founder Chef Tanya offers pre-packaged to-go options of some of her biggest hits at her most recent establishment, Chef Tanya's Kitchen, including house-made seitan and tempeh 'deli meats,' and 'crack cheese' logs. With catchphrases such as 'Eat plants and look good in your pants,' going plant-based has never been easier or more enticing. Chef Tanya's Kitchen also offers other take-home goodies from crackers to hot sauce and house-made desserts such as Mexican chocolate pudding and their famous Goodie Bars. 
Explore a wellness oasis—Take a look at additional ways you can remain sustainable, health-conscious and Live Well in Greater Palm Springs.