Full of stunning natural scenery, lovely venues and incredible photo opportunities, Greater Palm Springs has a lot to offer brides and grooms looking to tie the knot in the charming destination.
Read on to discover why the beautiful desert oasis needs to be where you host your upcoming nuptials.
Top Reasons Why
Desert Views
If you've ever visited the area, you know there's nothing quite like the region's desert views. Standout mountain ranges and hilltops surround the area, while palm trees and cacti decorate the desert floor, making the region the perfect backdrop for your big day. And, if that were not enough to make you want to say "I do" in Greater Palm Springs, the region also includes daily cotton-candy skies, dreamy landscapes and plenty of bohemian glamour to go around.
"Whether you're considering a big celebration or eloping, Greater Palm Springs is a great choice," shared local event planner Christina Jimenez Adams of The Petite Bee.
"An elopement here can occur at a variety of locations throughout the valley, without feeling like it was a last-minute thought," she explained. "Some of my favorite weddings have been desert elopements with the Santa Rosa Mountains as a backdrop and the region's beloved golden sunsets on the horizon."
Wedding Friendly Weather
Greater Palm Springs is known for having more than 300 days of gorgeous sunshine and weather each year, making it an ideal location for year-round wedding celebrations. With this type of darling climate, couples can choose to let loose outdoors beneath a tent or right under the clear, desert sky.
For optimal wedding weather, it is recommended to opt for a date between late September through early May.
Top Wedding Professionals to Choose From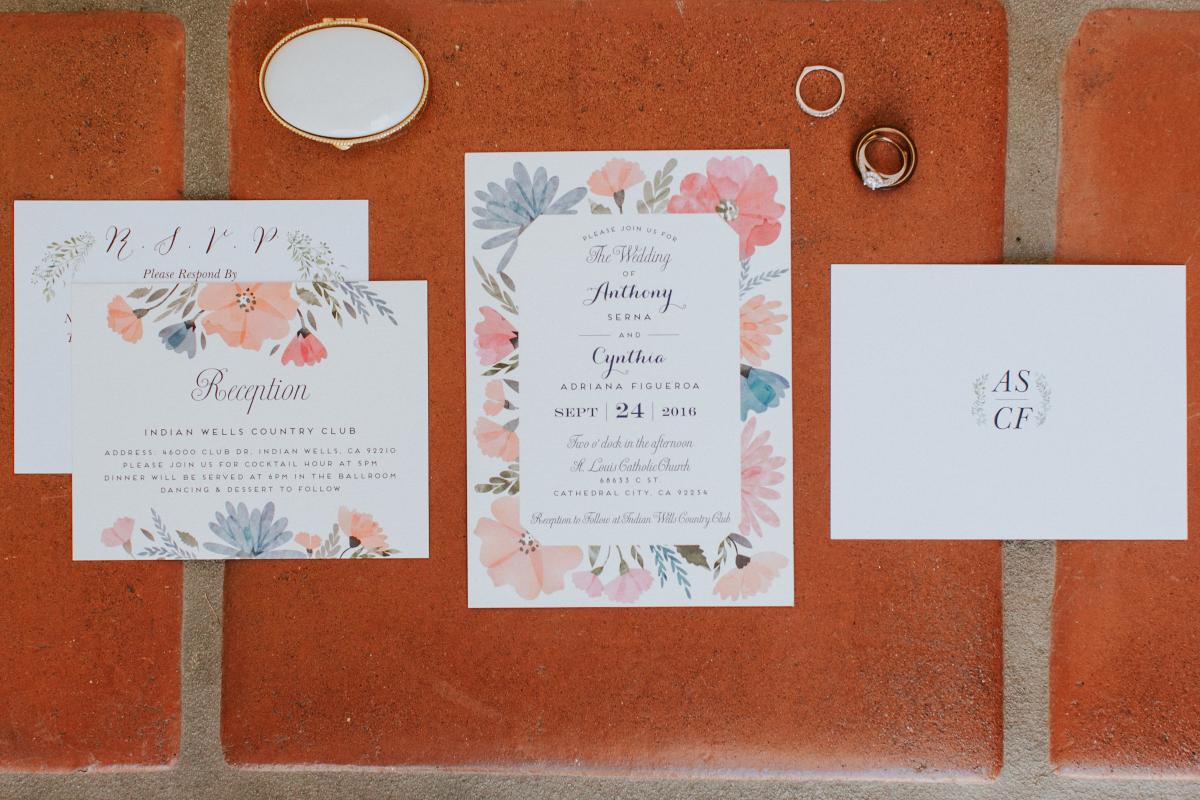 Photography by Jes Workman
One of the best things about hosting your wedding in Greater Palm Springs is the abundance of wedding professionals in the area. The desert is packed with talented teams and individuals who are ready to take your day to the next level and make all your wedding dreams come true!
"We have so many amazing local vendors with all types of styles and price ranges to really accommodate any bride and groom, as well as any budget," explains local photographer and make-up artist Isabel Macias of Bella Creative. "You don't need to fly in your vendors. We have someone just as talented here in the desert who will be just as dedicated to your wedding as you are!"
Perfect Getaway for Friends & Family
Make it an event to remember as you celebrate all week or all weekend-long with loved ones!
Greater Palm Springs has something for everyone to enjoy, which makes it the perfect getaway for all in your bridal party and those guests joining you. From exploring El Paseo Shopping District to having fun in Downtown Palm Springs, the oasis has it all.
Celebrate your Honeymoon too
Take it a step further by not only making a getaway out of it but by also booking your honeymoon stay at one of the many luxury resorts in the area! The destination has quite the selection of glamorous hotels for honeymooners to check out, couples spa packages to enjoy, and irresistible romantic date ideas to consider.
The Price is Right
Cost is another top reason to celebrate your wedding in the region, according to Jimenez Adams.
"In helping couples outside of the Coachella Valley, I have discovered that there is a huge difference in cost the further you head west of the 10 freeway," Jimenez Adams shared.
By having a wedding in Greater Palm Springs, couples are truly getting the best deal around as the oasis is full of top-notch, affordable wedding locales and venues to choose from.
Variety of Wedding Venues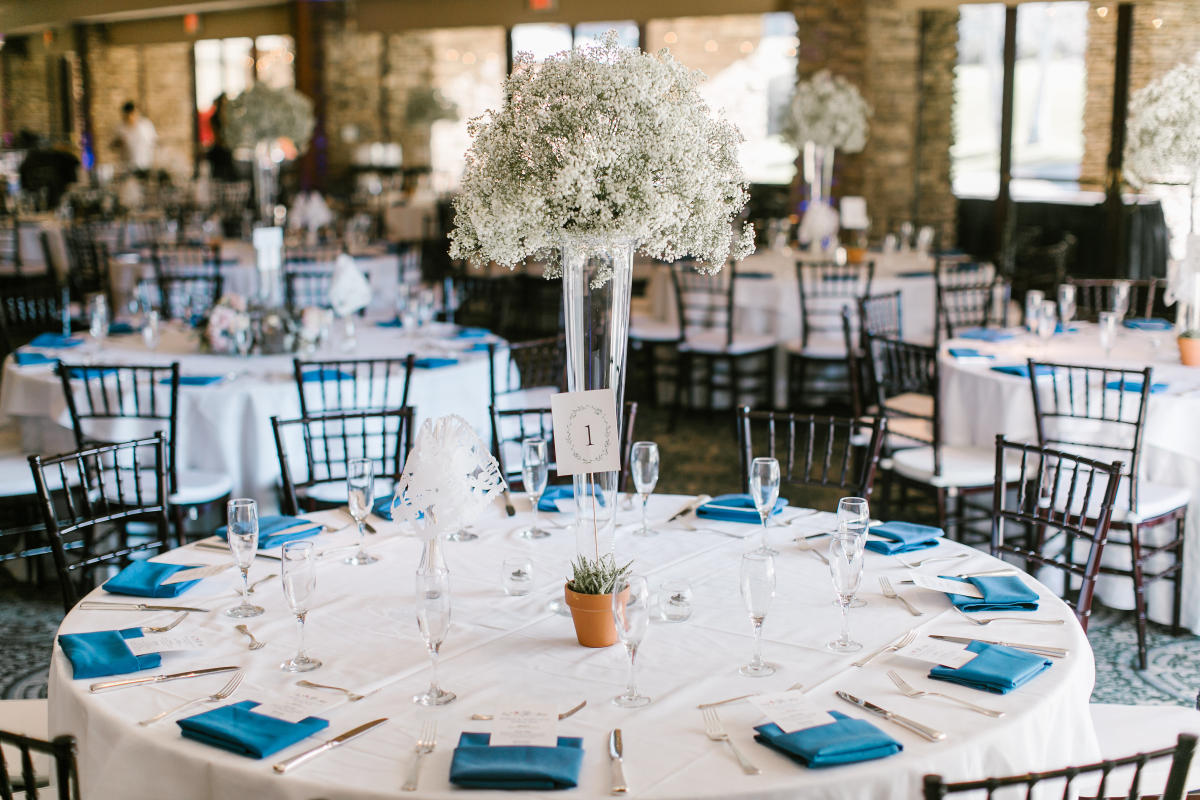 Photography by Jes Workman
From small and intimate nuptials to large and traditional celebrations, Greater Palm Springs offers a wide range of standout wedding venues to accommodate every couple and their unique style and needs.
"The venues in the Coachella Valley vary from mid-century modern to rustic, Spanish style," shared Jimenez Adams. "Many of the wedding venues available here were once home to some of the most iconic celebrities from Bob Hope to Marilyn Monroe."
Venue Listings
Private Estates
Frederick Loewe Estate
Twin Palms Frank Sinatra Estate
Boutique Hotels
Resorts & Clubs
Hyatt Regency Indian Wells Resort & Spa
JW Marriott Desert Springs Resort & Spa
Omni Rancho Las Palmas Resort & Spa
Renaissance Esmeralda Resort & Spa, Indian Wells
What to Expect
Choosing to celebrate everything that love brings in the oasis is an experience that all should have the chance to enjoy. The region is recognized for its laid-back style and small-town warmth, which makes your time here a truly relaxing escape. Those who come out to experience it always end up coming back for more.
"Palm Springs isn't just a city, it's a vibe! There is just such a chill and effortless feeling about this place, which makes getting married out here so much more enjoyable," shared Macias.
Cool Finds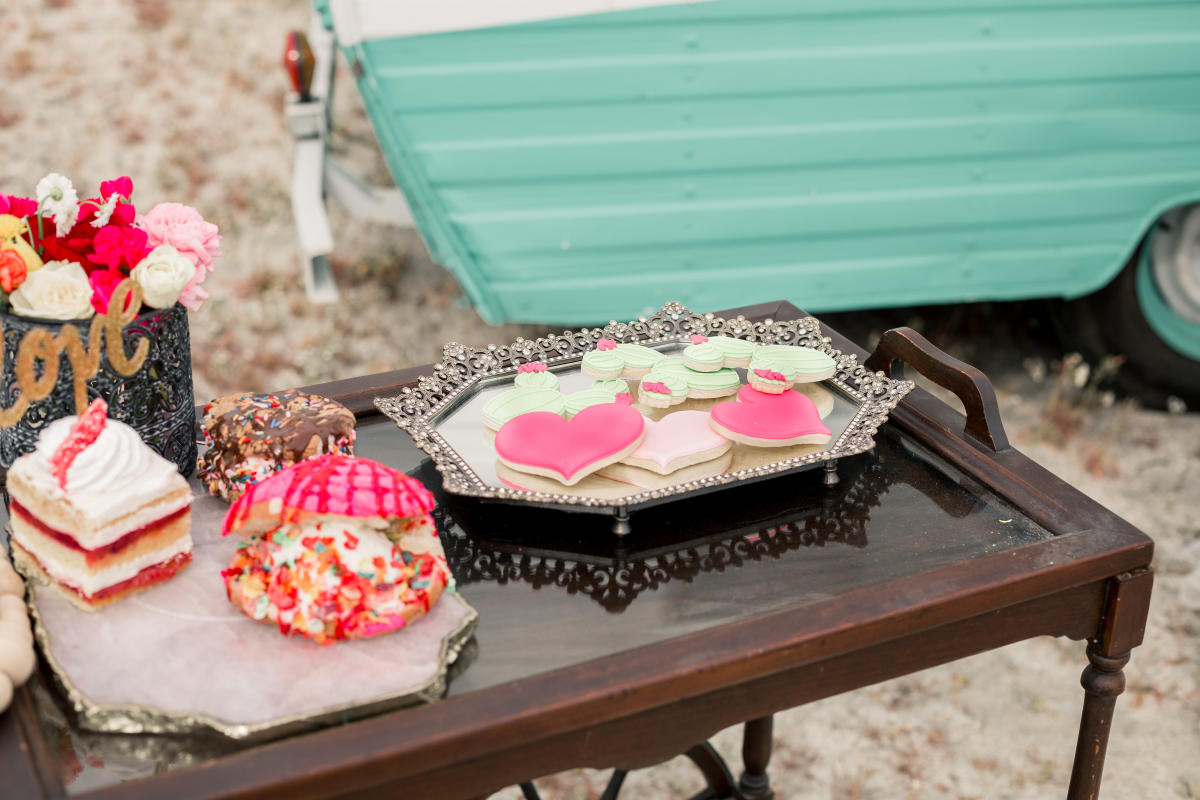 Bella Creative, Photography by Isabel Macias
There is plenty of talent to go around in the oasis, especially when it comes to big day events like a wedding. Here, cool vendor finds are easy to come across. Check out our picks below!
Photos Booths
Wild + Free Booth
Décor and Furniture Rentals
Arrangements Floral + Party Design
Custom Desserts
Tips
Photography by Jes Workman
Save Big During Summer
Summer weddings in the desert have become quite popular, as they are great for budget-conscious couples. During this time, many venues and vendors in the region may offer discounted rates on wedding packages. In addition to this, local hotels may also offer special pricing on stays and group bookings.
Plan Ahead for the Wedding
From the small details to the really big and important things on your to-do list, there is a lot that goes into planning a wedding. To make the most out of your wedding planning experience, it's recommended to put together a monthly to-do list or calendar in order to keep yourself organized and on schedule.
Hire a Wedding Coordinator
Another tip to consider is to hire a wedding planner or even a day-of coordinator to assist you on your big day.
"A wedding planner or day-of coordinator is going to ultimately have your best interest at heart," shared Jimenez Adams. "They will take care of all needs and logistics for the wedding, and they are basically the go-to person for everyone so that you can just sit back and enjoy your special day."
Looking for more fun Palm Springs-based wedding ideas? See our suggestions for how to Plan the Ultimate Bachelorette Party in Greater Palm Springs or how to Plan the Ultimate Guys Getaway in Greater Palm Springs!