When you look at the wide range of attractions and activities offered in Palm Springs, it's no wonder millions of individuals are visiting the city each year. In fact, there's so much to do and see in Palm Springs you might find there's never enough time to get everything in during a quick trip. From the foothills of Indian Canyons to the great heights of the Palm Springs Aerial Tramway, the city is packed with exciting attractions that make it well worth the journey, and there's nothing like a cool pool to end your daily excursions.
Check out some of these attractions on your next visit.  

No visit to Palm Springs is complete without immersing yourself within the stunning, natural landscape of the Indian Canyons. The canyons sprawl with easy hiking trails or tours by horseback. Take an afternoon hike through the Indian Canyons, the former ancestral land of the Agua Caliente Band of Cahuilla Indians and home to beautifully photogenic natural scenery from oases to waterfalls.
Vistas are stunning from various vantage points, including the peak—10,000 feet above sea level—which is home to the money shot. Make sure you have your camera handy, as this is a photo worth a thousand words.
Many streets in Greater Palm Springs, such as Frank Sinatra Drive and Bob Hope Drive, are named after notable celebs who have had strong ties with the desert and this celebrity history is almost a century deep. In downtown Palm Springs, the Walk of Stars commemorates Hollywood stars like Sophia Loren, Lucille Ball, and Mickey Rooney who have called Palm Springs home or have helped make it famous by truly amping up the rich celebrity history it is known for. It's a walk of fame that's famous in itself, and perfect for an afternoon stroll.
There's no other place in Palm Springs where locals and visitors alike merge by the hundreds. VillageFest, a Thursday night street fair that features arts, crafts, food and fun, is the ultimate destination for entertainment where everyone (and their dogs!) comes to celebrate.
Located on Palm Canyon Drive, VillageFest is a great way to explore the best of local businesses and entertainers in one place, and there's nothing like getting to know the locals in a fun, intimate way. A total crowd pleaser, VillageFest is heaps of fun for everyone and, as always, free to attend.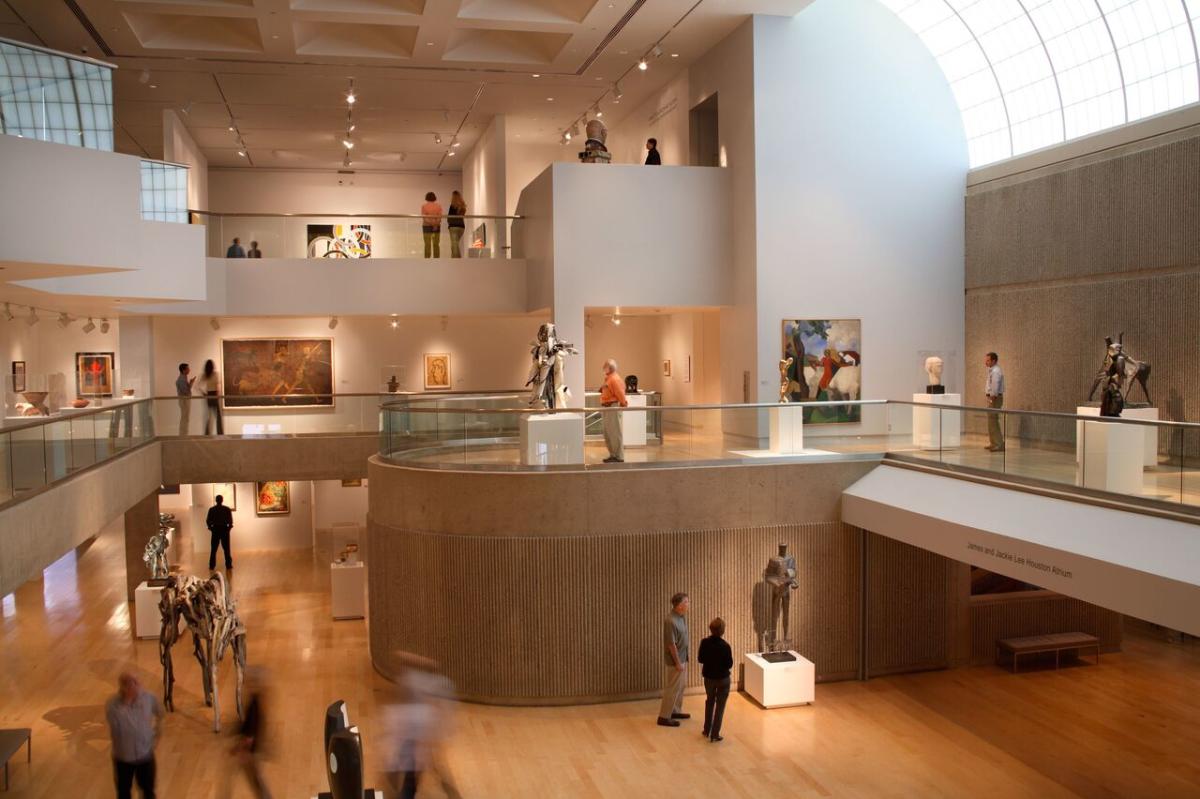 Museum lovers rejoice! Founded in 1938, Palm Springs Art Museum is a highly acclaimed cultural institution that has long served as one of the top museums in the valley. Visually engaging and educational, the historical gem offers a contemporary approach to a global art and culture scene. In fact, the permanent collection is notable for its diversity, from international and Native American to contemporary American and Mexican/Latin American art.
It's a whole other world to get lost in, thanks to eclectic showcasing that ranges from photography to glasswork. Also, make sure to visit the museum's Architecture and Design Center, a tribute to modernism and architecture of the city.

The aerial views of Palm Springs are spectacular day and night, and The Palm Spring Aerial Tramway—vastly unique for a desert destination—is an exciting way to get the lay of the land. Popular with families, couples, proposals and celebrations, the country's only rotating tram ascends 2.5 miles high to an elevation of 8,513 feet, so sprawling views are no less than breathtaking. Reach great heights—literally!—and see the expansive oasis in an unforgettable way.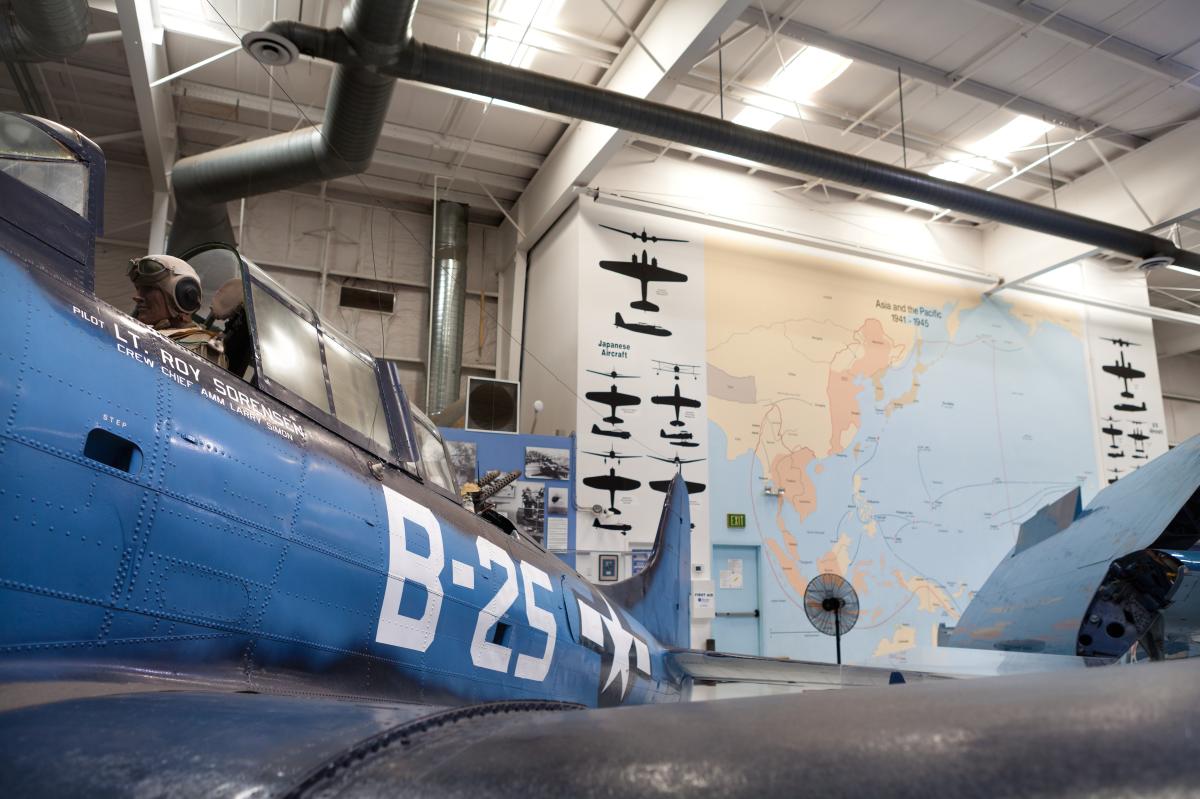 Named as one of the top 14 aviation museums in the entire world by CNN Travel, over sixty flyable and static airplanes are on display with four fully air-conditioned hangars totaling over 90,000 square feet. Many of the docents on duty in the museum actually flew these planes both in the armed forces and as civilians. The four hangars are organized by region and era, with related exhibits and video displays throughout.
Many special events include the dramatic Memorial Day Flower Drop, the Props & Hops Craft Beer Festival, and the Santa Fly-In. Flight demonstrations and special programs are held most Saturdays. And fly in a vintage warplane yourself for the experience of a lifetime.
Want to start planning for your perfect getaway? Take a look at our first-timer's guide to Greater Palm Springs and plan your next vacation at this beautiful Southern California oasis.