While we fully endorse happy hours, wine tastings and late-night bar hopping, there's more to Greater Palm Springs' nightlife than a refreshing cocktail after the sun sets.
Leave your ID at home, skip the bars and casinos for a night and join some stimulating sobering and romantic adventures in the desert when dawn sets in. From mineral springs to stargazing, plenty of alcohol-free escapades in the oasis ensure memorable nights out after dark.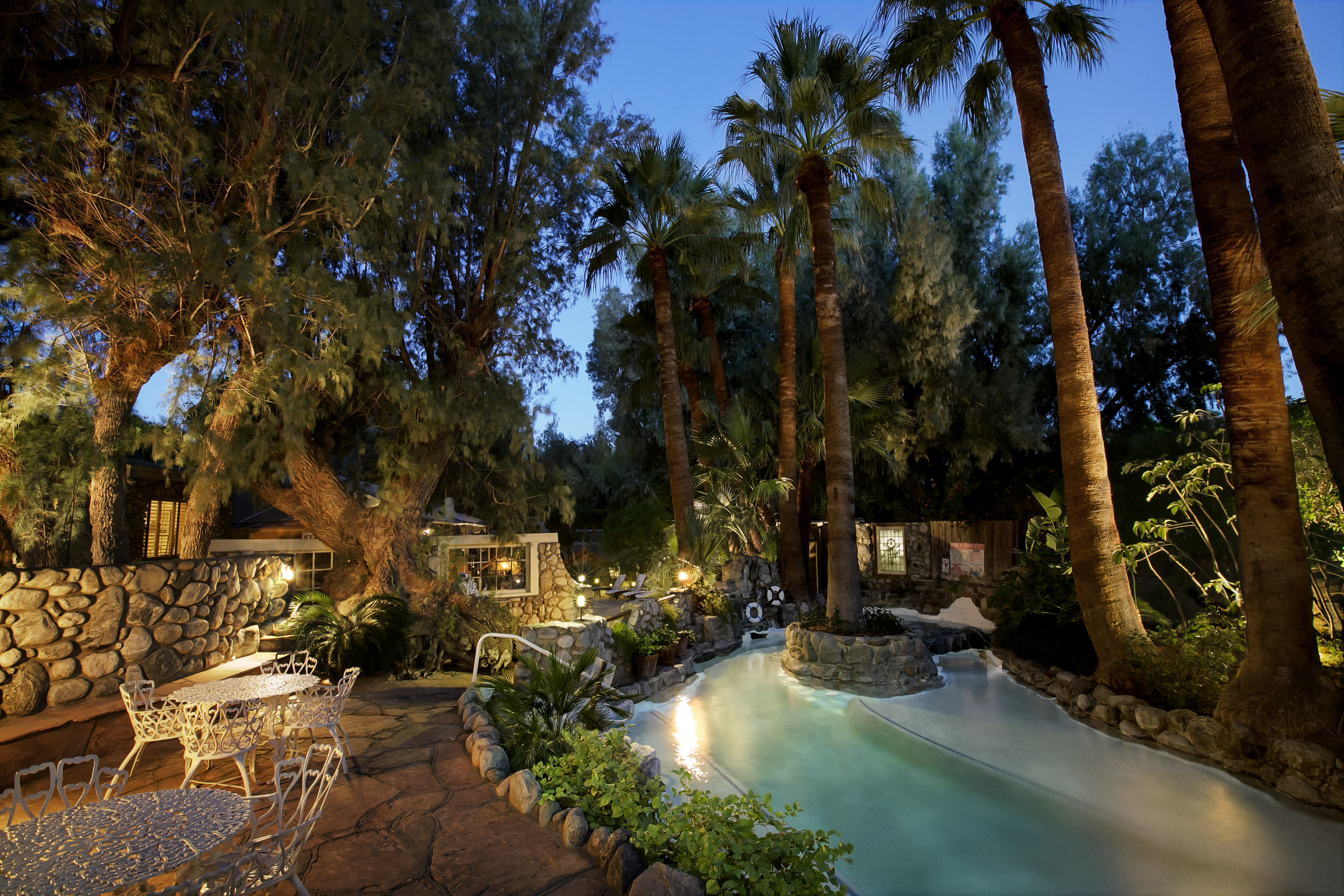 Soak in Mineral Springs at Two Bunch Palms | Desert Hot Springs
The intimate Two Bunch Palms is a haven for lovers thanks to its lush landscaping, a scenic lake and romantic ambience. Most visitors submerge in the grotto that features two natural mineral pools for therapeutic properties that are open to the wee hours of morning. There's nothing more relaxing than soaking in the grotto and staring off into the sky at midnight. 
Stargaze at GarganOptics | Indio
Thanks to very little light pollution, stargazing in Greater Palm Springs is optimal, and GarganOptics Observatory is the spot for astronomy lovers. One of the largest private observatories in the state of California, GarganOptics provides a state-of-the-art, computer controlled environment for stargazing shows and dining events, not to mention a Meade telescope with 100-mile range laser pointer for viewing. See the galaxy like you've never seen it before in the desert!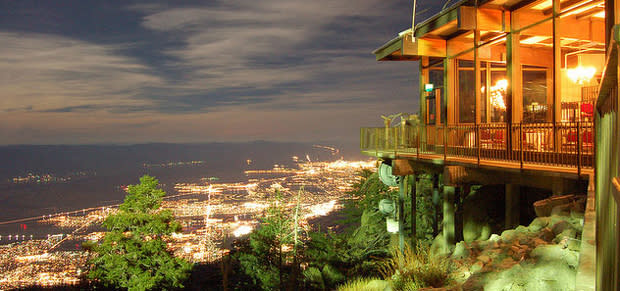 Behold the Views on Palm Springs Aerial Tram | Palm Springs
While the aerial views of Palm Springs are spectacular at day, the night vistas are just as commanding. The Palm Springs Aerial Tramway ascends 2.5 miles high to an elevation of 8,513 feet, so sprawling views are no less than breathtaking. Hop on board the last ride at 8 p.m. for a starry night sky and glimmering oasis below. 
Golf at Indio Municipal Golf Course | Indio
Golfers who hate to peel away from the resort pool during the day (we don't blame you) can rejoice knowing they can hit the tees at night. Indio Municipal Golf Course (IMGC) is the Coachella Valley's only course that is lit up once the sun goes down. Tee times normally run until 8 p.m. though, during special events, can extend as late as midnight. Play the lights at IMGC and never leave the resort pool during the day again!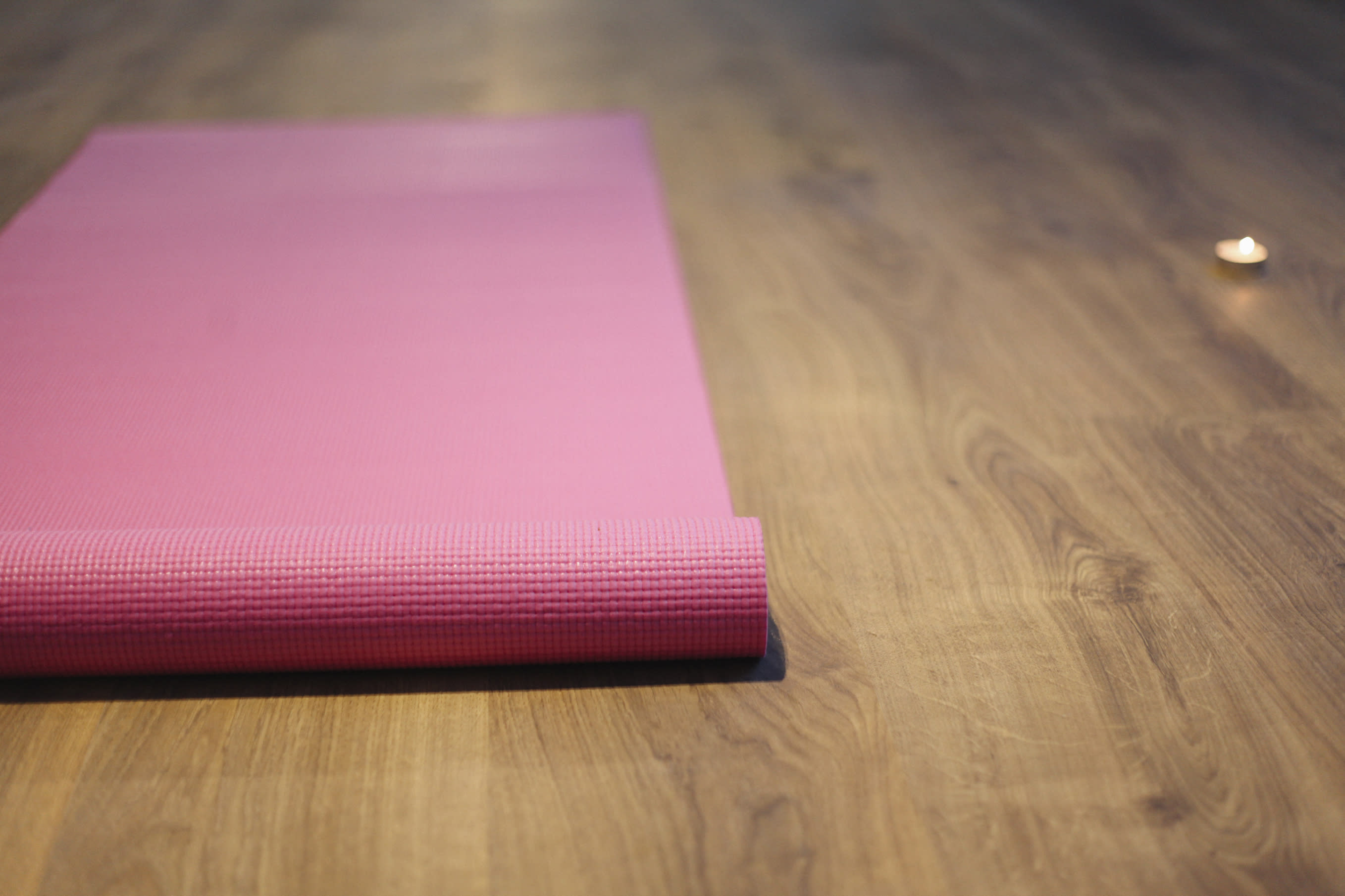 Downward Dog by Candlelight | Palm Springs
This premiere yoga studio in Palm Springs offers virtually every yoga class under the sun with close to ten classes per day. One of the best perks for being a Power Yoga member is that the studio takes their classes outdoors on Saturday mornings by heading to Ruth Hardy Park. But those who like their yoga after sunset can opt for Candlelight Hot Yoga at 7 p.m. several times throughout the week.