Greater Palm Springs is greater together. Local businesses in our nine cities are joining efforts to support those in need during the global pandemic. With a variety of fundraisers, food drives, and more there are a lot of ways to lend a hand within the community. 
Learn how you can support the local community by contributing to these worthy causes. 
Employee Funds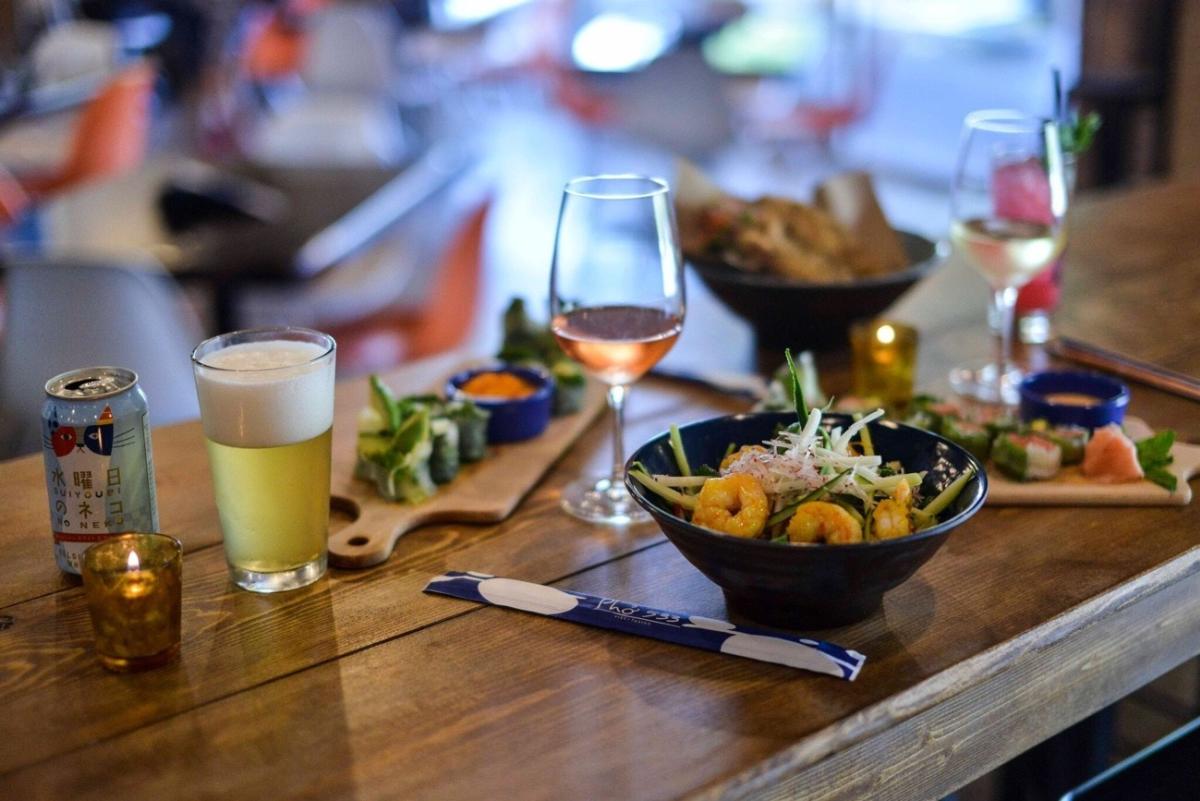 533 Viet Fusion & Roly China Fusion Employee Fund
Show your support for the staff of locally beloved restaurants Roly China Fusion and 533 Viet Fusion this year. Due to the recent COVID-19 restrictions, a number of hardworking individuals have been laid off this month. Restaurant owner Chad Gardner has started a GoFundMe fundraiser to support his employees during these tough times. In addition, 100% of the proceeds from gift card sales will also be donated to the restaurants' team. 
 
Jake's 
This charming Palm Springs eatery has been serving delicious food and cocktails in our culinary oasis for years. Aside from Jake's amazing food and atmosphere, one of the main draws is their friendly staff, committed to providing every guest with a wonderful dining experience. Unfortunately, as a result of the pandemic, co-owners Christopher Malm and Bruce Bloch have been forced to lay off several employees. In an effort to provide aid to their team members, they have set up a GoFundMe fundraiser for anyone looking to show their support this jolly season.
 
Fundraisers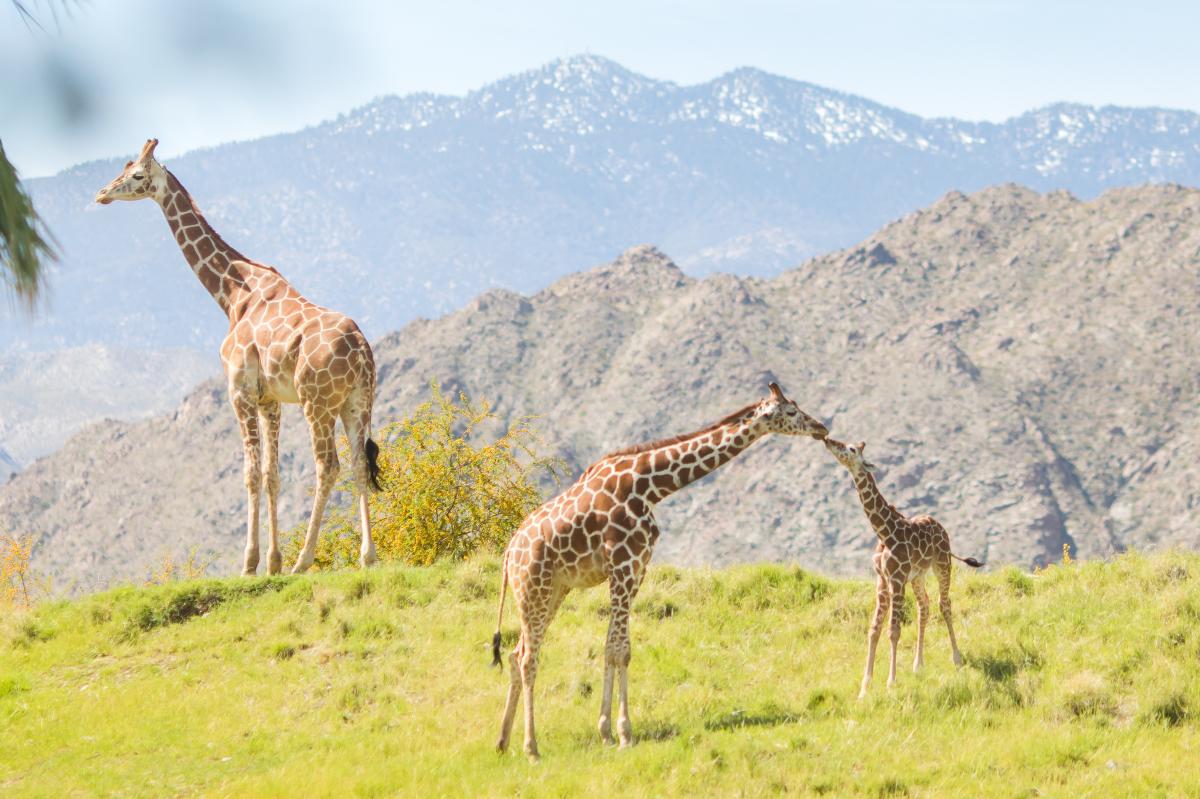 Donate to The Living Desert 
The Living Desert Zoo & Gardens is one of the top family-friendly attractions in Greater Palm Springs. It invites audiences of all ages to explore the wonderfully wild creatures of the world's deserts all in one place. Aside from being a great attraction, they also house a team of animal specialists focused on providing excellent care to the more than 450 animals that call The Living Desert home. 
In an effort to continue to provide this proper care, The Living Desert is currently accepting donations. Any one time or monthly donation is tax-deductible and is put to immediate use in order to help the animals. For more information on donation options, click here.
 
Also in the spirit of giving


Dickey's Barbecue Pit - Kids Eat Free Sundays
Dickey's is finding more ways to get in the spirit of giving by offering free meals to kids on Sundays. Order takeout, curbside pickup or delivery and enjoy a delectable family meal with the little ones. When ordering, be sure to use the code "KEFOLO" at check out to activate this deal. Bon appetite!
 
Mario's Italian Cafe Community Mondays
This popular local family restaurant is finding ways to give back to the community this joyous season. Mario's Italian Cafe has been donating warm meals every Monday to local organizations such as the Coachella Valley Rescue Mission, Street Life Project, Find Food Bank and more. In addition, they have also donated over 100,000 surgical gloves to local hospitals and first responders during the supply shortage earlier this year. For more information on their charitable actions, click here. Be sure to order takeout or curbside pick up from any of their locations throughout Greater Palm Springs to show your support for these neighborhood heroes. 
 
Show us some love – Learn all about how to further support the local Greater Palm Springs community here.