Just as the summer draws near, Greater Palm Springs Restaurant Week will bring the best lunch and dinner deals of the year. From May 31 through June 9, over 100 restaurants across Greater Palm Springs will participate in a 10-day restaurant extravaganza featuring can't-miss discounts and special menus.
 From delectably savory Mexican cuisine to refreshingly fruity beverages that bring the tropics to the desert, there is a vast array of dining selections to satisfy even the pickiest of eaters. Here's your one-stop guide on everything you need to know about this favorite foodie festival before you sit down at the table to eat. Bon appétTREAT!
What To Expect
Greater Palm Springs Restaurant Week is a fantastic way to immerse yourself in all the unique local cuisine that this foodie oasis has to offer. Unlike most other food and wine festivals, no passes or tickets are required to dine out during Restaurant Week, making it accessible to everyone wanting to attend.
The set-up goes like this: there will be over 100 restaurants from all over the oasis (ranging from Palm Springs to Indio) that will be providing special fixed prices for lunch and dinner. There is no set venue, as diners simply select their favorite participating restaurant and dine out for a day (or more).
Reservations can be made online on the Greater Palm Springs Restaurant Week website. For every online reservation made, a donation will be made to FIND Food Bank in Indio. The special prices that participating restaurants are offering for Restaurant Week diners are two-plus lunch items for fixed prices of $15, $20, and $25 and gourmet dining options of three-plus items for $29, $39, and $49.
It is important to note, however, that not all restaurants will be providing lunch deals and that menu items are subject to change based on the availability of seasonal ingredients.
Participating Restaurants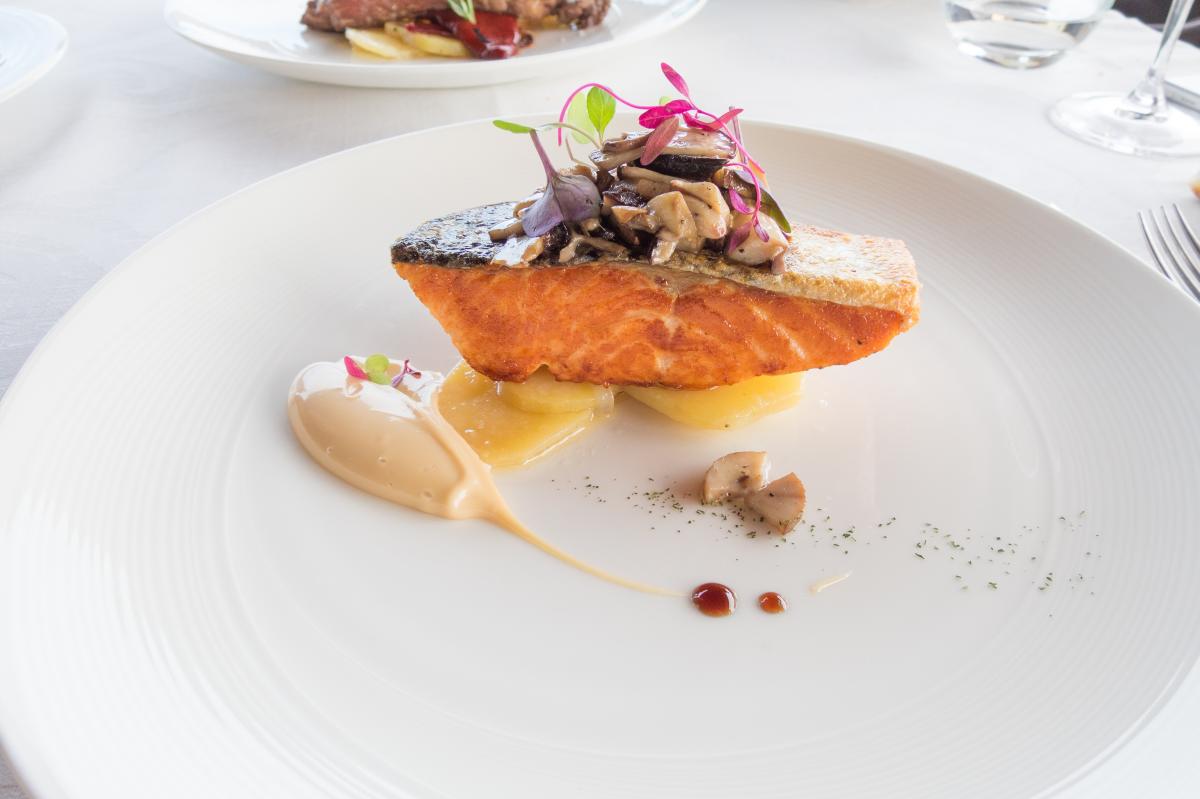 Whether you are in the mood for Italian, seafood, or homestyle classics, there is something for everyone to enjoy during Greater Palm Springs Restaurant Week. Over 100 acclaimed restaurants in Greater Palm Springs will be participating, including The Nest in Indian Wells, Kaiser Grille in Palm Desert, Jackalope Ranch in Indio, and Acqua California Bistro in Rancho Mirage, just to name a few.
For a fine dining experience, make reservations at The Steakhouse at Agua Caliente Casino Palm Springs. They offer savory steaks and other hearty evening entrees sure to make your date night meal a memorable occasion.
Get in on the action and try the newly opened 360 Sports at Agua Caliente Resort Casino Spa Rancho Mirage. Or if your craving more of American homestyle classics, then Waters Cafe is the place eat.   
Some special selections are 533 Viet Fusion—a Vietnamese restaurant in Palm Springs that features a 10-seat spring roll bar so guests can see their sushi being prepared by expert chefs, Daniel's Table in Cathedral City which offers tasty vegetarian and vegan options with traditional Mediterranean cuisine, and French Rotisserie Cafe in La Quinta, which serves up its trademark free-range chicken and seasoned potatoes.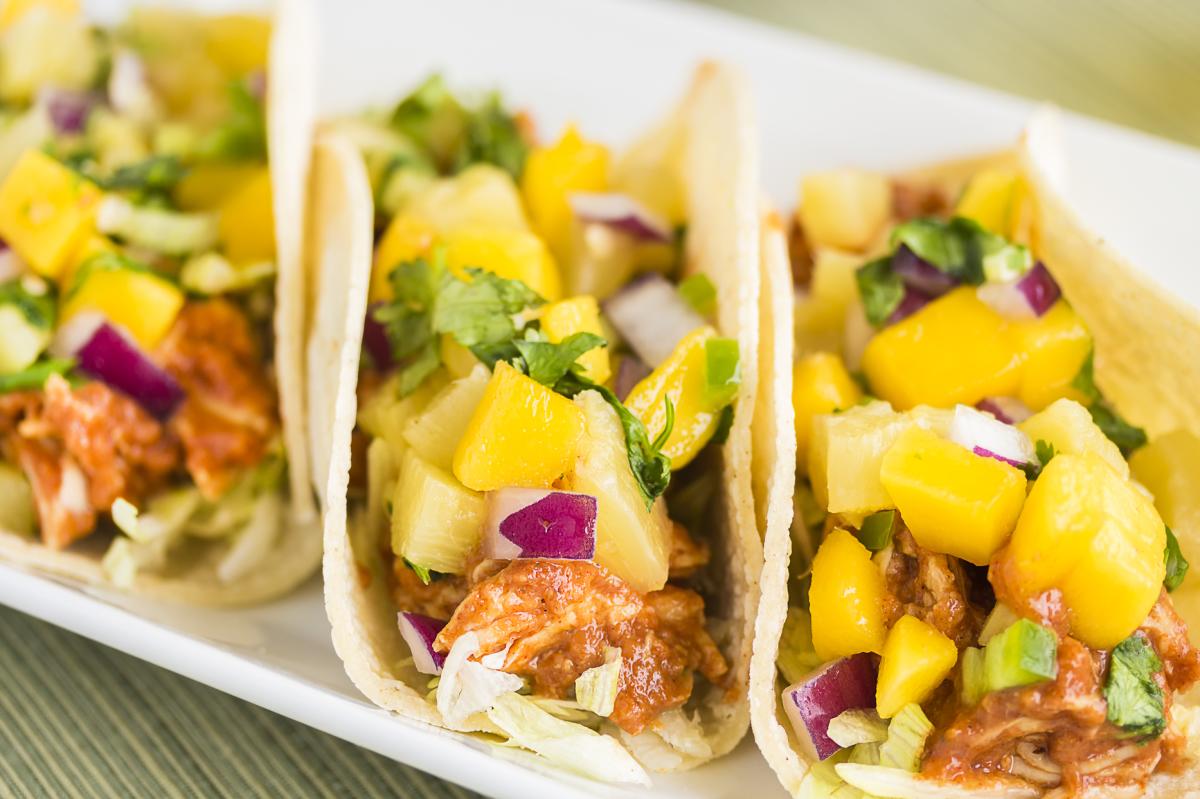 Some flavorful authentic Mexican cuisine can be found at Rio Azul Mexican Bar and Grill in downtown Palm Springs, which has earned the titles of "Best Mexican Restaurant" and "Best Margarita" by Palm Springs Life magazine readers.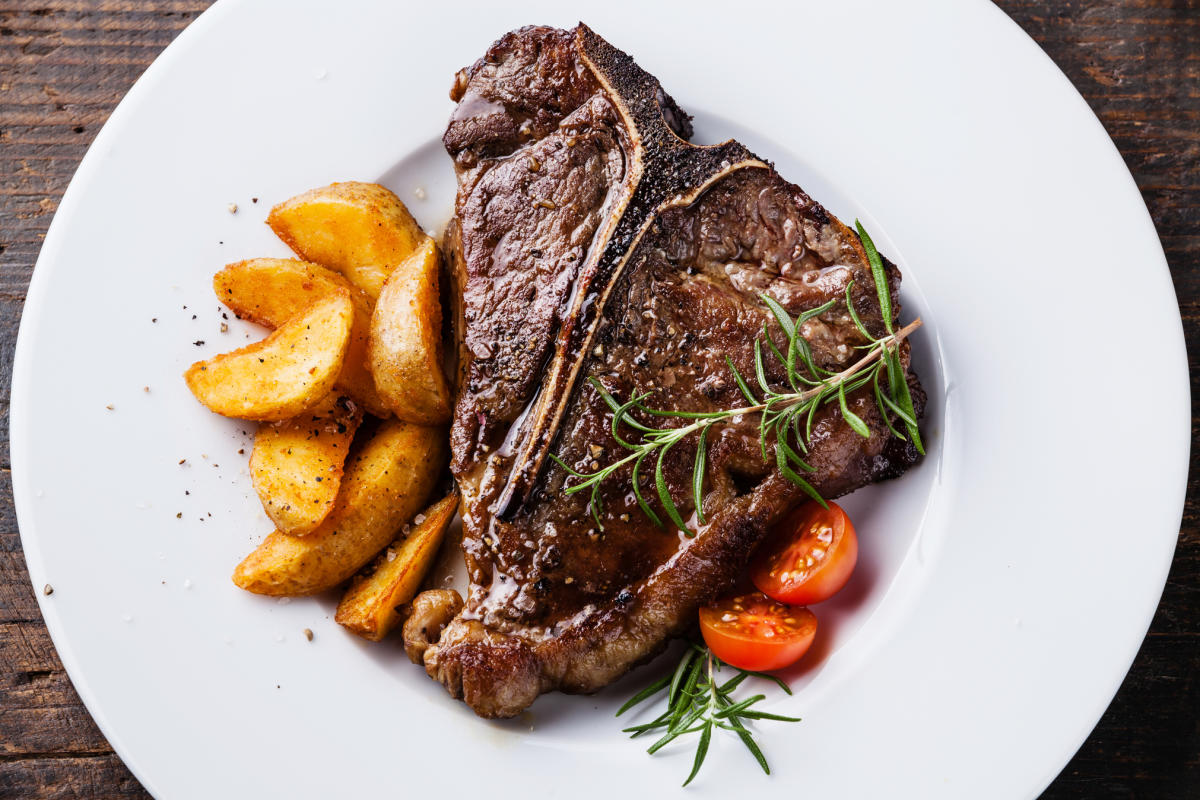 Want to know which of your favorite eateries are participating? Visit dineGPS for a full list, menus and price point information for lunch and dinner options.
Tasty Tips and Tricks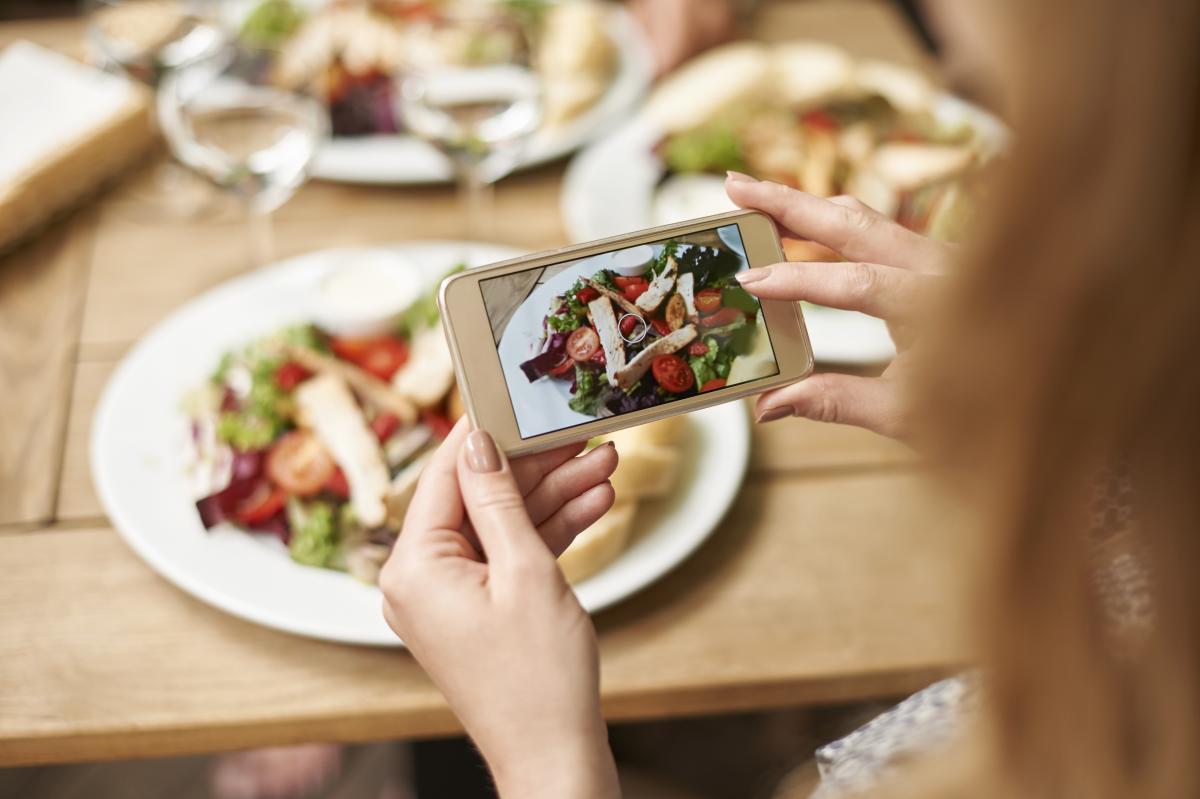 With Restaurant Week being one of the biggest food events in Greater Palm Springs, it's no wonder that seats fill up very quickly at each participating restaurant.
It's recommended that attending diners make reservations online beforehand to ensure a table will be available for them. Walk-ins are also welcome, but there is no guarantee that there will be openings or no long wait times.
Another tip is that there are special menus available only during Greater Palm Springs Restaurant Week at your favorite eateries. These menus are only offered during lunch and dinner hours, so early birds do not have to worry about catching up on breakfast discounts.
While it is encouraged that guests order off the special menus, it is not mandatory and you can select a staple dish. One last thing to be aware of is that prices and meal hours can vary from restaurant to restaurant, and the special discounts offered do not include beverages, tax, and gratuity.
Now that you have seen the preview, start planning your Greater Palm Springs Restaurant Week adventure!