There is an abundance of natural beauty found in the desert landscapes of Greater Palm Springs. It is a picturesque oasis filled with scenic vistas and breathtaking wildlife, which makes hiking a popular pastime. Although our destination is home to more than 1,000 miles of gorgeous hiking trails with varied terrain, it is important to keep in mind the temperature. June to October daytime temperatures can reach 100 °F (37.78 °C) and beyond. Hiking in the heat, especially during a heat advisory, can be dangerous, meaning that it may be best to change your daytime itinerary or come when the temperatures begin to cool.  
Here are some helpful safety tips that will help you safely and responsibly explore the beautiful hiking trails in Greater Palm Springs. These hiking tips are brought to you by the Palm Springs Mounted Police Search and Rescue Team (PSMP-SAR).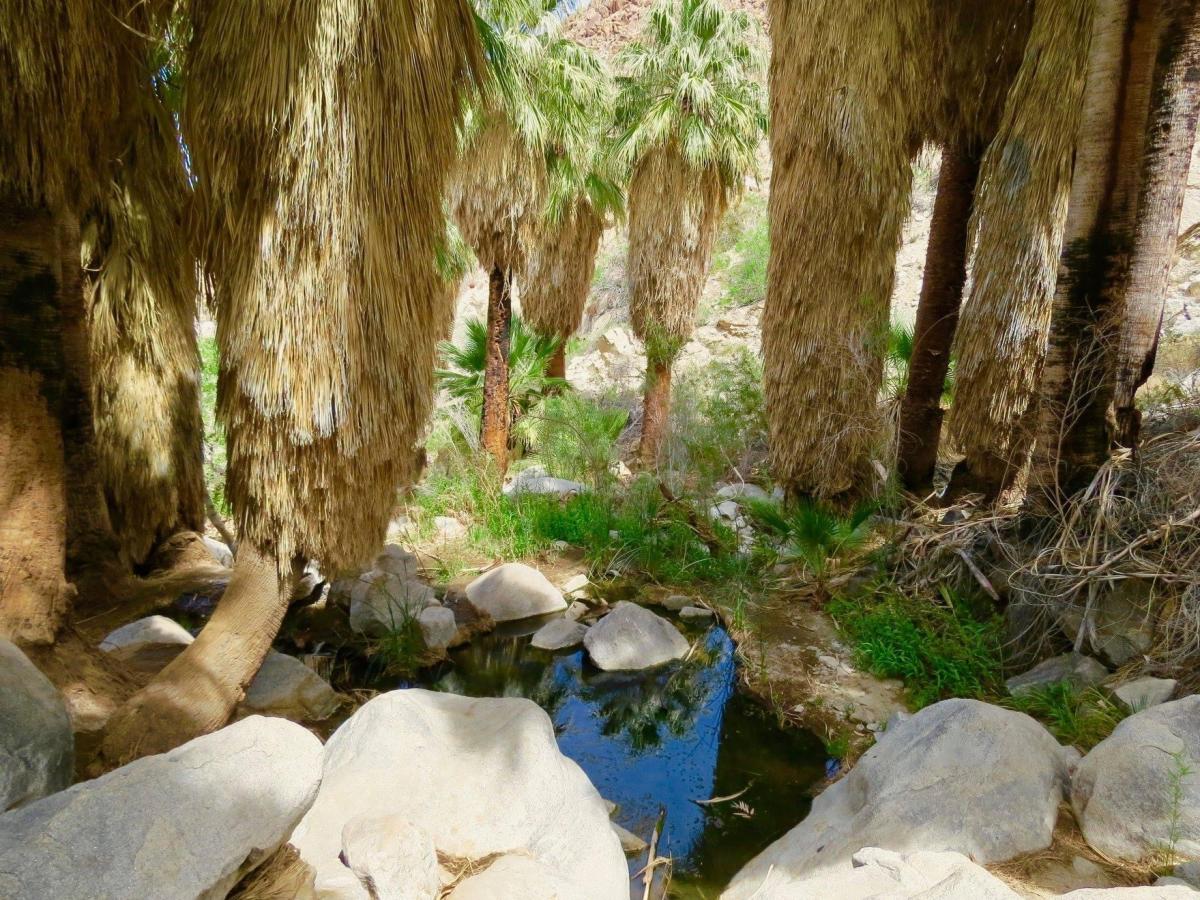 Bring the Essentials
When packing supplies for your next big hiking adventure, be sure to take into account everything you will need to trailblaze through the heat in Greater Palm Springs. It is important to note that low-bulk items should be packed high and near to your back to keep the load close to your center of gravity, enabling you to maintain an upright stance (especially when climbing steep slopes or mountain paths). Make sure that the load is balanced so the pack does not pull to one side to throw you off balance.
Here are 10 essential must-haves when hiking in this Southern California oasis: 
Water | 2 liters minimum – estimate a half to a full liter of water per hour, depending on the temperatures and intensity
Nutrition/Snacks | Think trail mix and granola bars – adding protein is essential, helping your body stay energized and recover after your hike
Map & Compass | You may not always have cell service, so download trail map directly to your mobile device
Sunscreen & Hat | You'll need both with our 300+ days of sunshine each year. Using a minimum of 30 SPF sunscreens is recommended by the American Academy of Dermatology.
Extra Layers | Long sleeves and pants provide protection from the sun. In the summer, it is best to wear light, long layers, keeping your body cool and protecting you from the sun.
First Aid Kit | Nature can be unpredictable. Make sure to have the basics – antiseptic wipes, antibacterial ointment, bandages, insect sting spray, Benadryl for allergic reactions, tweezers and ibuprofen
Comb | To remove potential cactus spines and thorny stems
Flashlight | For those who like to catch the sunset
Hand Mirror | To signal for help if your cell does not work
Whistle | In case you get separated from your group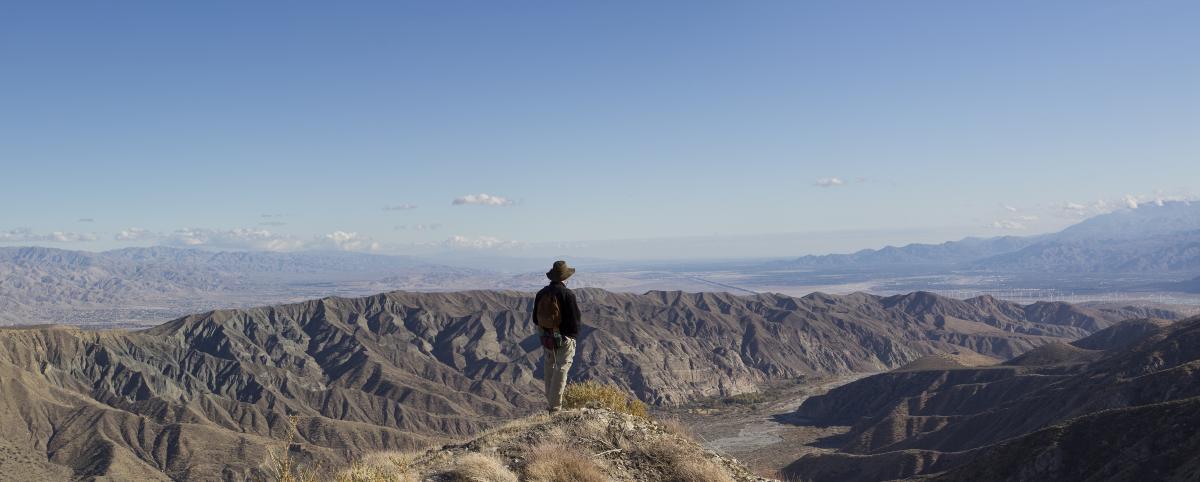 Drink Plenty of Water
Hydrate! When half your water is gone, it's time to turn back. It may seem like common sense to drink a lot of water, but most hikers forget the importance of hydrating your body the night before taking on a trail. No alcohol is also recommended, as it speeds up dehydration. Carrying as much drinking water as you can is a priority. A rule of thumb for hikers is having at least one quart of water per hour of hiking. Drinking only when you are thirsty is too late. The rule of thumb for hikers is to take a half to a full liter of water per hour of hike, depending on the intensity and temperature. 
Beat the Heat
Mornings before 9 AM are your friend. Avoid hiking at peak heat during the summer months. With high temperatures in the summer, it may not be the best time for a hike. Pushing your body in the heat may result in heat exhaustion or heat stroke. Prepare and know the signs prior to heading out. A heat stroke involves your body's internal temperature reaching over 103 degrees. Signs of heat exhaustion include muscle weakness, sudden excessive sweating, nausea and vomiting, and possible fainting. It is important to listen to your body, drink water and follow safety precautions.
Strength in Numbers
Never hike alone & tell someone where you are going. Even the most experienced hikers run into situations that can pose a risk for dangerous consequences. If you should become injured and can no longer travel, a hiking partner can go for help. It is also recommended to always tell someone where you are going, when you expect to get back, how long you will be gone, what you are wearing and who is going with you. Make sure the person you tell will be around to make sure you made it back.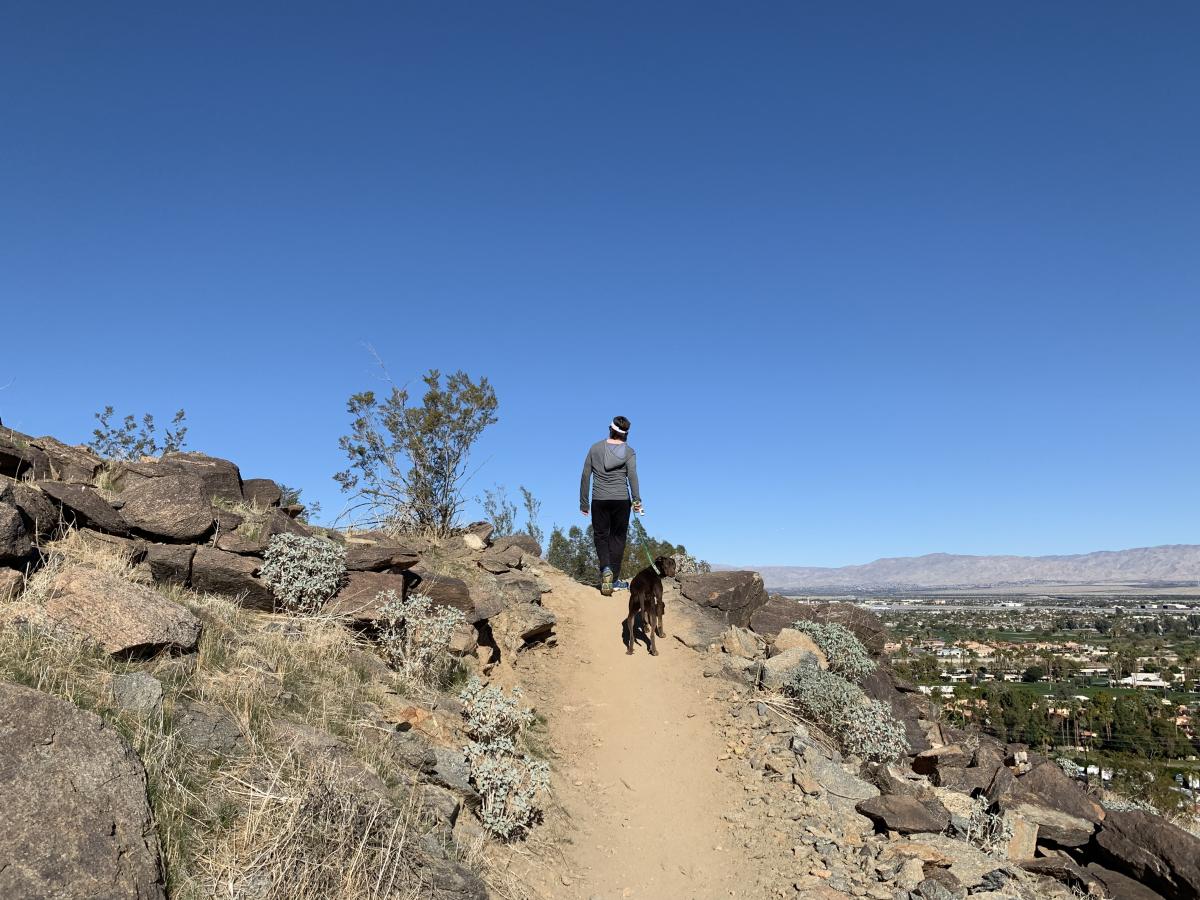 Keep to the Trail
Stay on the trail. It can prevent you from getting lost and helps preserve the natural landscape. Hikers in Greater Palm Springs should always hike in approved, open areas. These areas are usually monitored, ensuring that trails are well-marked and safe to use. 
Dress for the Occasion 
Wear the right shoes–traction and support are everything. Hiking in sandals, flip-flops or other slippery-soled shoes can cause hikers to fall and seriously injure themselves. Wearing long-sleeved clothing and pants also protects from the sun and the elements encountered on trails. Loose clothing, a wide brim hat and sunglasses will also be helpful.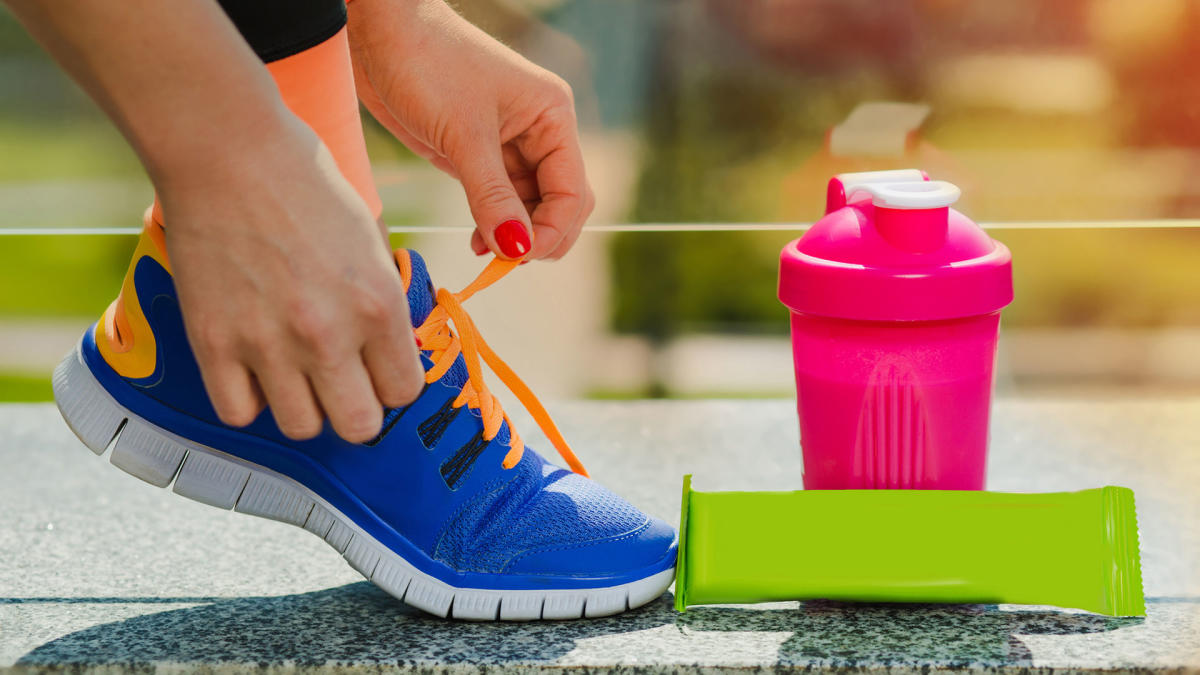 Mind the Animals
Give wildlife space, for everyone's safety. Greater Palm Springs is home to a variety of desert animals, such as big-horned sheep, coyotes, mountain lions and snakes. Assume all snakes are dangerous; pay attention to where you step and where you place your hands. If you should encounter a snake, let it go its way. Do not harm or handle snakes.
Tech Doesn't Always Help
Don't count on your cellphone. Charge up before you go, but know that service can be limited out on the trails. Other useful tools that may come in handy include a flashlight, GPS, map, whistle, poncho, pocket knife, and first aid kit.
Following these safety measures will allow you to have a positive and often unforgettable experience on all of the trails in Greater Palm Springs. To find the right hike for your next outdoor adventure, visit Hiking in Greater Palm Springs. Pack your bags with snacks and water, get those hiking shoes on, grab your hat and sunscreen and get to the trails!