With new restaurants opening and closing every month, it's easy to forget the ones who've stood the test of time. Yes, dining at the city's newest hotspot or at a trendy room is fun, but some places prove a great restaurant doesn't need gimmicks. Just check out the history behind some of Greater Palm Springs' oldest restaurants.
Keedy's | Palm Desert
Opened in 1957
This vintage-styled diner just off Highway 111 has been a popular spot for breakfast and lunch since 1957. Family owned for many years, Keedy's still has that homey feel, and the food also keeps people coming back. The pancakes are homemade, and the real hand-scooped milkshakes are a crowd-pleaser. There's a varied and tasty array of Mexican dishes, too.
The Nest | Indian Wells
Opened in 1965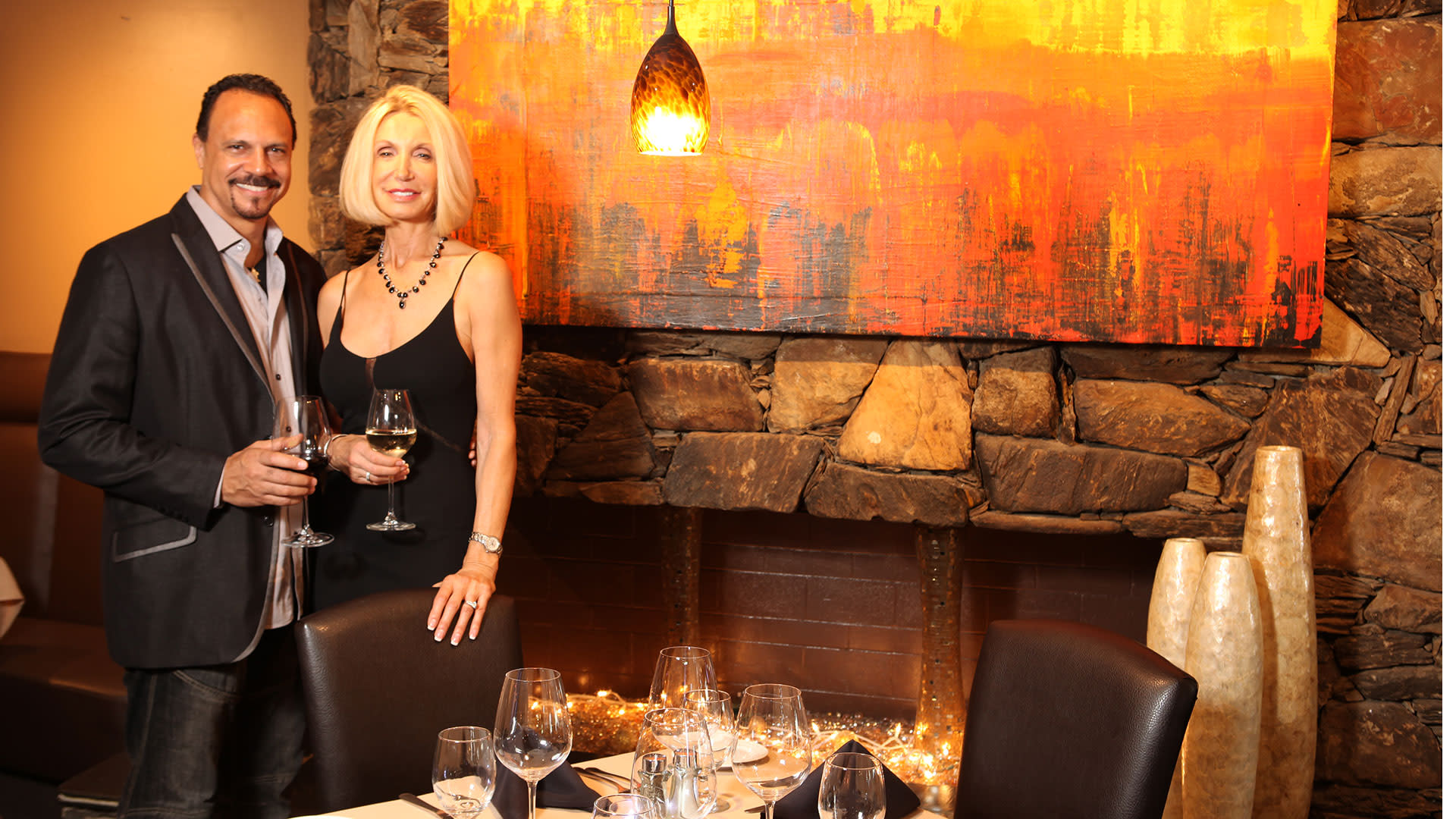 One of the best people watching and mingling spots in the entire valley, The Nest has a longstanding reputation as a lively, fun and friendly night spot. With delicious food on the restaurant side plus dancing and live entertainment nightly in the bar, it's been popular for decades for good reason.
With its well-known hosts and owners Dodi and Kevin Henry leading the charge, it's still a celebrity hotspot. Famous faces have been known to grab the mic alongside Kevin, who shares the live music duties with Tim Burleson.
Melvyn's | Palm Springs
Opened in 1975
Tucked inside the Ingleside Inn, Melvyn's food hearkens back to the era in which it opened, and now the look of the restaurant itself does too.
Over the last year, the restaurant has been undergoing a restoration to return it to the glory of its heyday in the 1970s. Look for a darker, more dramatic color scheme, chairs and stools from the era, and a lively photo wall of fame that will take diners back to Melvyn's when it was a celebrity hotspot.
Favorite classic dishes remain on the menu, like Steak Diane, and retro desserts like cherries jubilee and bananas Foster are also available. The restaurant's popular tableside service is also still a big draw.
Le Vallauris | Palm Springs
Opened in 1974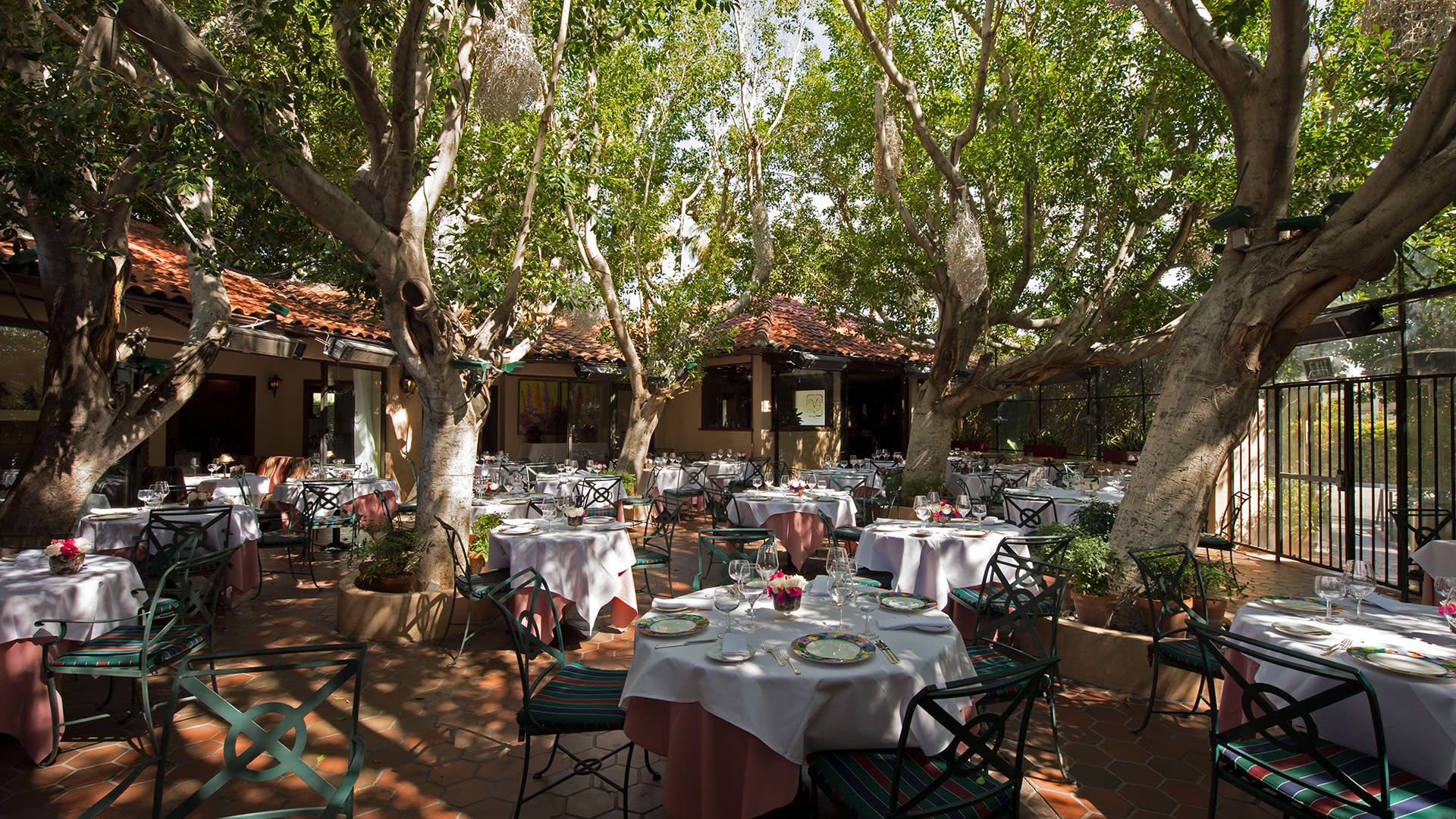 A historic home is the setting for one of the finest French restaurants in Palm Springs. Built in 1927, the home was later converted for the restaurant, but the building's original character was preserved and enhanced. Le Vallauris opened in 1973, but today chef Jean Paul Lair uses locally sourced ingredients to create both classic French dishes and plates with a twist.
With a popular outdoor dining space that's expansive and shady, longtime customers love to linger on their welcoming patio.
Wally's Desert Turtle | Rancho Mirage
Opened in 1978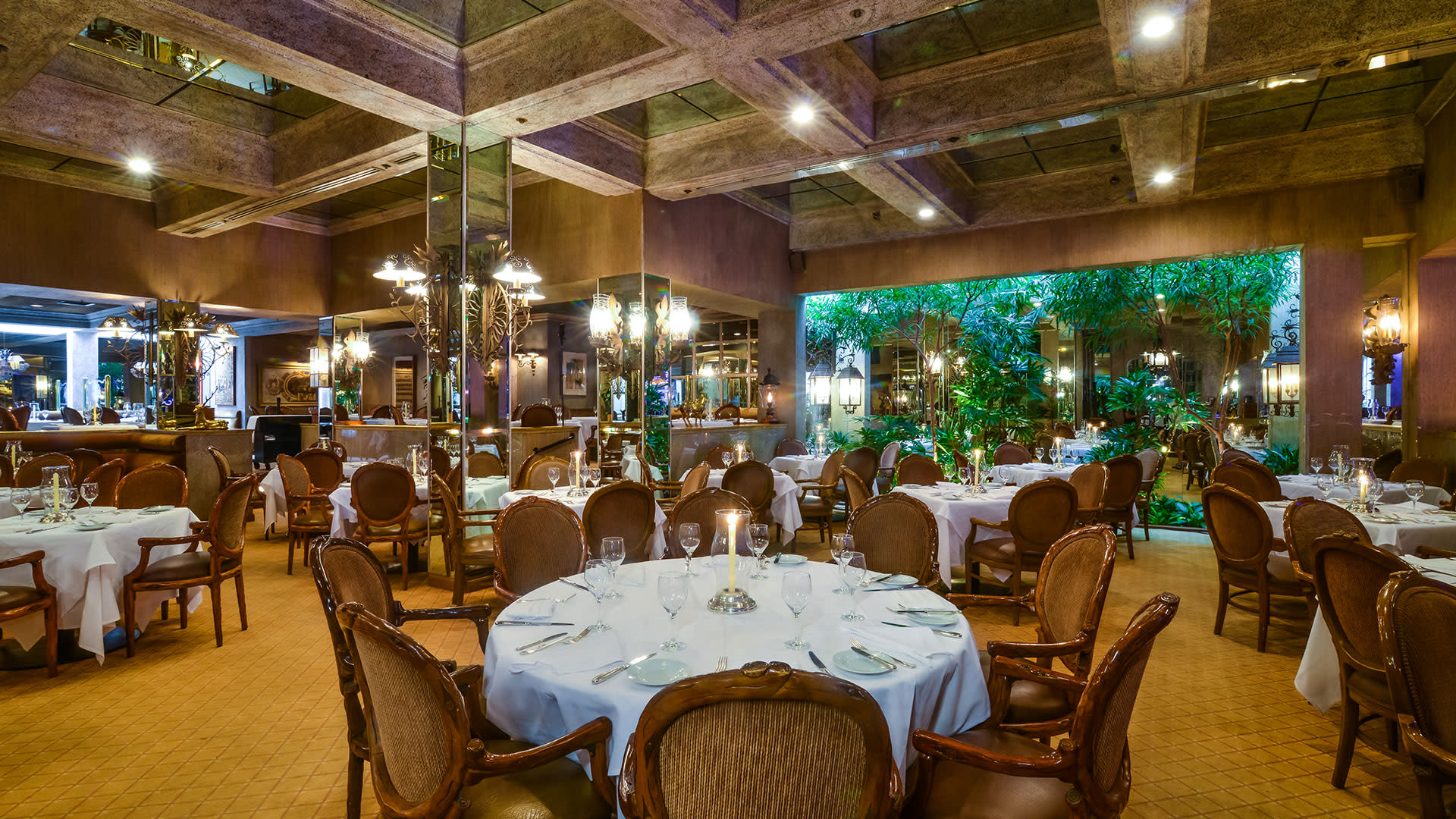 When you want to step back in time for a classic fine dining experience, Wally's Desert Turtle is the place. The restaurant's unusual name comes in part from founder Wally Botello, who also started the Velvet Turtle chain in Beverly Hills.
Wally's is now run by Wally's son and his wife. You'll be impressed by the mirrored ceilings, fine linen and silver, but it's the food that will keep you coming back. Chef Pascal Lallemand's modern California cuisine with a French lean features fresh ingredients from local vendors and farmers.
Staying in business for decades is no small feat. When it comes to keeping a restaurant running long and strong, these Palm Springs spots prove great food, and great service can keep happy customers coming back for years. After dining at these historic restaurants, be sure to check out some of the latest restaurants to hit the Greater Palm Springs dining scene.