Authenticity and creativity abound in Greater Palm Springs, from brews and sweets to art that you are aren't apt to find anywhere else. The reason is simple: the beauty, serenity and vibe inspire creation. Take a look at some of the inspirational creations you'll experience in the oasis.
There's practically nothing better than a perfect cup of just-brewed coffee to perk a person up day or night, and the locally roasted Koffi label is a guarantee that it's exceptional. John Abner and John Strohm opened the first Koffi in 2002, creating a delightful coffee destination for Palm Springs. A second one opened in 2008 in South Palm Springs, and the third Koffi with a roasting room opened in 2013. It's the only specialty coffee retailer with a roasting facility in the Coachella Valley, and it has an amazing menu of pastries, bagels, sandwiches and specialty foods.  Breakfast, lunch, and afternoon snacks are served at all three cafes so settle in and chill.
A young Brandon Weimer loved to create candy, and when he and his best friend Leah Post had to raise money for a class trip to Italy in 2006, he made a lot of his delicious gourmet almond toffee delights, sold it to friends and family, and paid for the trip. His friends and family loved his confections and now the Weimer and Post families are in the business too. Nowadays, the toffee has become a featured favorite on television shows like Martha Stewart, the Food Network and Oprah. Local school children take field trips through the kitchens regularly and Brandini Toffee donates 500 pounds of toffee to charity fundraisers annually. It's truly a sweet success.  Visit the Rancho Mirage Toffee Shop & Factory at 42250 Bob Hope Drive and the Palm Springs Toffee Shop at 132 S. Palm Canyon Drive.
Brothers Neil and John Lotz have been distilling as a hobby since 2010. Neil, the Head Distiller, had been around quite a few micro-breweries in the San Diego area.  With this knowledge, the two decided to create their own distillery in the Coachella Valley. Their origins were simple: brothers in a basement creating small batches of hand-crafted spirits. And the results were excellent. Their handcrafted artisanal vodka is made from 100% USA grown Red Wheat and uses local products. The American-style gin has a spicy aromatic rich texture, and the White Rum has cherry, banana and sweet caramel and butterscotch notes. Tours and tastings are offered on Friday and Saturday at their Palm Desert distillery; tours available on Sunday by appointment. www.desertdistilling.com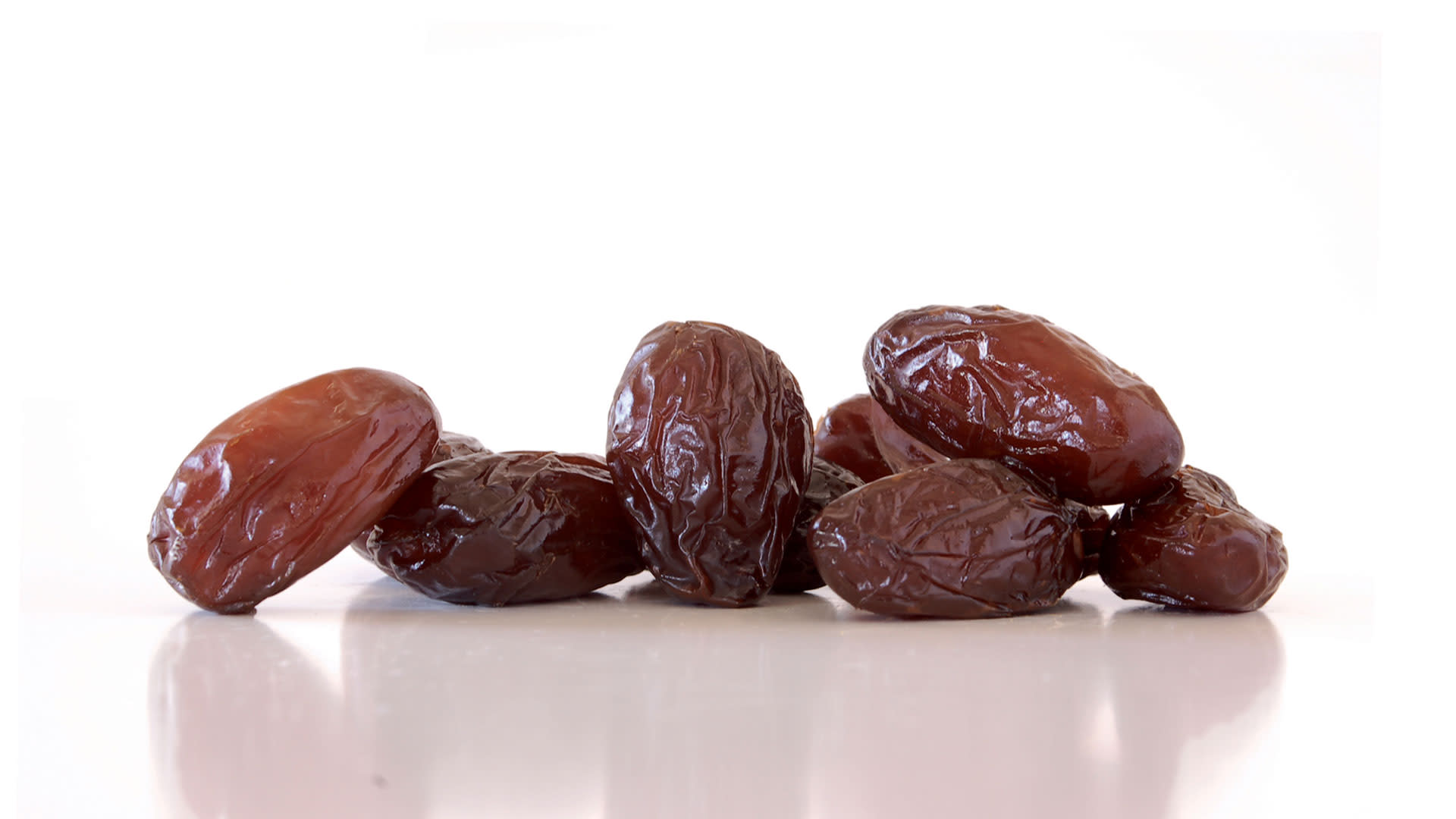 Floyd and Bess Shields came to the California desert in 1924 and developed the Shields Date Garden in Indio, working long and hard to build their business and educate customers about dates.  Mr. Shields gave his lecture in the garden and incorporated a slide show about dates, and today the 15-minute film "Romance and Sex Life of the Date" shows continuously during store hours, where you can still hear Mr. Shields talking about dates. Still surrounded by date gardens, the shop has varieties to taste, as well as every type of date product imaginable. Grab an iconic date shake at the counter or plan a leisurely meal with date specialties on the scenic patio restaurant.